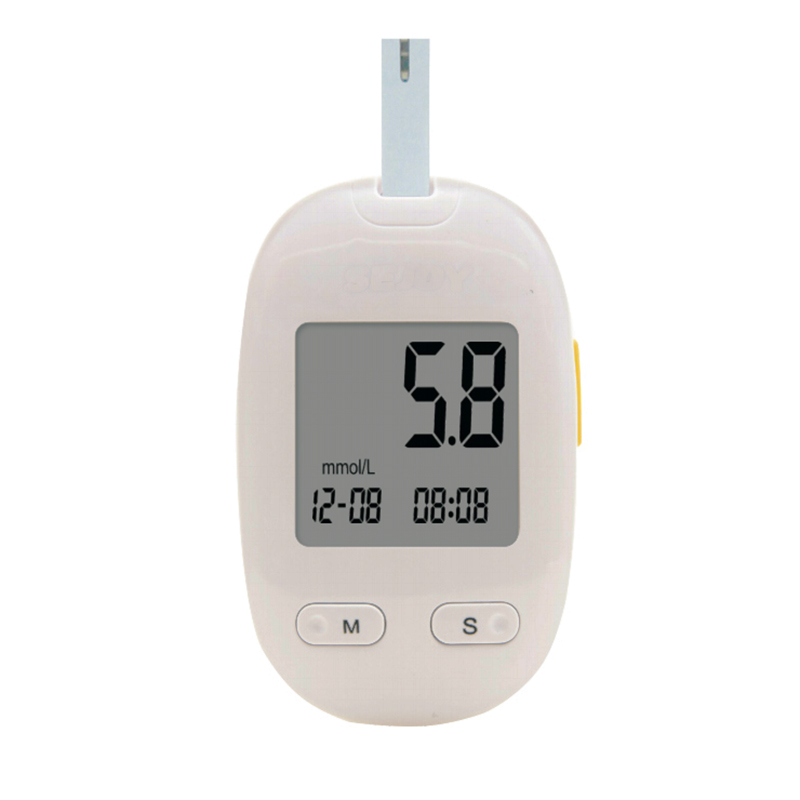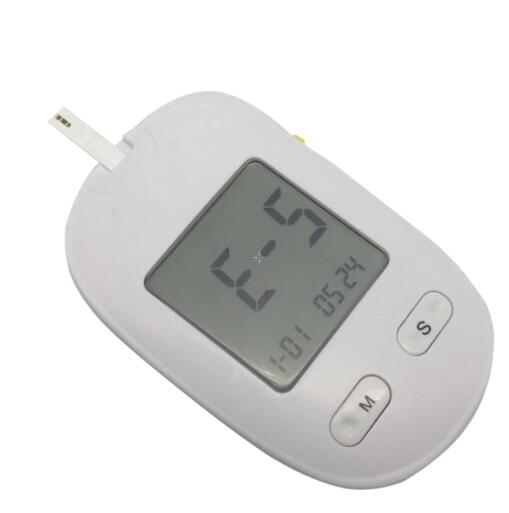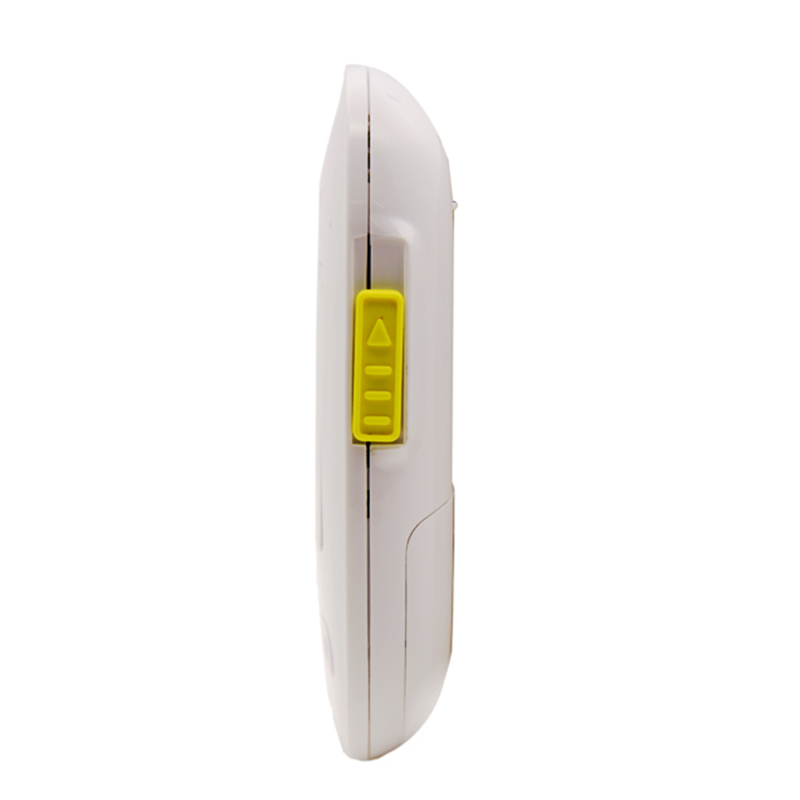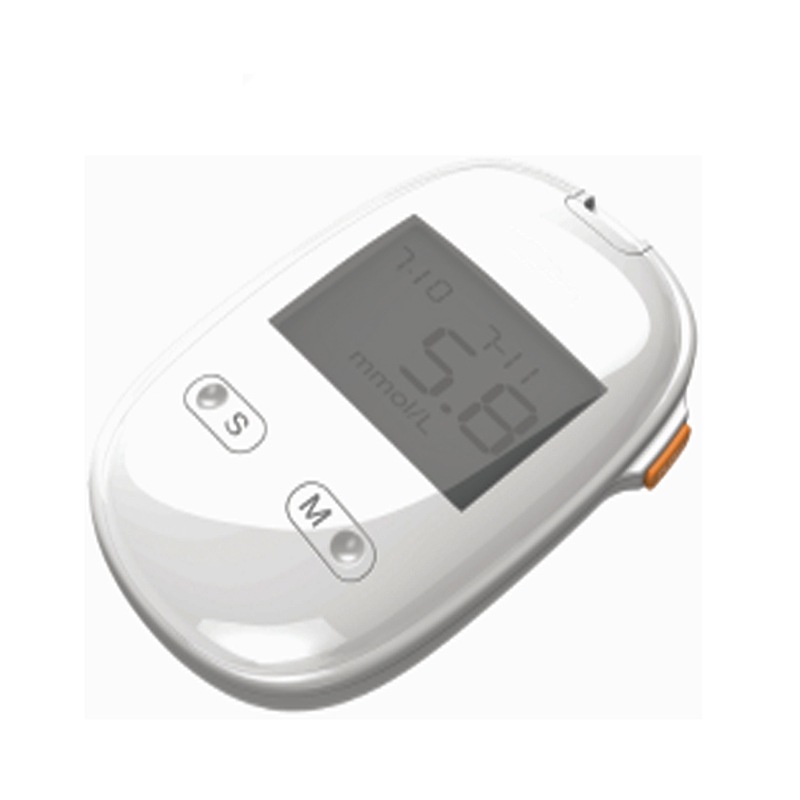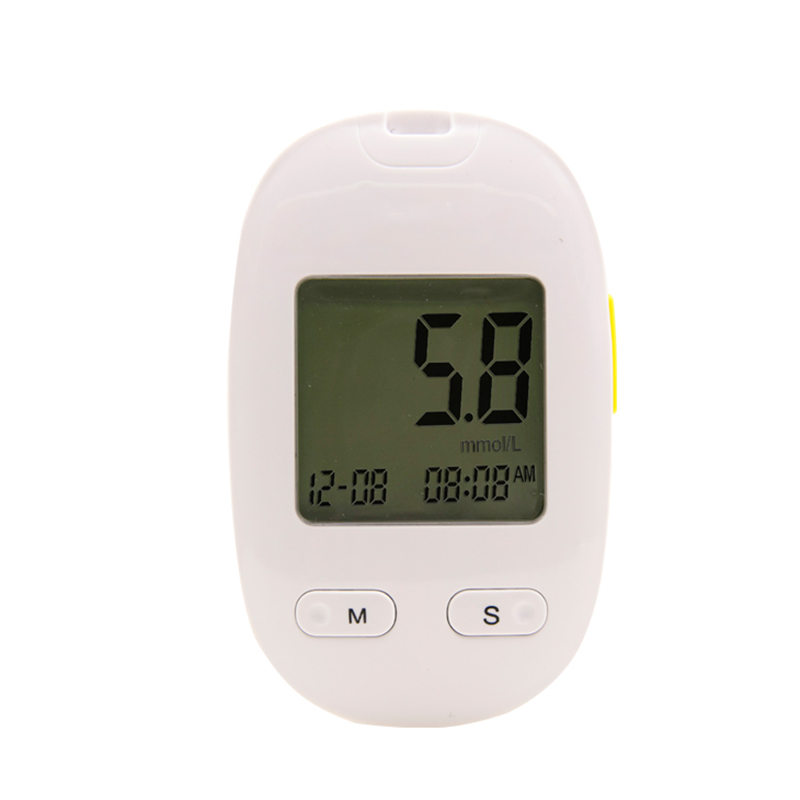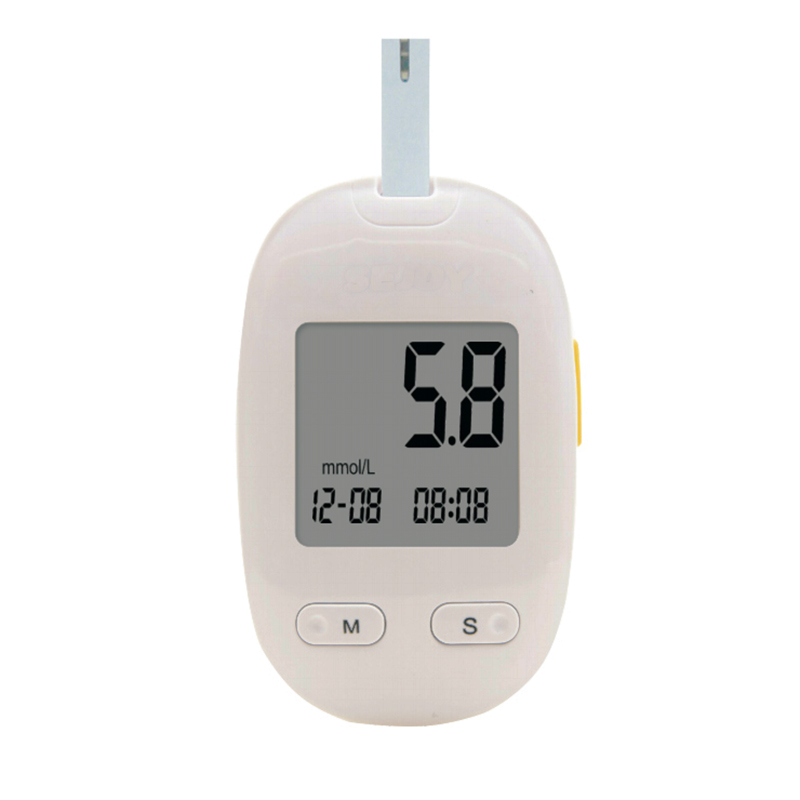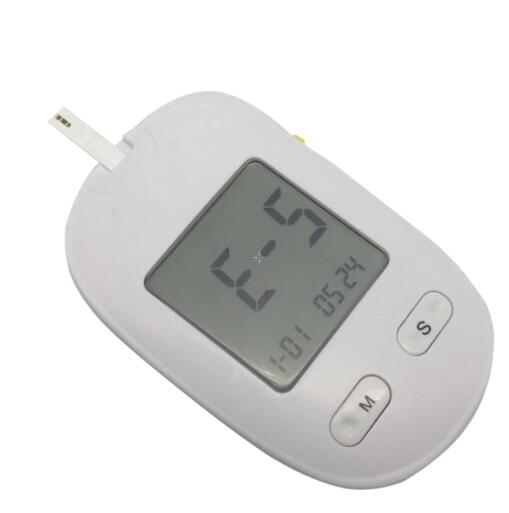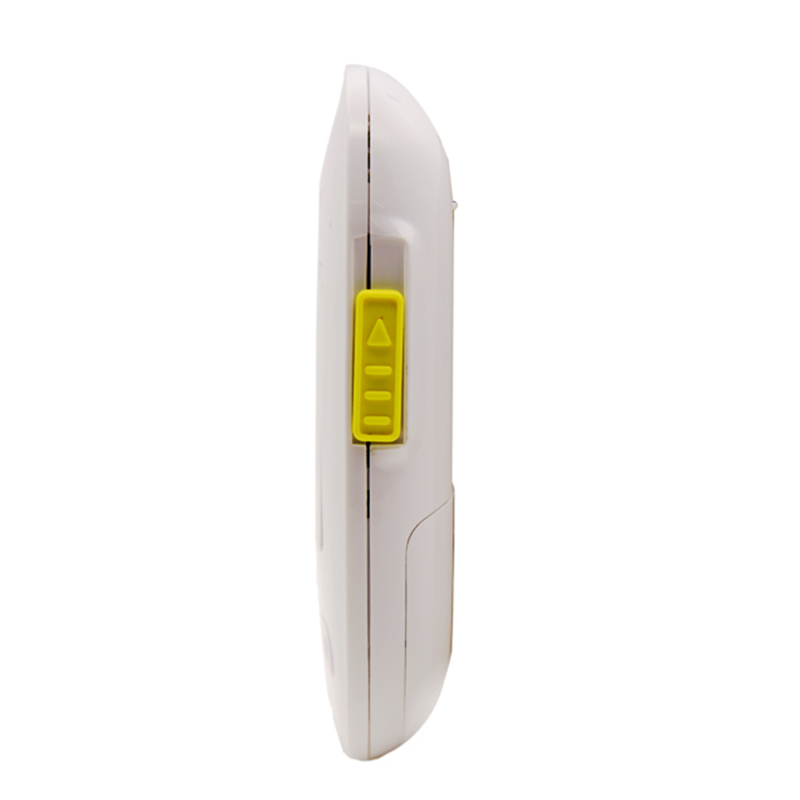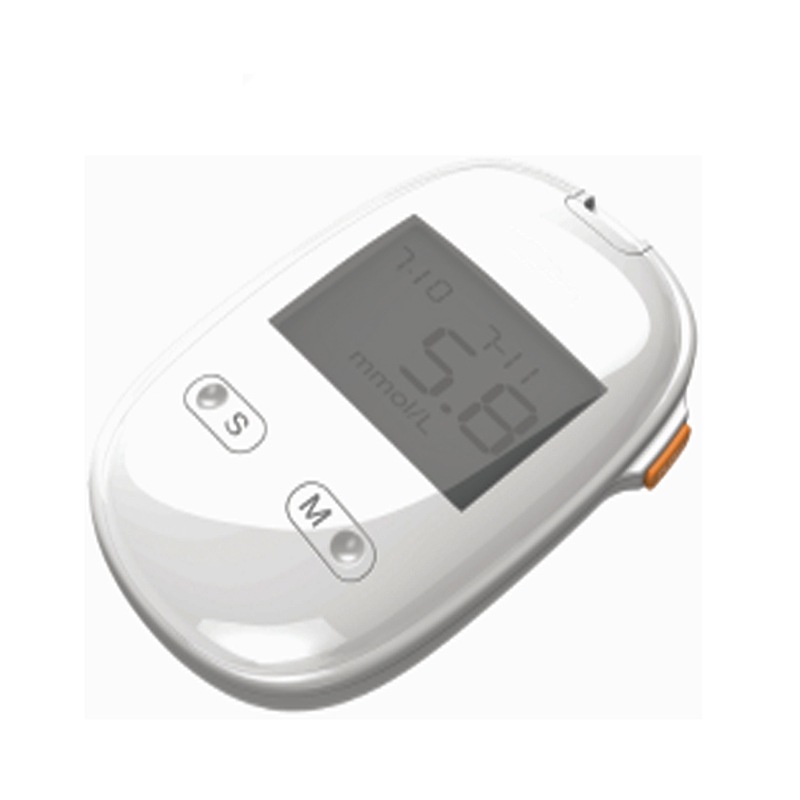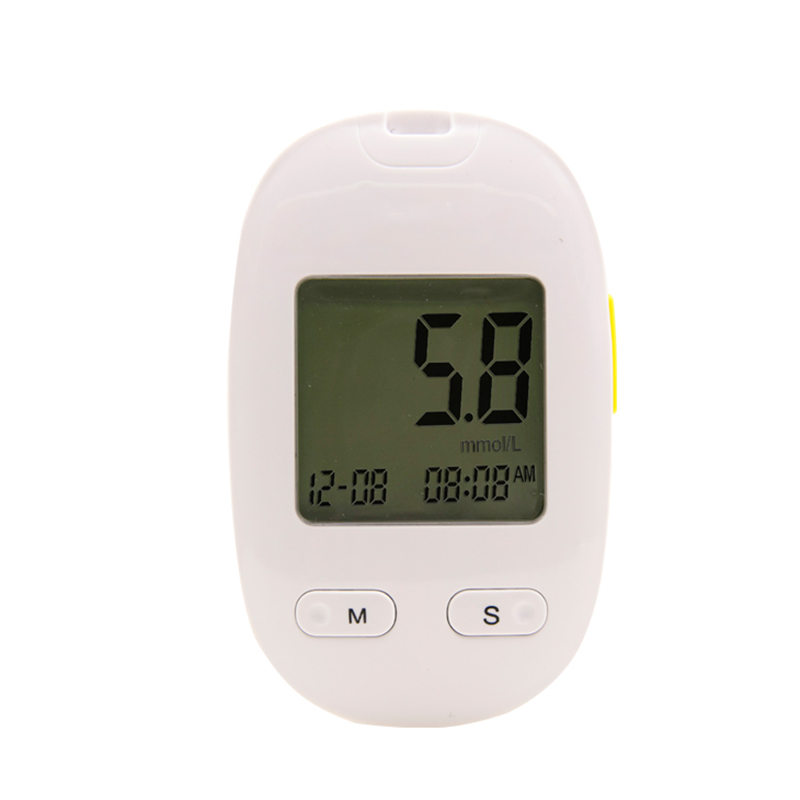 Blood Glucose Monitoring System BG-205
Our clinically tested blood glucose testing kit BG-205 focuses on delivering the maximum accuracy, in the minimum amount of time ,making our kit perfect for busy people on the go, who also happen to have blood sugar regulation issues.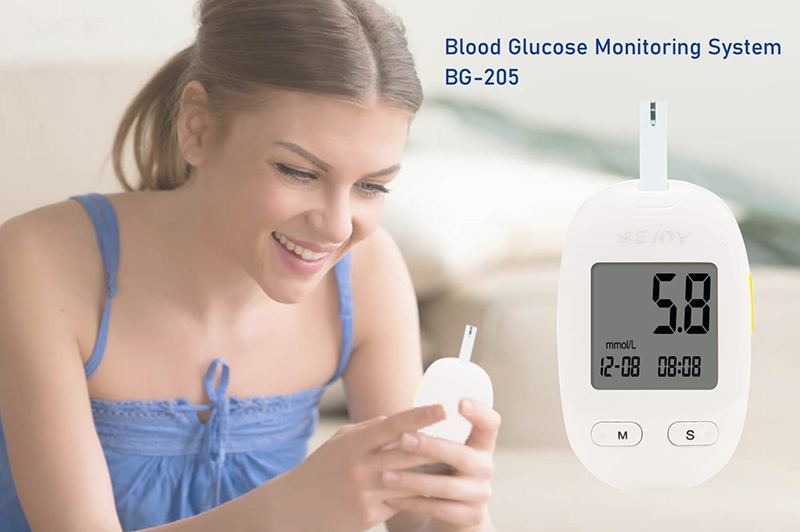 The Blood Glucose Monitoring System has a advanced technology. This meter complies with ISO 15197:2013 accuracy requirements. Design features like a test strip that points toward the resident are designed to make it easier for the resident's to monitor blood glucose level.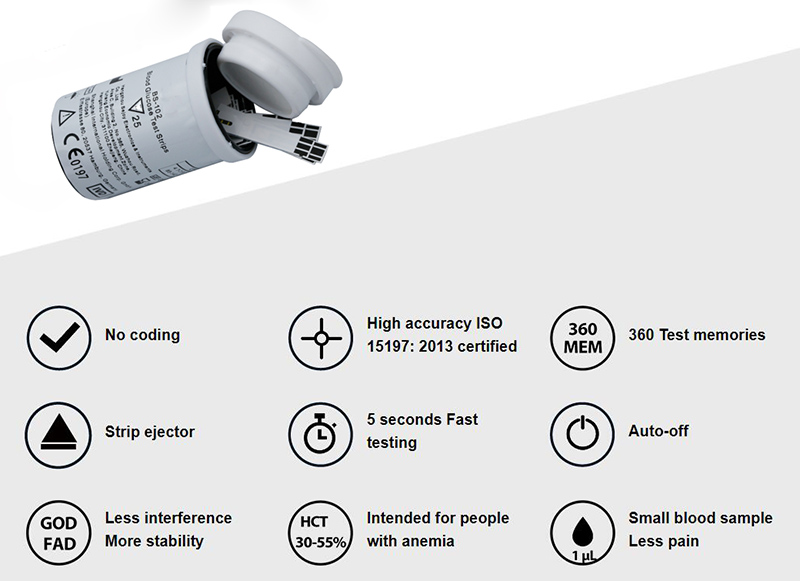 * High accuracy ISO 15197:2013
* Strip ejector, safer
* Ergonomic design, easier to use
* No coding
* Fast testing result
* Easy to operate