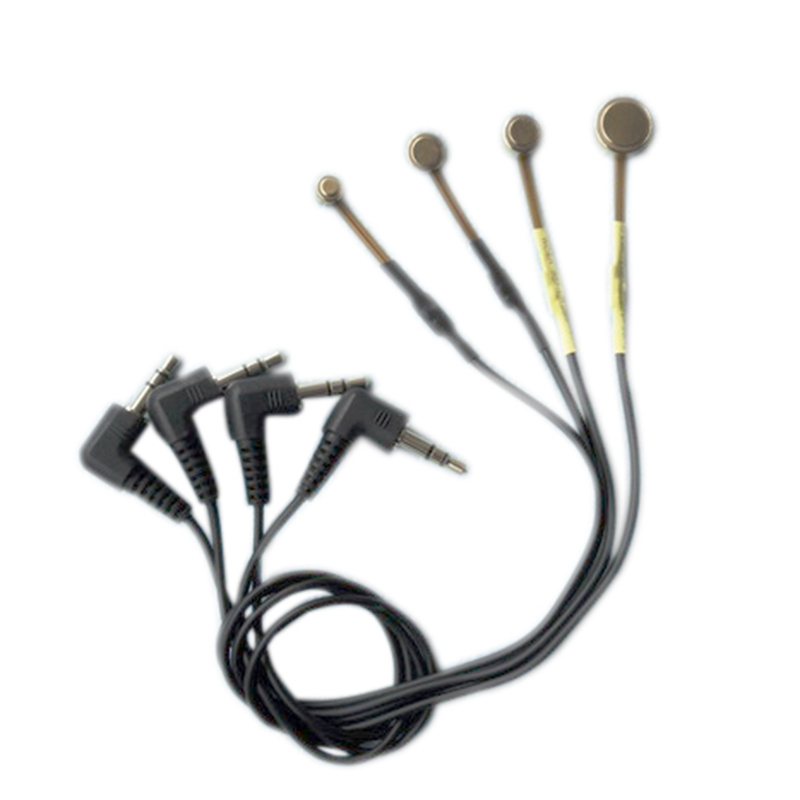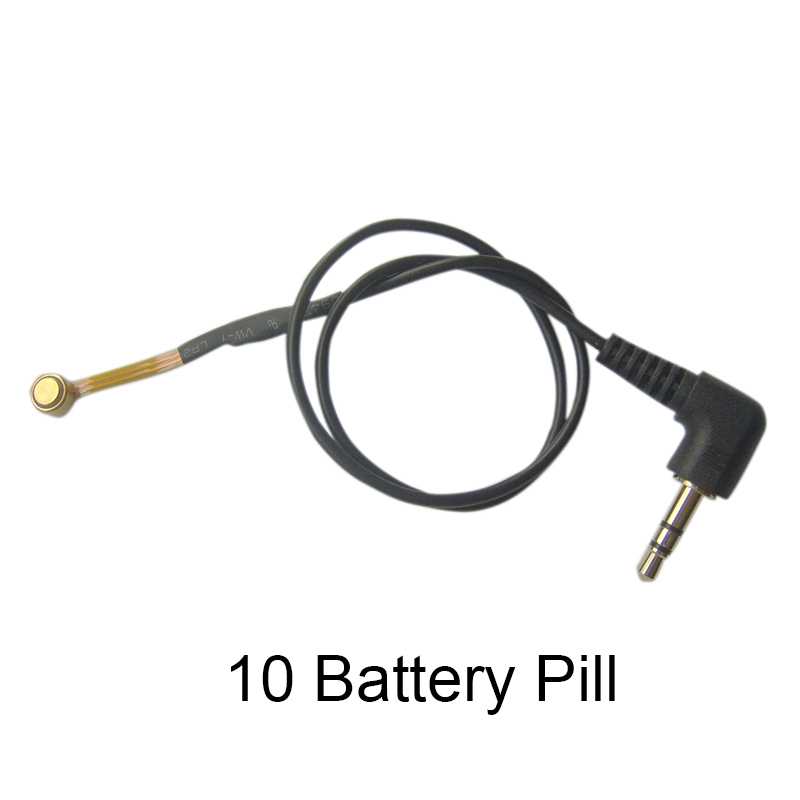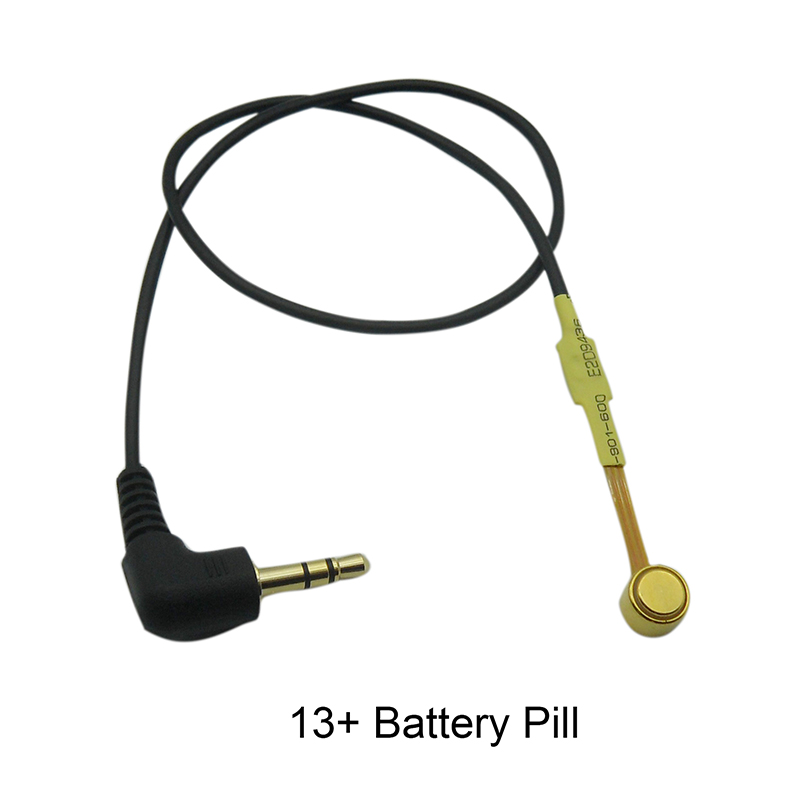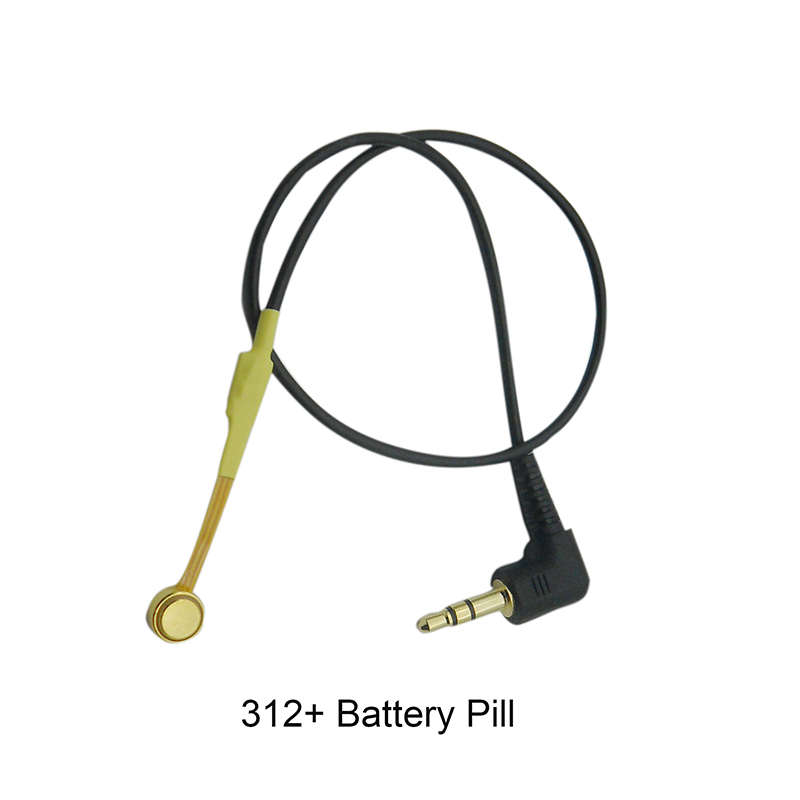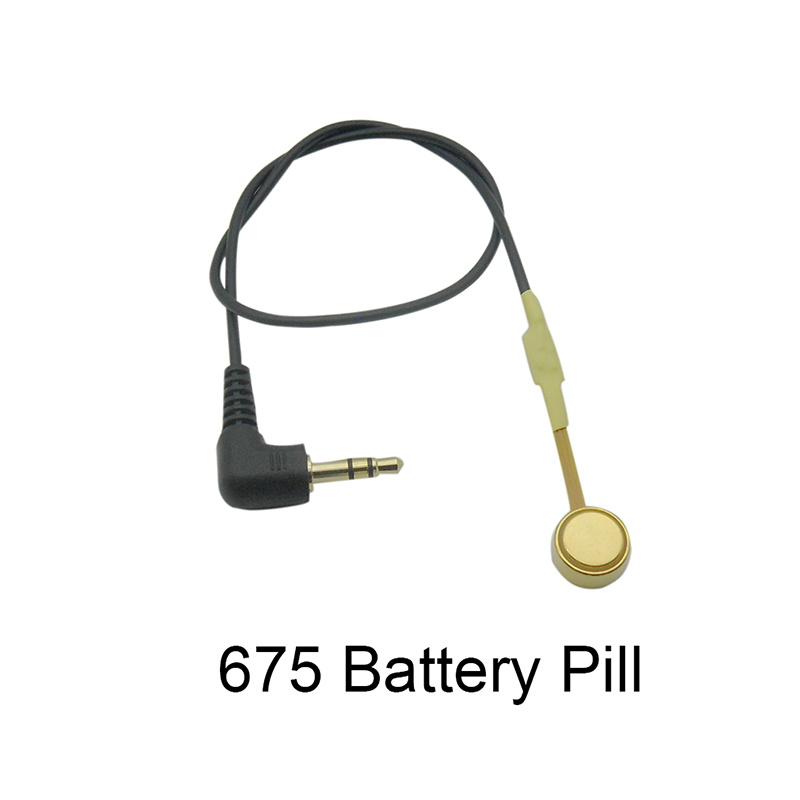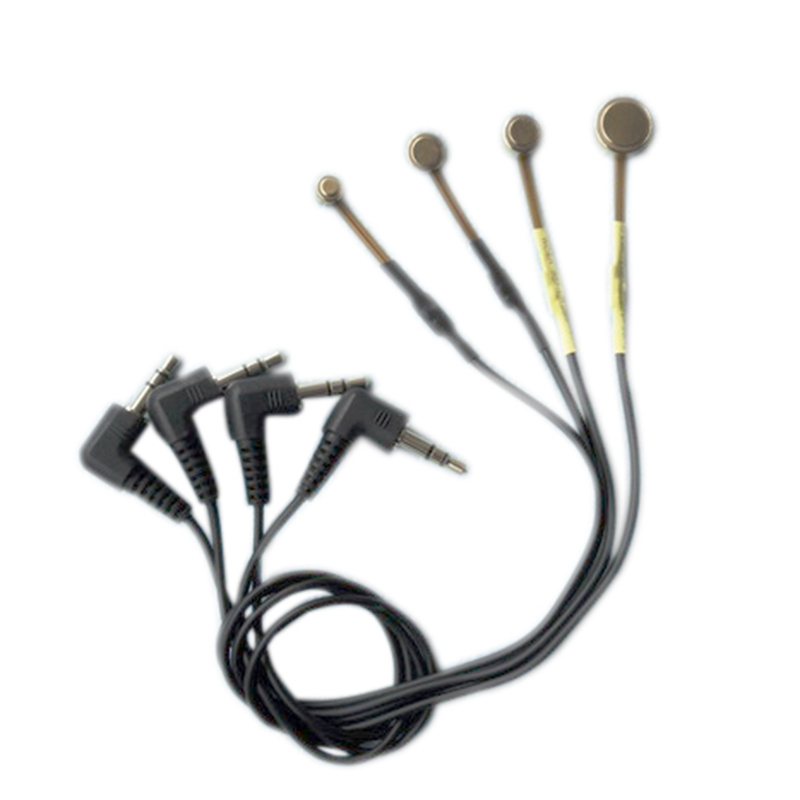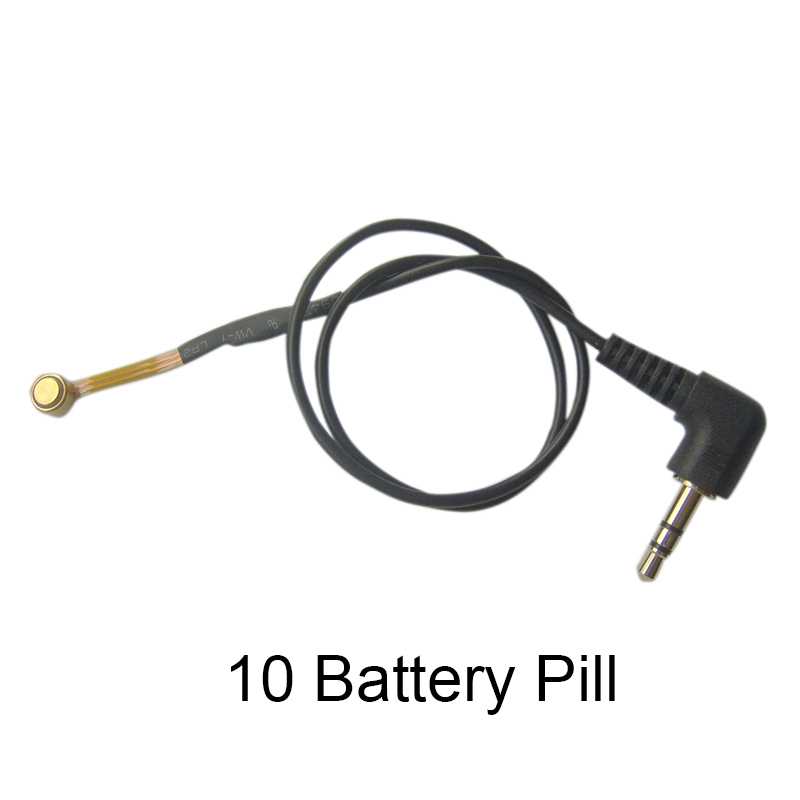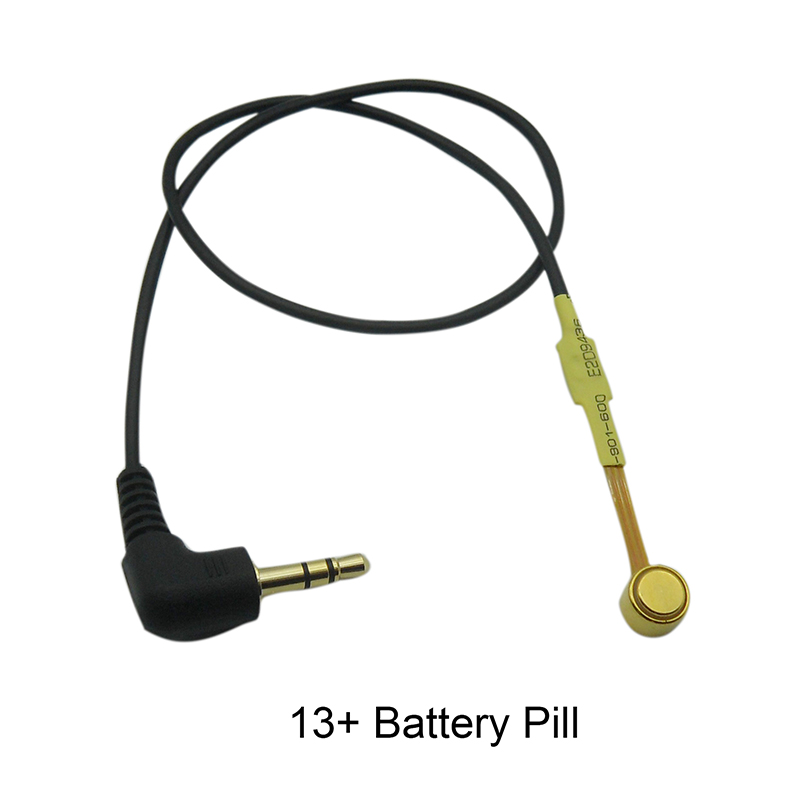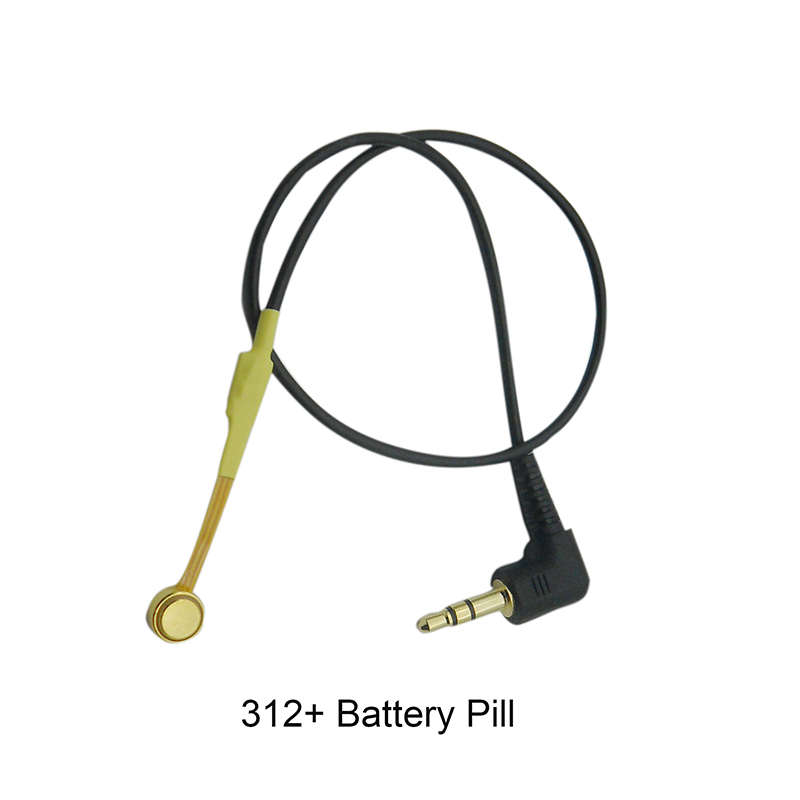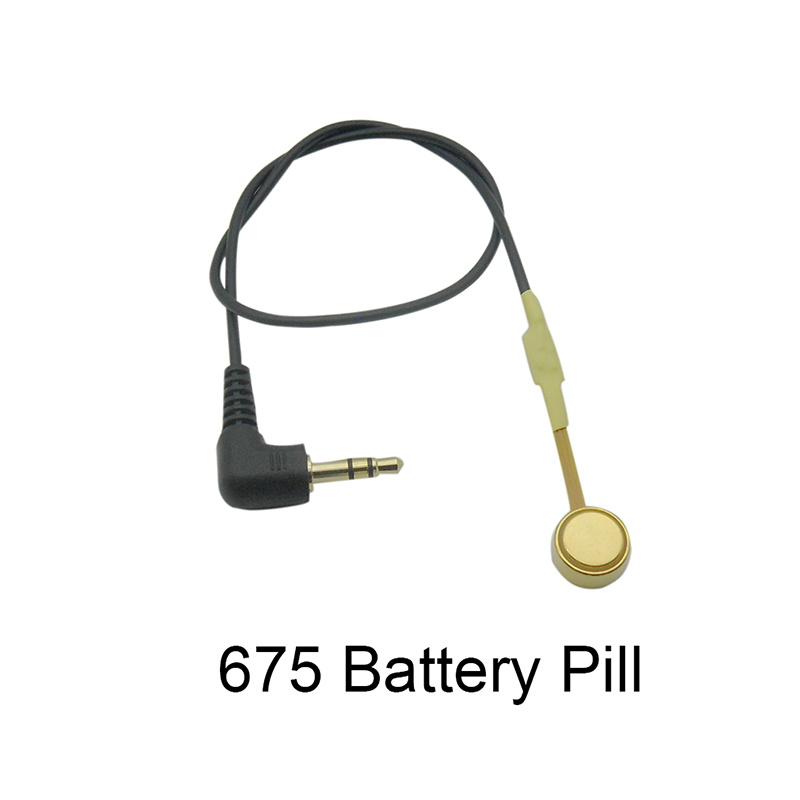 battery pills for hearing aids simulation test wholesale
A good test has a high positive significance for the quality assurance of hearing aids, and a reliable hearing aid plays an important role in building the company's brand.
Detailed description:
◆The analog test battery is mainly used for the electroacoustic test of hearing aids.
◆The test battery includes four specifications: 10A, 312, 13 and 675.
◆Use a flexible PCB (FPCB) to connect the analog test battery to prevent scratching the hearing aid shell.