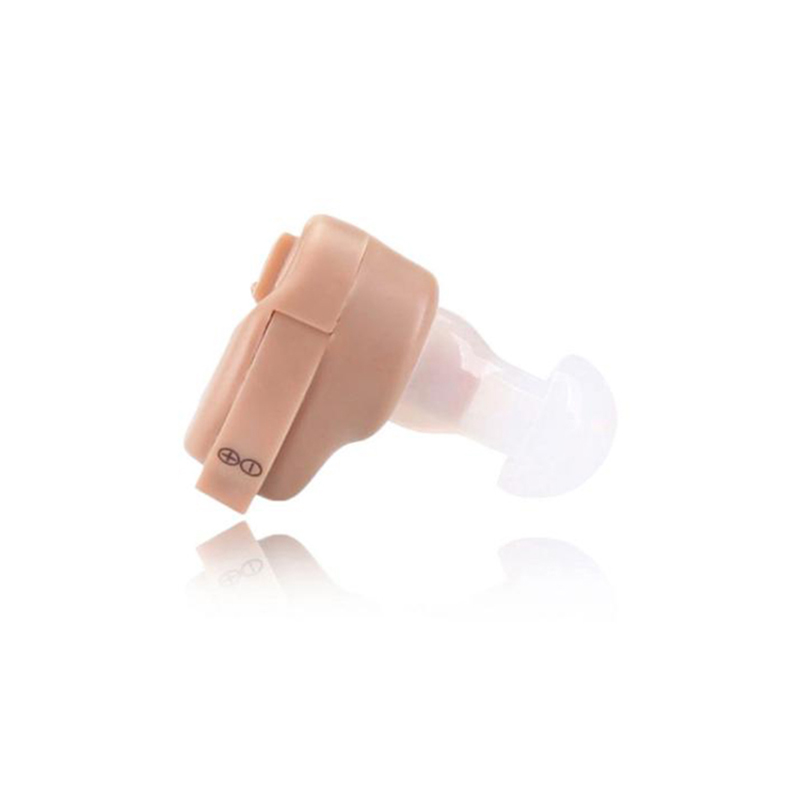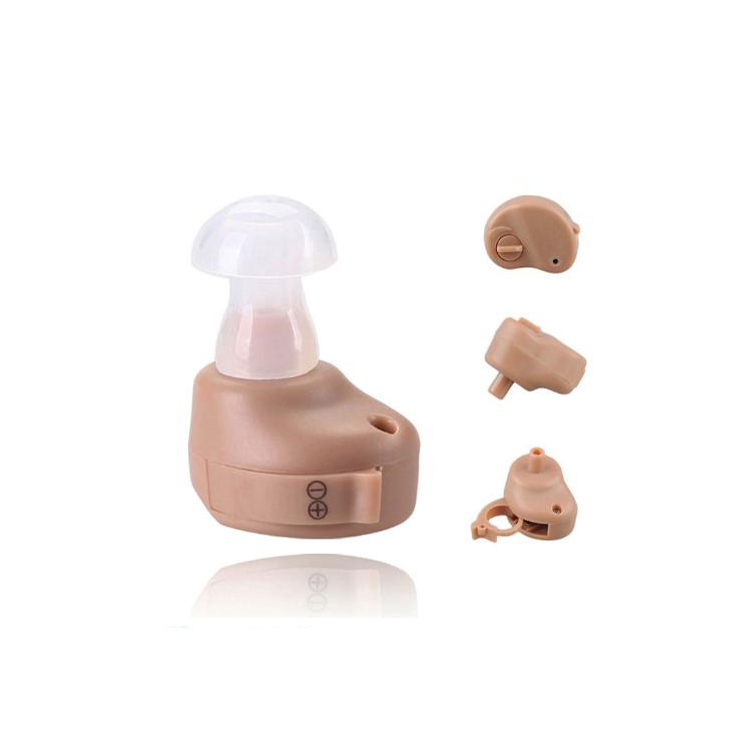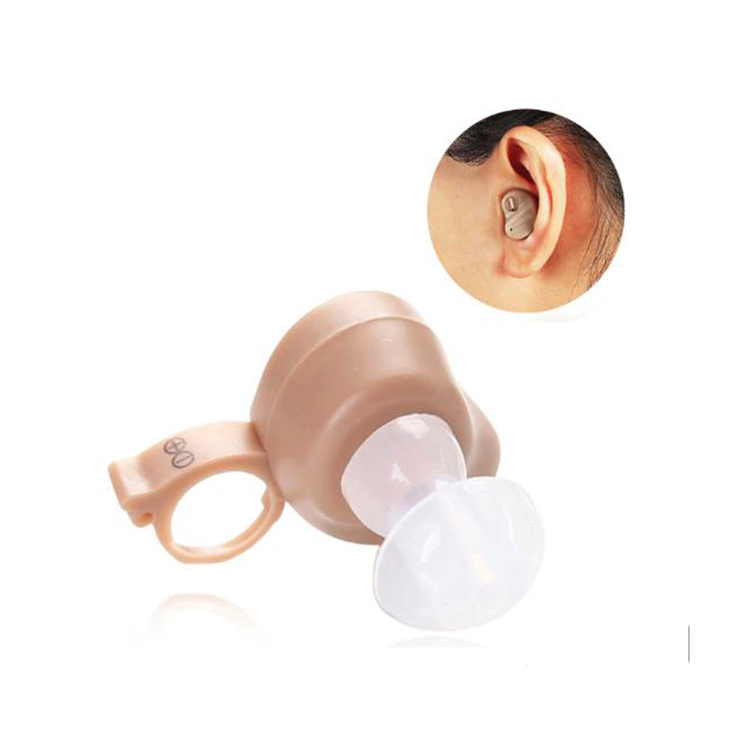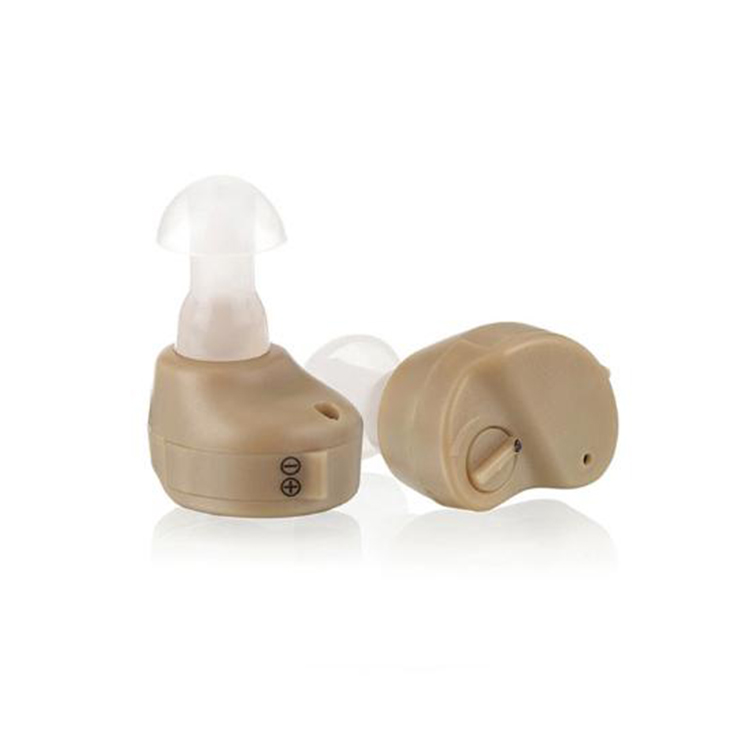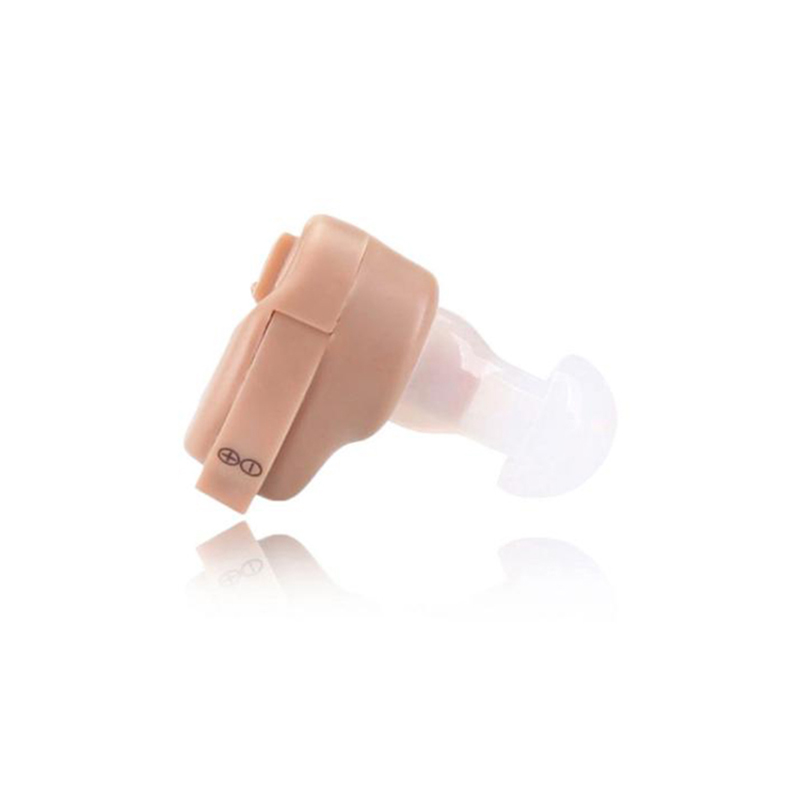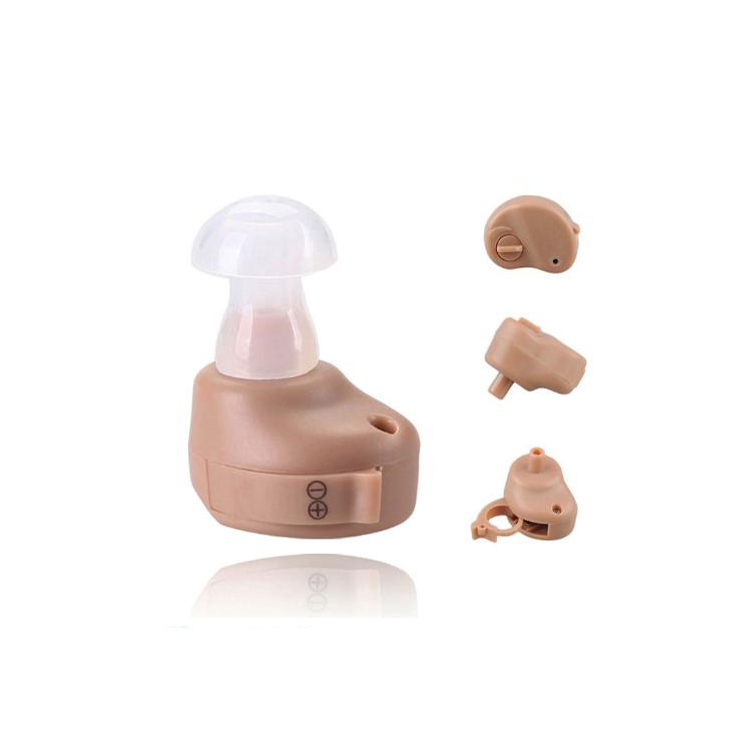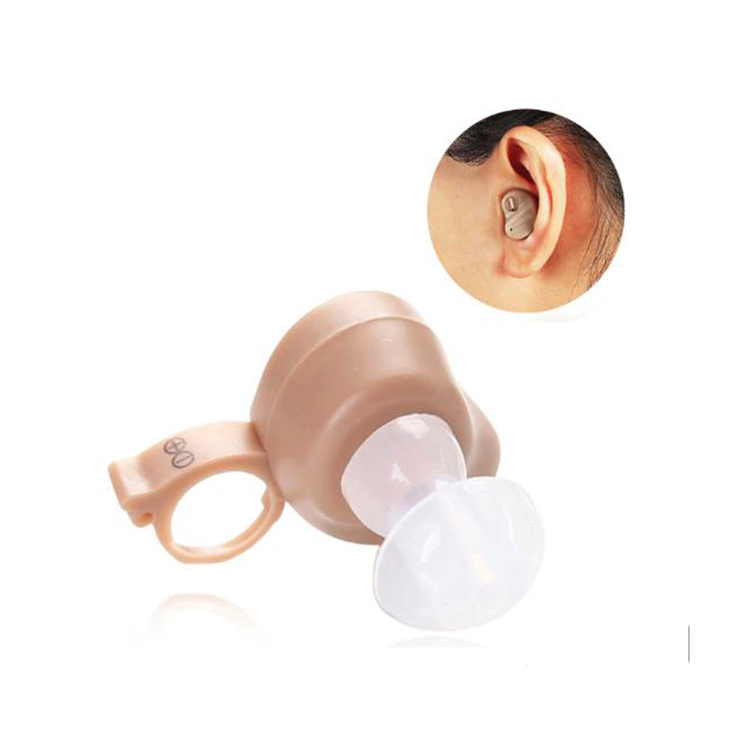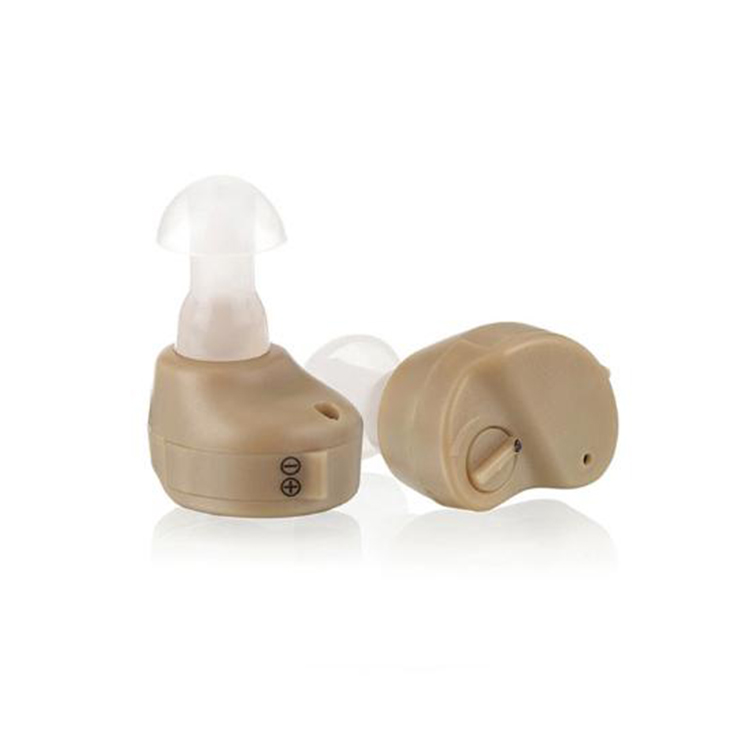 Not rechargeable Small Invisible Spieth ITE006 ITE Hearing Aids
This ITE hearing aids made by Spieth Medical with its newest small design,and use medical grade materials,is suitable for people who has hearing loss not very serious.It use a small replaceable batttery in each side of ear,and can be use for 10 days with each battery.
Feature:
Digital,multi channels,cheap price,light weight
Advantage:
Invisible,wearing suitable
Suitable For:
Most People with Hearing Loss
Warranty:
Available,One to Two years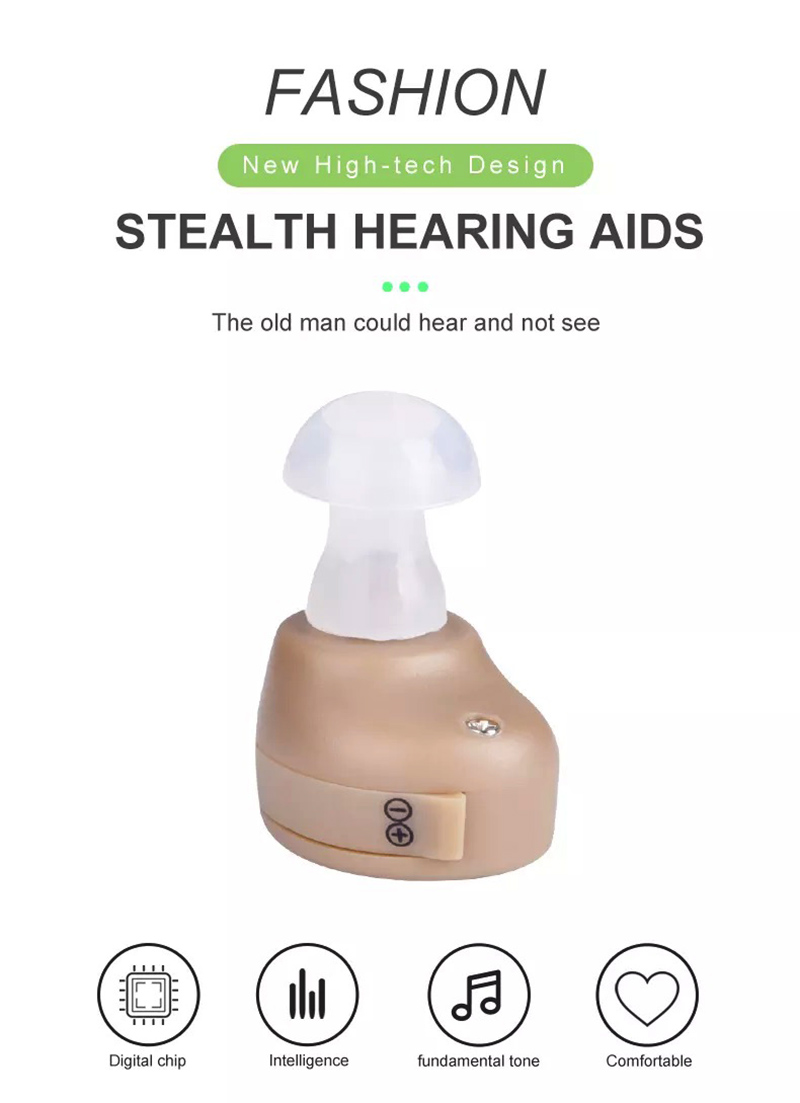 When you're installed to have an ITE hearing aid to help, the spend from the hearing aid is actually custom-made to suit the form of the hearing. In the ear (ITE) listening aids to helps tend to be little as an eartip as well as sit within the external part of the hearing channel. With respect to the dimension from the hearing channel, the ITE hearing aid to help is fairly discreet.This particular spend consists of just about all essential consumer electronics as well as is ideal for on-the-go individuals who require their own listening to helps in which to stay location. ITE hearing aids to helps tend to be ideal for the majority of kinds of listening to deficits.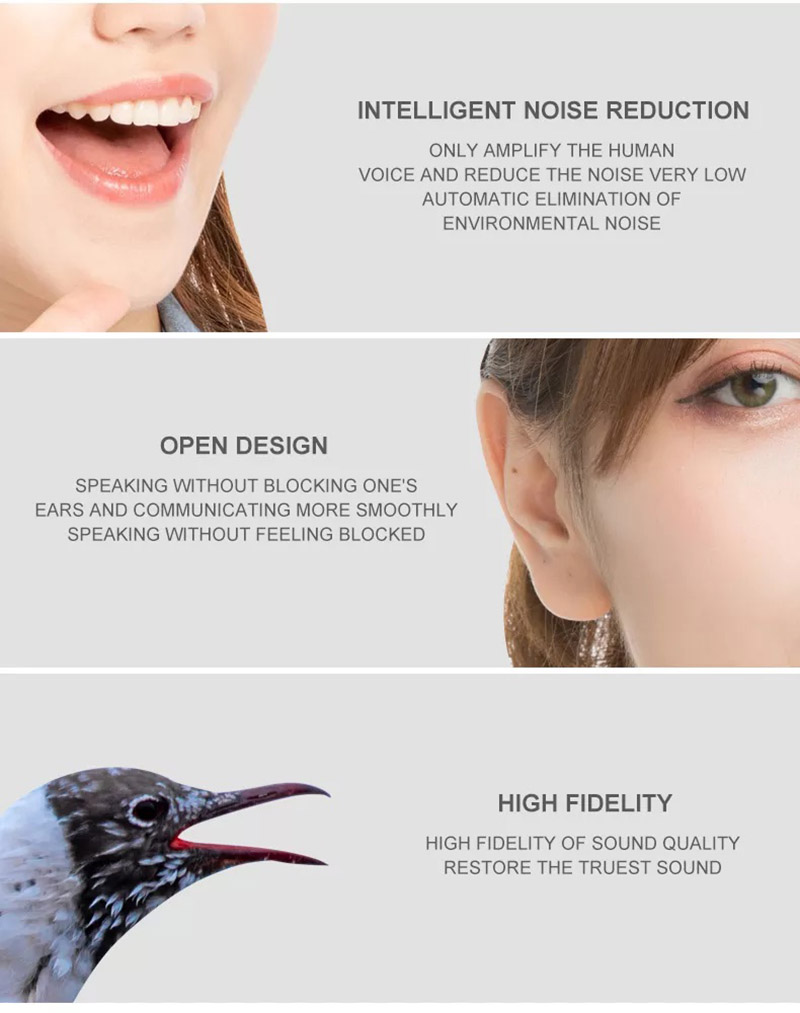 Advantages:
This type of ITE hearing use noise reduction chips so people who use it can only hear the human voice.With its open design,you can more smoothly speaking without feeling blocked.High fidelity of sound quality give you the truest sound.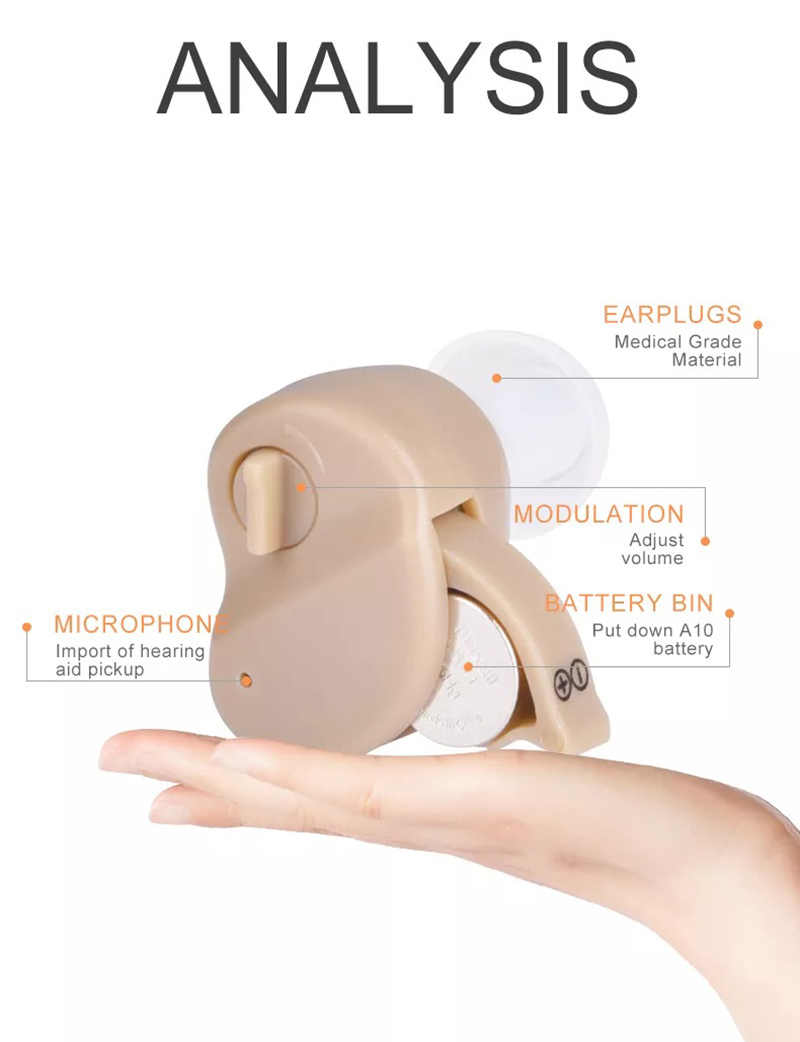 This ITE hearing aids use a replaceable battery,bigger electric battery offers lengthier electric battery existence,standard rechargeable battery will come in choose designs.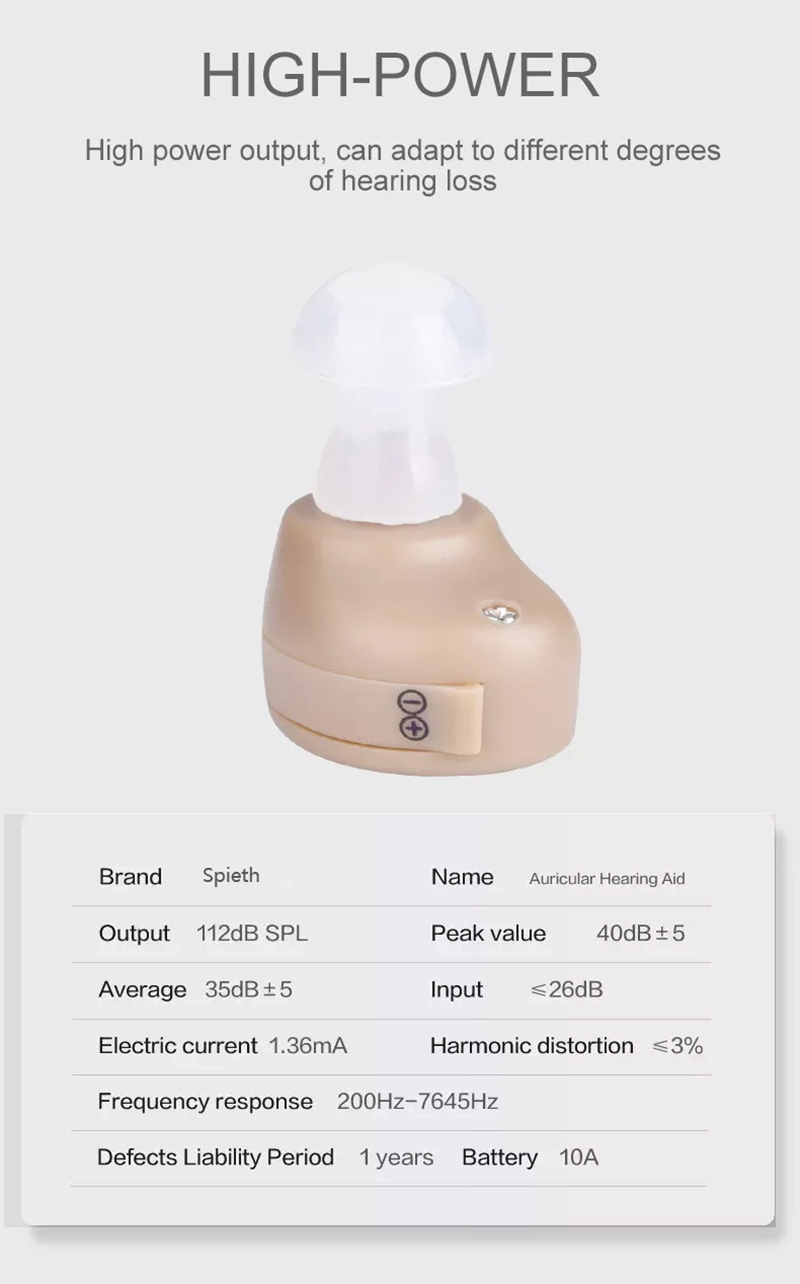 Range from regulates with regard to volume as well as memory that will not match upon scaled-down customized hearing aid to helps.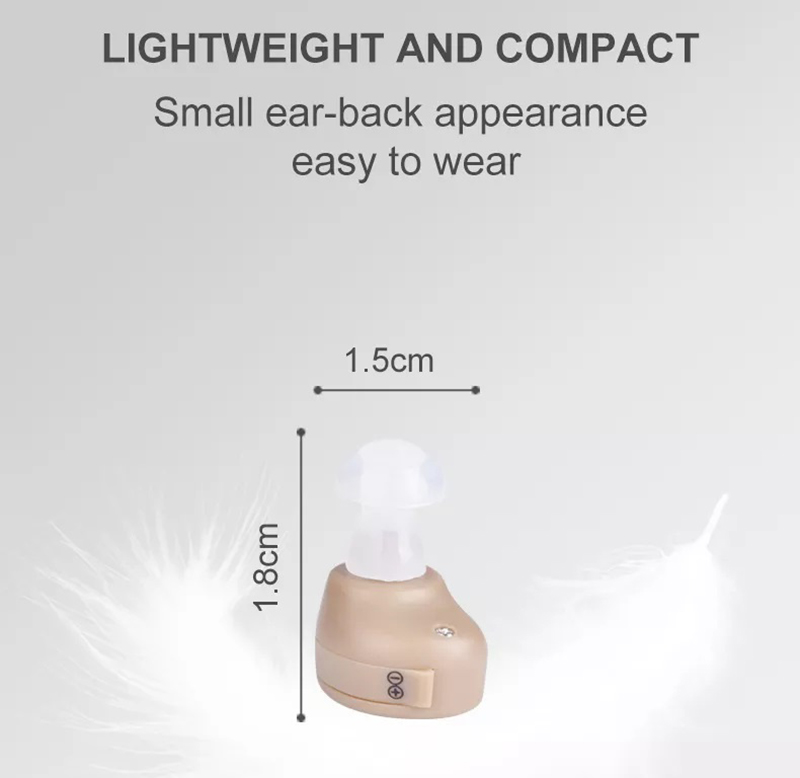 With its small design,it's weared comfortable,it's customized match for your hearing.