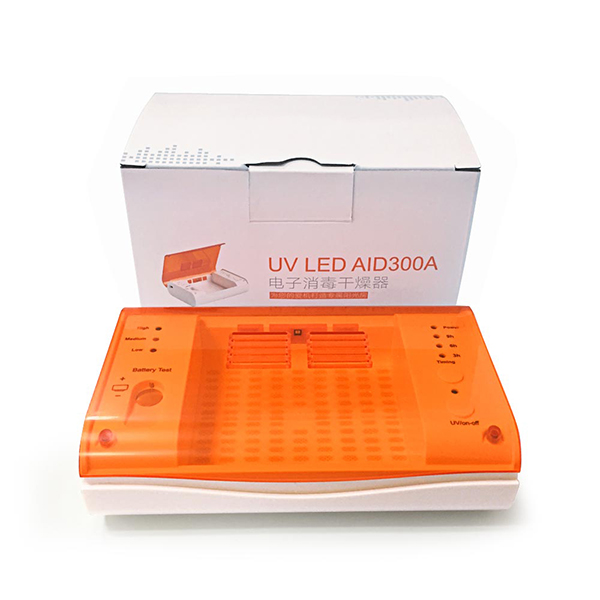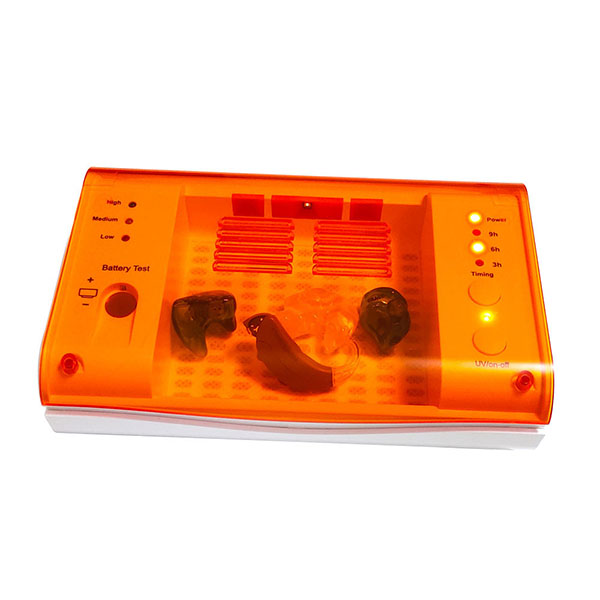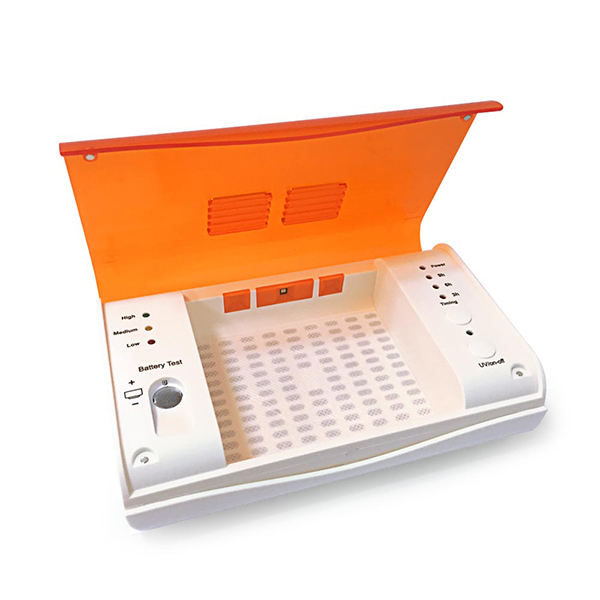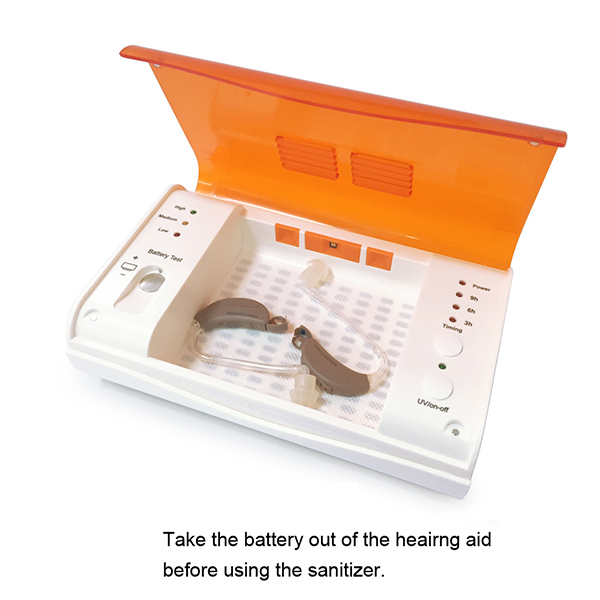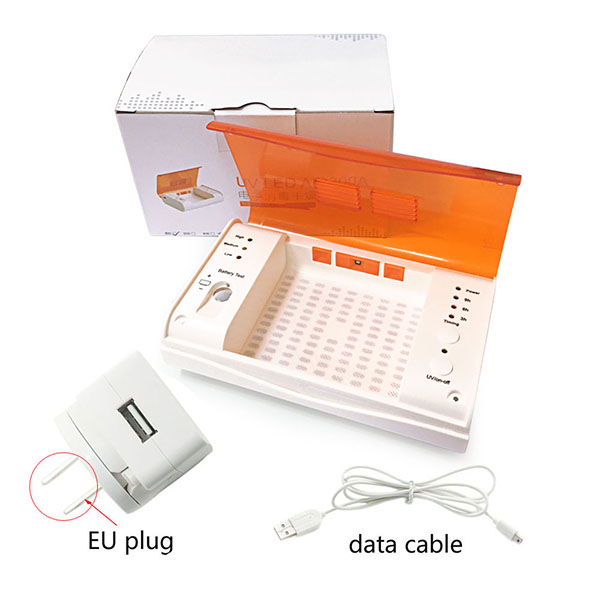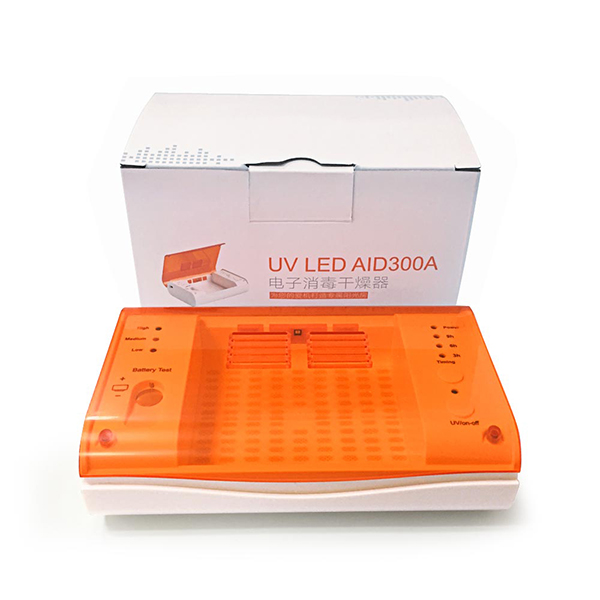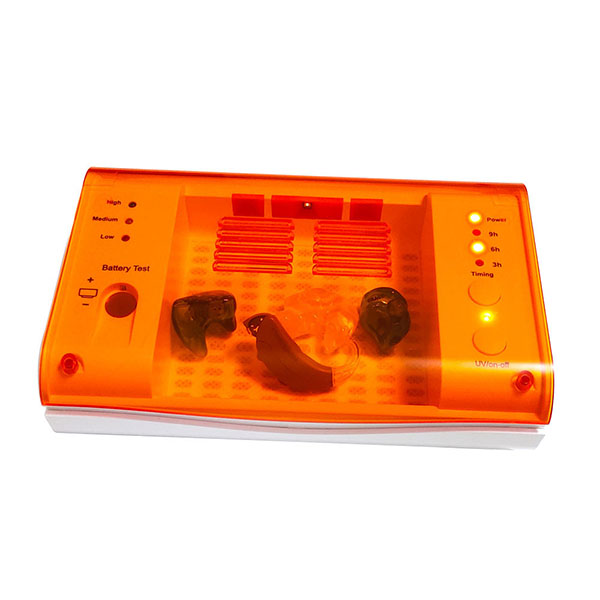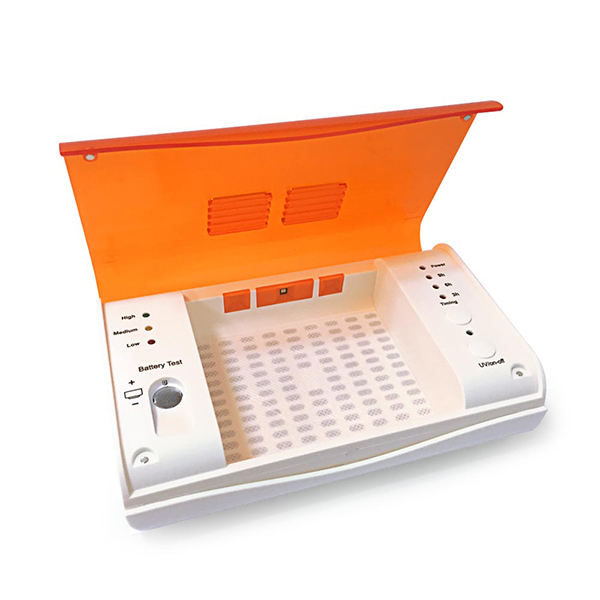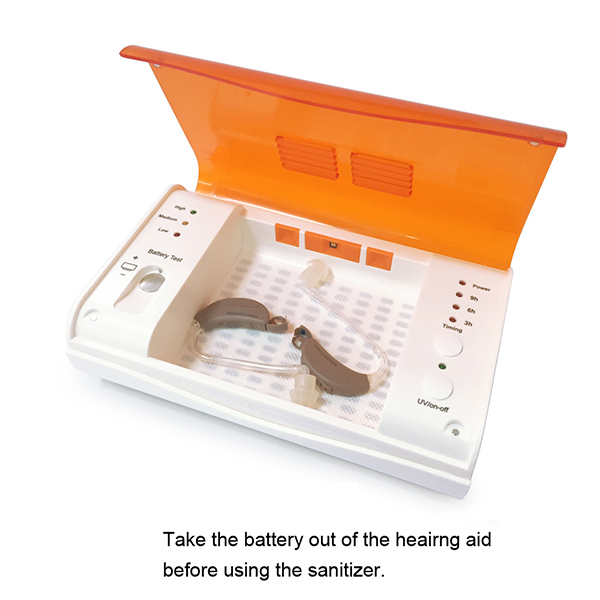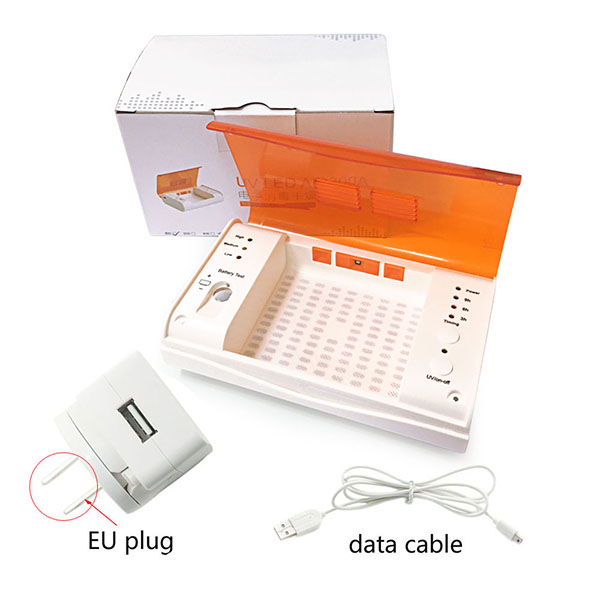 Hearing Aid Electronic LED UV Disinfection Dryer Sterilizer Dehumidifier
This hearing aid cleaning device combines a variety of functions, disinfection, drying, dehumidification, while requiring no batteries, is a very affordable cleaning device.
Ultraviolet radiation disinfection, no waste, very environmental protection, good effect.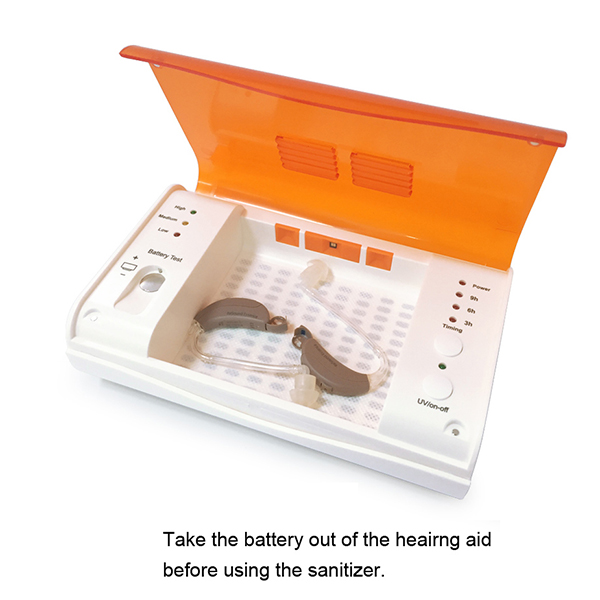 Mini size, easy to carry, anytime, anywhere you can give your hearing aid a thorough cleaning, while the drying function is very efficient, can be worn in a few minutes.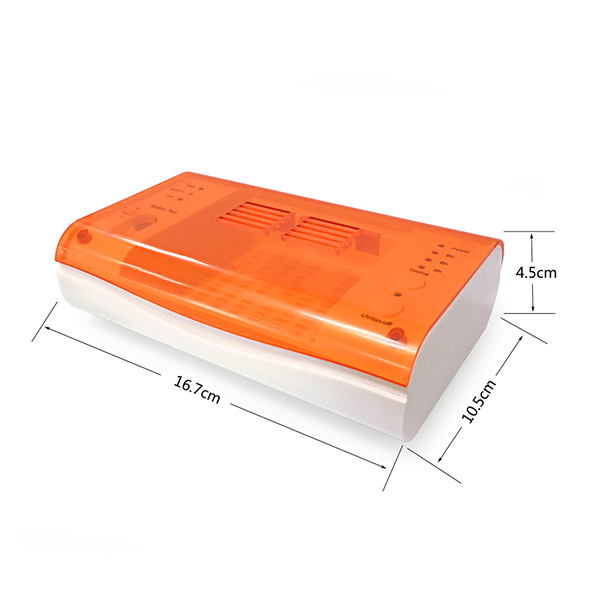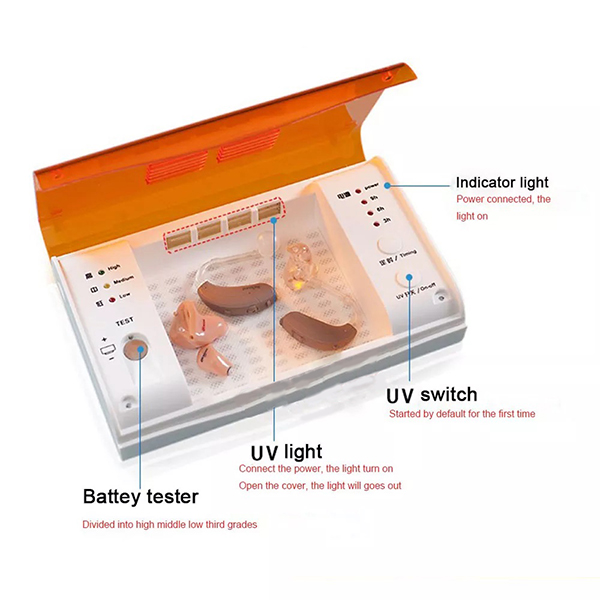 As a hearing aid manufacturer, Spieth Technology have rich experience, at the same time we r & D and production of all kinds of hearing aid accessories to help the majority of customers better maintenance of their hearing AIDS, more efficient use of hearing AIDS, greatly improved the wearing of hearing aid Russian view, there is no conflict in the mind again.