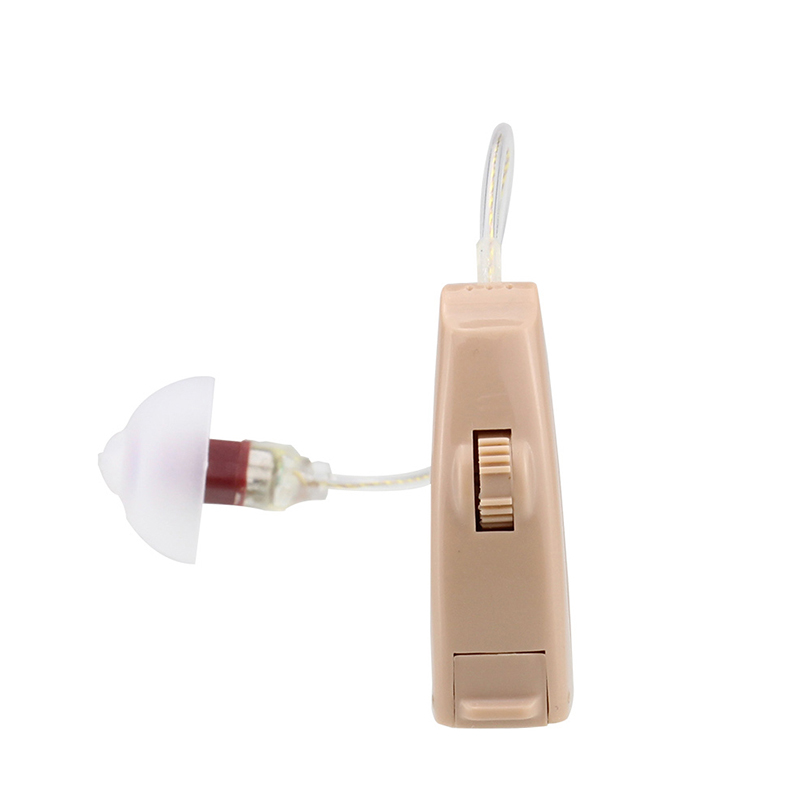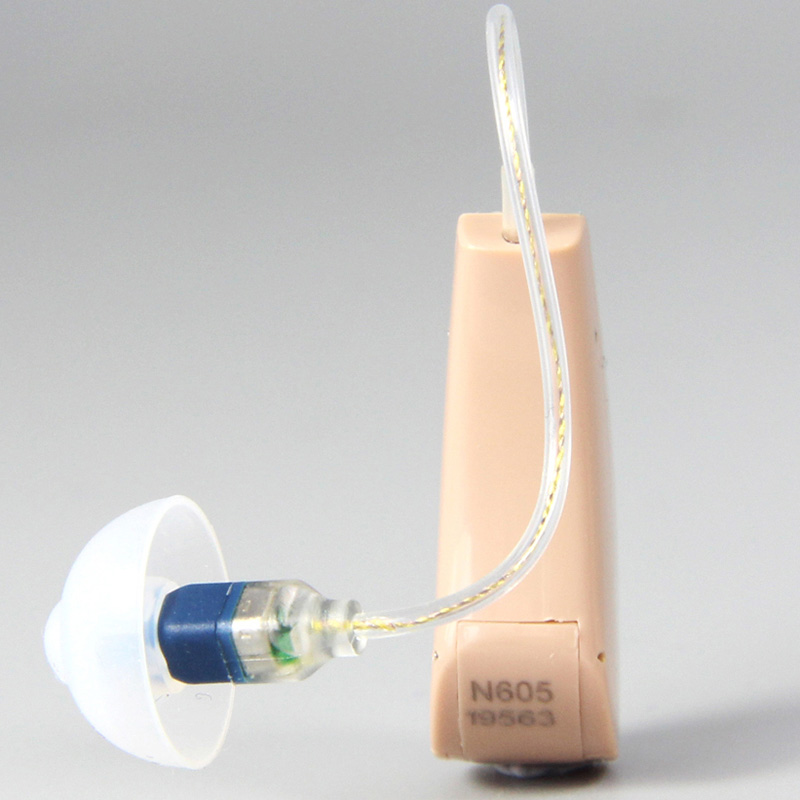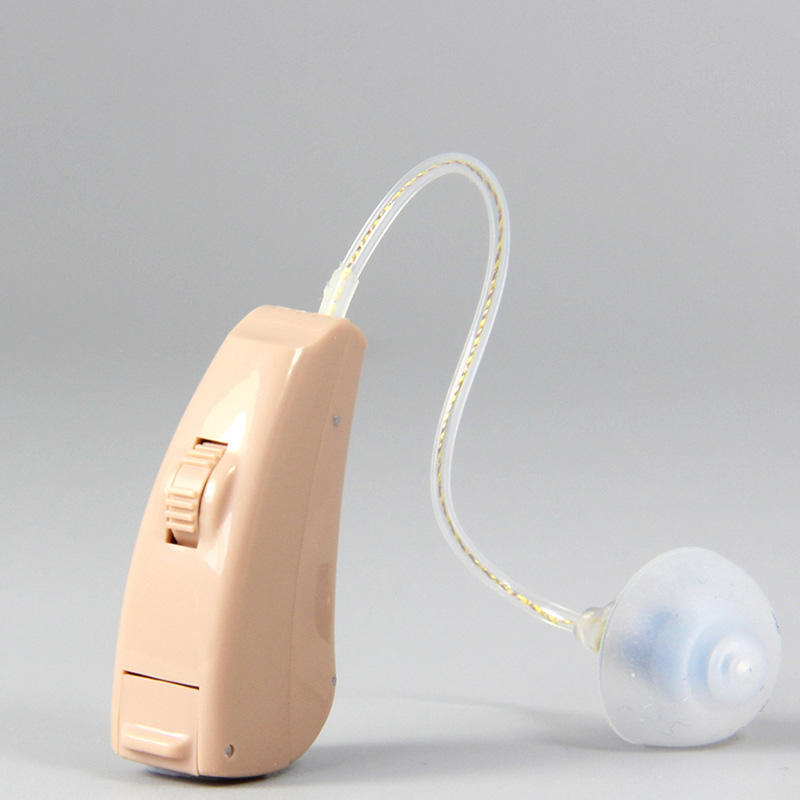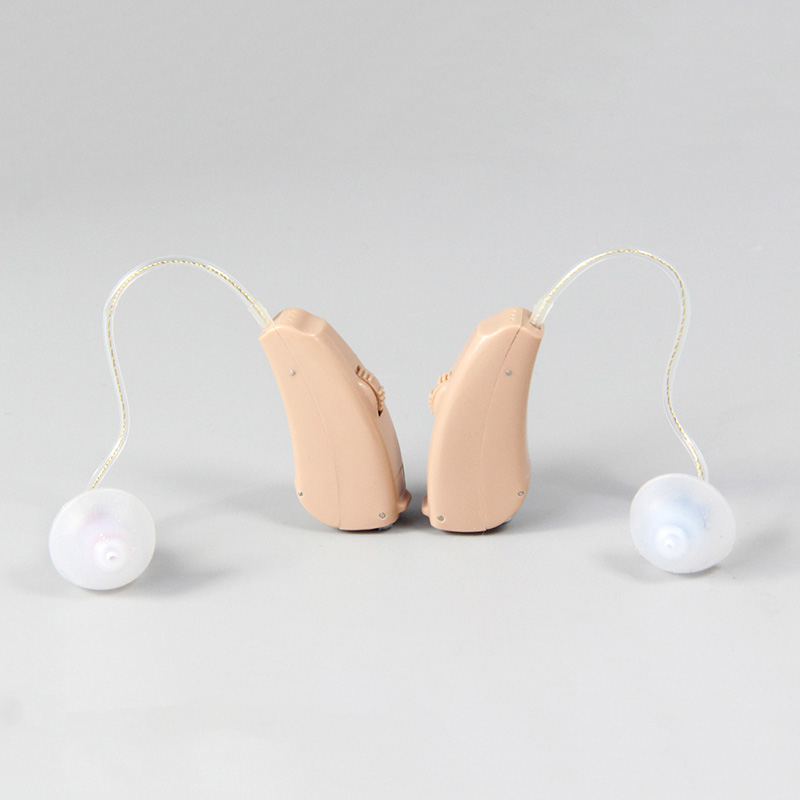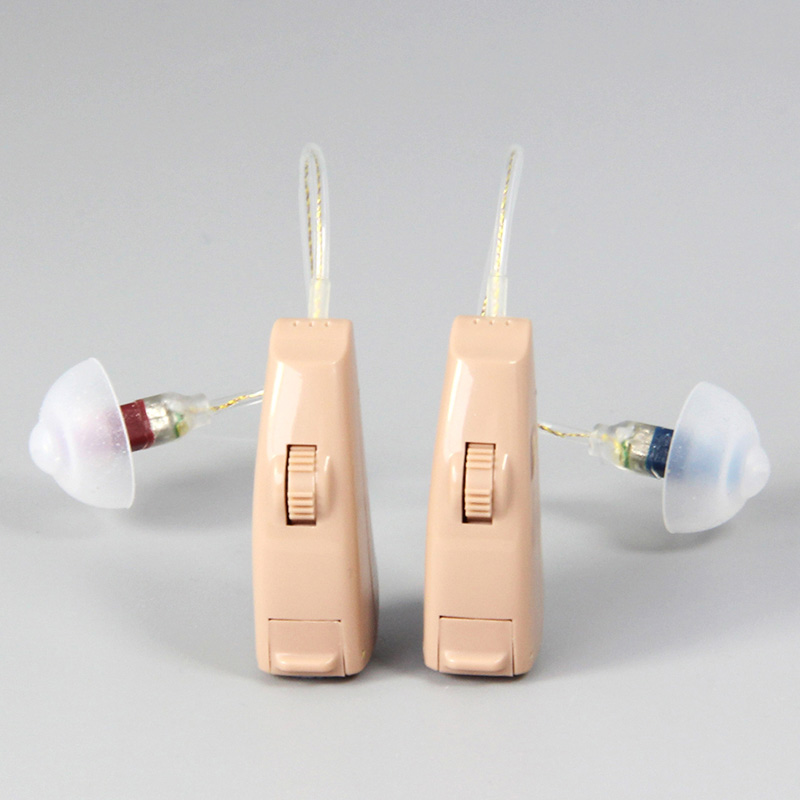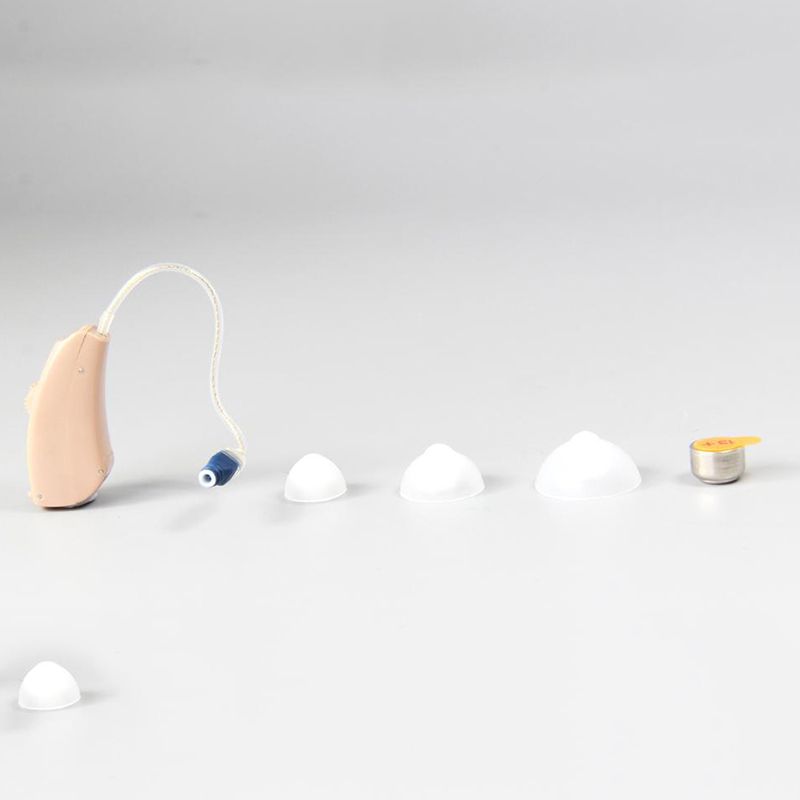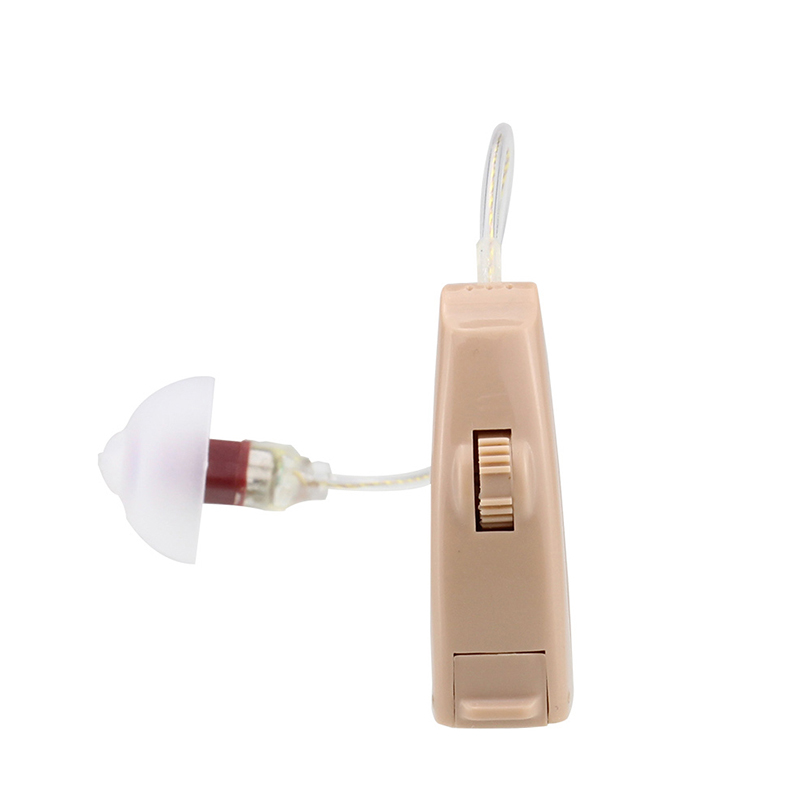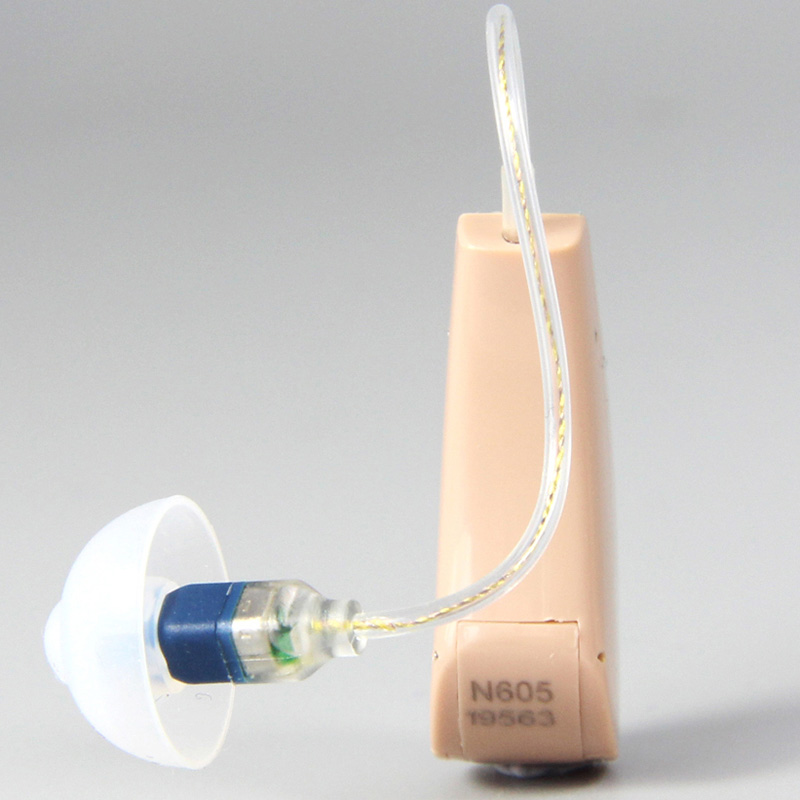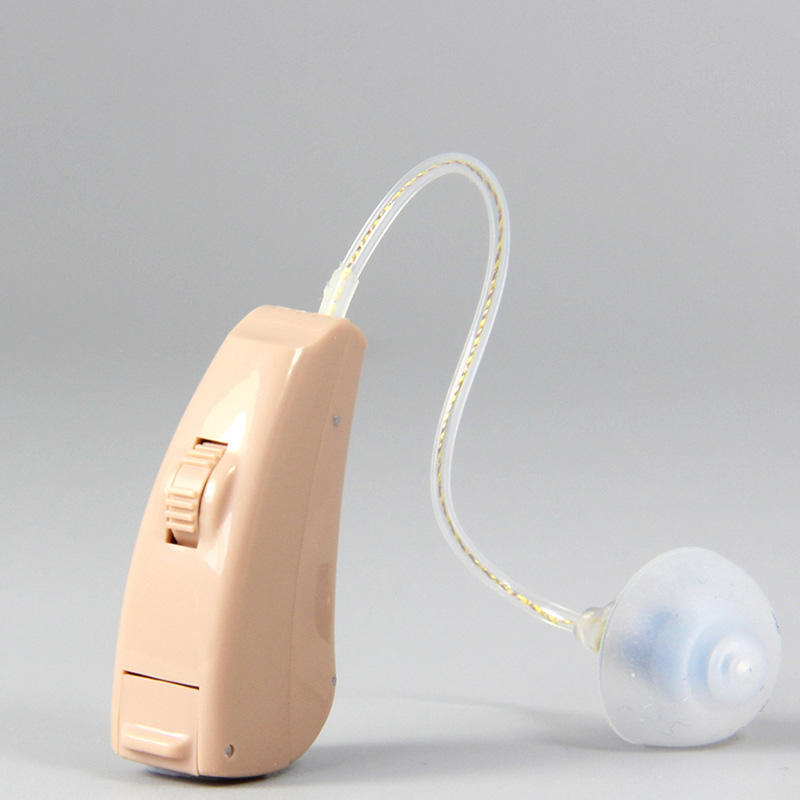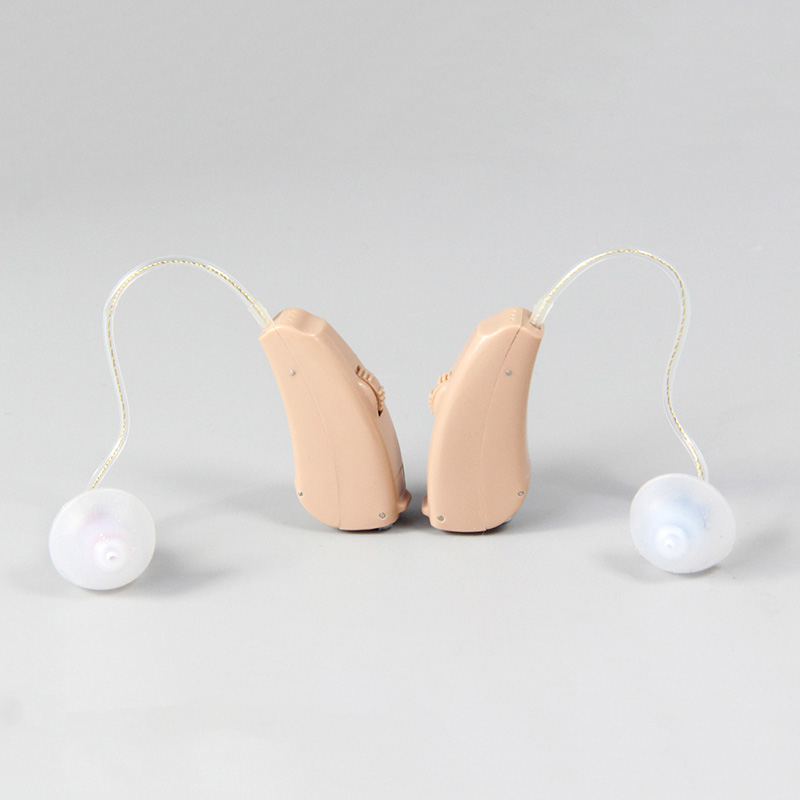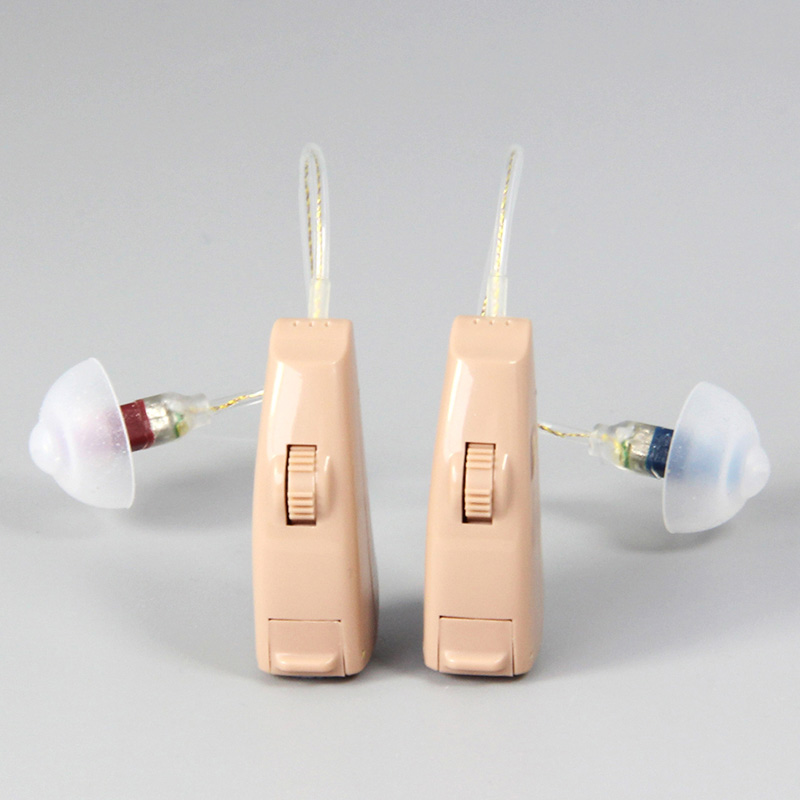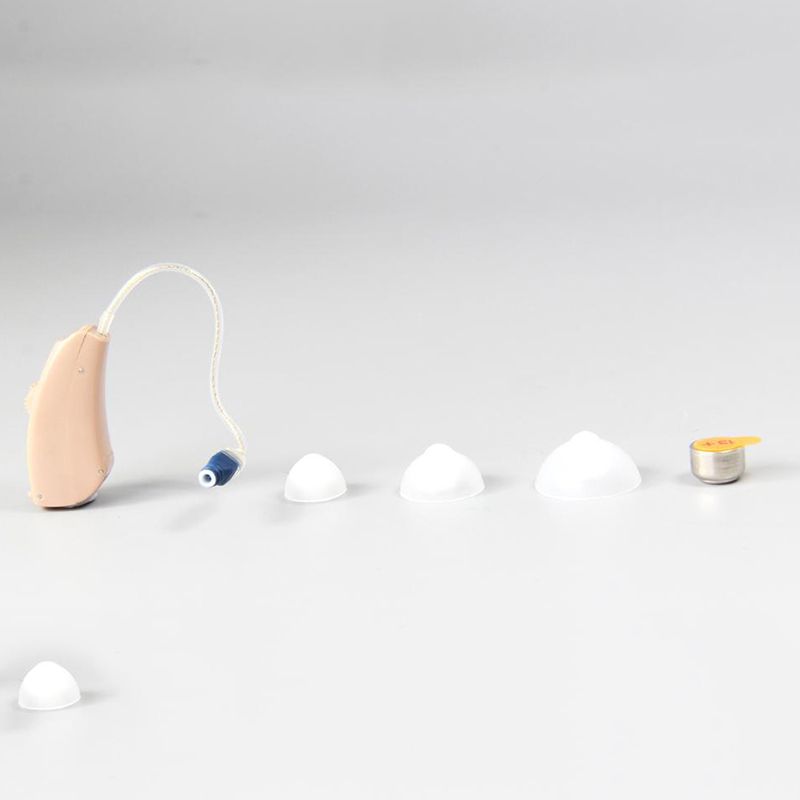 Mini small Invisible Digital Spieth RIC003 Ric Hearing Aids
The RIC hearing aids light weight and mini small,With its Digital Noise Cancelling and Feedback Cancellation, Powerful Hearing Aid for Adults and Seniors.
Feature:
Digital,multi channels,rechargeable
Advantage:
Invisible,noise reduction
Suitable For:
Most People with Hearing Loss
Warranty:
Available,One to Two years
This type of receiver-in-canal (RIC) hearing aid has an open-fit design similar to a behind-the-ear style. Instead of a tube, a thin receiver wire goes from the main part of the device over the outer ear and into the ear canal.
As a professional manufacturer and seller of hearing aids for medical equipment, in addition to adopting the latest hearing technology, the hearing aid products we provide are more endowed with a sense of modern design. Not only is this product beautiful, it's lightweight, it's easy to wear, and it doesn't look too obvious.
Each side of hearing aids has a rechargeable bettery which is charging a little time and use for a long time.With its Digital Noise Cancelling and Feedback Cancellation, Powerful Hearing Aid for Adults and Seniors.
This RIC hearing aids has its special performances and details:
1: Spieth is a professional hearing aid manufacturer and seller, which have produced a variety of hearing aids. Receiver-in-canal (RIC) design, the receiver is tucked all the way down inside your ear canal, while the microphone sits behind your ear, this greatly reduces the chances of feedback.
2.6 channels signal processing, with 6 independent compression-amplification channels, the received sound is divided into different, frequency regions for separate analysis, processing and recurring, speech noise synchronization detection optimization adaptive, layered noise reduction to reduce background noise, enjoy high sound clarity and low distortion.
3. This rechargeable hearing aid has wide adjustable gain range, there are 3 programs and 7 volume levels. You can easily adjust the gain, according to different usage scenarios, different sound frequencies get different gains, making the sound more natural.
4. Our rechargeable hearing amplifier is offered with exquisite packaging and complete accessories. This product will be great gifts for your families or friends.