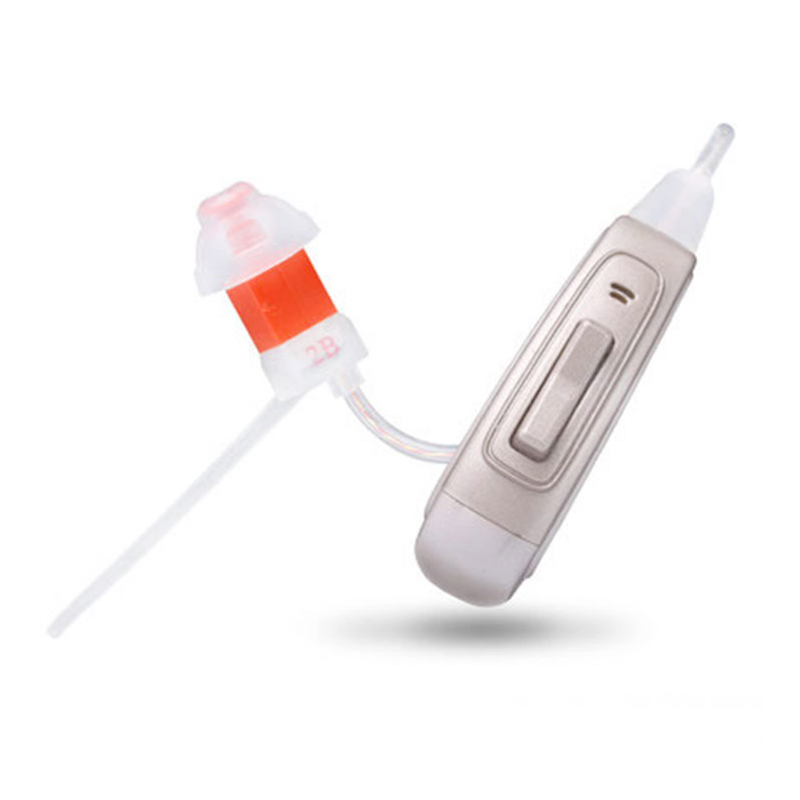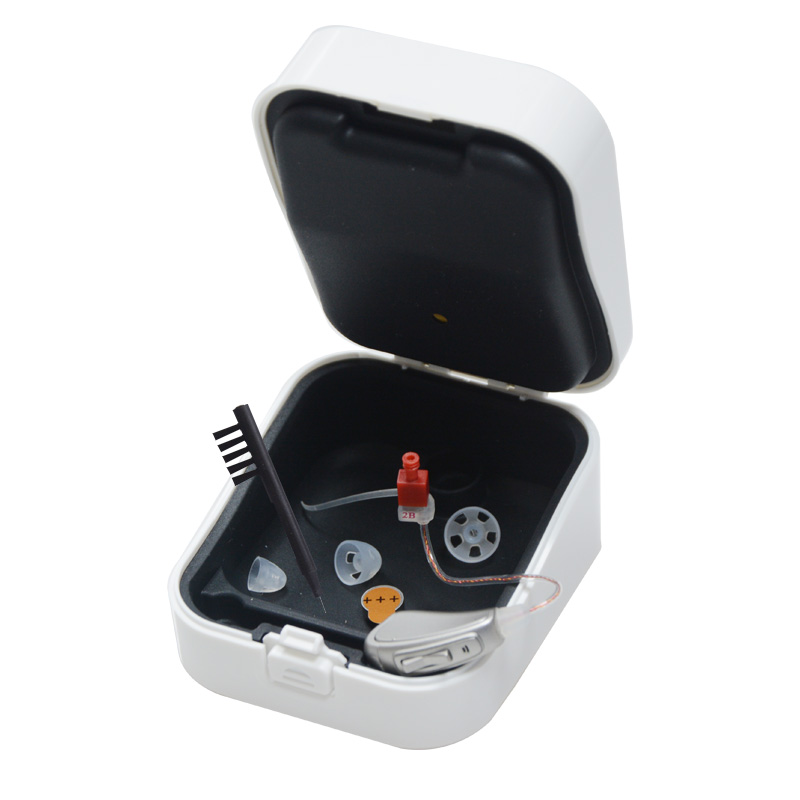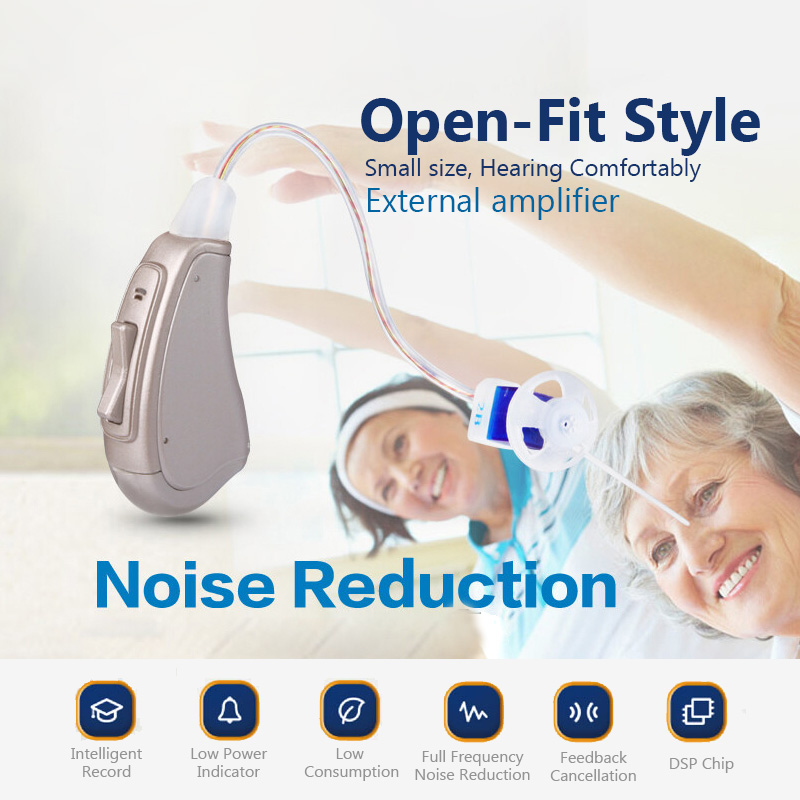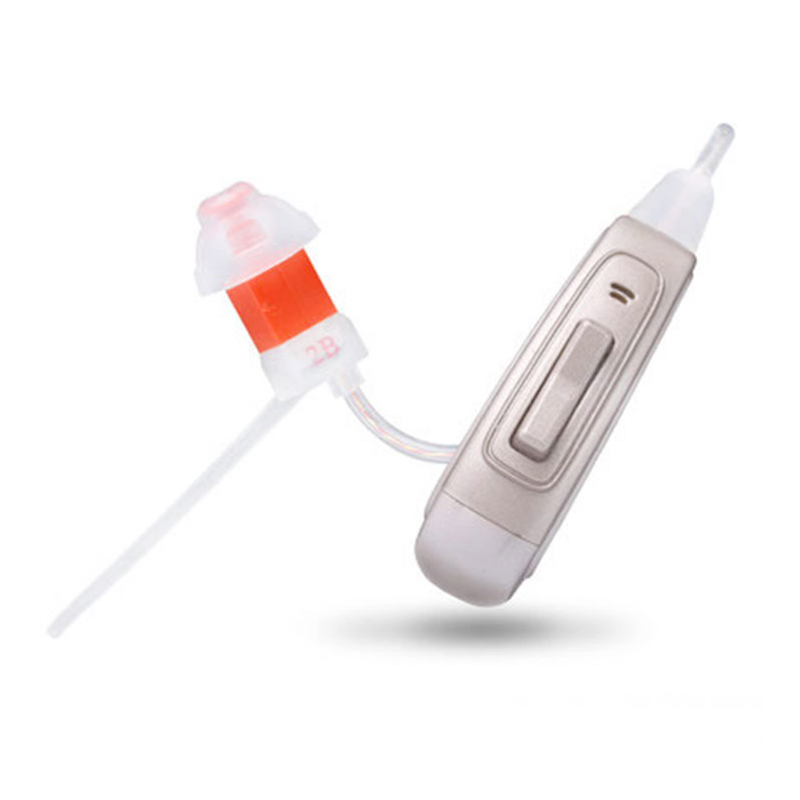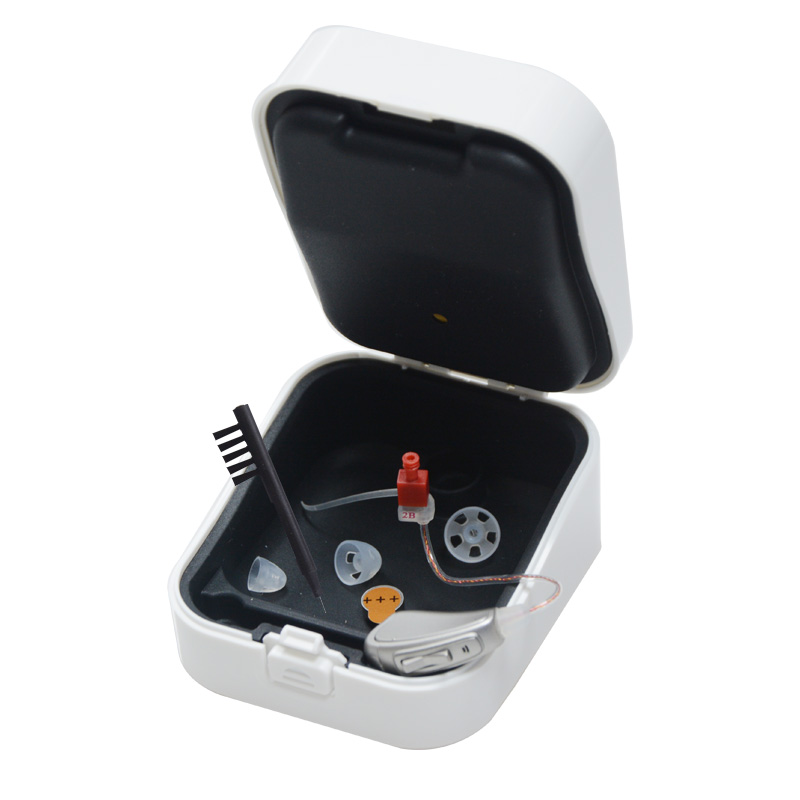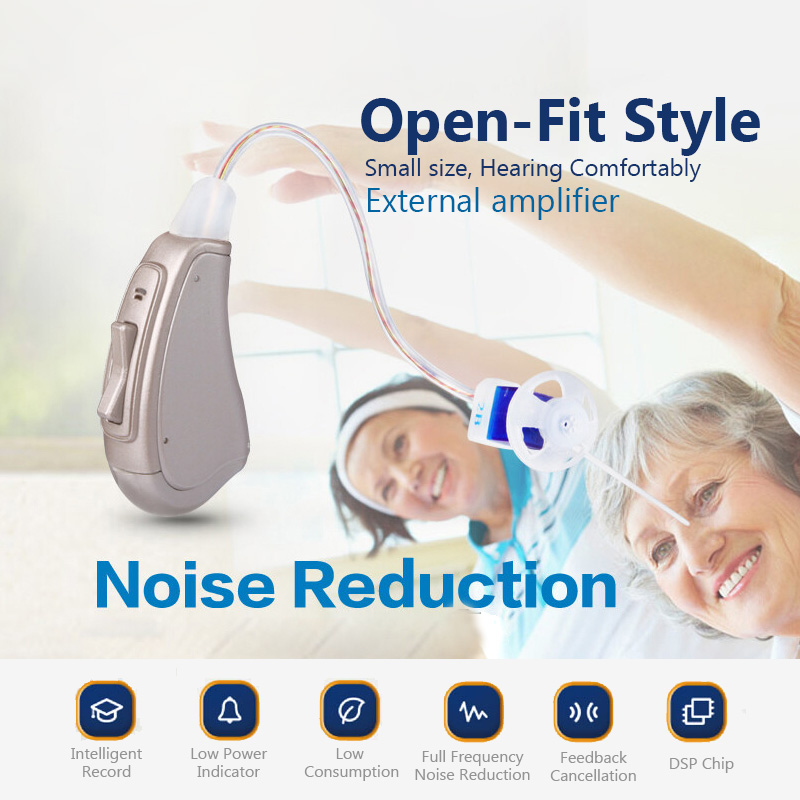 Noise Reduce Digital Open Fit Spieth RIC018 RIC Hearing Aids
This RIC hearing aids made by Spieth Medical,with its high technology applications,fashion desgin,support noise reduction,open fit wearing,suitable for people who has mild or moderate hearing loss.
Feature:
Digital,multi channels,light weight
Advantage:
open fit,noise reduction,comfortable
Suitable For:
Most People with Hearing Loss
Warranty:
Available,One to Two years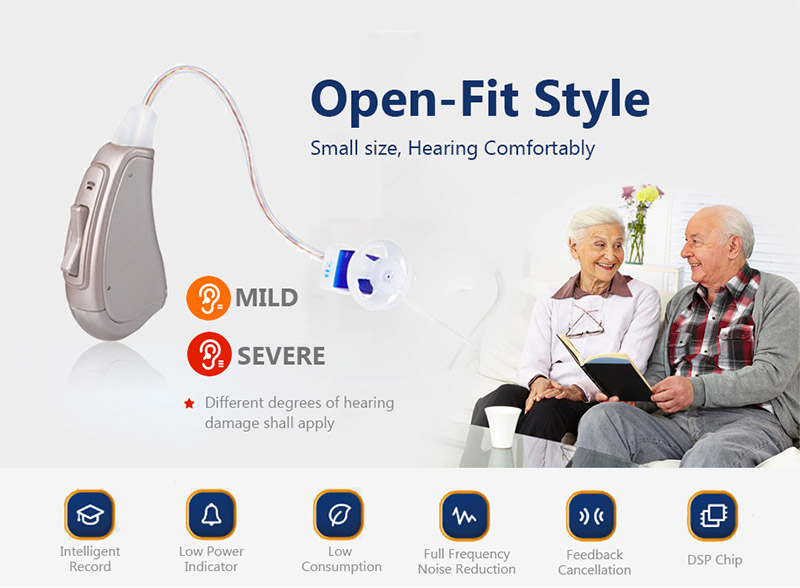 The RIC0018 hearing aids is specifically designed to amplify the speech frequencies of the human voice.It's suitable for Seniors and Adults with Noise Canceling function.
This type of RIC hearing aids suggest to be used for people who have mild or moderate hearing loss.Severe and profound hearing loss people is not recommended to purchase this type.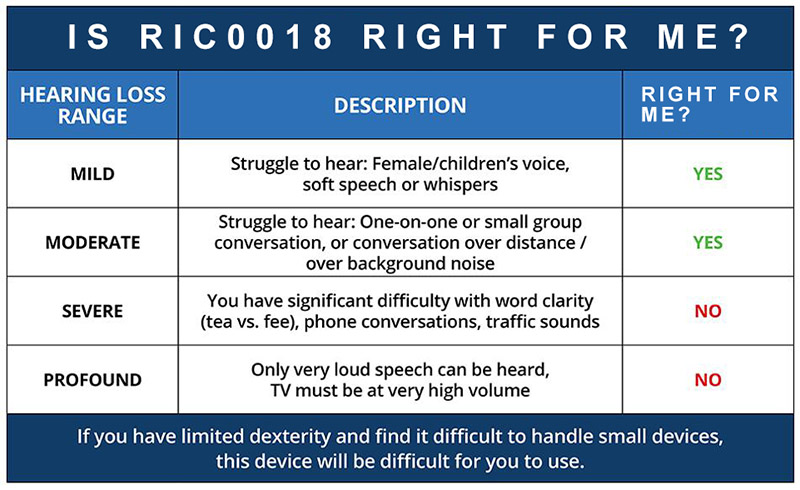 Features And advantages OF This Hearing Aids:
This type of RIC hearing aids use intelligent multi-core digital processing system,it support multi-channel,and 4 programs adjustable.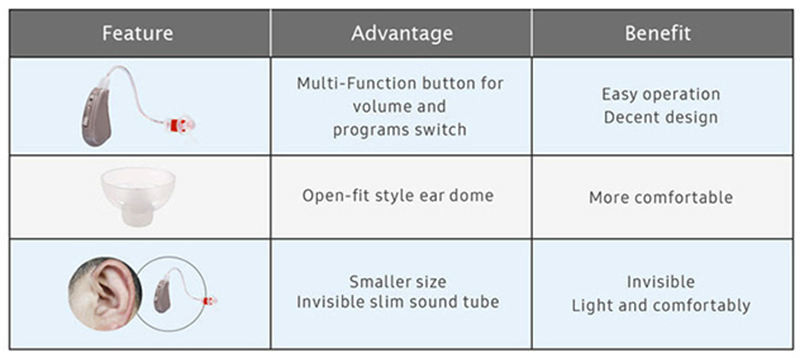 Details:
1.With a 35 dB Gain & 10 Levels of Superior Volume Control, Perfect for Mild to Moderate Hearing Loss.
2.4 Different Listening Programs to Accommodate Your Hearing Needs in a Variety of Environments.
3.Advanced Noise Cancelling, Feedback Suppression & Background Reduction.
4.Mini Sized Hearing Amplifiers with a Modern Design for a Near Invisible Look.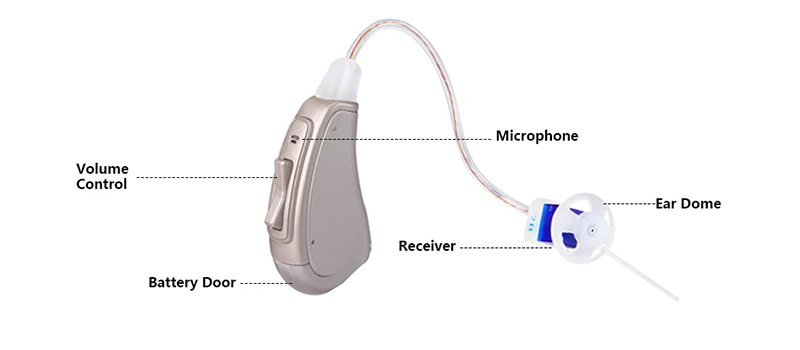 When Device Stops Working Try Clean Sound Tube: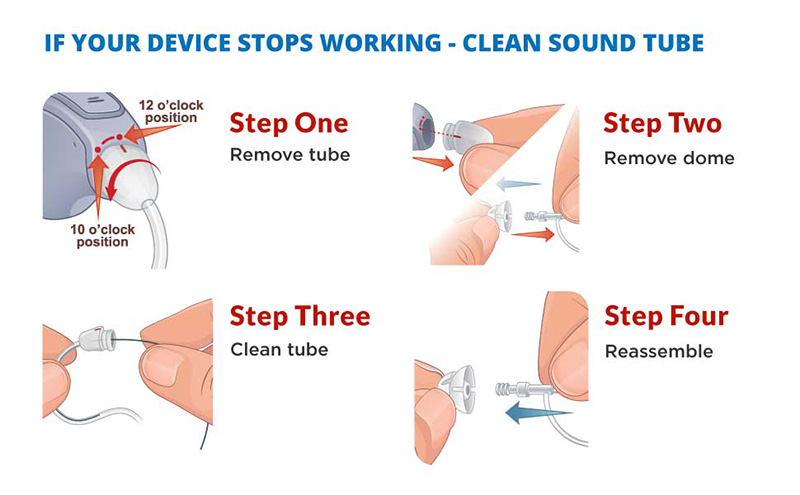 Experiencing Feedback Try the Following: