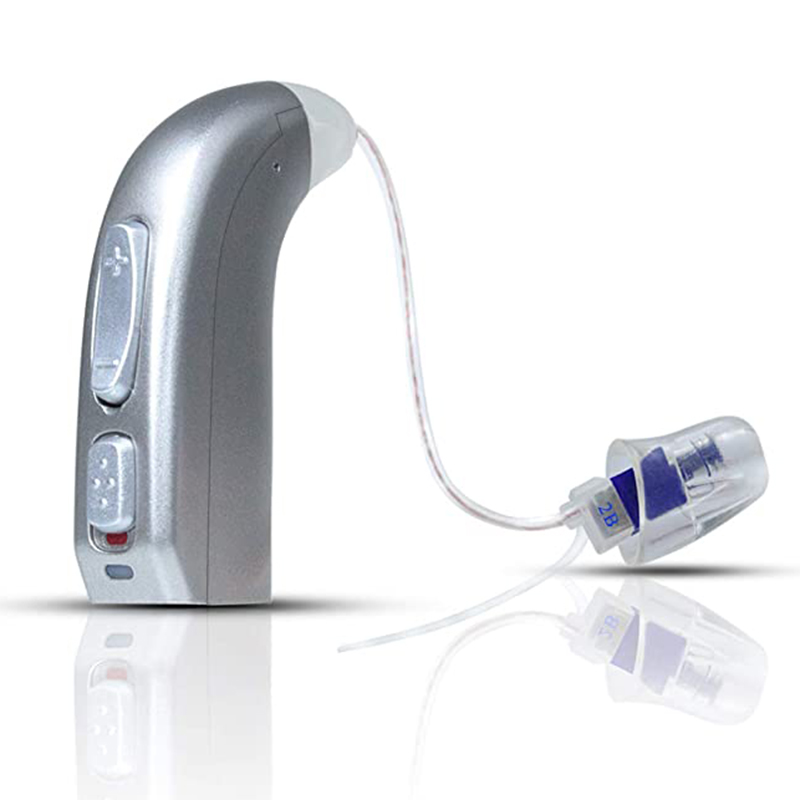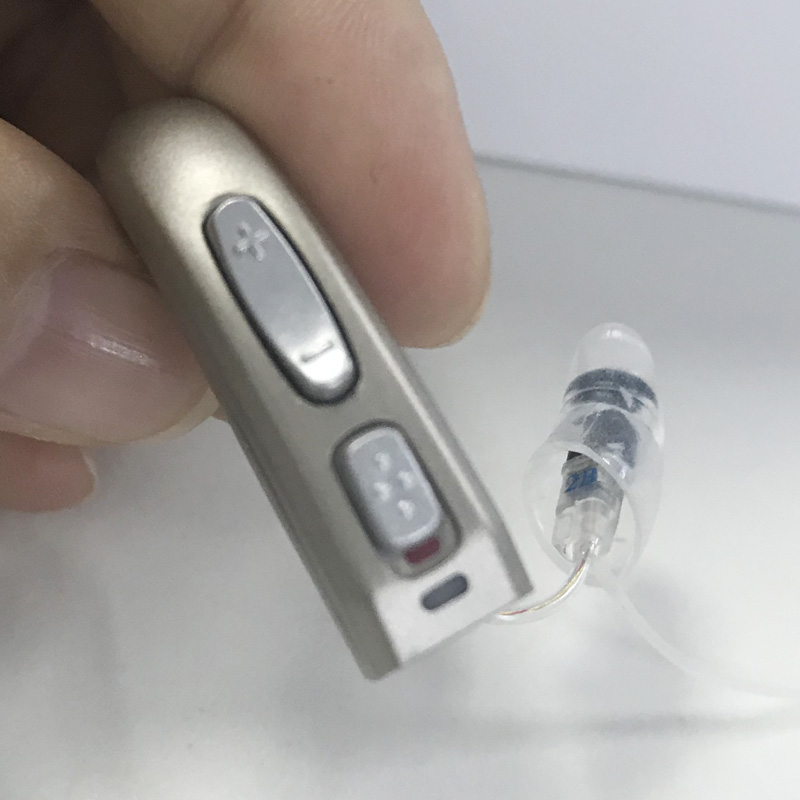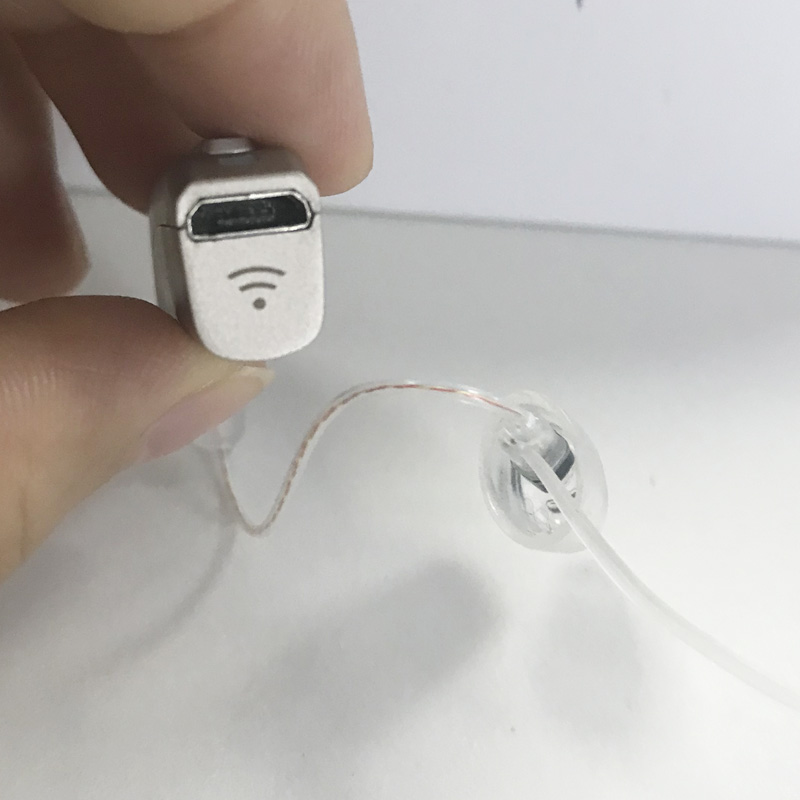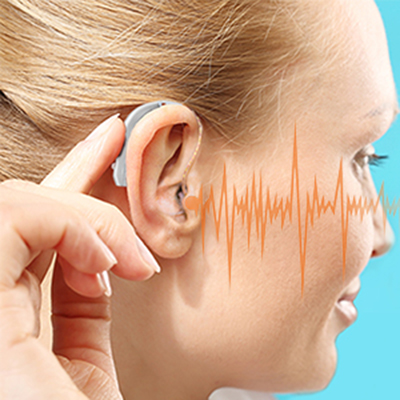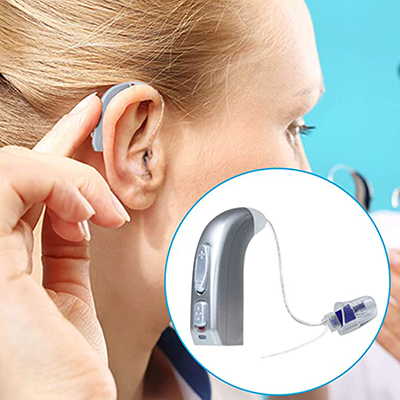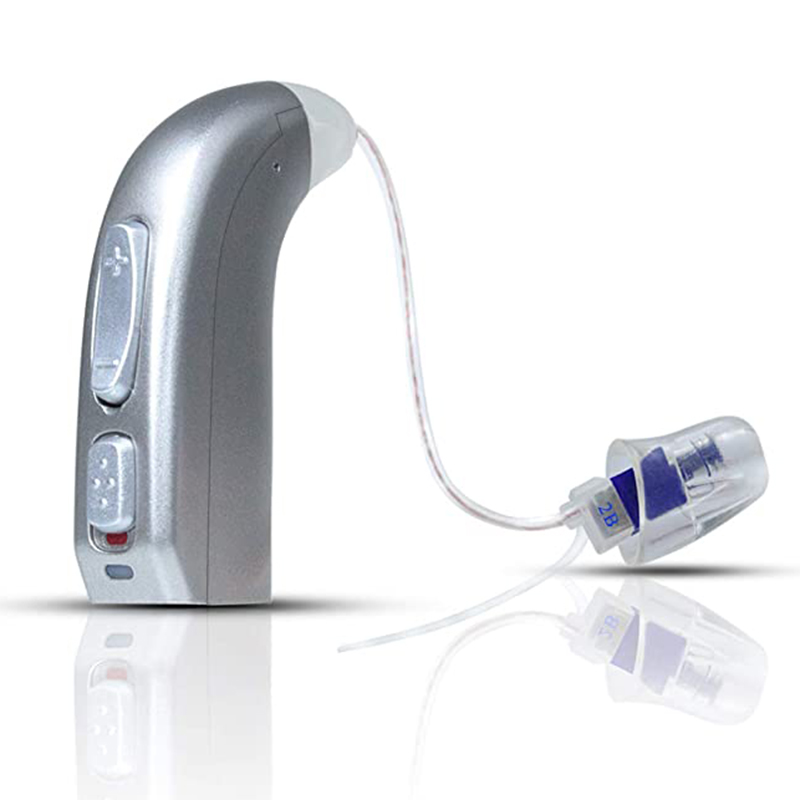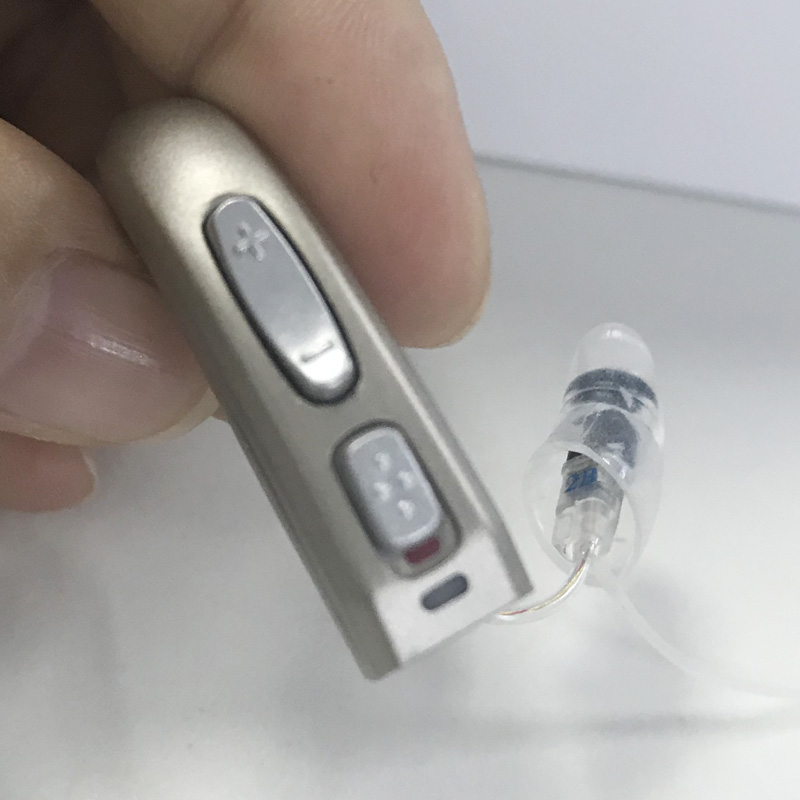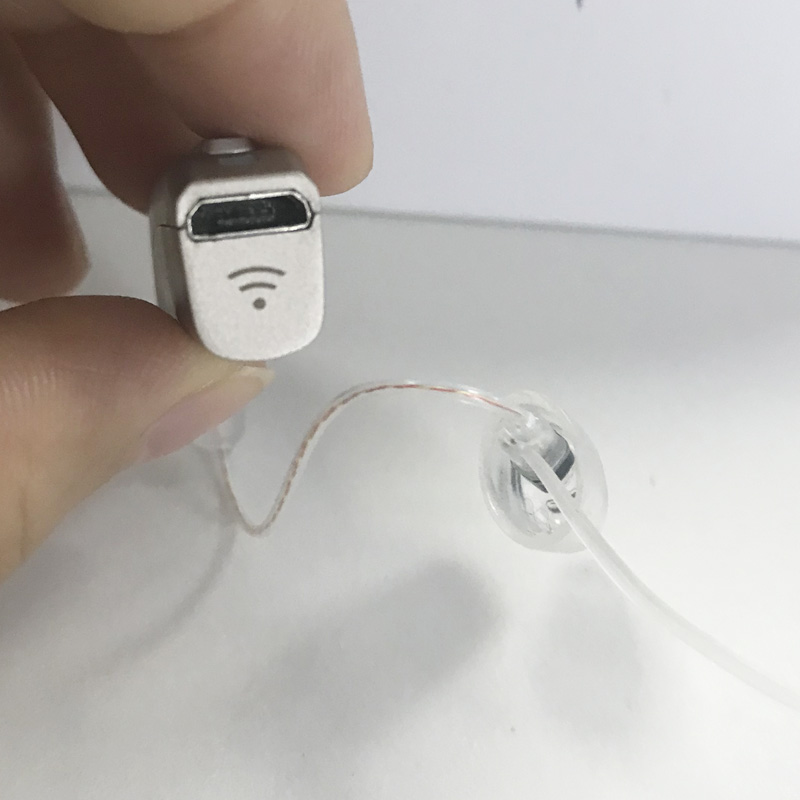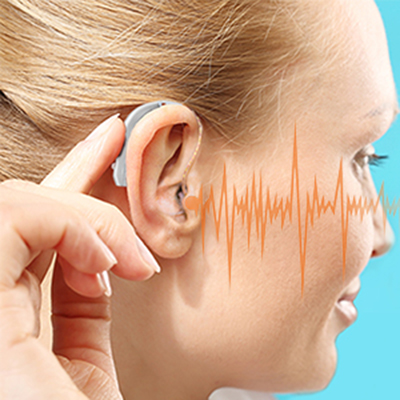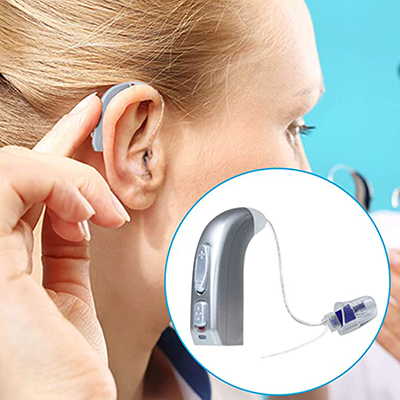 Small Rechargeable Spieth RIC0017 RIC Hearing Aids for Elderly
This Spieth RIC hearing aid is a medical grade with a receiver (RIC) design. The device is extremely comfortable to wear and provides excellent sound fidelity while minimizing distortion and feedback. You can experience 40 dB of peak sound gain, which is sufficient for most levels of hearing loss and higher than most competing devices.
Feature:
Digital,multi channels,rechargeable
Advantage:
noise redution,comfortable,light weight
Suitable For:
Most People with Hearing Loss
Warranty:
Available,One to Two years
Target User: Suitable for Mild or Moderate Hearing Loss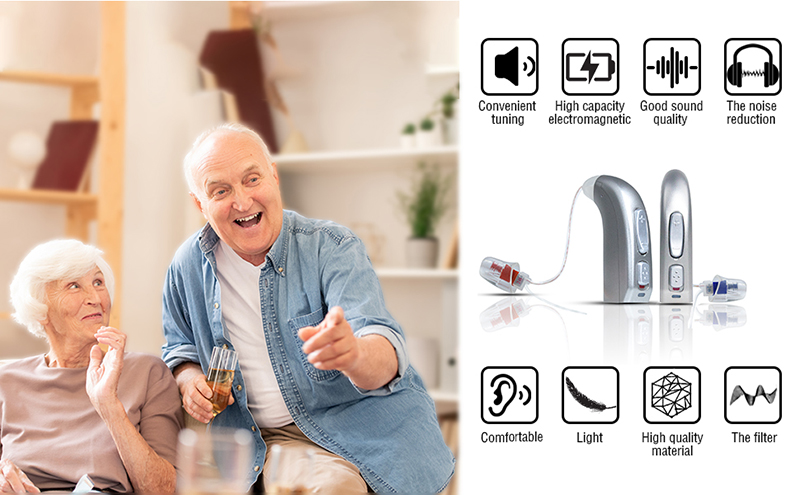 WHY CHOOSE US?
One Finger Operation:easily change the volume and program.
Three Preset Programs:easily cope with various environments.
Six Channels Signal Processing:give you natural sound.
Seven Digital Volume Levels:Wide adjustable gain range with prompt tone, clearly know the volume level.
LISTEN TO THE WORLD AGAIN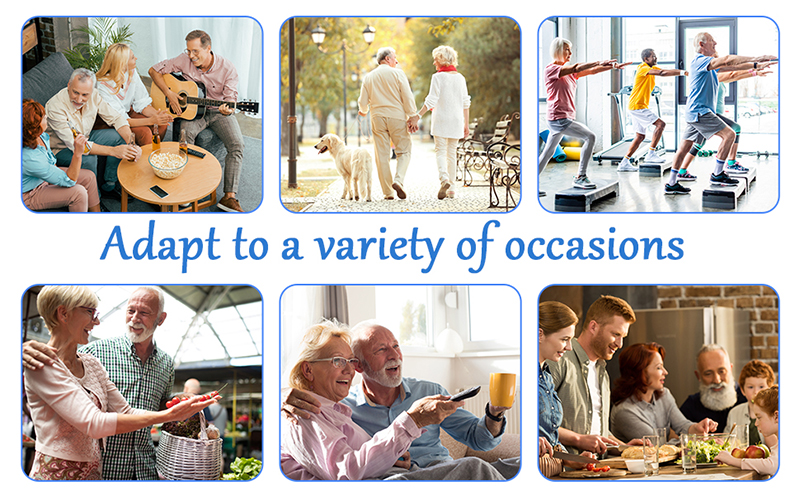 ENJOY YOUR SOUND
Rich, clear sound, experience life without limits. Begin to hear what have been missing, you can hear the birds and enjoy your life again! This device allows you optimal sound quality without damage your ear drums. Helps enjoy clear communication and life. Suitable for adult and senior with mild to moderate hearing loss.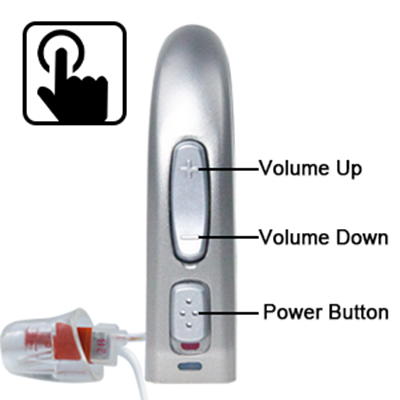 Easy to control
Power on: Slide the switch down
Power off: Slide the switch up
Short push the Volume Up button to increase the volume.
Short push the Volume Down button to decrease the volume.
Long push the volume up button(≥2s) to change the program from Program 1 to 2 to 3.
Long push the volume down button (≥2s) to change the program from Program 3 to 2 to 1.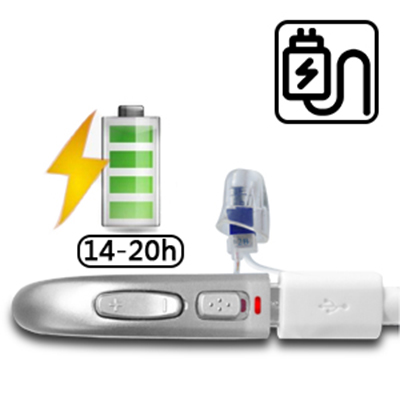 In the process of charging, the indicator light shows red; After full charge, the indicator light extinguishes.
The estimated charge time is about 6 hours, you can charge it overnight.
Battery lasts 14-20 hours after full charge, charging it once daily can prevent accidental power loss.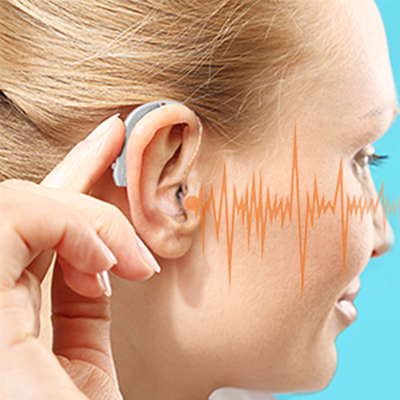 Wide gain range with prompt tone
There are 3 programs and 7 volume levels. You can easily adjust the gain, according to different usage scenarios, different sound frequencies get different gains, making the sound more natural.
Program 1: Normal mode, full frequency enhancement.
Program 2: LC mode, attenuates low frequencies and increase high frequency effects.
Program 3: HC mode, attenuates high frequencies and increase low frequency effects.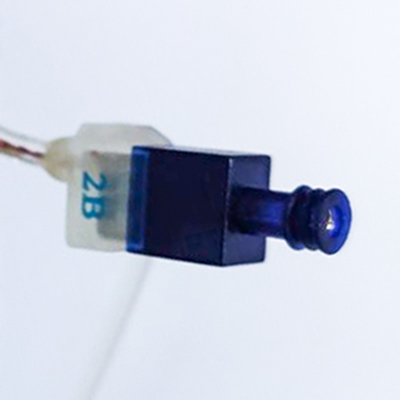 Receiver-in-canal (RIC) design
The receiver is tucked all the way down inside your ear canal, while the microphone sits behind your ear, this greatly reduces the chances of feedback.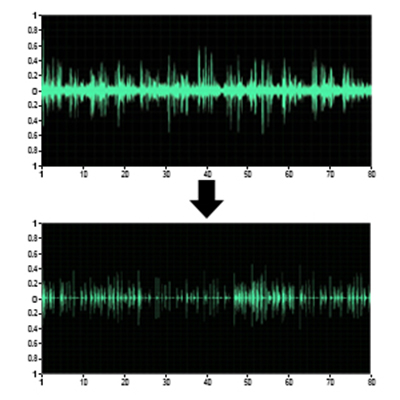 Natural sound
6 channels signal processing, with 6 independent compression-amplification channels, the received sound is divided into different, frequency regions for separate analysis, processing and recurring, speech noise synchronization detection optimization adaptive, layered noise reduction to reduce background noise, enjoy high sound clarity and low distortion.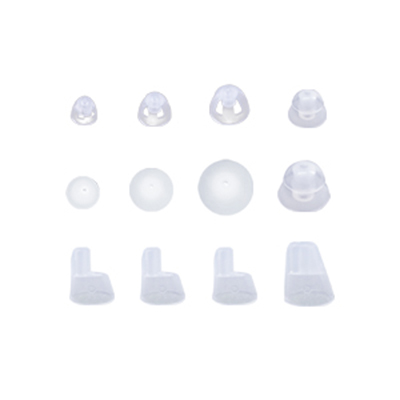 12 ear domes
Choose a suitable ear dome and proper insertion of the ear dome is key to getting enough loudness and avoid whistling. We offer 12 sizes of ear domes so you can find the one that suits you best.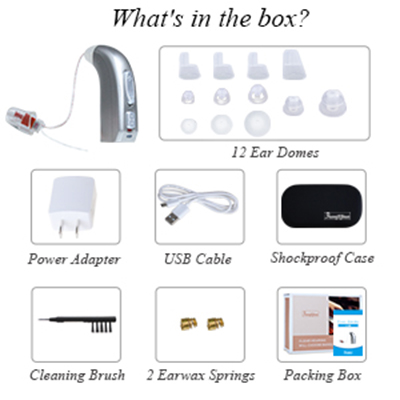 Package Includes:
1 Spieth Hearing Aid
12 ear domes
1 Shockproof Case
1 Power Adapter and 1 USB Cable
1 Cleaning Brush
2 Earwax Springs
1 User Manual