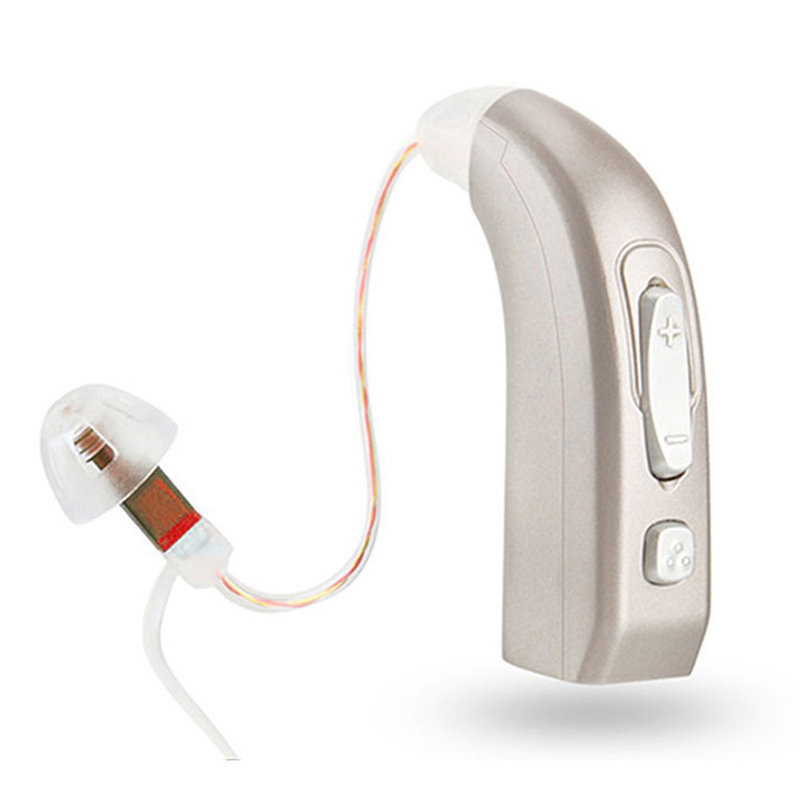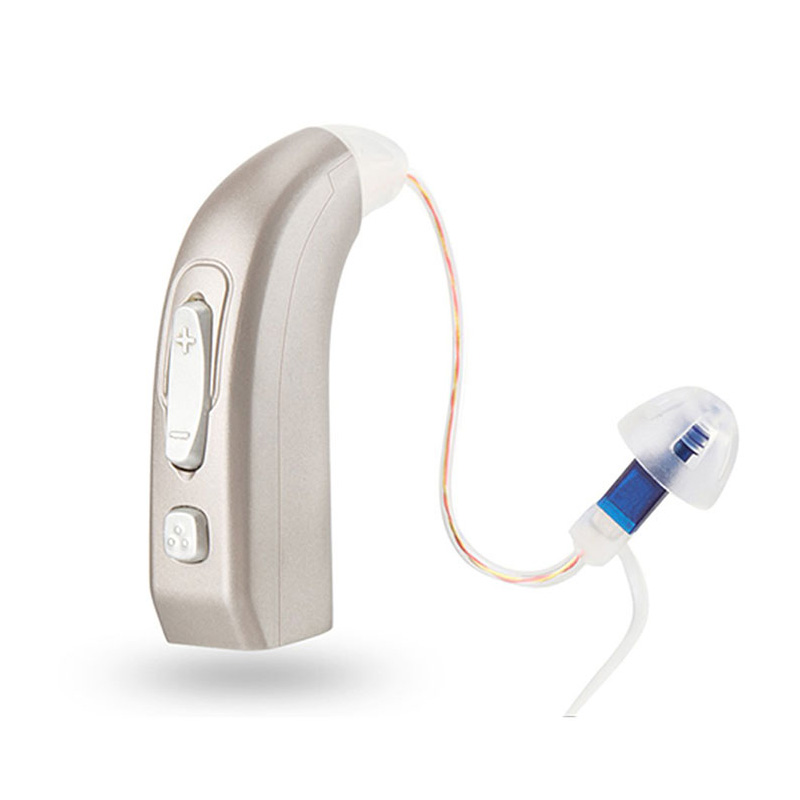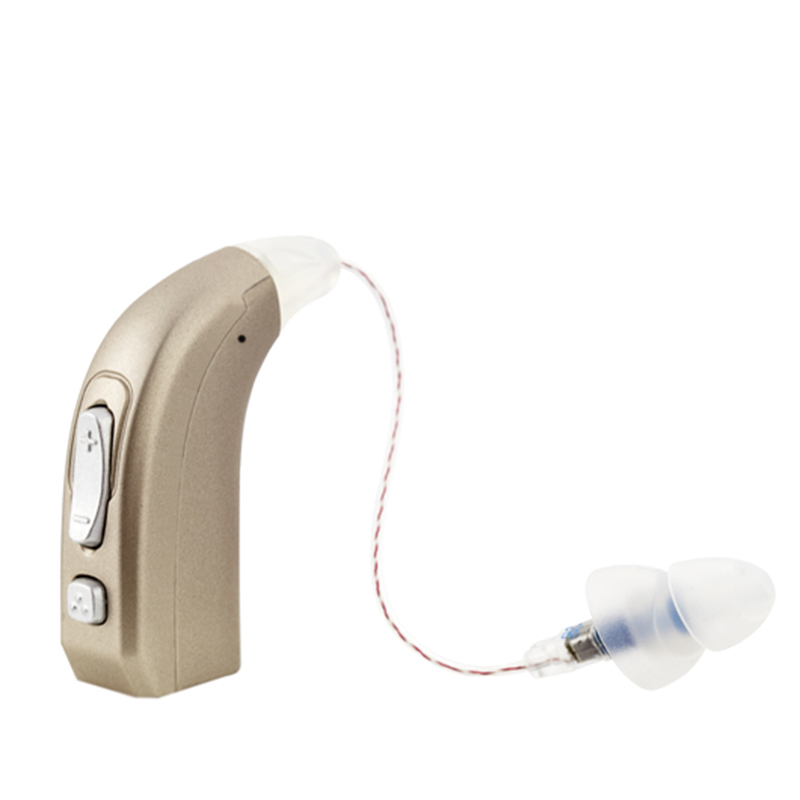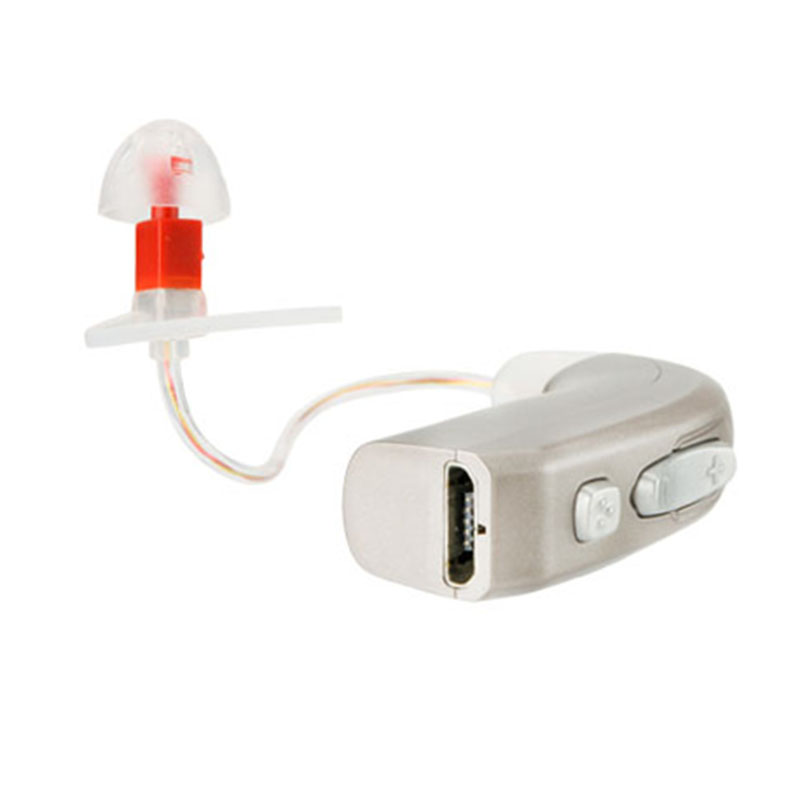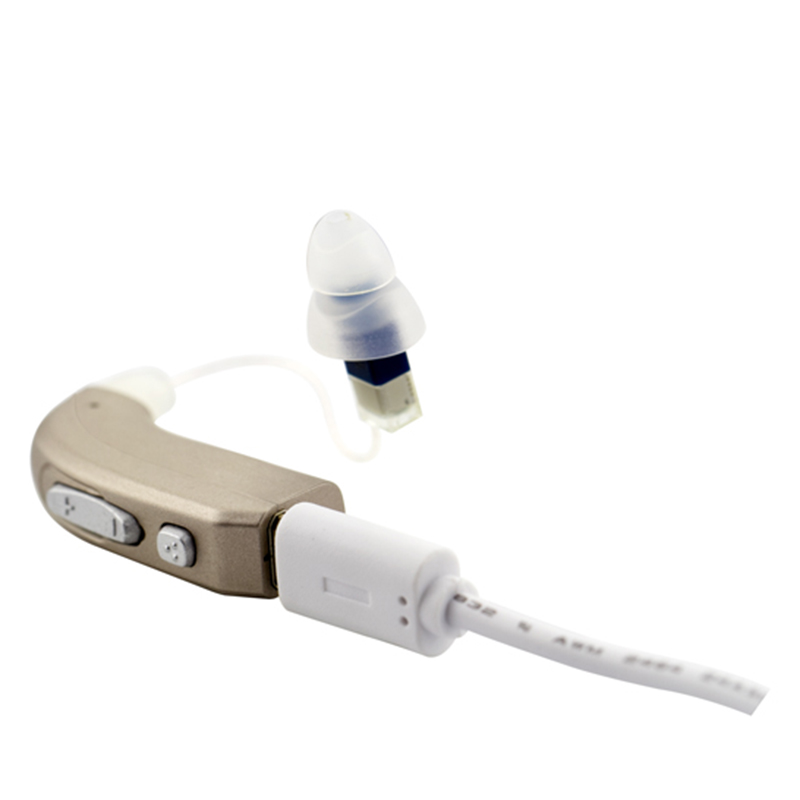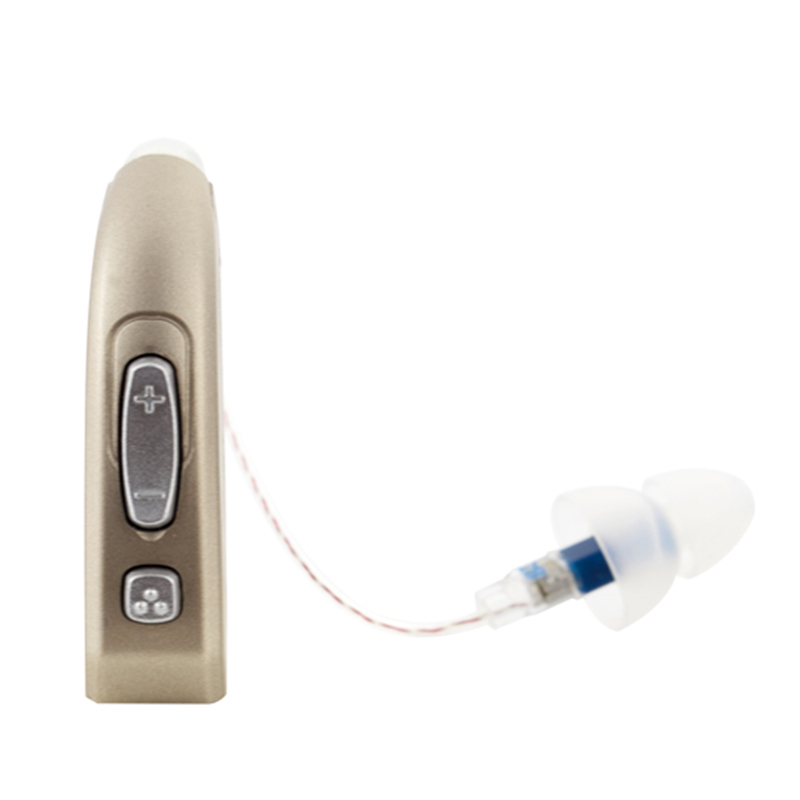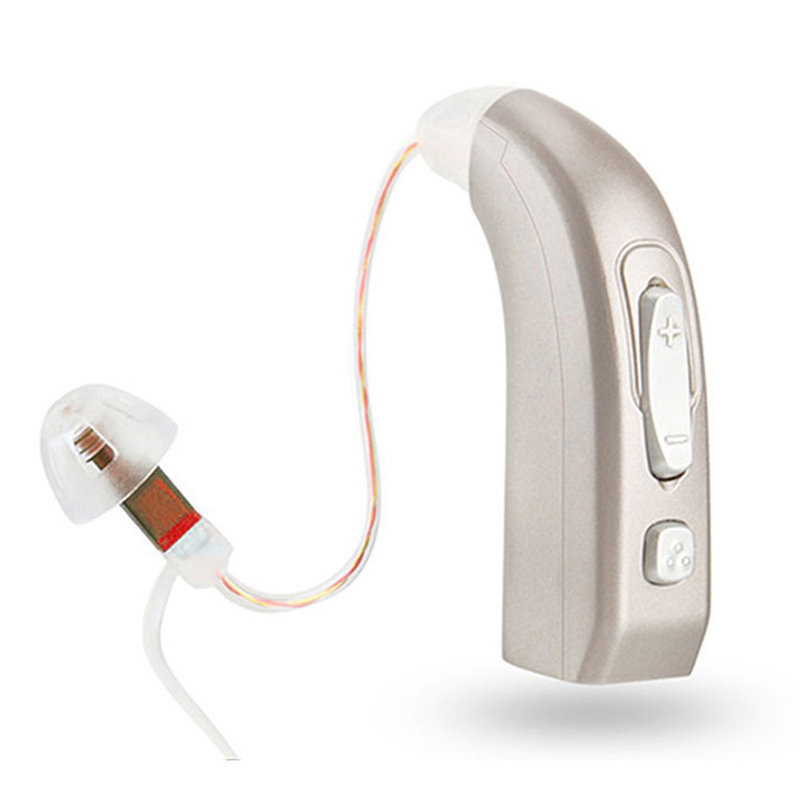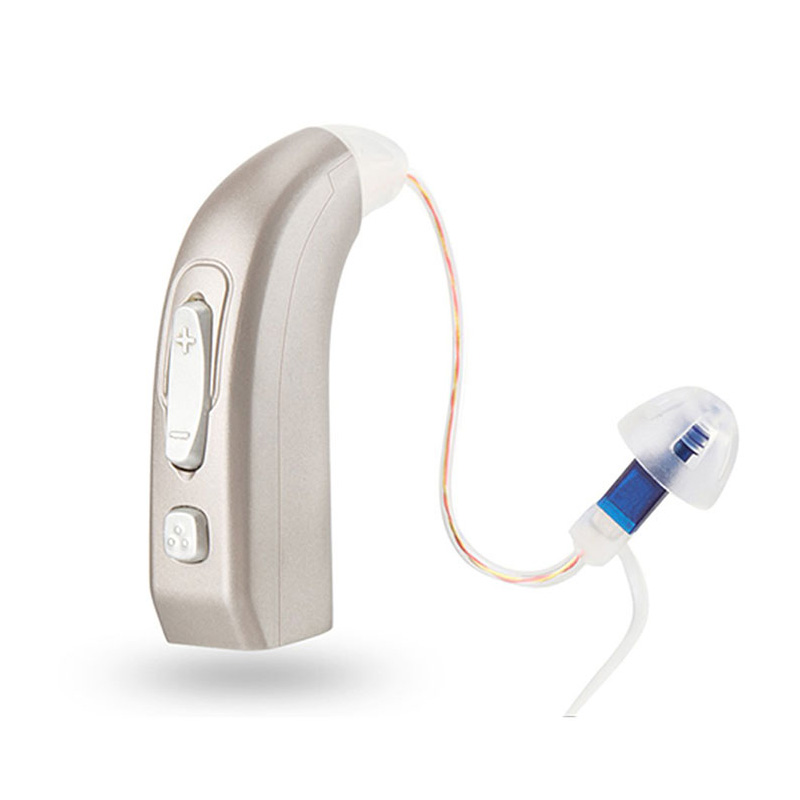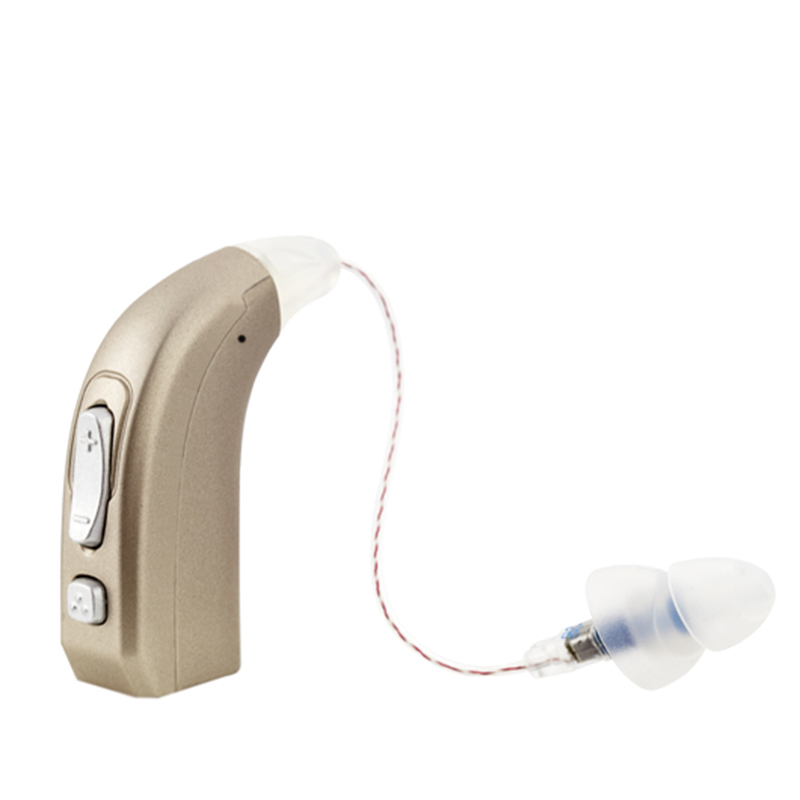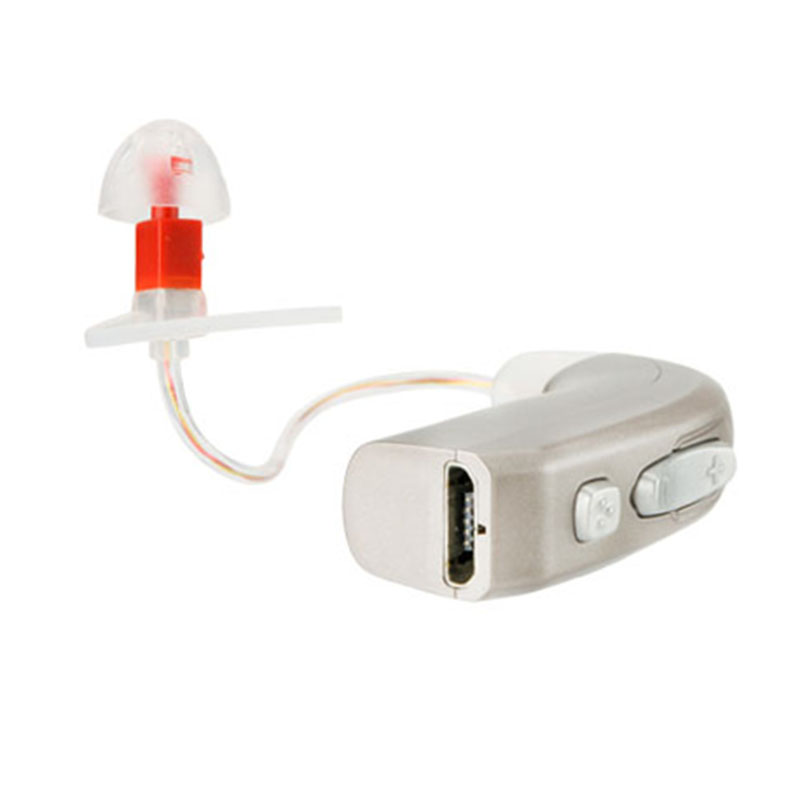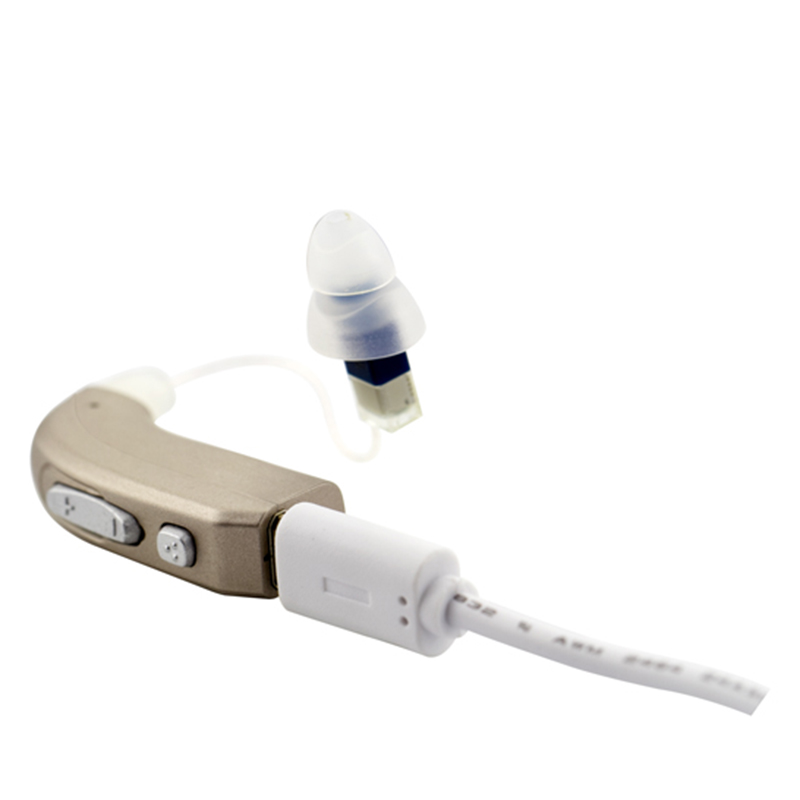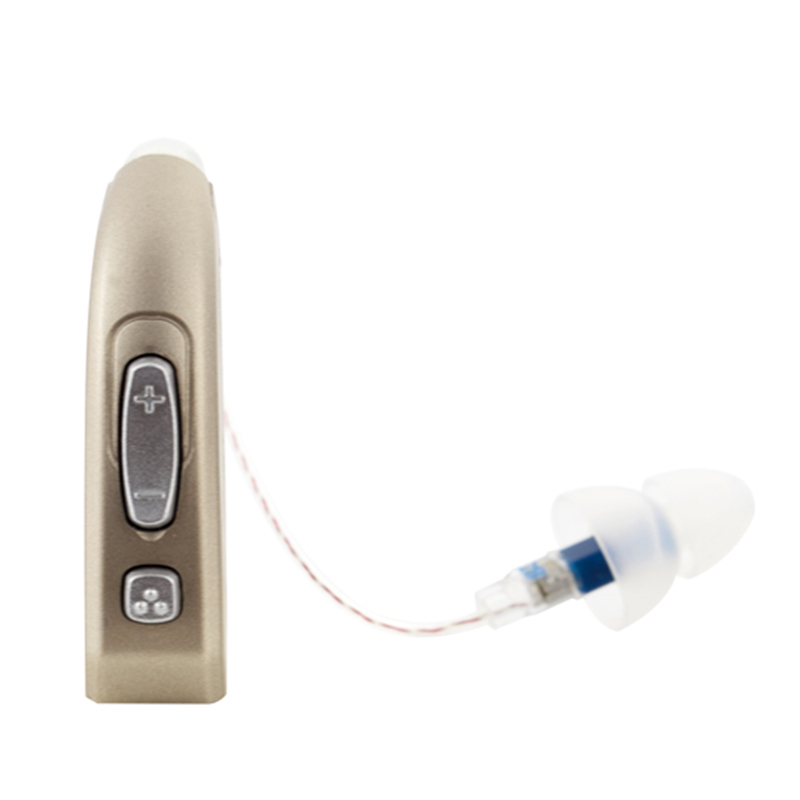 Mini small Rechargeable Spieth RIC039 RIC Hearing Aids
This RIC0039 is small and smart receiver in canal hearing aids made by Spieth Medical who is a chinese famous medical devices manufacturers.This type amplifier is suitable people who need a small and comfortable hearing aids to amplifie the sound.
Feature:
Digital,multi channels,wireless,rechargeable
Advantage:
Invisible,open fit,intelligent control
Suitable For:
Most People with Hearing Loss
Warranty:
Available,One to Two years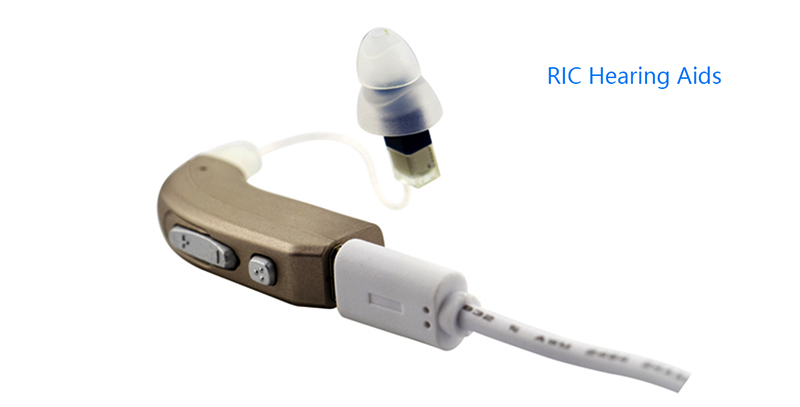 The RIC is an open-ended hearing aid that utilizes a tiny plastic micro tube that is extended from the body of the hearing aid (located behind the ear) to the outer ear and into the ear canal. A small, flexible tip sits inside the ear canal and does not need to be sealed. This allows air and sound to keep flowing naturally into the ear canal, reducing the feeling of being "plugged up".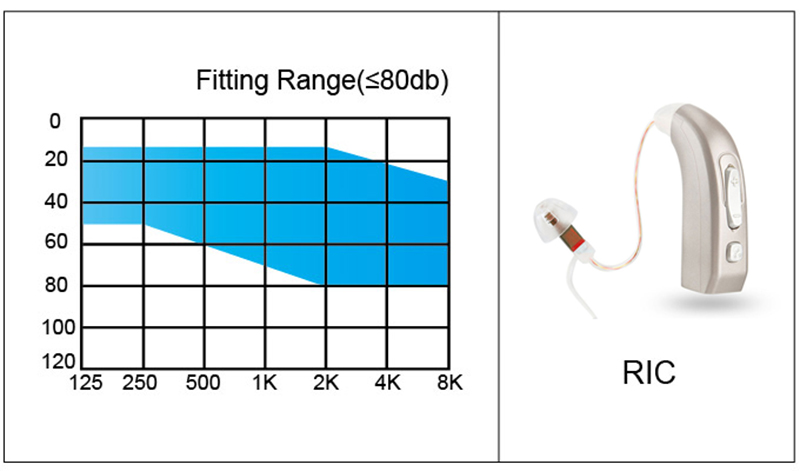 Functions Of Wireless Ric Hearing Adis
●Noise Manager System
●New 5th Generation Intelligent Multi-modal Feedback Handling System
●Transient Loud Sound Blocking System
●Personalized Power-Saving Sleep Mode
●Three-In-One Touch Technology
●Intelligent Real-Time Spectrum Analysis Presentation System
●Adaptive level Manager
●Personalized Datlogging System: iLog5.0
●Intelligent Volume Record learning Function
●Built-in Audiometer
●Built-in Tinnitus Masker
●Nano-waterproof
●Multi-Channel Signal Processing
●Up to 32-Channel DDRC System
●Dual Dynamic Range Compression
●Direction of High Precision Intelligent Dynamic Focusing System
Specification Of RIC Hearing Aids
| | |
| --- | --- |
| MAX OSPL90(dBSPL) | 131 |
| HFA OSPL90(dBSPL) | 125 |
| Peak Gain(dB) | 67 |
| HFA FOG(dB) | 59 |
| Frequency Range F1,F2 | F1≤200Hz,F2≥5720Hz |
| THD at | 500Hz-1.3%,800Hz-0.8%,1600Hz-0.2% |
| Eq.Input Noise Level(dB) | 26.5 |
| Battery Current Drain(mA) | 0.96 |
| Attack Time(ms) | 2 |
| Release Time(ms) | 47 |
| MASL(dB) | 75 |