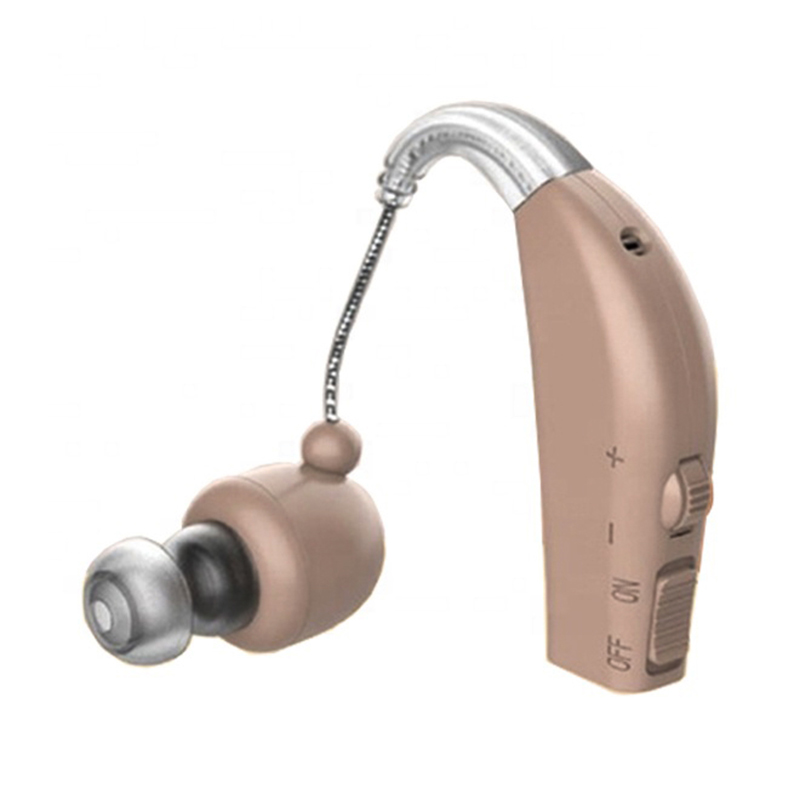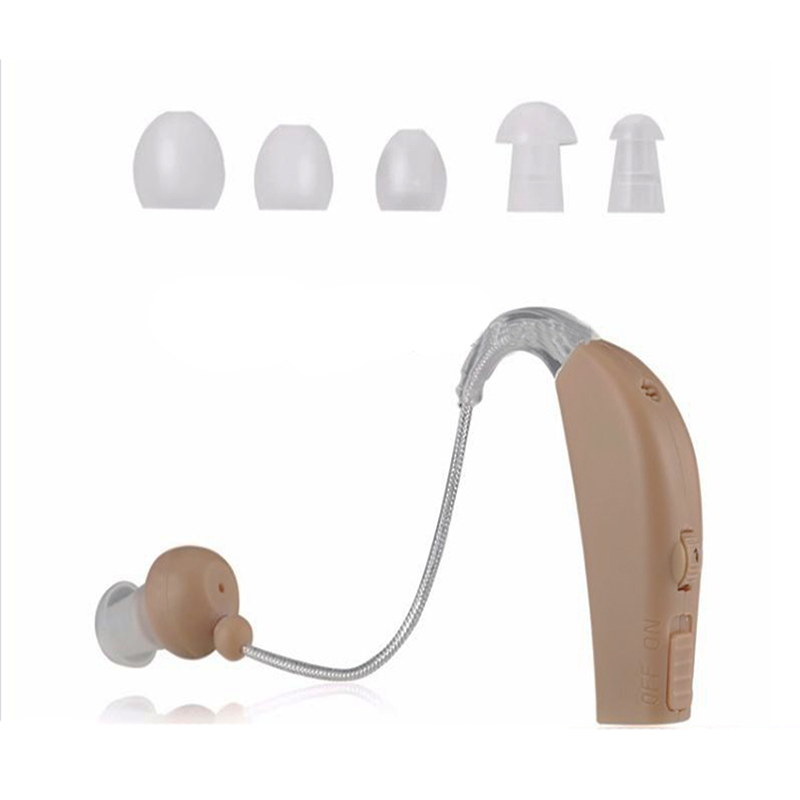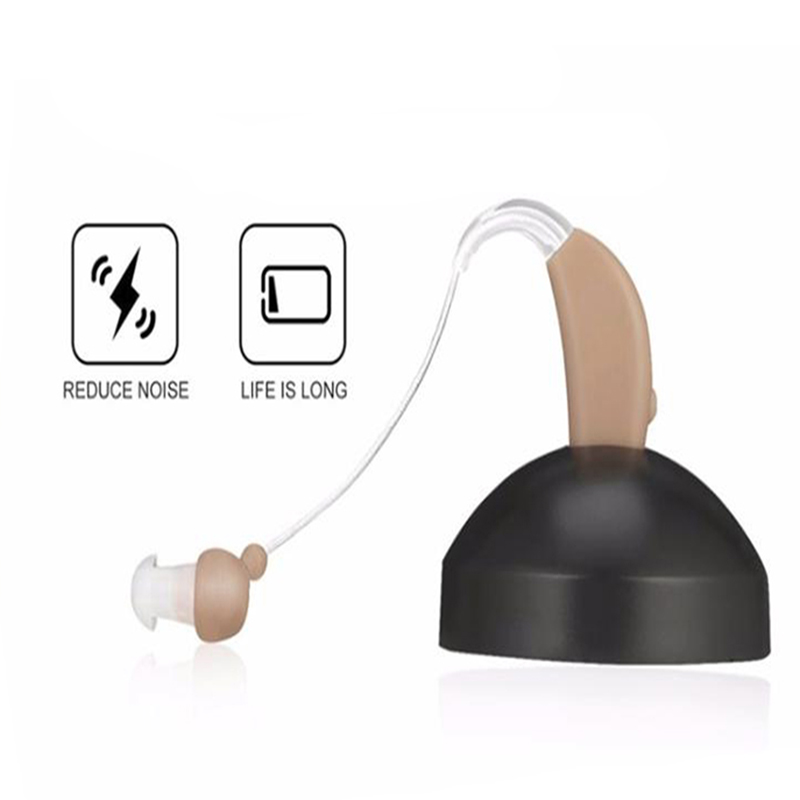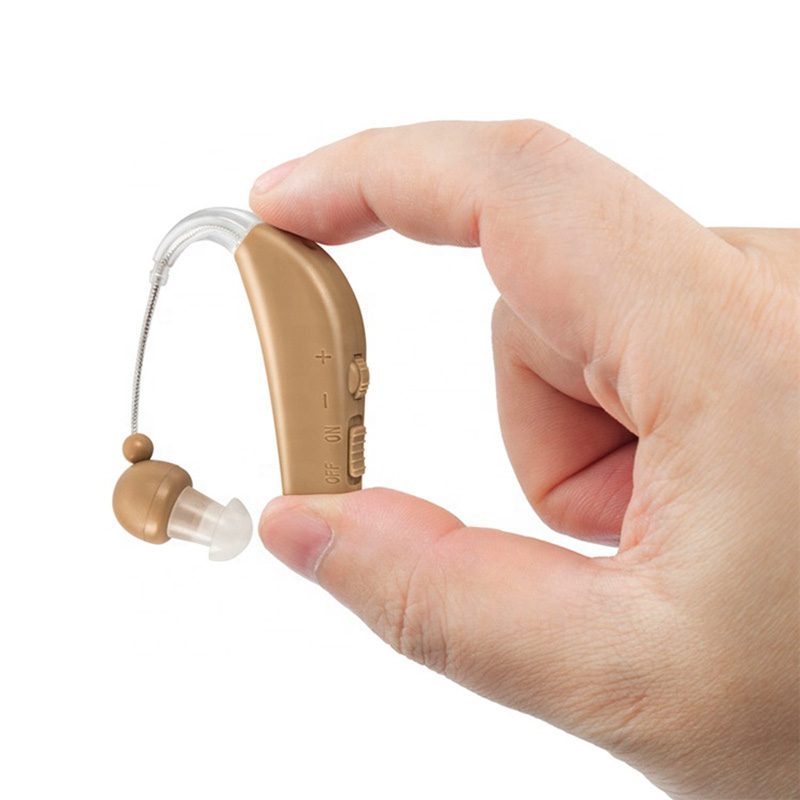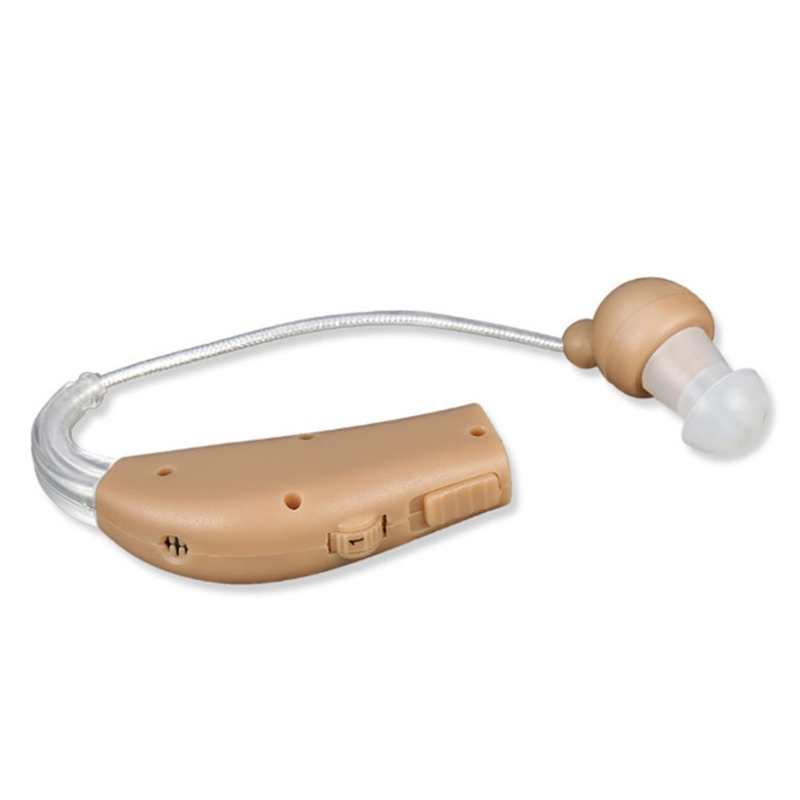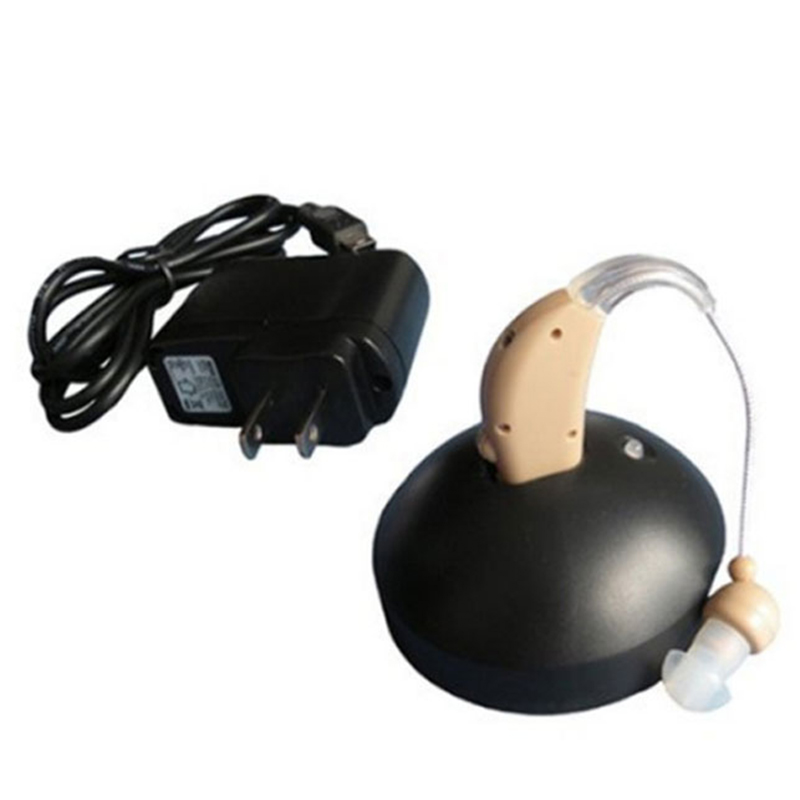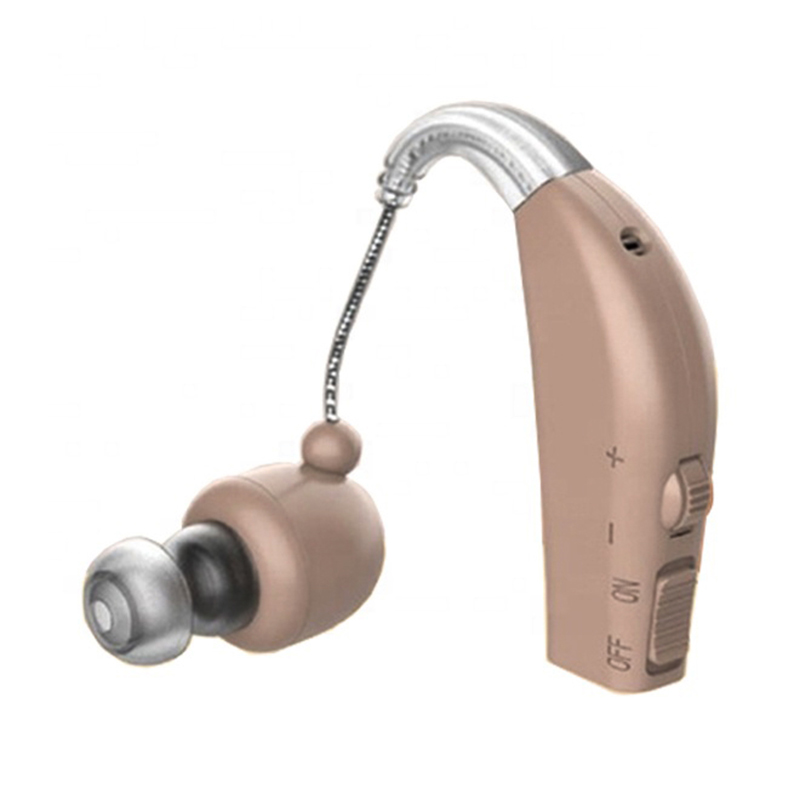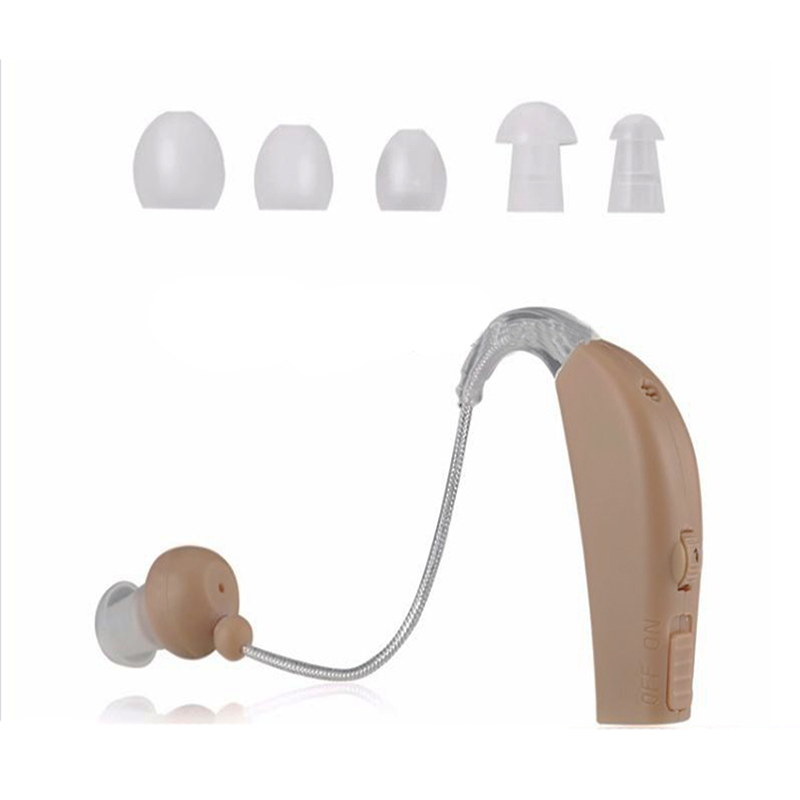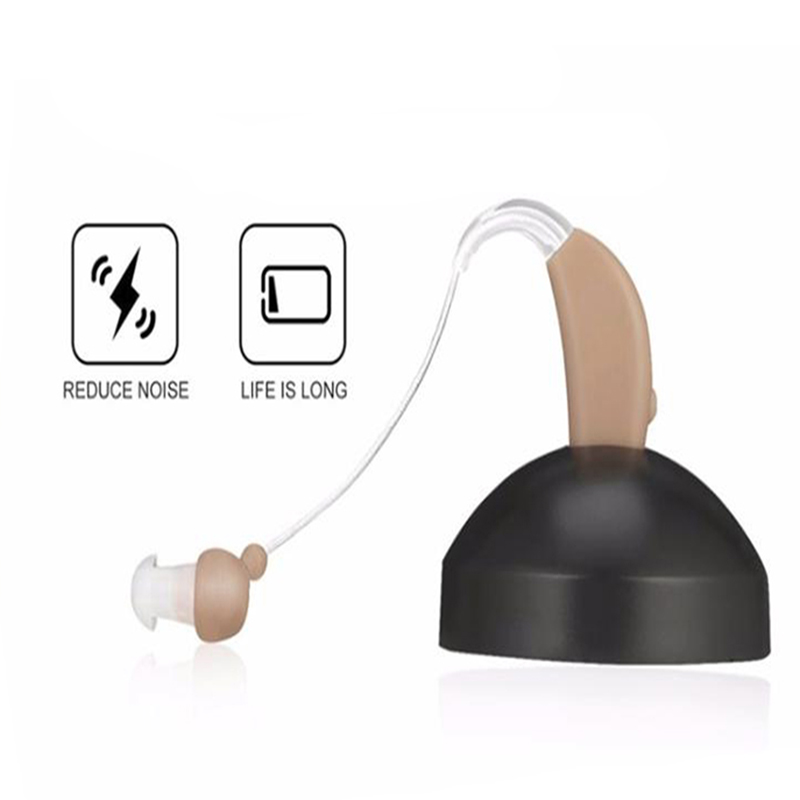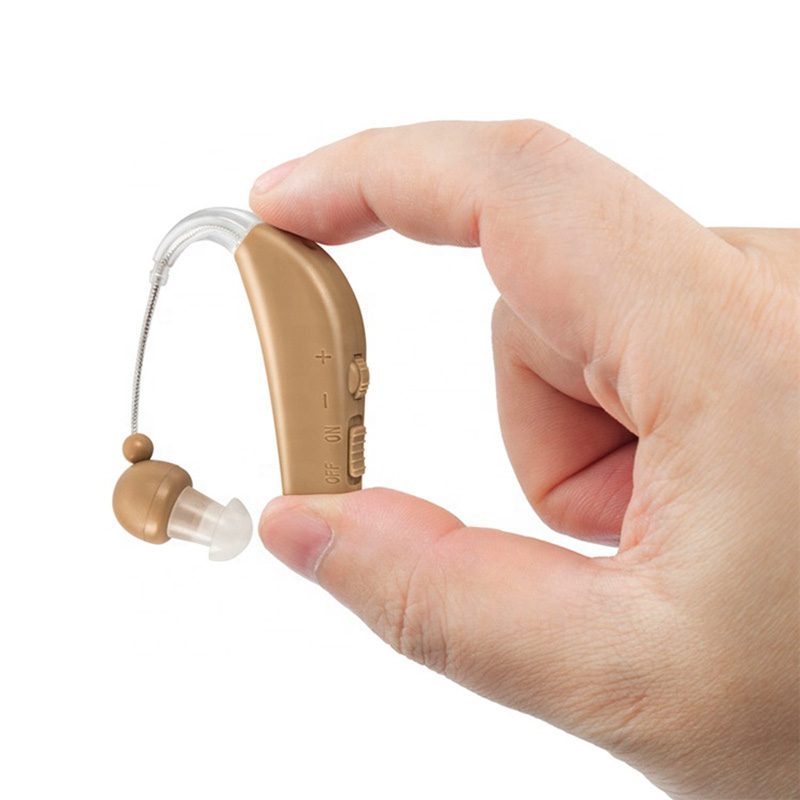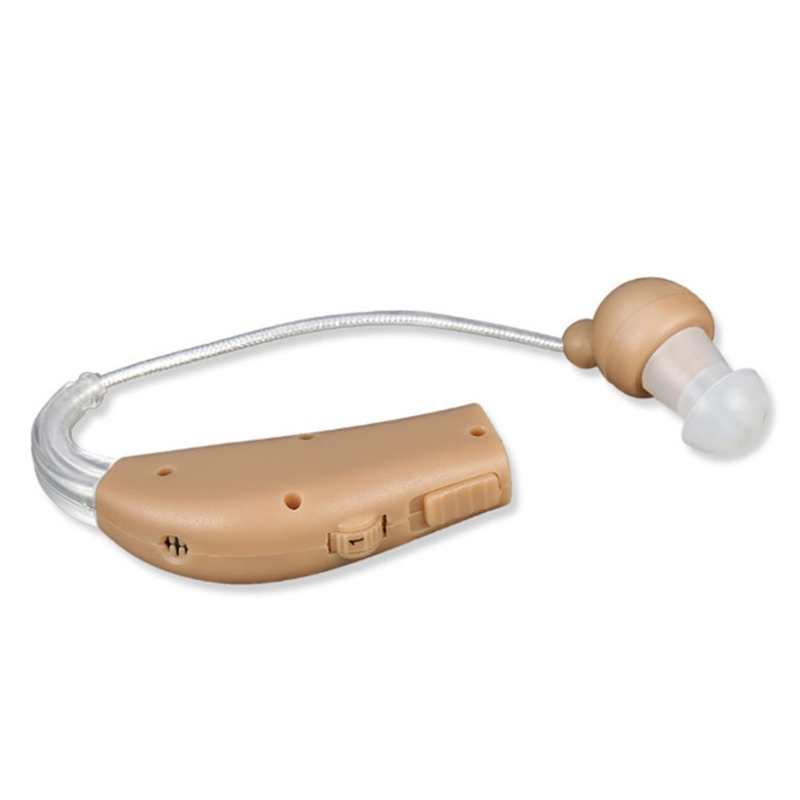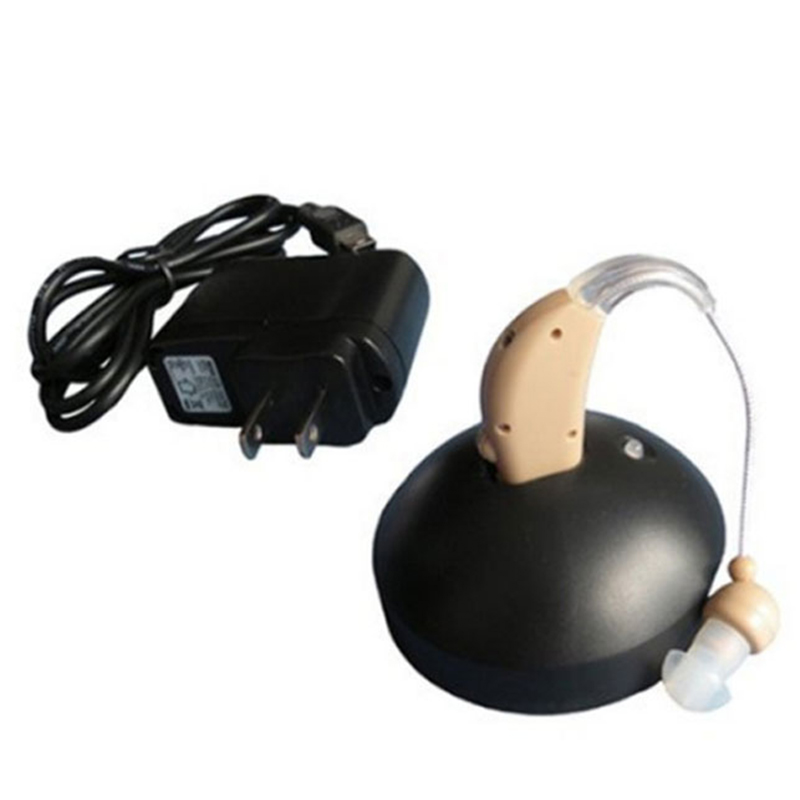 Simple operate Rechargeable Spieth BTE033 BTE Hearing Aids
SP-BTE033 hearing aids made by Spieth Medical is comfortable to people wear because of its manufacture material and fashion design,it use a powerful rechargeable battery and support noise reduction,so people can easily hear clear sound.
Feature:
Digital,rechargeable battery
Advantage:
fashion,open fit,light weight
Suitable For:
Most People with Hearing Loss
Warranty:
Available,One to Two years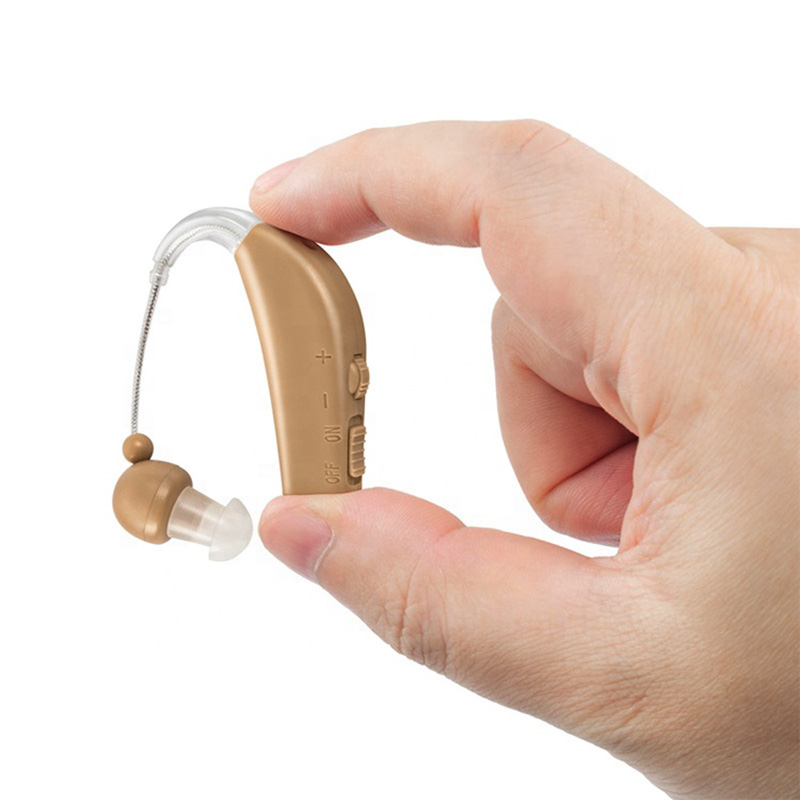 This type of BTE hearing aids use battery rechargeable technology,and has small design,weared comfortable.
Listening assists utilize the identical simple elements to hold appears from your surroundings directly into the ear canal and also cause the voice to become higher. Many listening assists are usually electronic digital, and also each is run using a listening support battery power.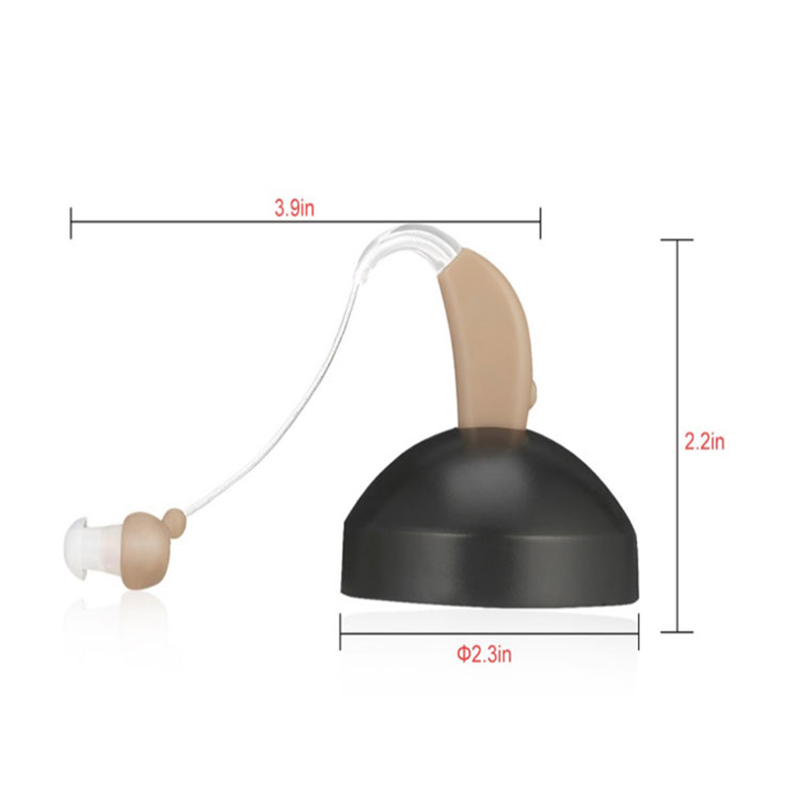 Features of This Hearing Aid:
1.Sound amplifier helps to amplify sound up to 30x with low background noise.
2.There is no battery required to replace again,inbuilt battery convenient to recharge.
3.Fully charged replaceable artery can stand up to 8-10 hours continues use.
4.Best hearing keep the ear tips clean and replace.
5.Interchangeable ear tips to seal out the noise.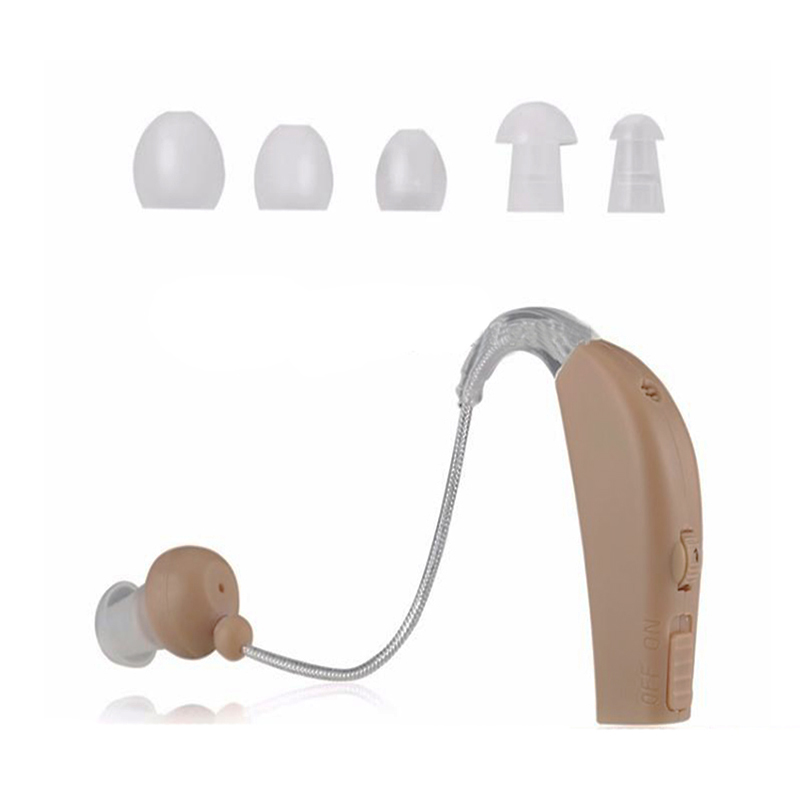 Each hearing aid has 5 earplugs for you choice,make sure it is suitable for the ear.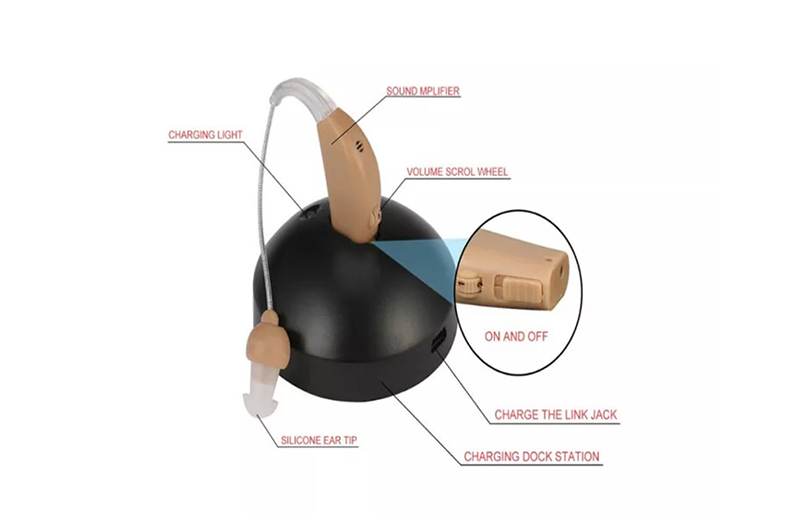 Tiny microphones of this small hearing amplifier acquire appears from your surroundings. A pc computer chip having an amplifier turns the particular inward bound appear directly into electronic digital program code. That assesses and also sets the particular appear according to the listening damage, tuning in wants and also the degree of the particular appears about an individual. The particular amplified signs are usually next changed back in appear ocean and also brought to the hearing by means of audio system.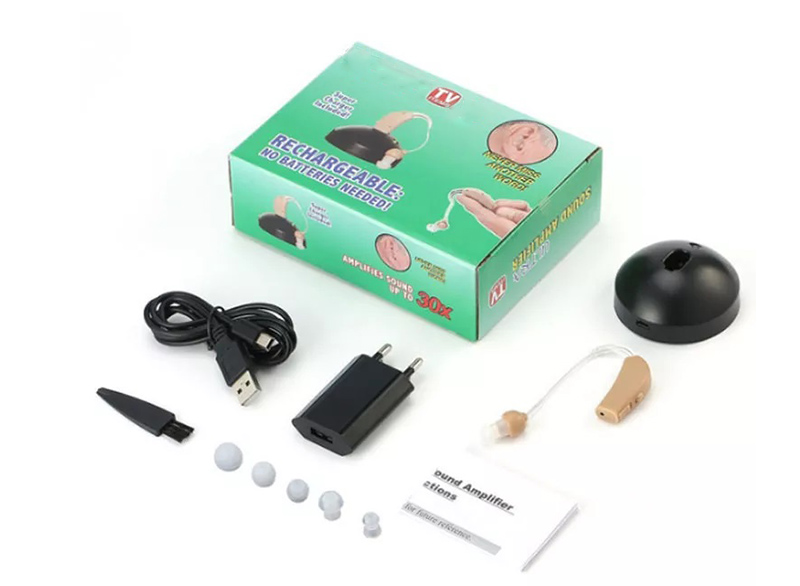 Each packge include list:
1 x Hearing Aid with 1 Earplug
1 x Charger(EU)
1 x Charger Docking Station
5 x Silicone Earplugs
1 x Manual