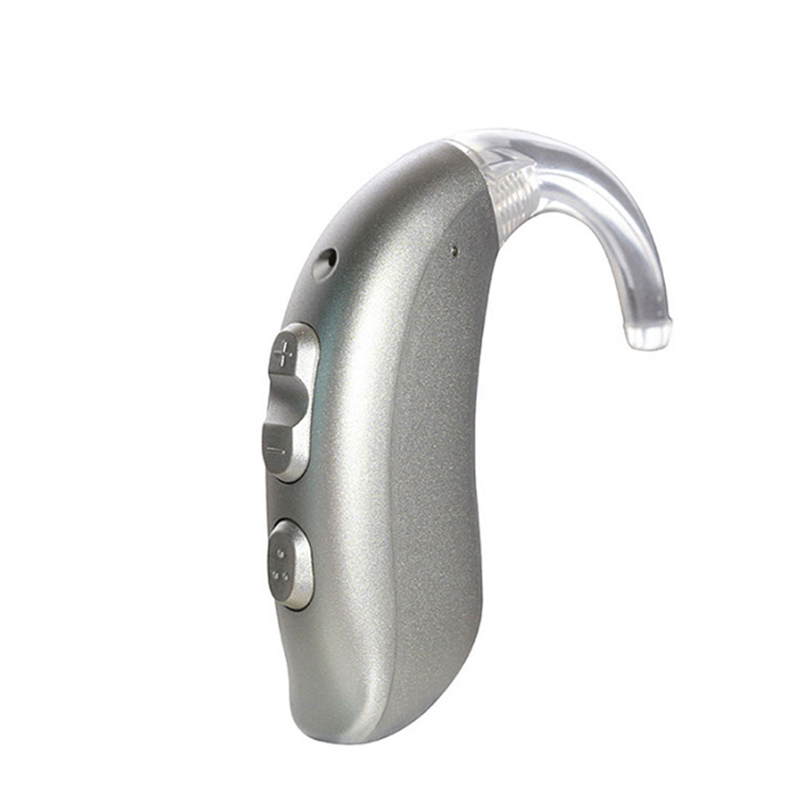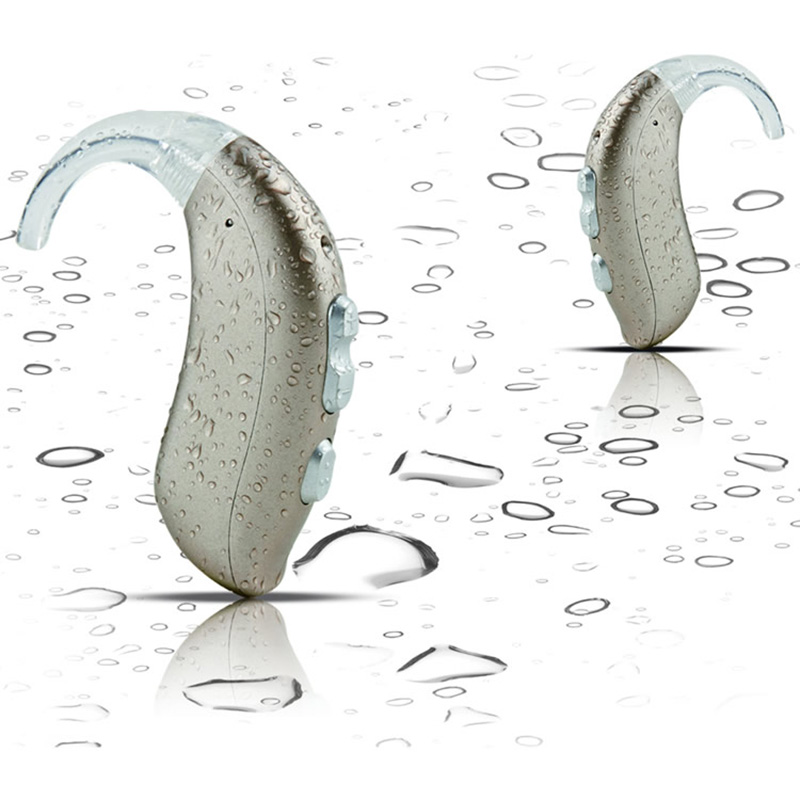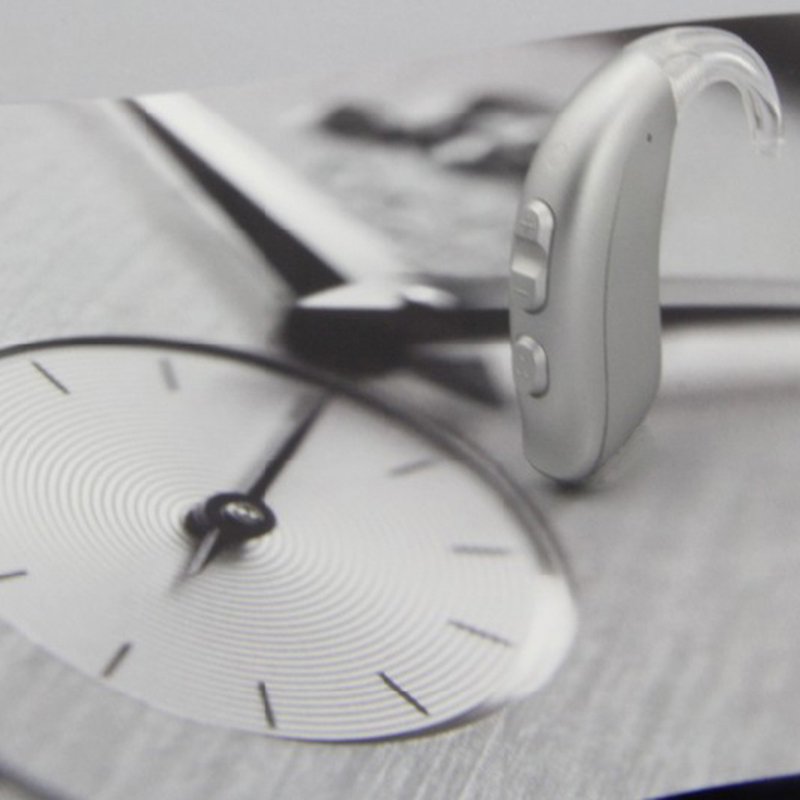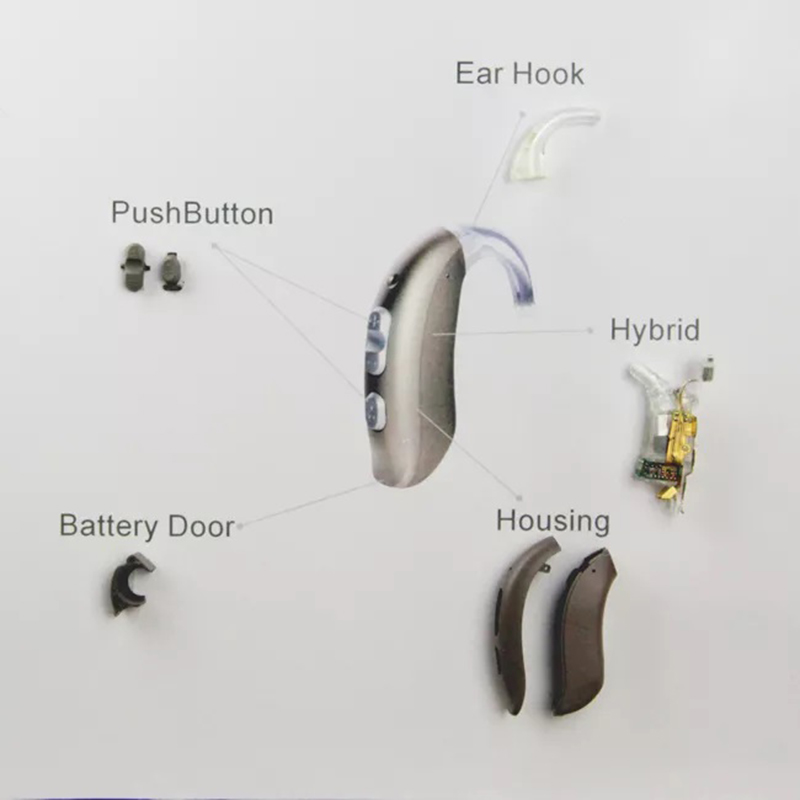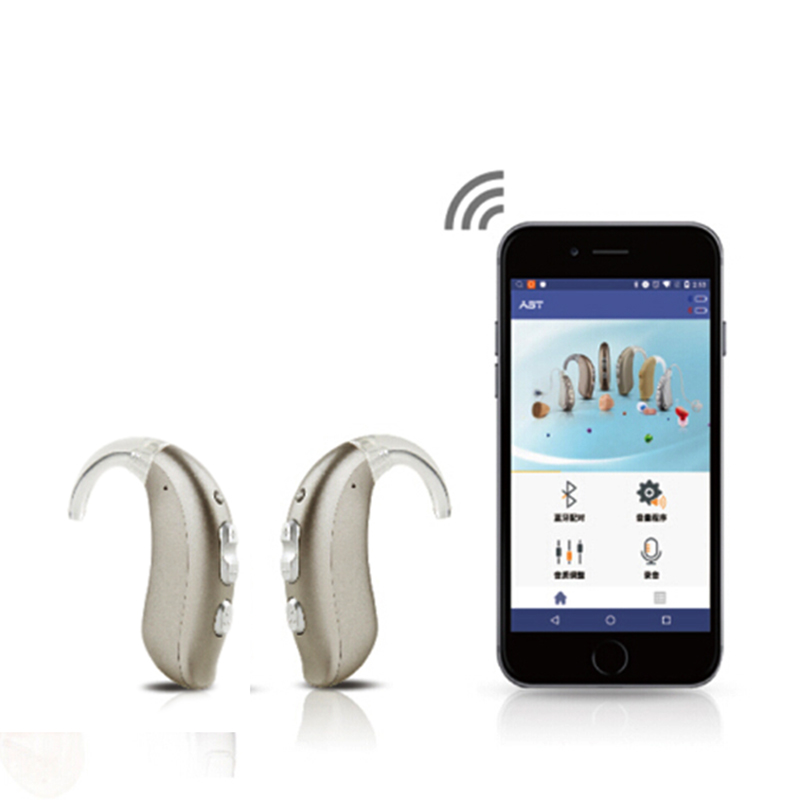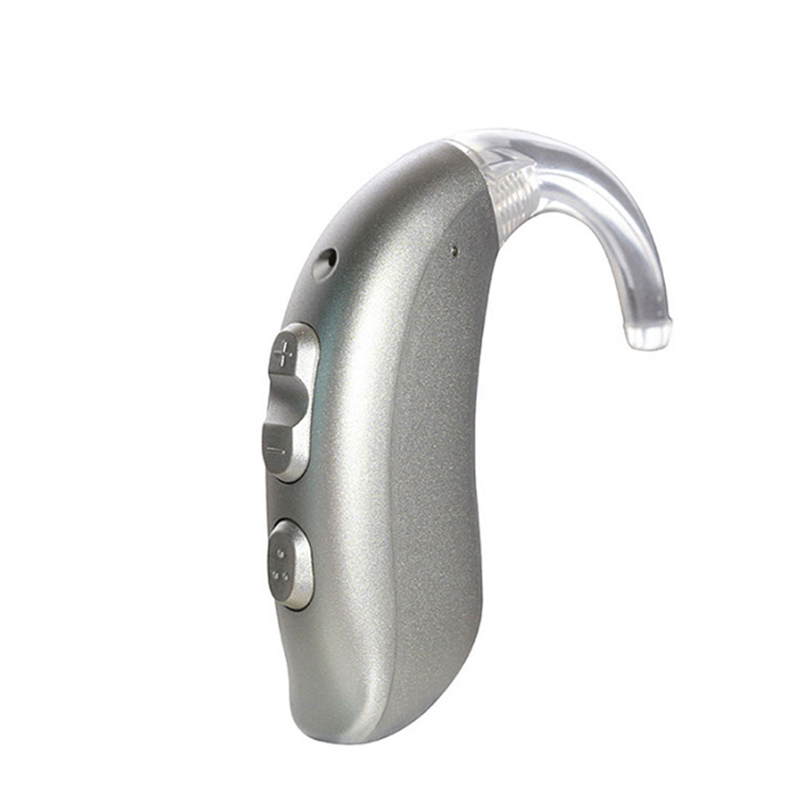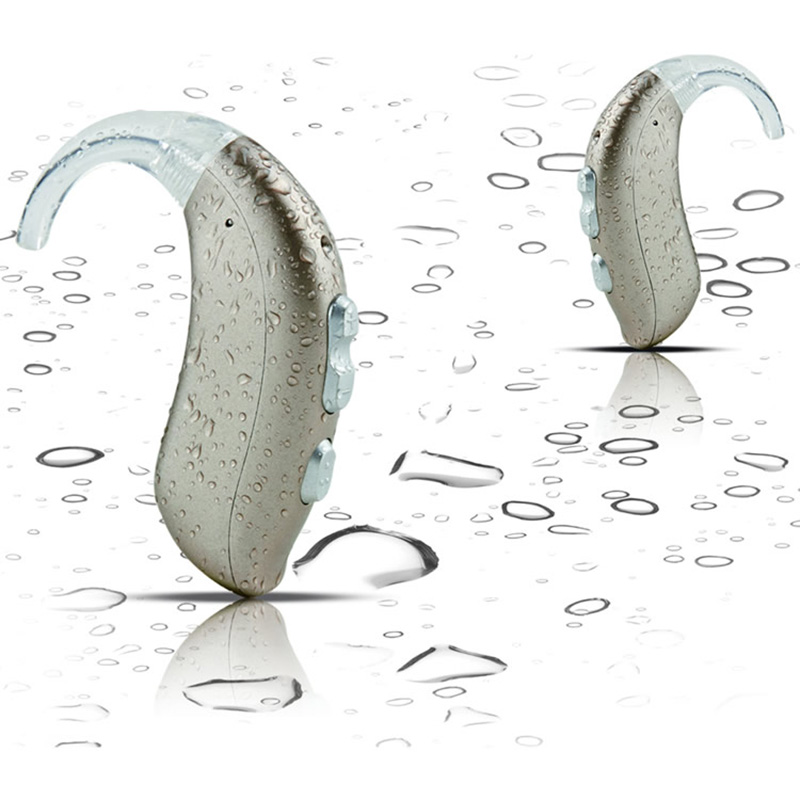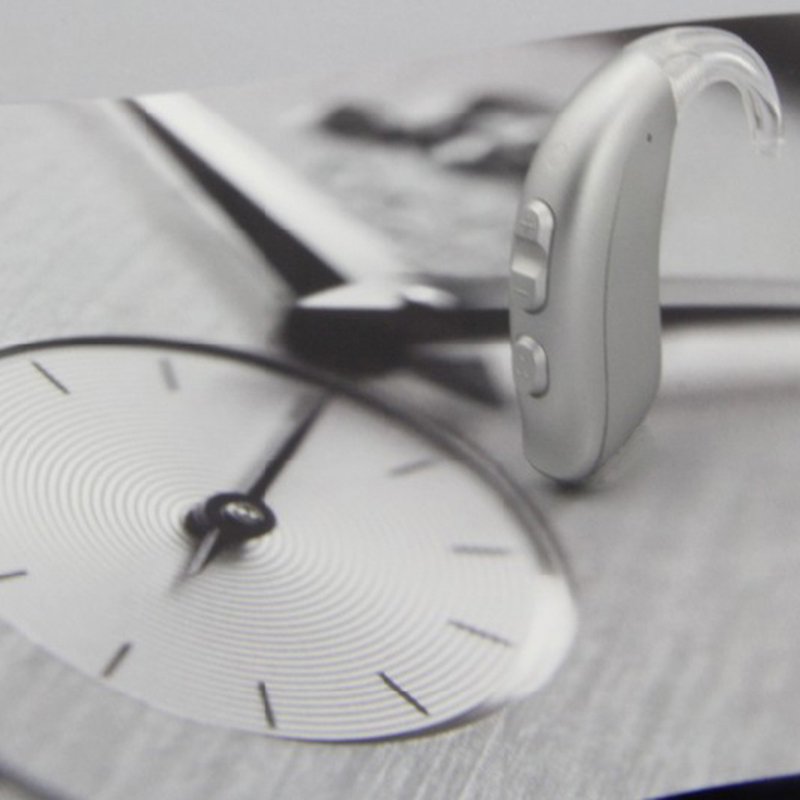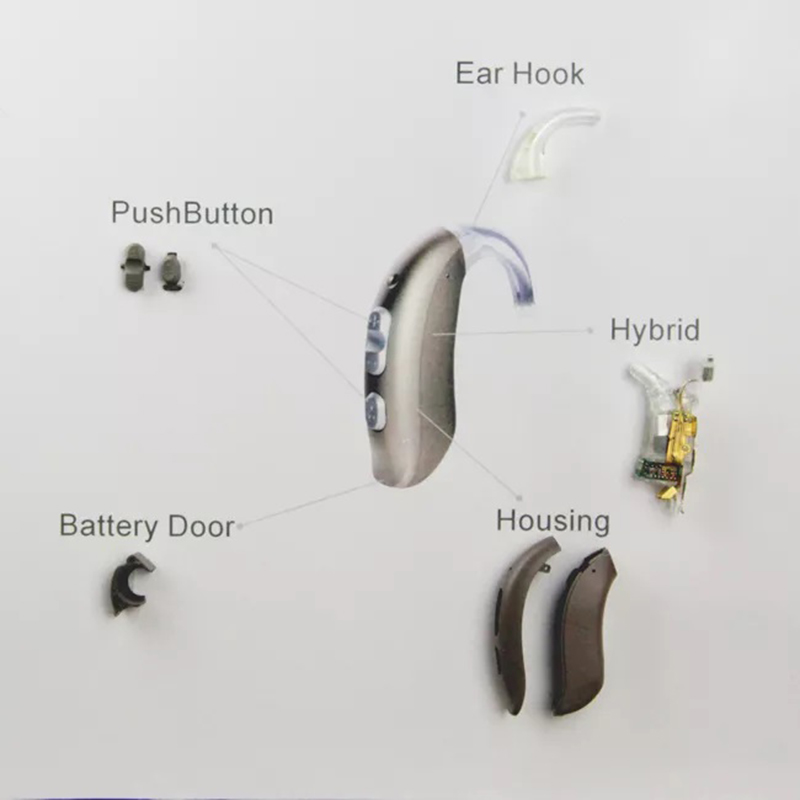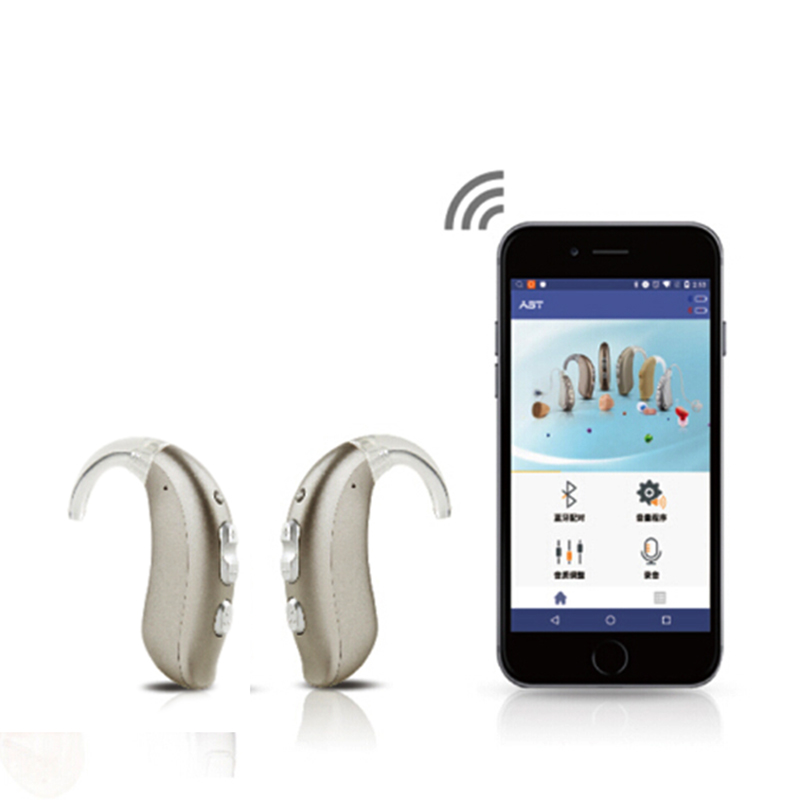 Waterproof Programmable Digital Spieth BTE035 BTE Hearing Aids
This hearing aid produced by Spieth Medical has a stylish and beautiful appearance, adopts the latest sound processing and waterproof technology, and supports APP wireless operation,is very convenient to use.
Feature:
Digital,waterproof,fashion,app control
Advantage:
wear comfortabel,clear sound,multi function
Suitable For:
Most People with Hearing Loss
Warranty:
Available,One to Two years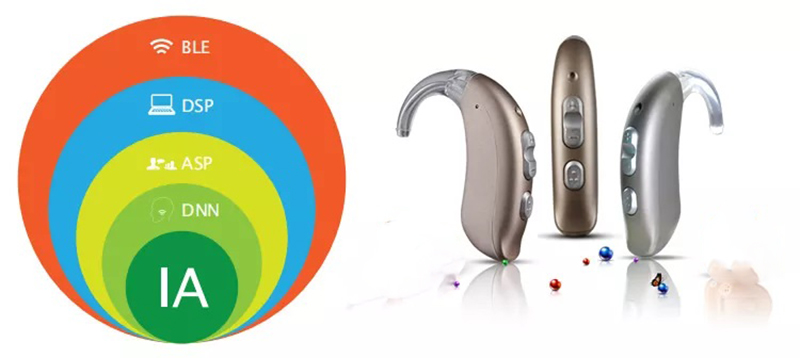 This BTE0035 hearing aids use nanococating and waterproof technology,This special coating can protect the housing and other spare parts of hearing aid from moistureor sweat.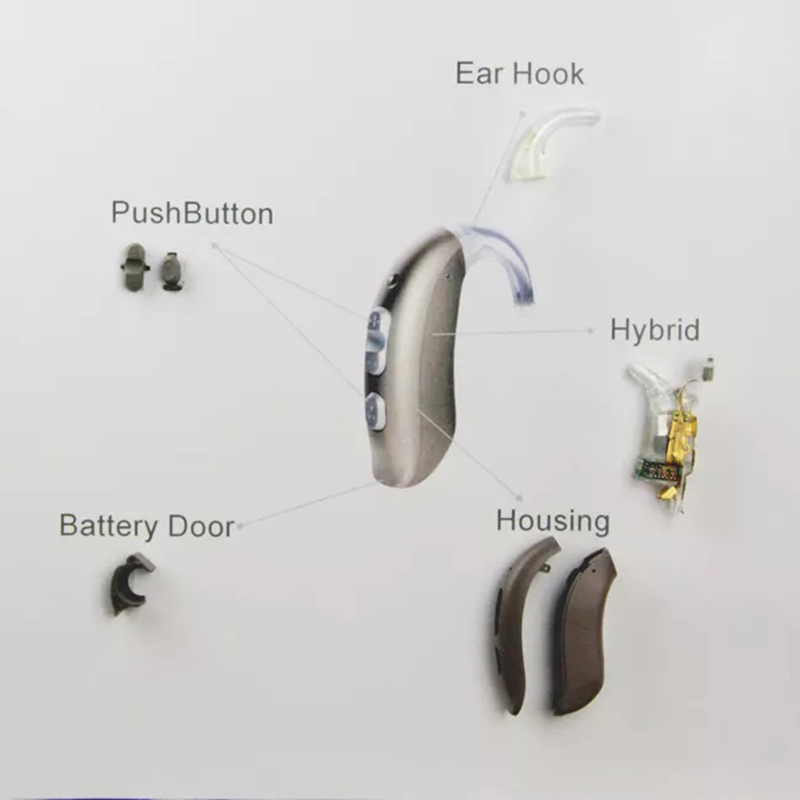 This hearing aid uses the newest developed sound processing unit with noise reduction function to ensure that users can hear the real clear sound,

The hearing aid is easy to use, insert the small tube connected to the earplug into the hearing aid and put it on the ear to use.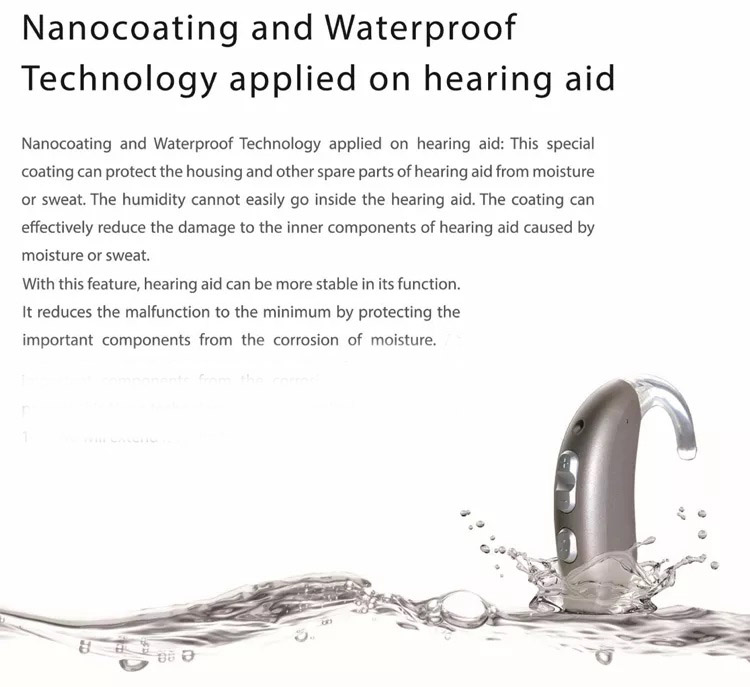 High Technology and good functions: