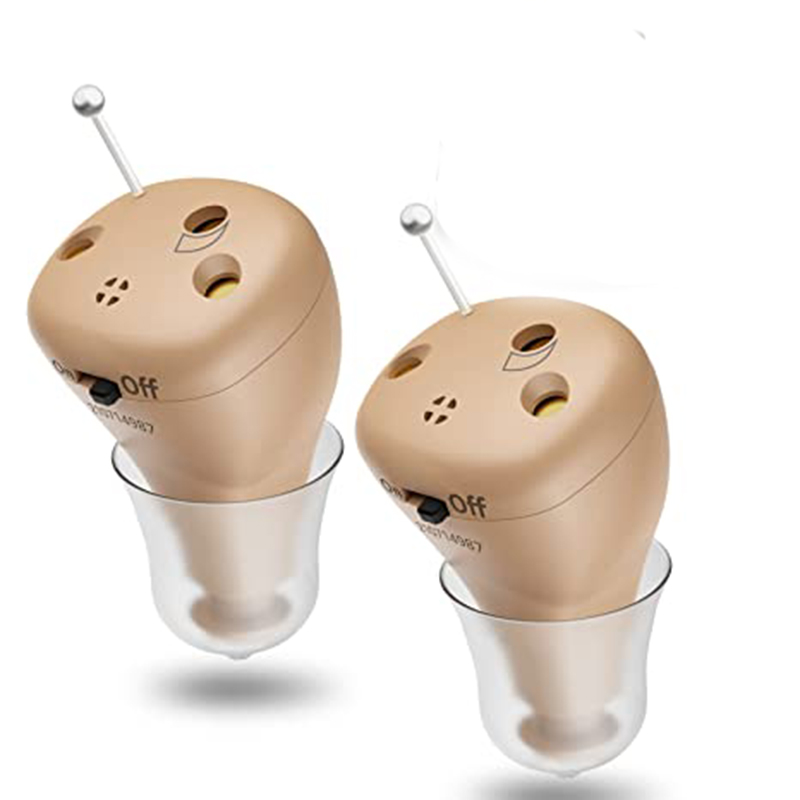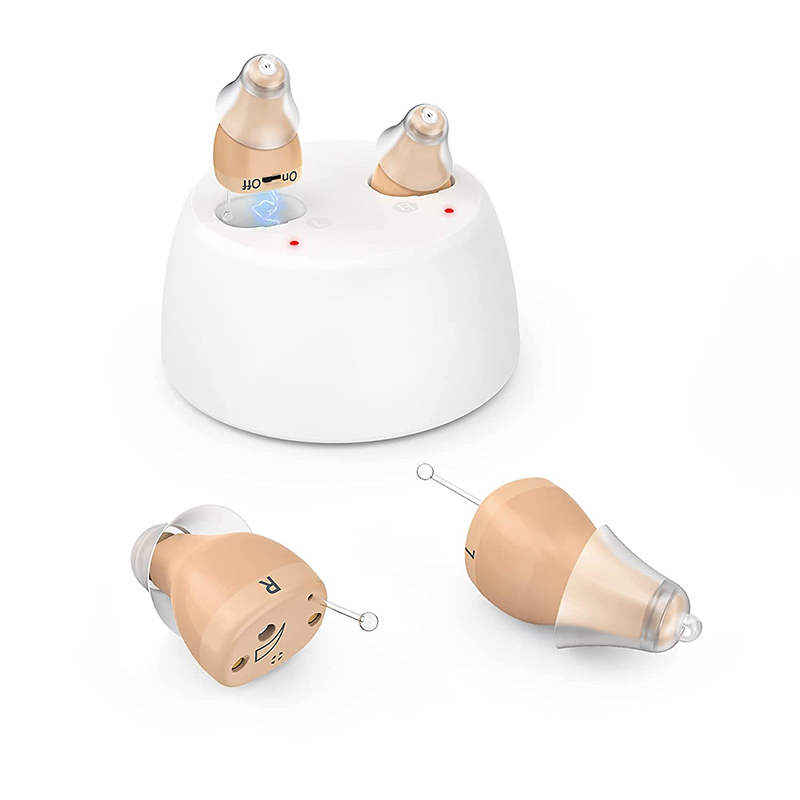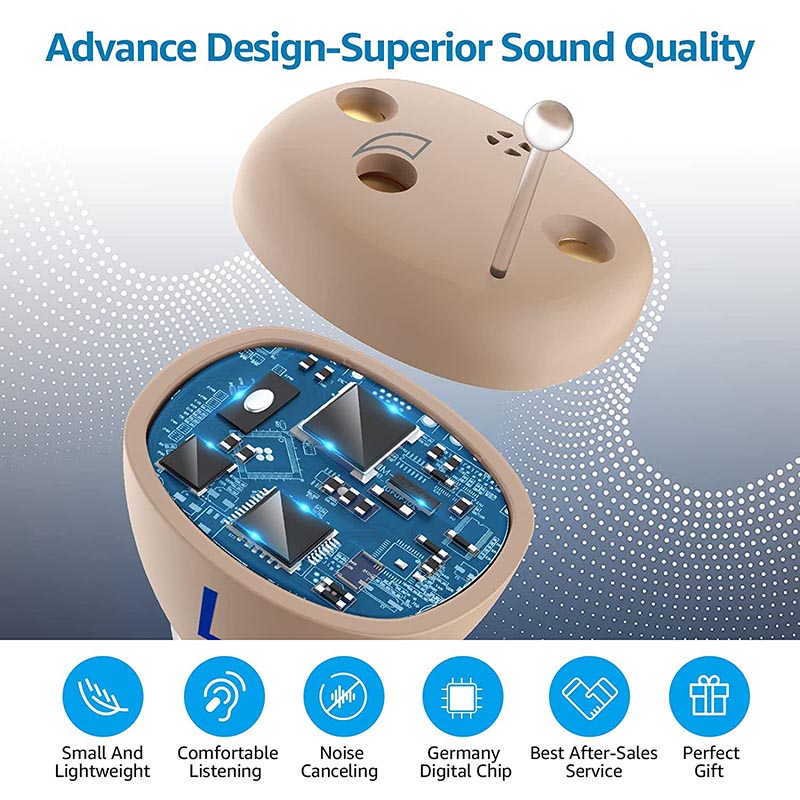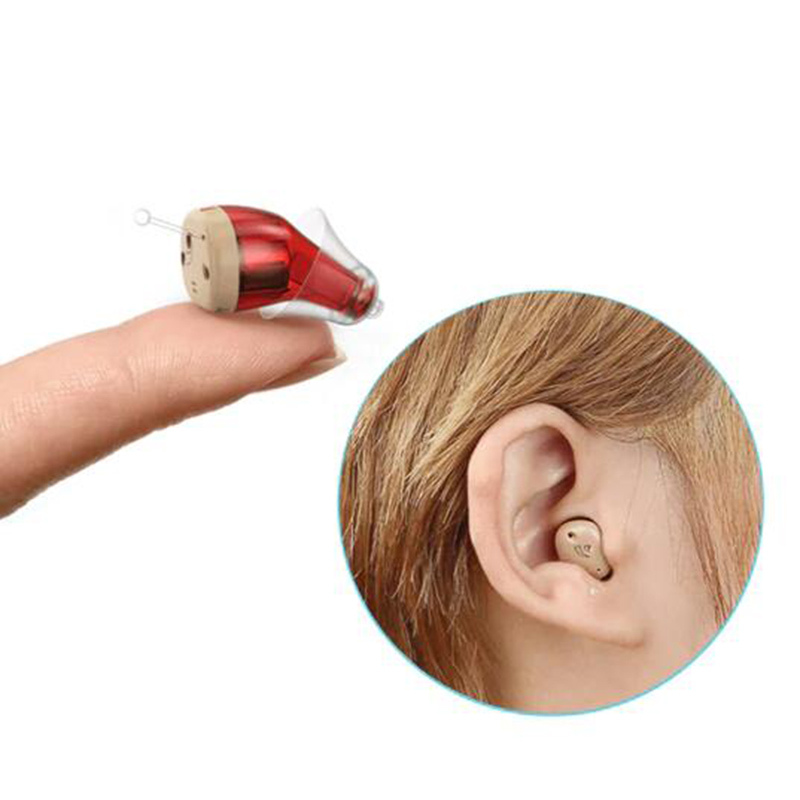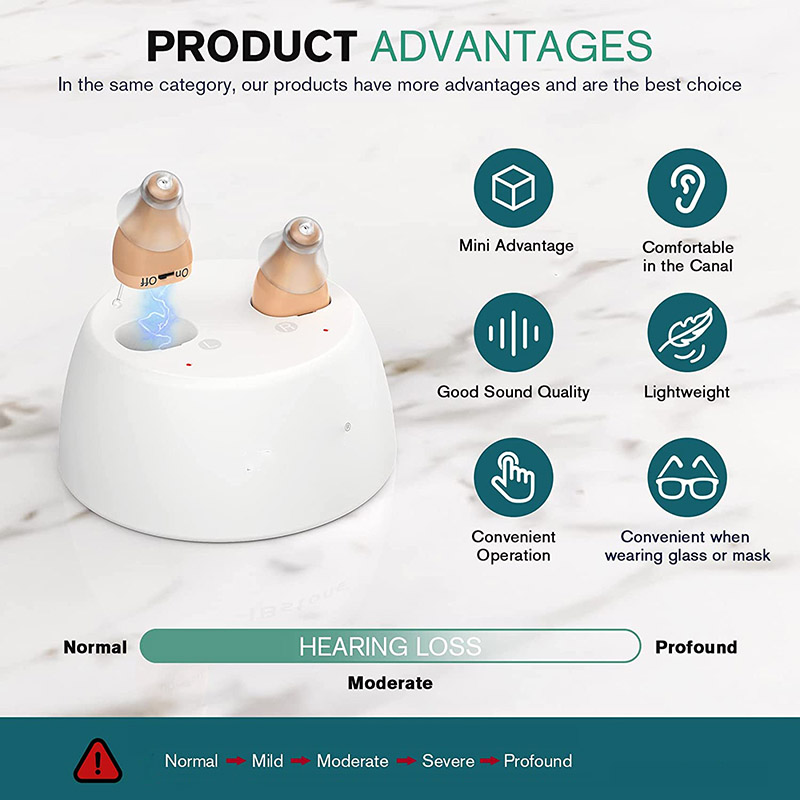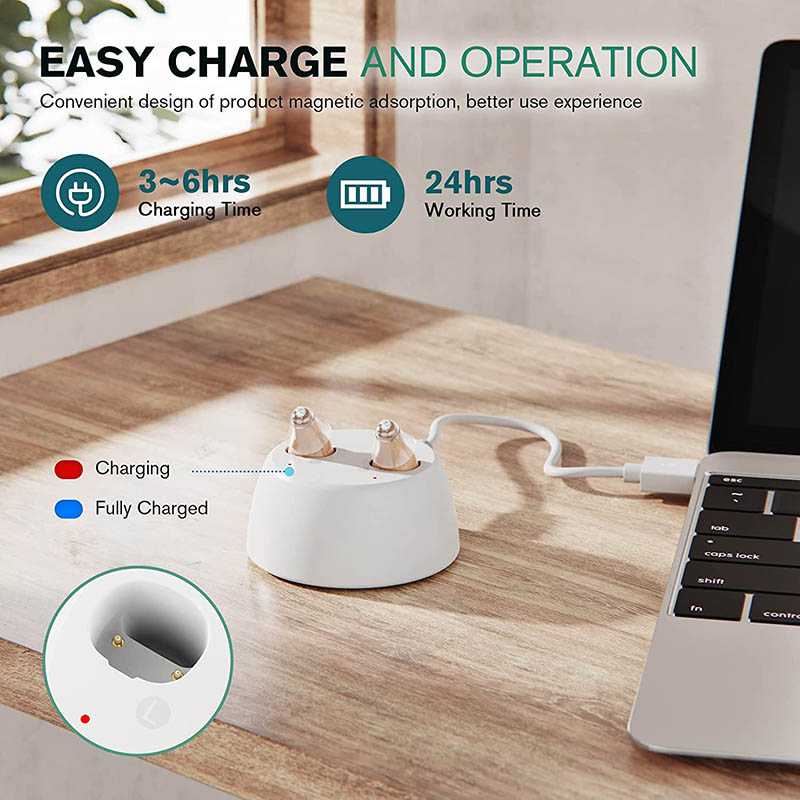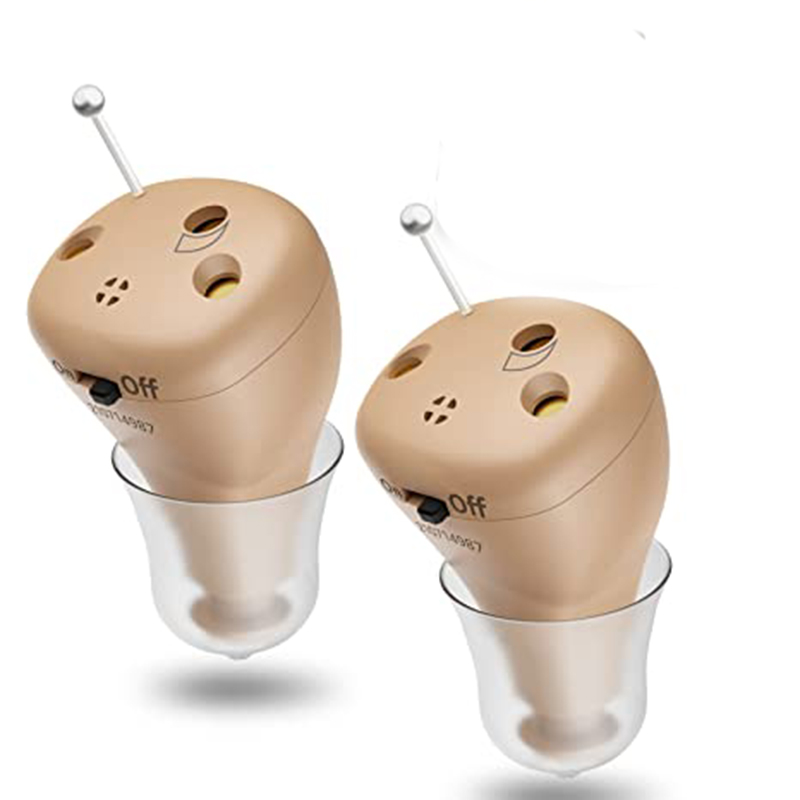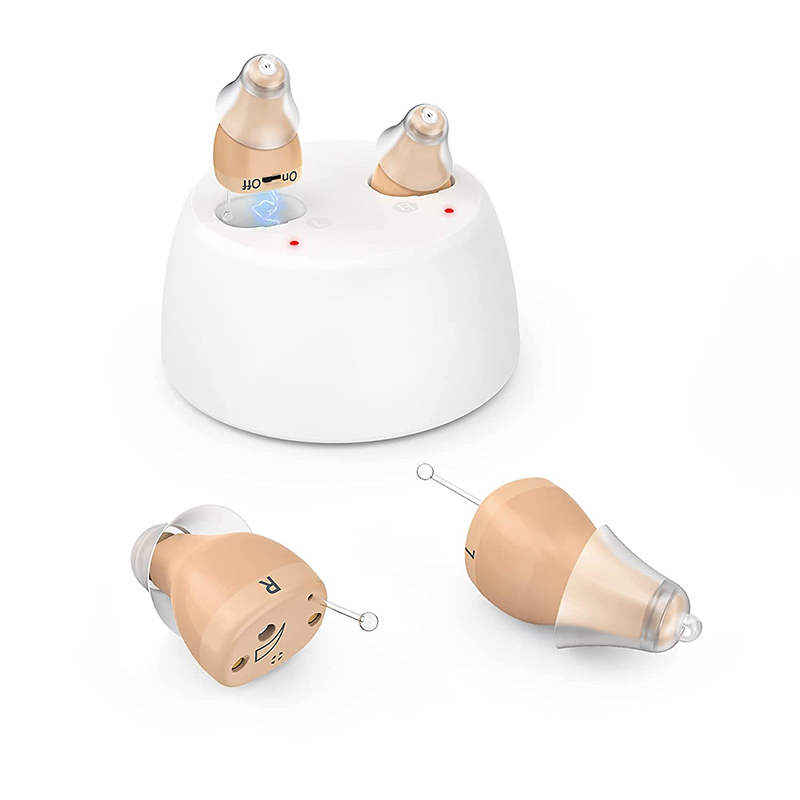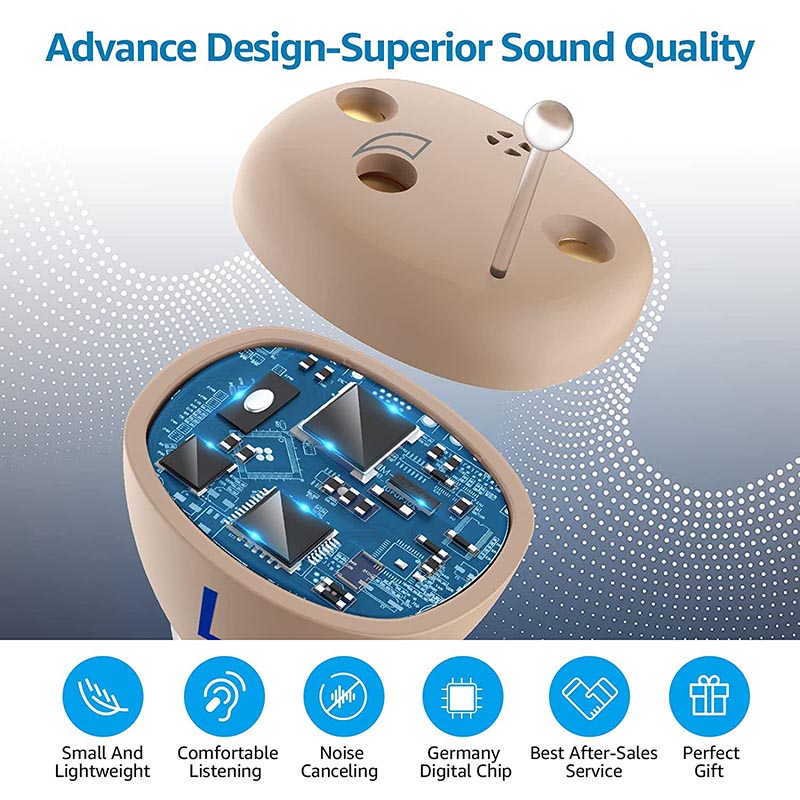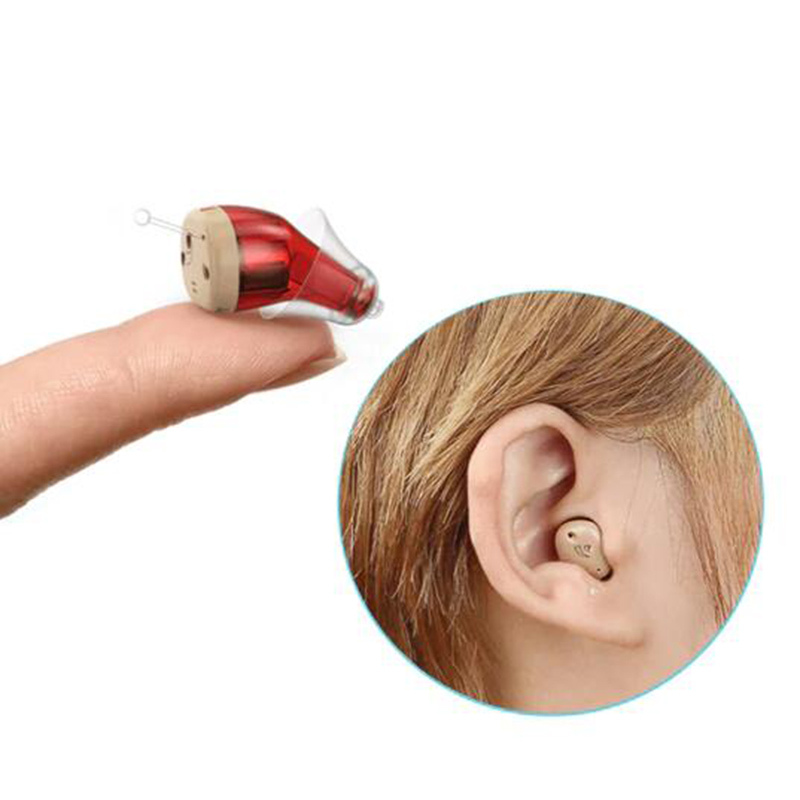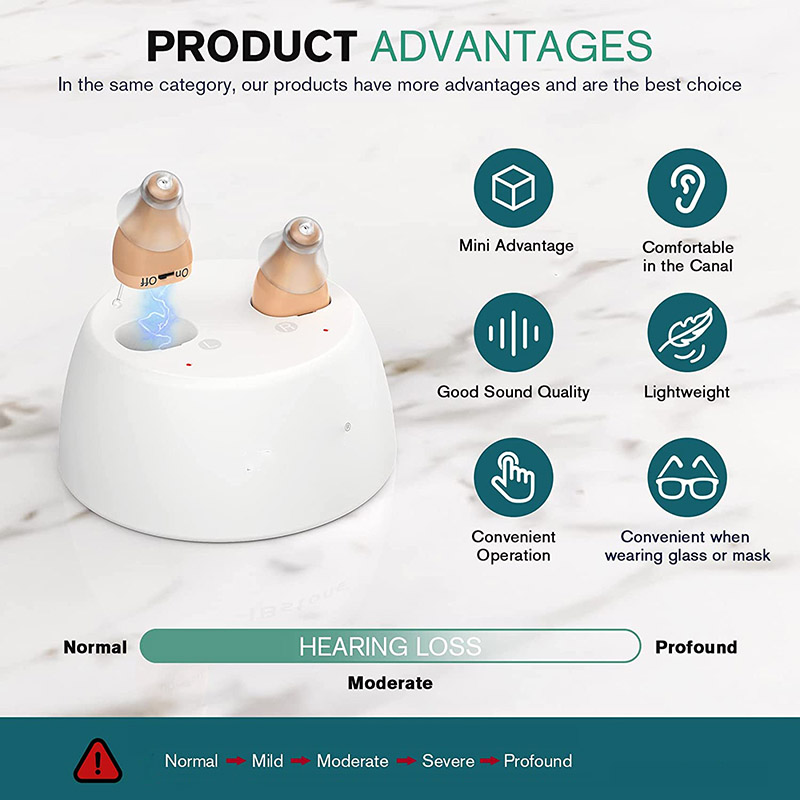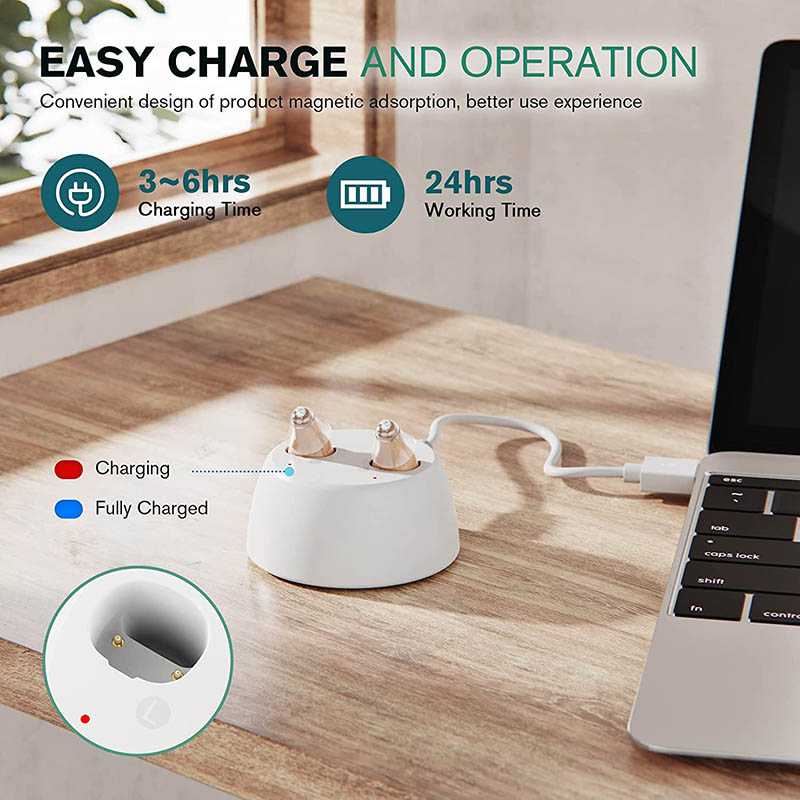 Wholesale Small Digital Invisible Spieth CIC005 CIC Hearing Aids
SP-CIC005 hearing aids manufactured by Spieth Medical,with its Super Effective Hearing Assist,State of the Art Design,Smaller and Light weighting,Fast and Upgraded Recharging,Ear Protection Output,Great for people who have hearing loss even when they wearing glasses or masks.
Feature:
Digital,multi channels,wholesale
Advantage:
Invisible,Art Design,Light weighting
Suitable For:
Most People with Hearing Loss
Warranty:
Available,One to Two years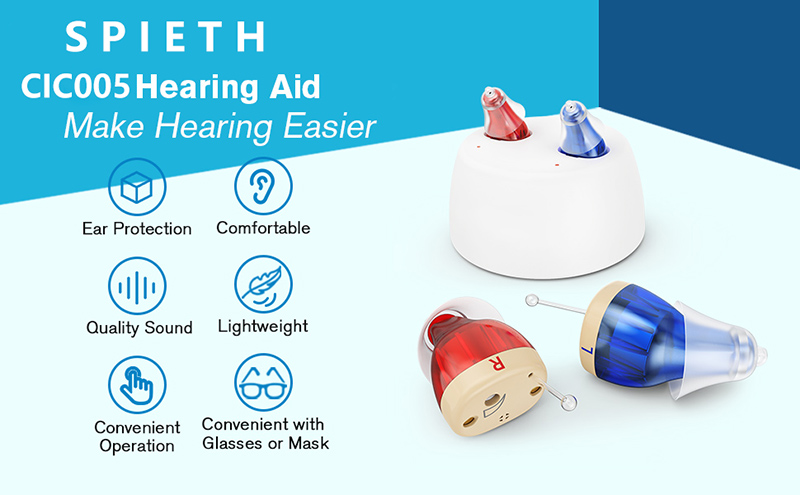 SP-CIC005 hearing aids use Rechargeable battery for each side,it support Noise Cancelling, Digital Hearing Amplifier with Feedback Cancellation,good choice for people who need hearing aids.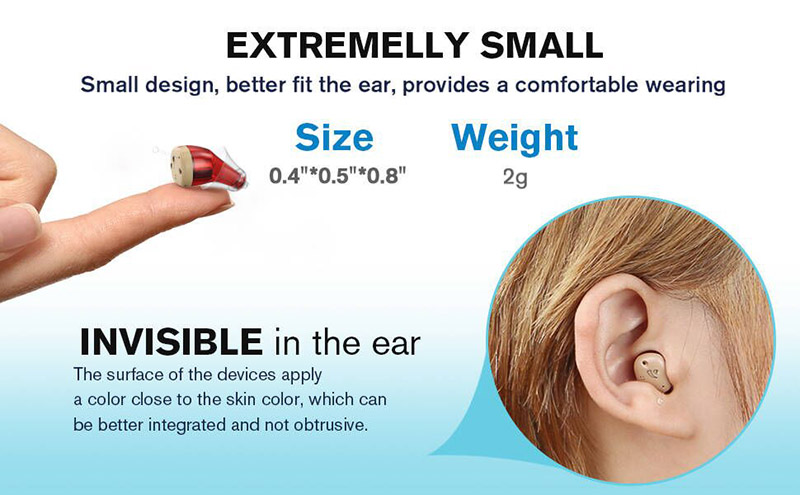 These hearing aids are much smaller than other CIC hearing amplifiers.The hearing aid is only about 3 grams of light. It feels more comfortable in ear canal, and no burden for ears for long time using. Great for people wearing glasses or masks. It is waterproof and sweatproof. Sound amplifier bare-bones design is seamlessly integrated with the skin. Special hearing aid earplugs designed for hearing loss.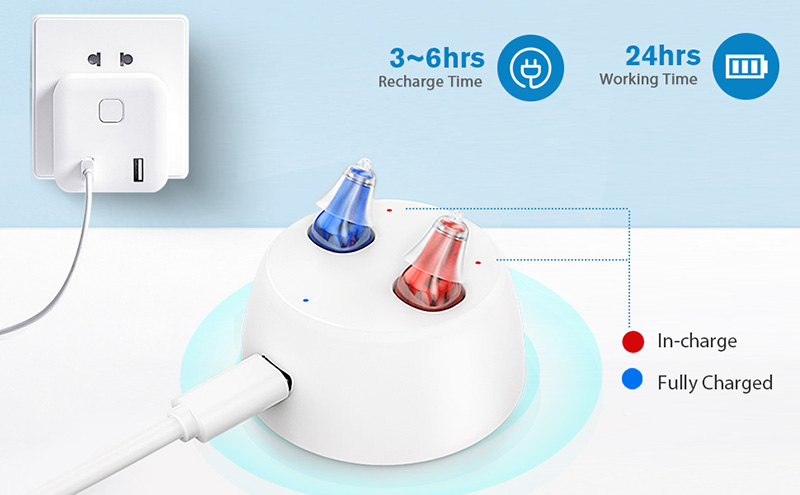 Place the device in the charging base around 2.5-3 hours charging, you will get 24 hours using duration. It applies lithium-ion batteries instead of nickel-metal hydride batteries to ensure stable charging and long battery life.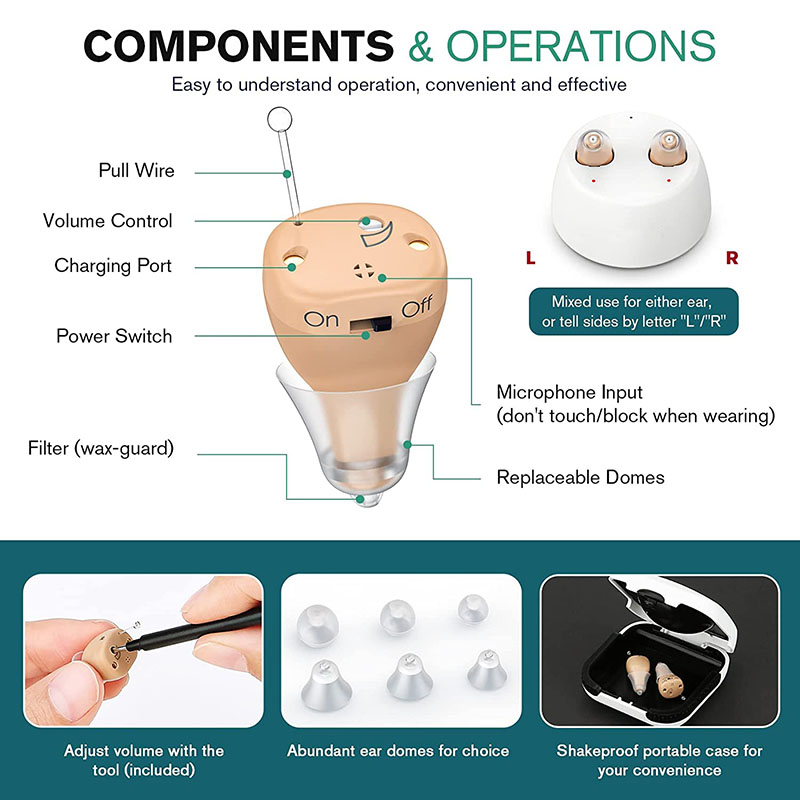 Very easy to use
Simply turn on the hearing amplifier and set the volume preference. Attention!!! Charging of hearing aids for the elderly requires volume adjustment with the tool. (Package includes) Digital rechargeable hearing aids equipped with different sizes of domes. Best hearing aids for hearing problems. The hearing aid is intended for elderly people and people with mild or moderate hearing impairment.
Note: This hearing aid is not designed for use with severe hearing impairment.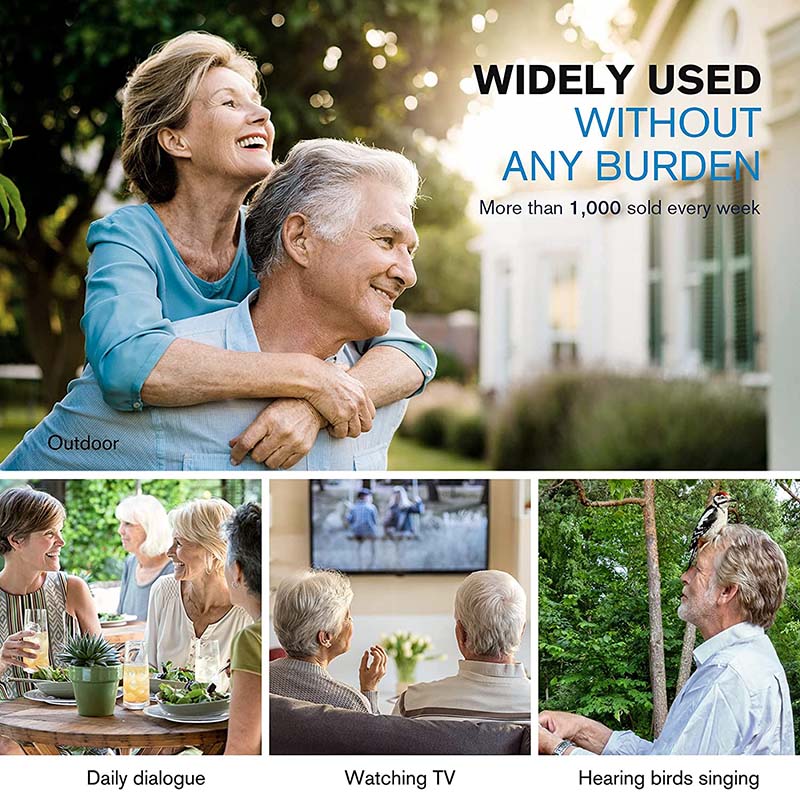 The perfect gift for elders
Advanced amplification systems make some sounds louder, enabling people to listen, communicate and participate more fully in everyday activities. The latest technology in hearing devices provides the most realistic sound quality so you can communicate more easily with others. We offer sophisticated packaging and a complete line of accessories. You can put rechargeable hearing aids for adults and seniors with hearing loss in a small box that's easy to carry and get out of the house.