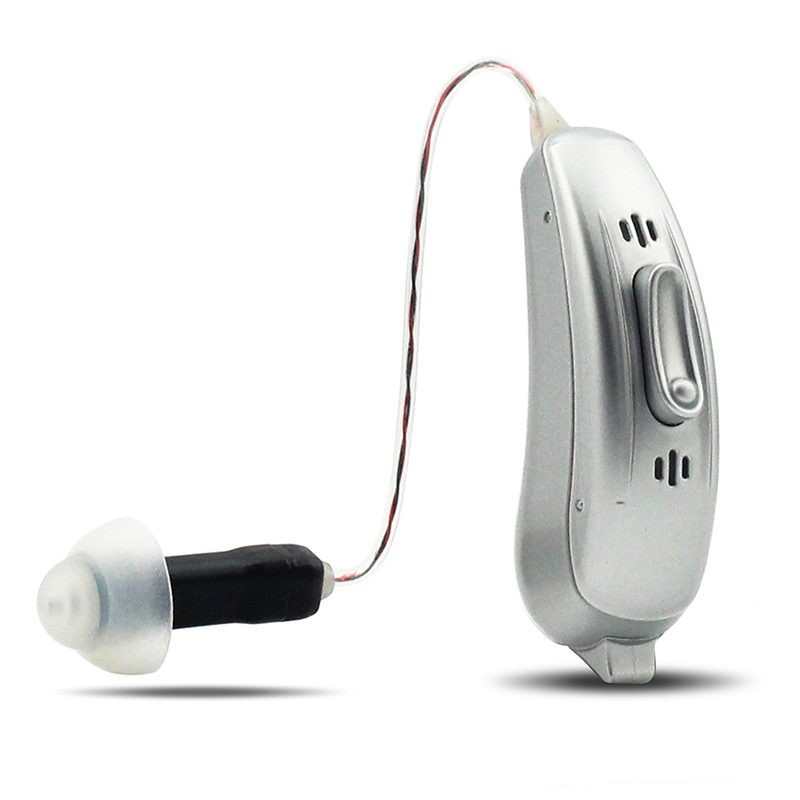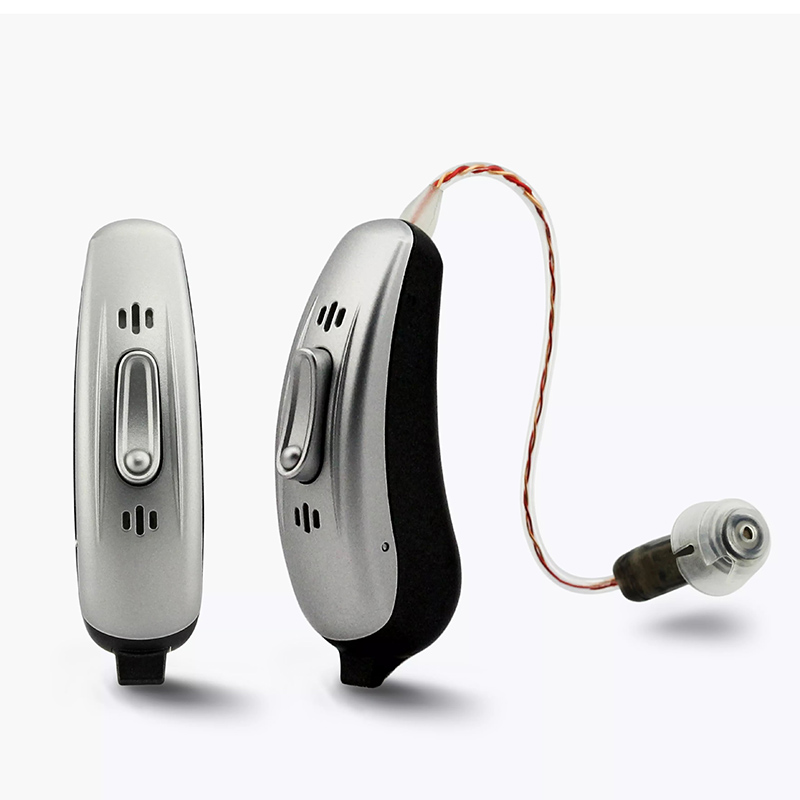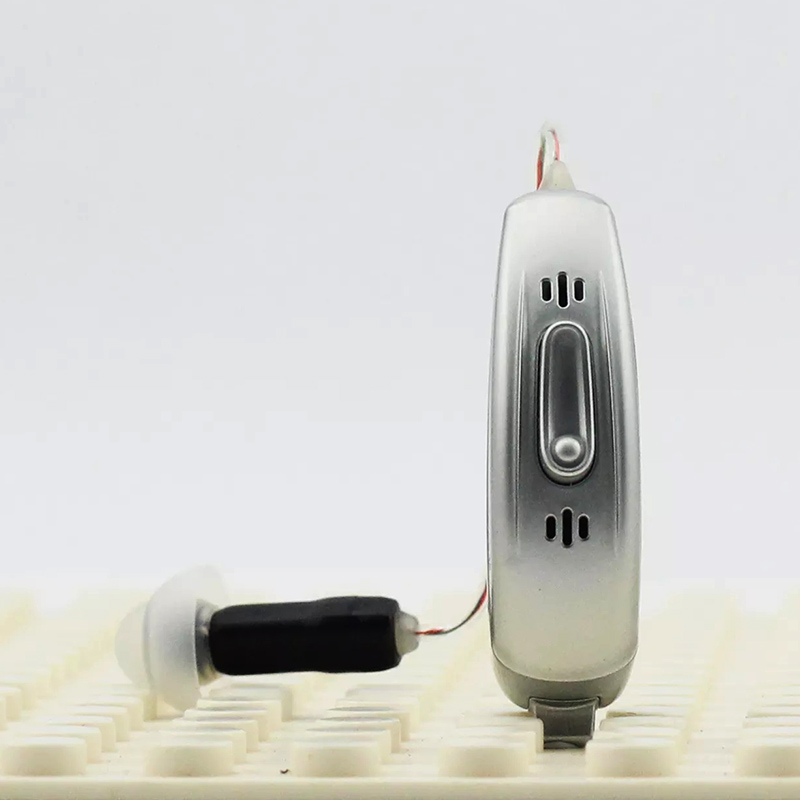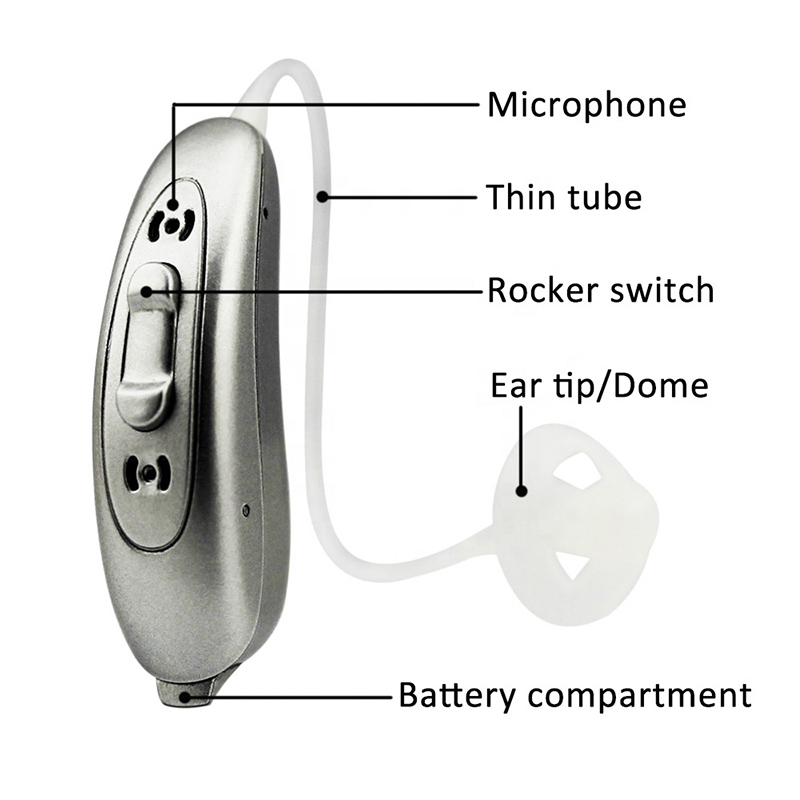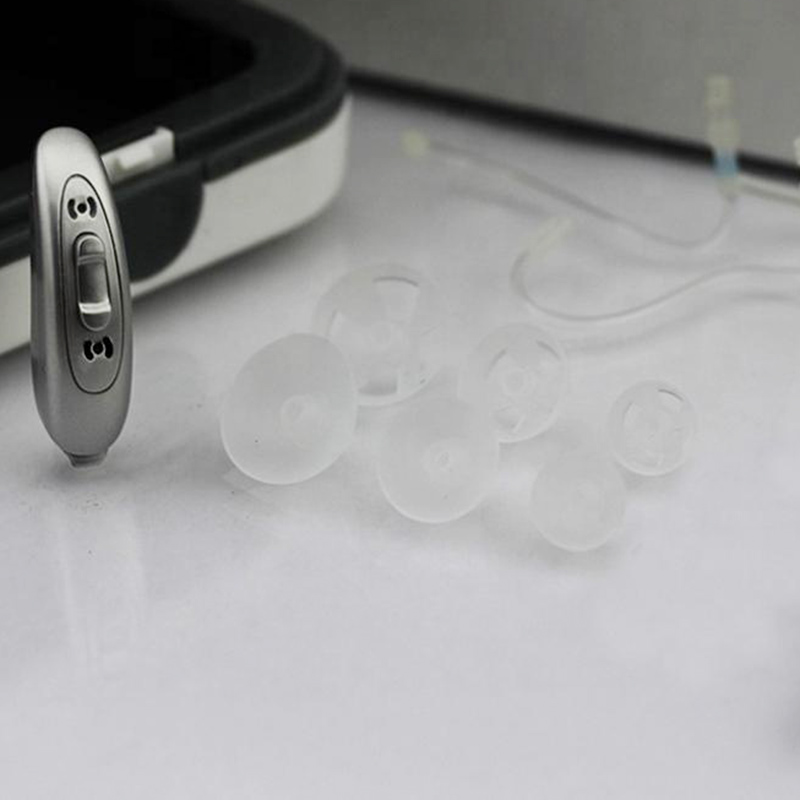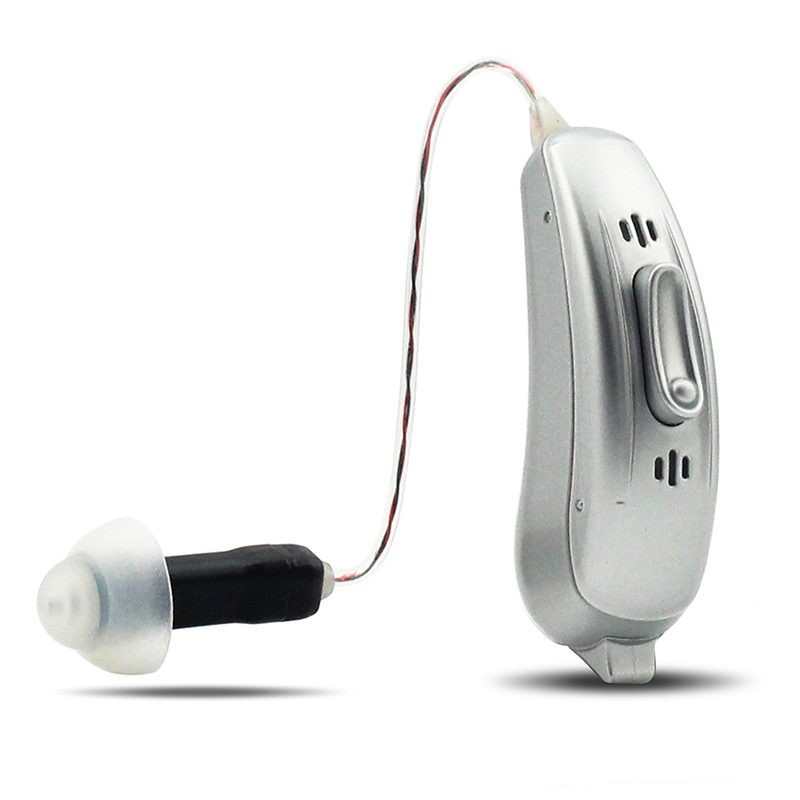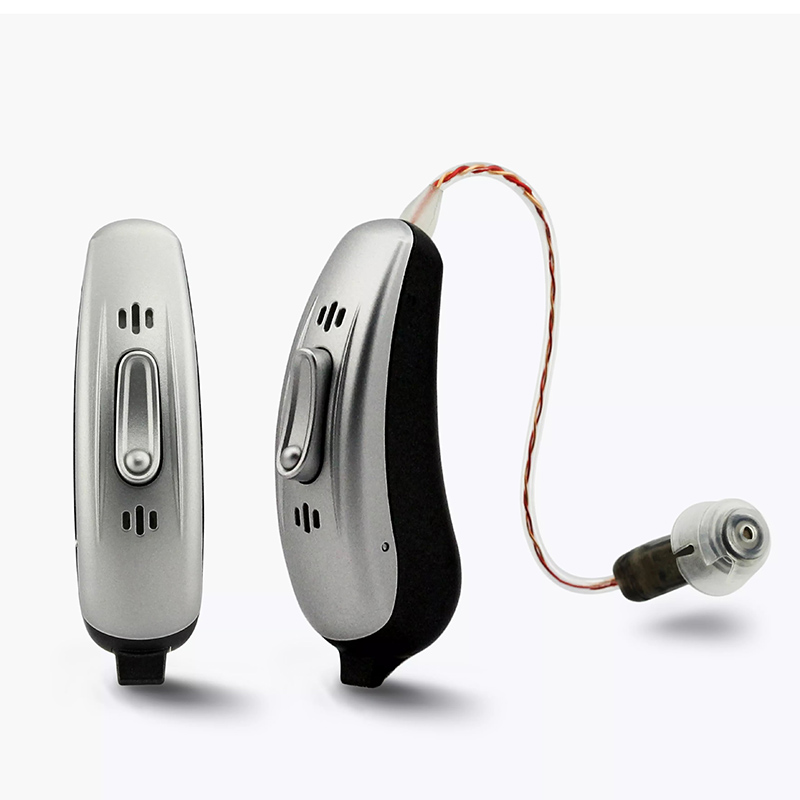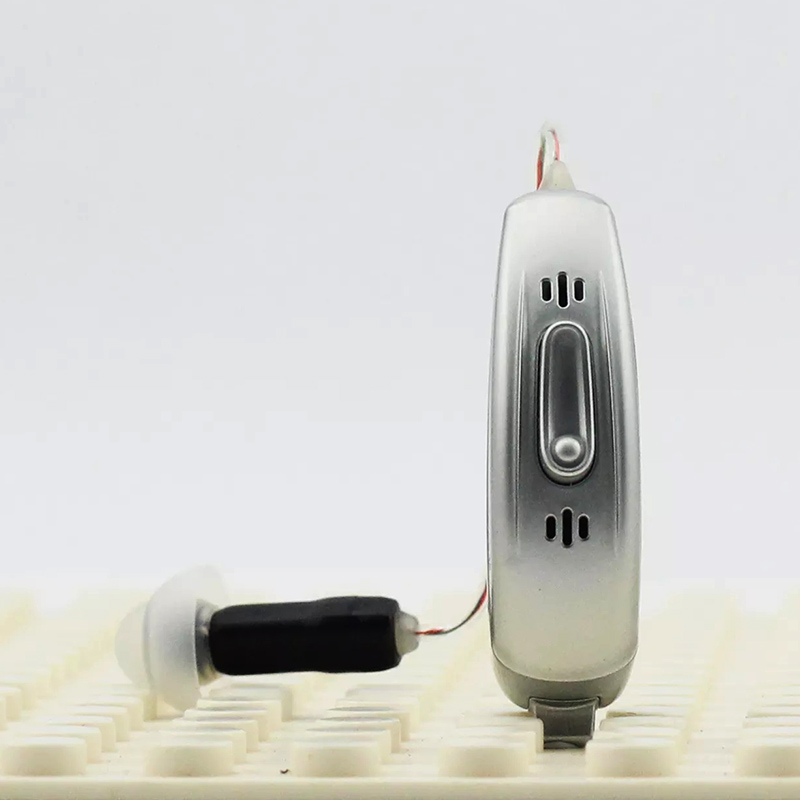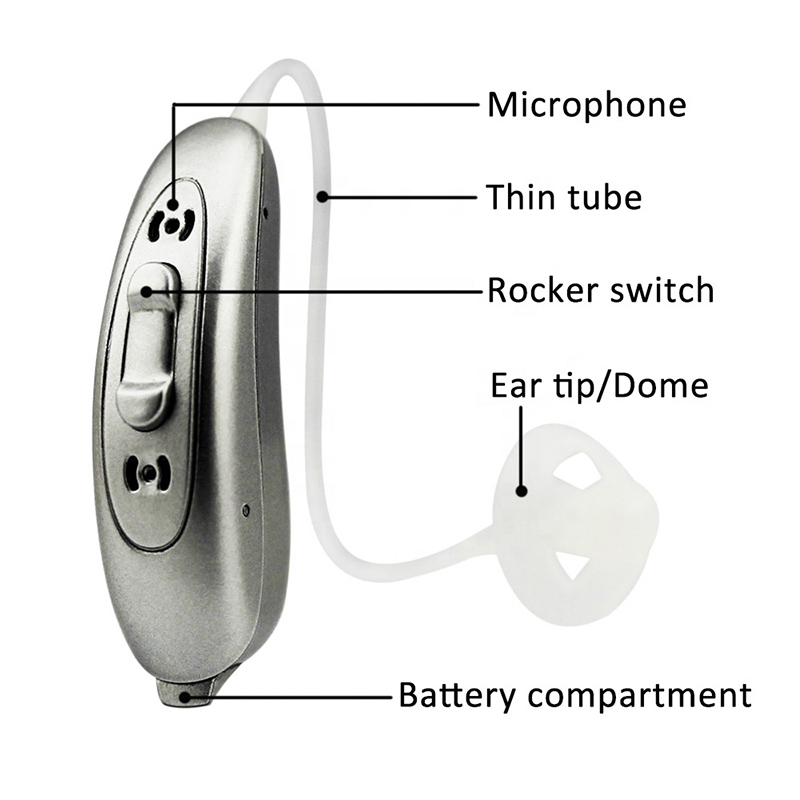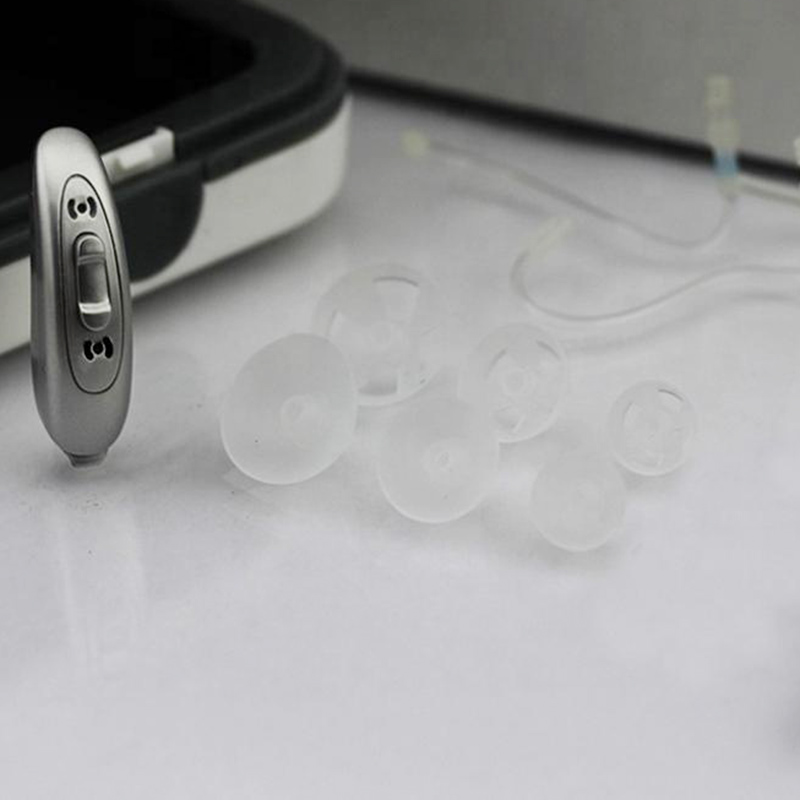 Noise Reduce Feedback Cancel Spieth RIC012 RIC Hearing Aids
The RIC012 hearing aids design and manufacturered by Spith Medical support multi module and wireless control.It use a replaceable battery for each side of hearing aids,and it small weared comfortable.
Feature:
Digital,multi channels,replaceable battery
Advantage:
Invisible,open fit,small,cheap price
Suitable For:
Most People with Hearing Loss
Warranty:
Available,One to Two years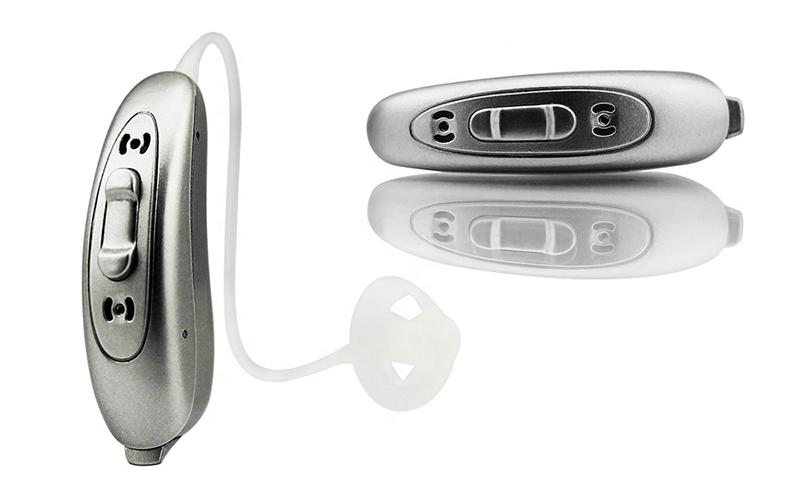 This RIC012 receiver in the canal hearing aids with its small design and cheap price have good market sale in the pass. This type of hearing aids are custom-made, based on an impression taken of your ear canal and the surrounding area.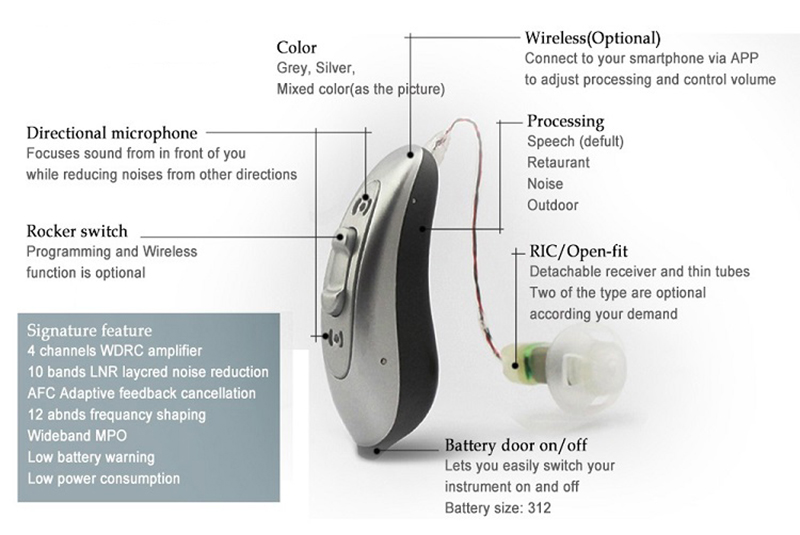 This type of RIC hearing aids have good performace and function.It support Wireless control by connected to your mobile phone,so you can easily control the volume and extended function such as noise reduce and module change.