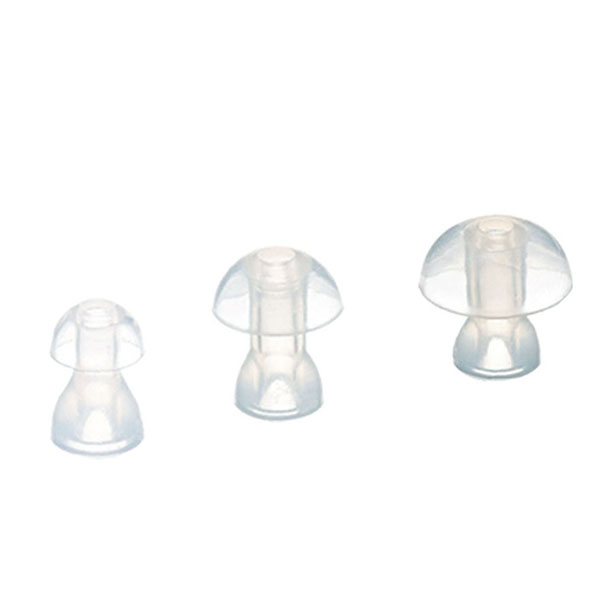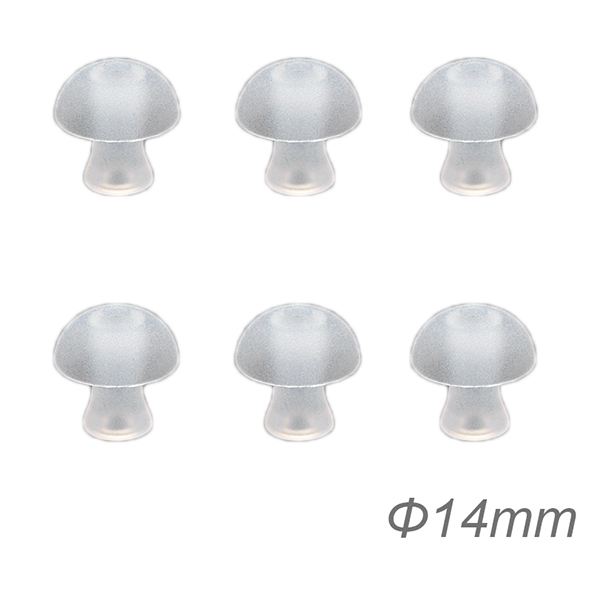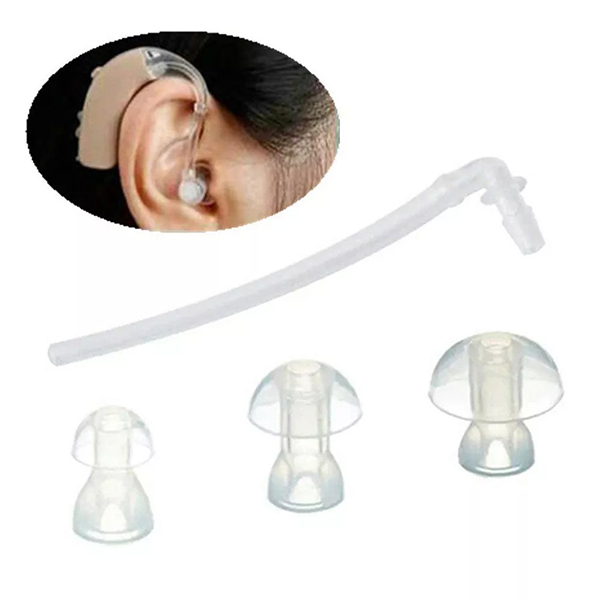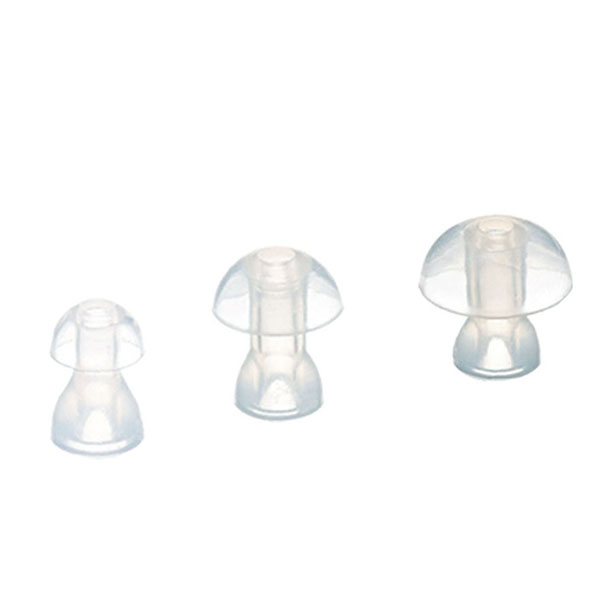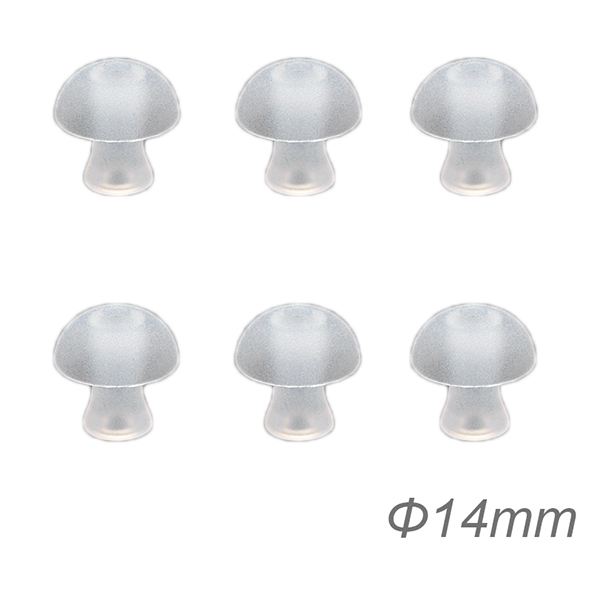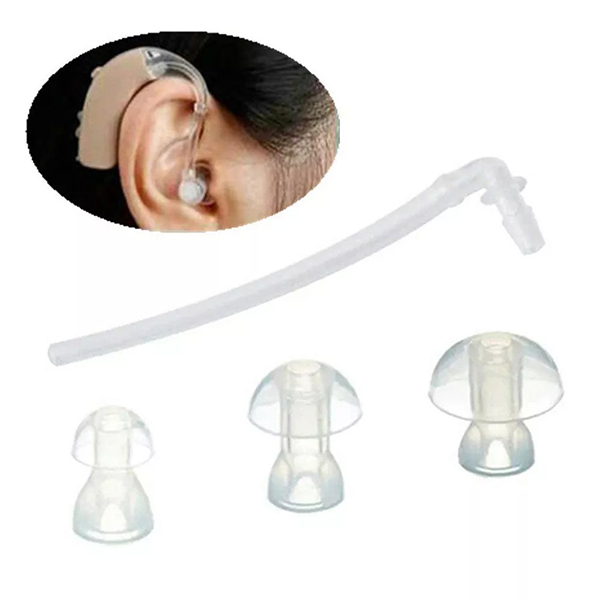 Mushroom BTE Hearing Aid Close Ear Tips Domes Silicone Accessories
This hearing aid tip has a good sealing, close to the customer's ear canal, with better noise reduction function, more clear sound.
We provide all kinds of specifications of hearing aid ear tips with the best quality of flexible materials, not only comfortable to wear, but also has a good isolation noise function, so that you hear the sound more clearly, so that your hearing aid play the maximum effect.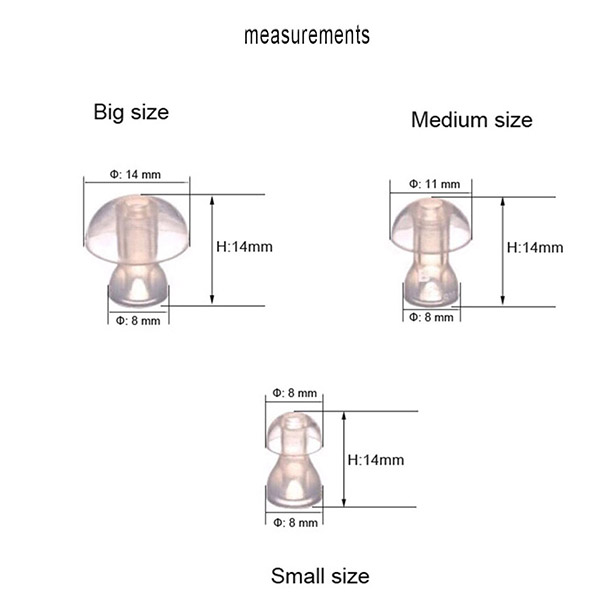 As an advanced medical equipment manufacturing and export enterprise in China, our hearing AIDS have the advantage of high quality and economic price, we also provide all kinds of hearing aid accessories, such as ear tips, cleaning machines, desiccant, welcome to consult us.