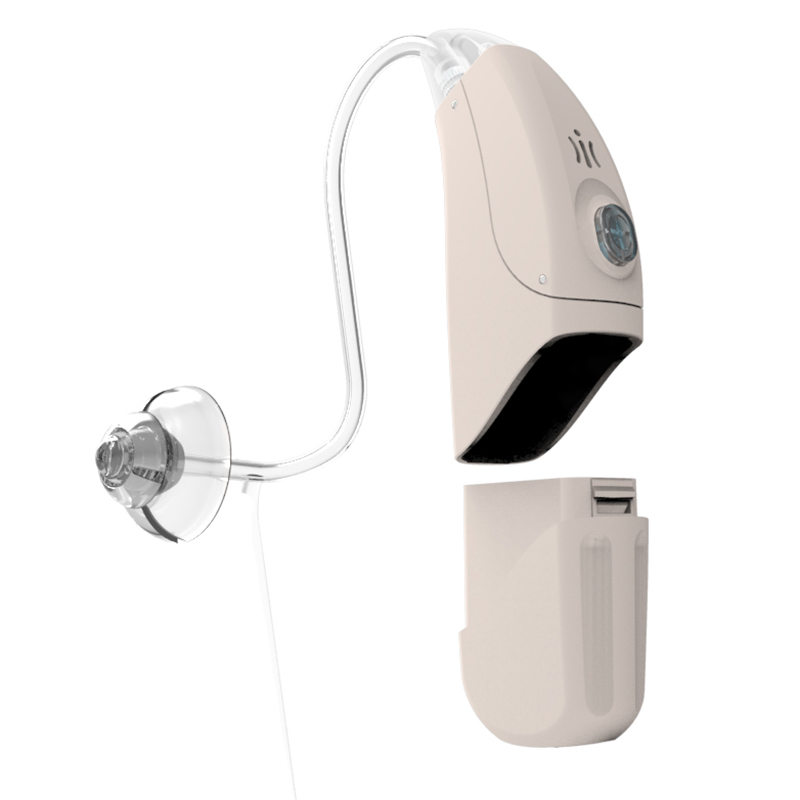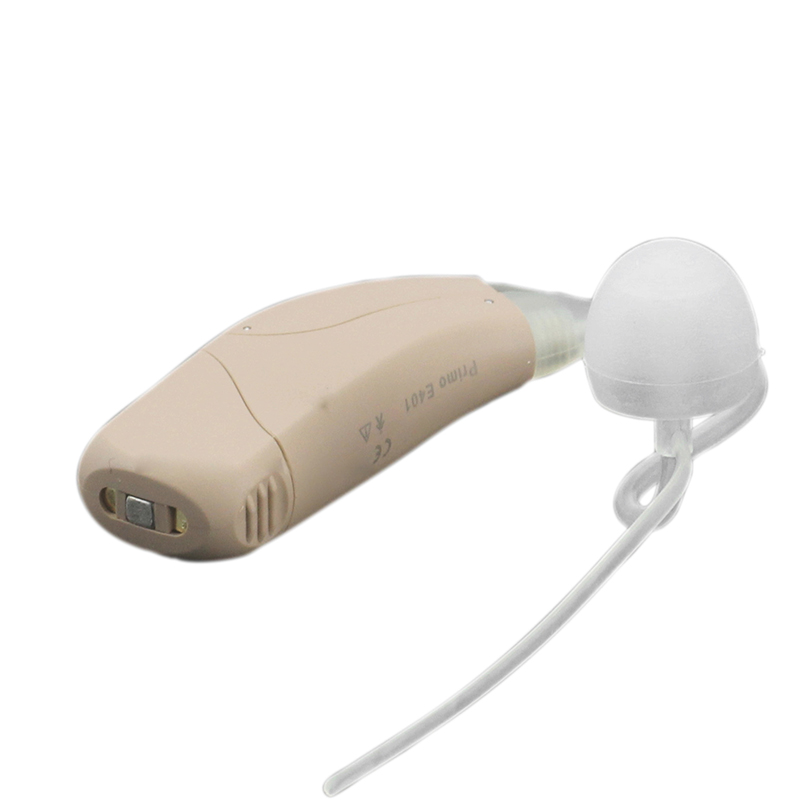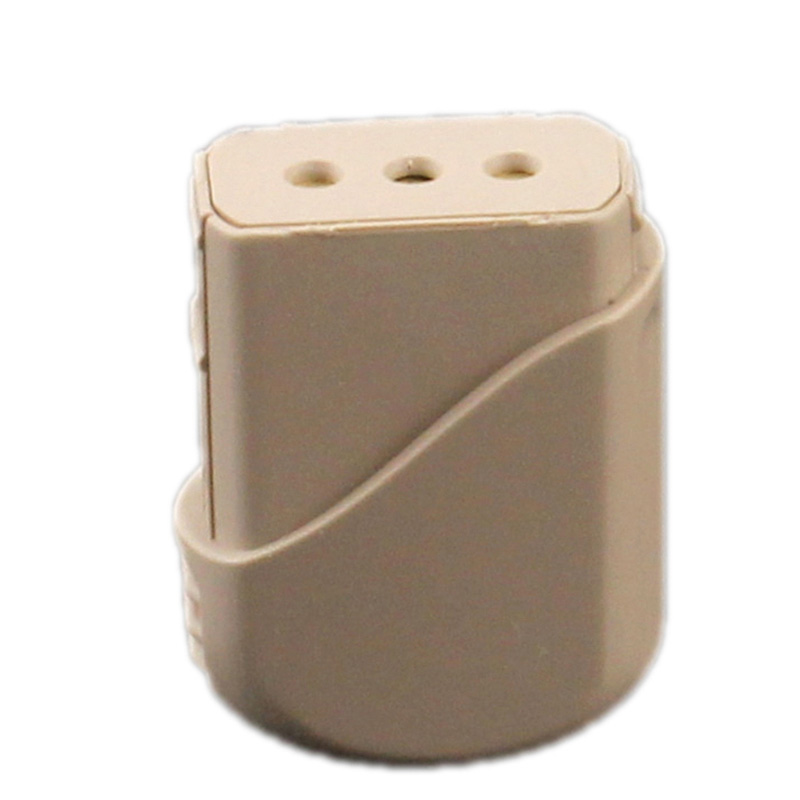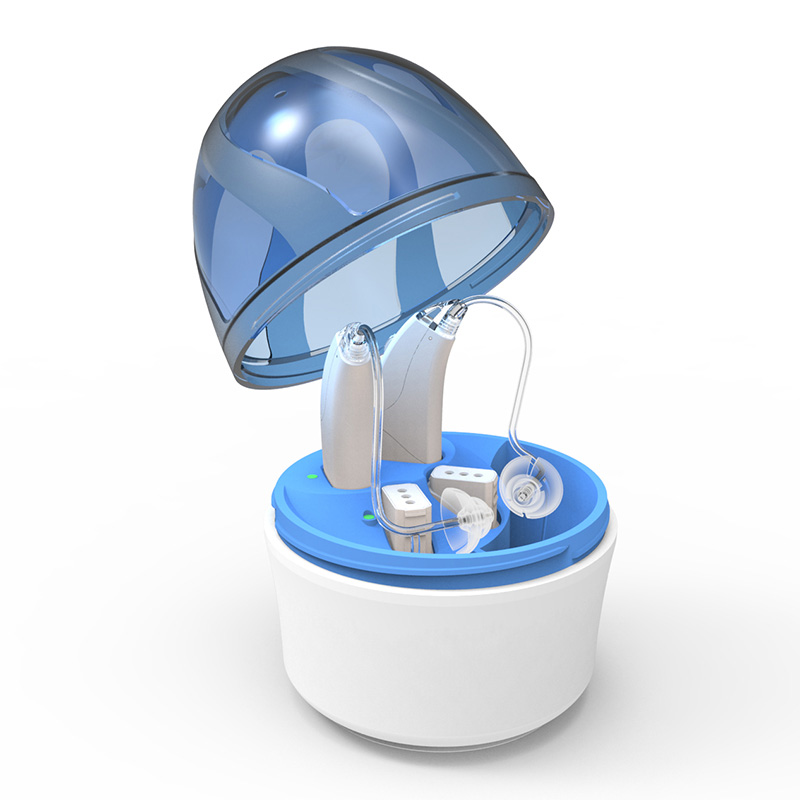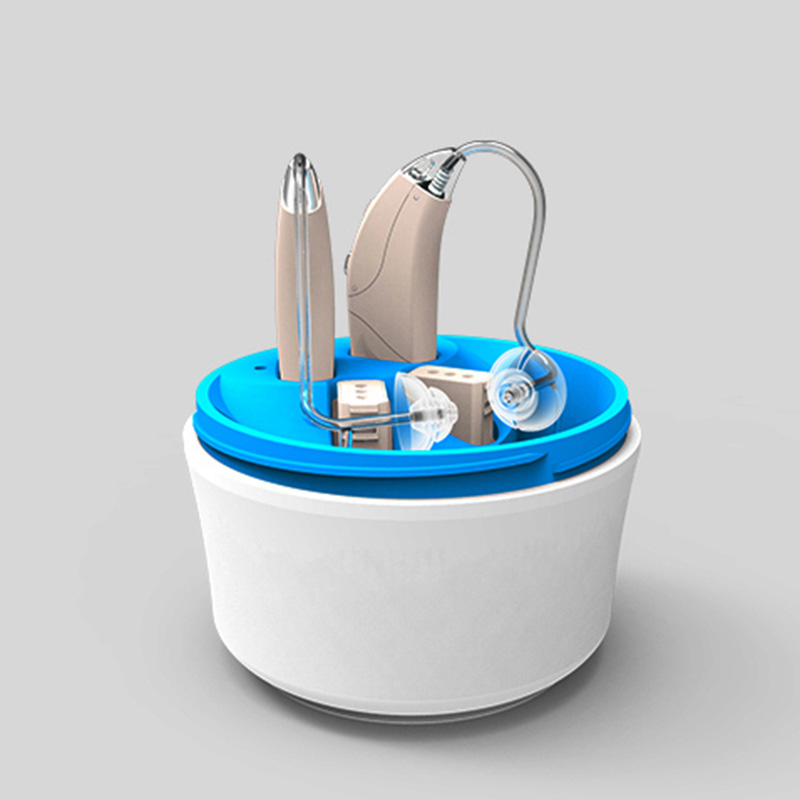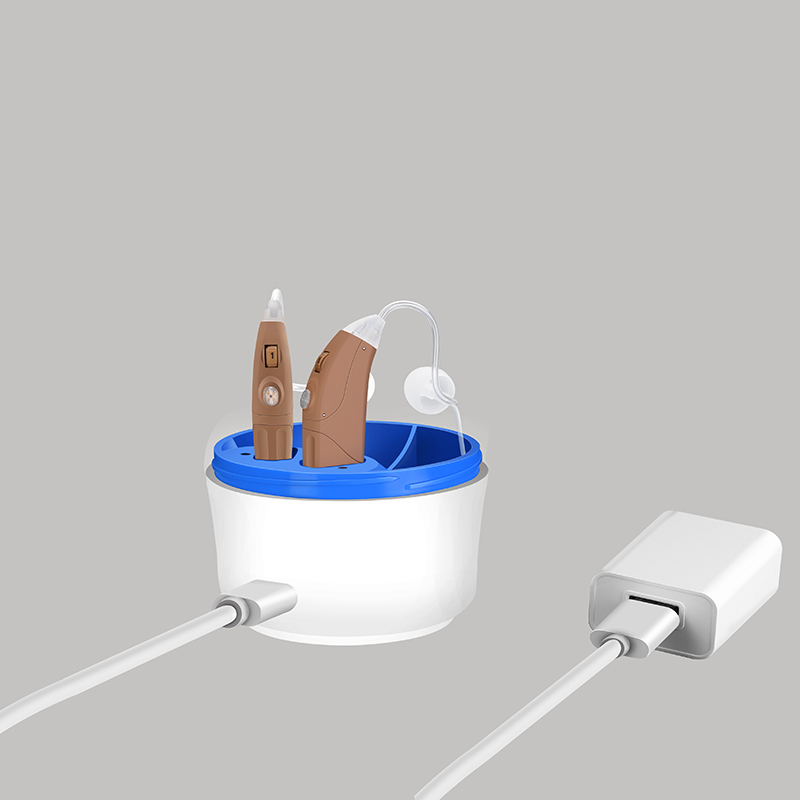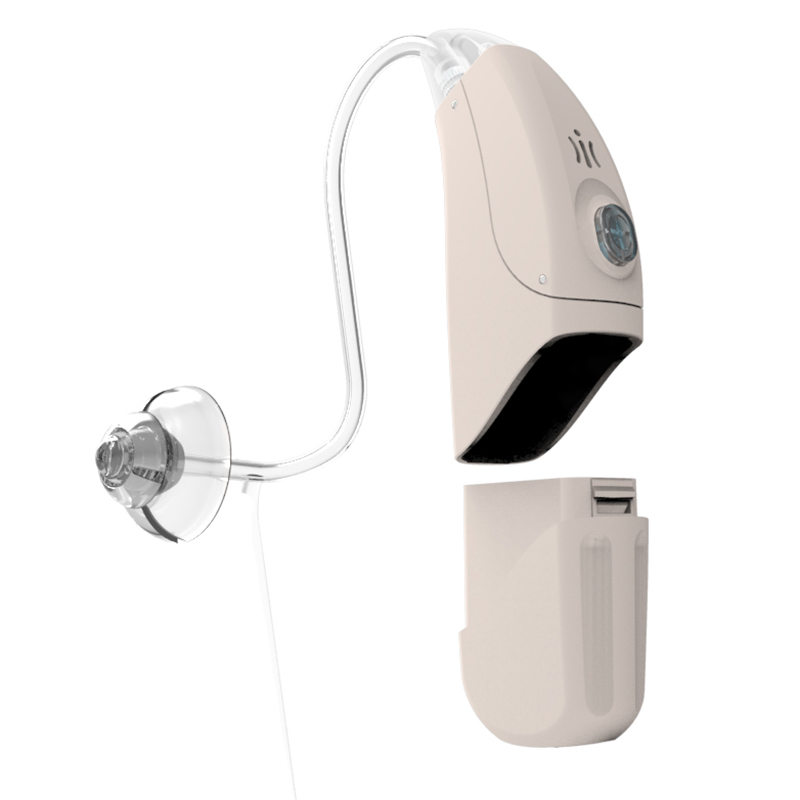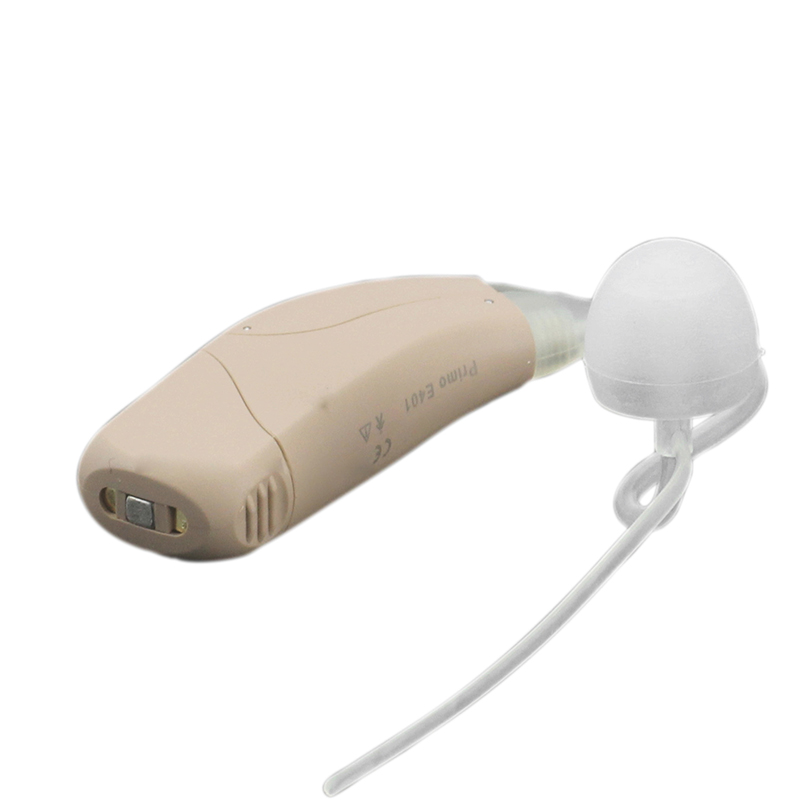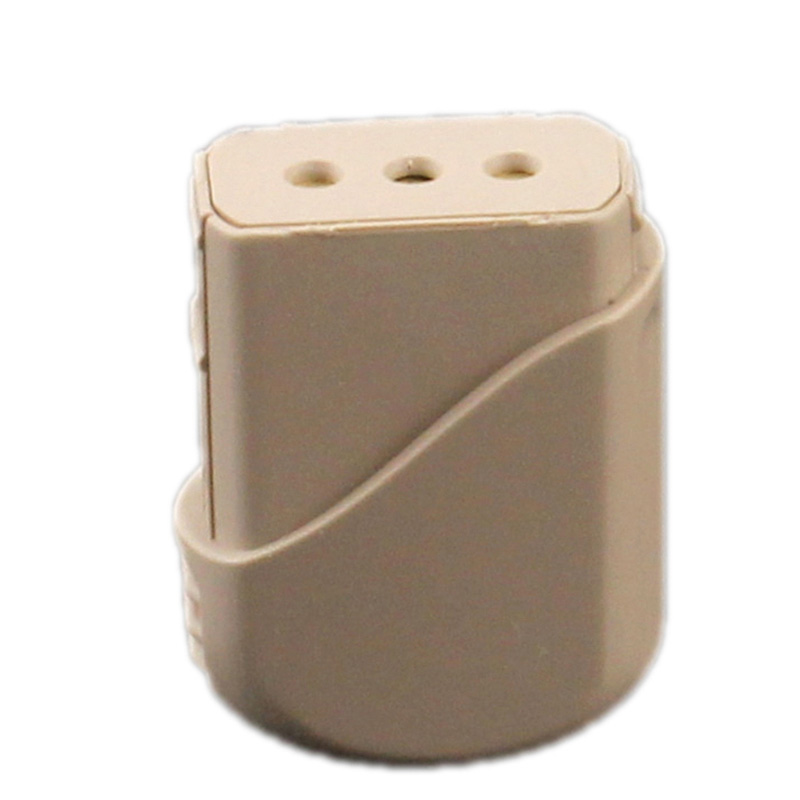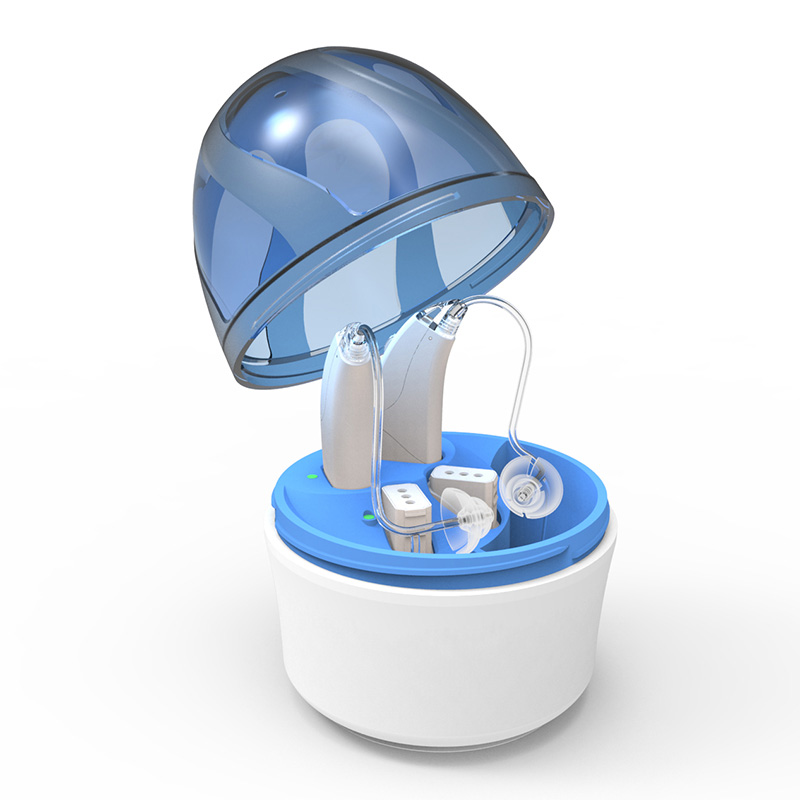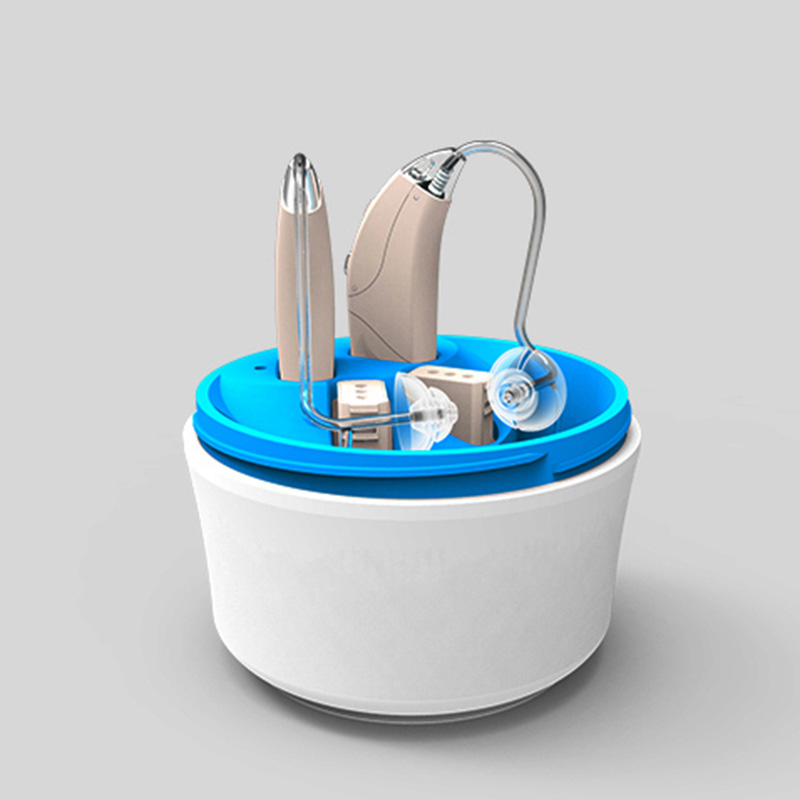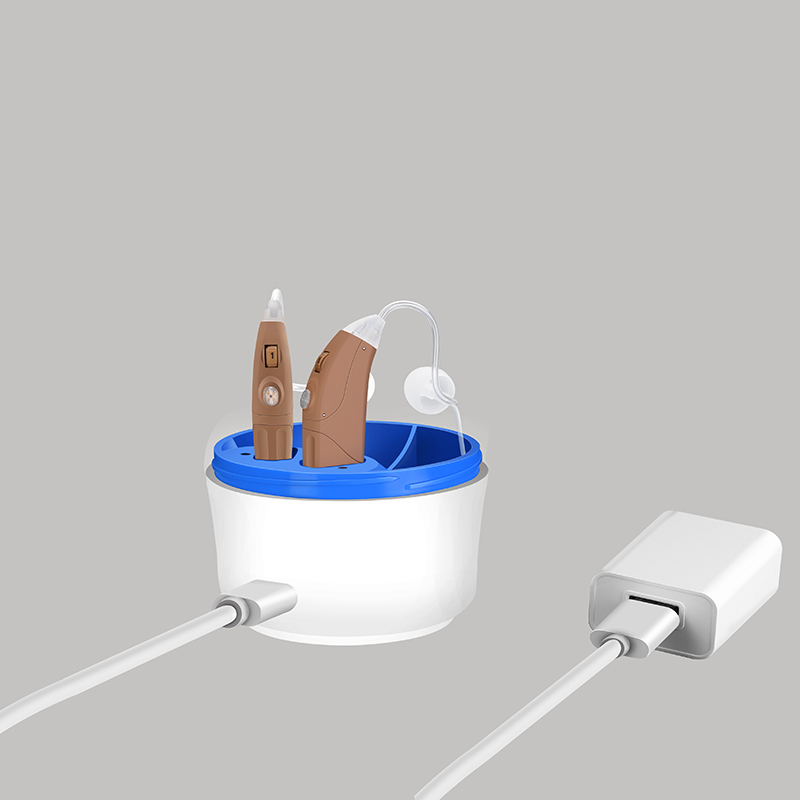 Rechargeable App control Spieth BTE025 BTE hearing Aids
Features of this item: 1.Programmable - Automatically fits to your custom hearing signature via App 2.Rechargeable and eplaceable battery. Sold as a pair. 3.Compatible with iPhone or Android phone / tablet 4.4 different modes, great for watching TV, restaurants, outdoors, etc. 5.1-Year Warranty and 45-day trial / return period
Feature:
rechargeable,Programmable,app control
Suitable For:
Most People with Hearing Loss
Warranty:
Available,One to Two years
Automatic Self-Fitting App, Custom Hearing Profile
Everyone's hearing is different, and hearing devices that provide a generic boost across all frequencies are rarely a perfect fit. The SP-BTE025 rechargeable hearing amplifier will read your personal hearing signature and then adapt itself to you. No more guesswork. With Precision Hearing Match technology, be confident that your hearing device is giving you the accurate boost that you desire.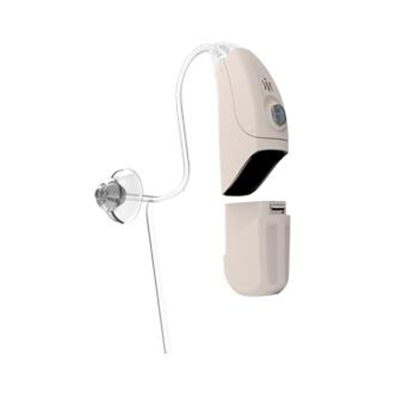 Modular design:
Allows the rechargeable battery to be swapped.
Spare or replacement batteries can be purchased separately.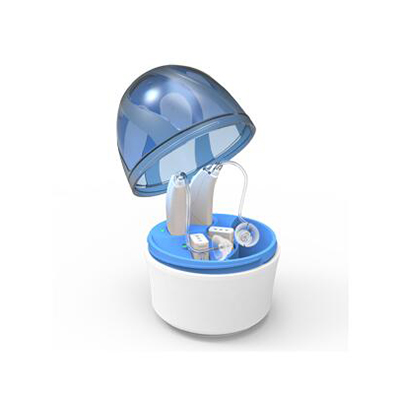 Magnetic Charging Dock
Magnetic charging dock for easy charging.
USB-C cable
Extra spare batteries are sold separately and are not included.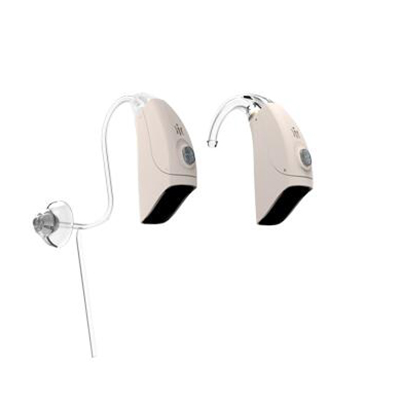 Slim or Thick Tube:
Choose between the sleek slim tube or the powerful earhook w/ the Thick tube.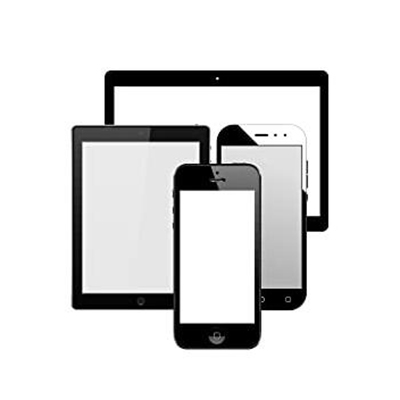 This hearing instrument works with any of the following devices:
1.iPhone 5 and newer
2.iPad (3rd generation or newer, circa 2012+)
3.Android smartphone, version 4.4 or newer, w/ Bluetooth 4.0+
4.Android tablet, version 4.4 or newer, w/ Bluetooth 4.0+
(smart phone or tablet is required, but not included with this purchase)
Getting started is as easy as 1-2-3: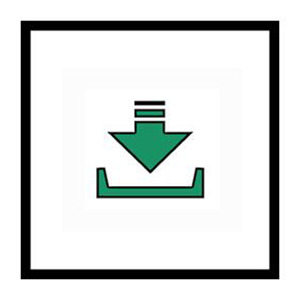 1. Download the App on your smartphone or tablet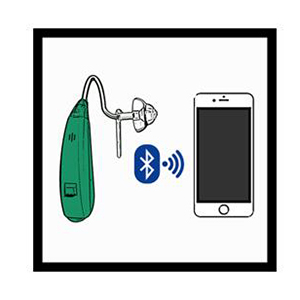 2. Connect your EarSpoke device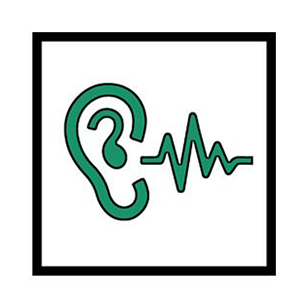 3. Run the hearing check
What features can you control with the app?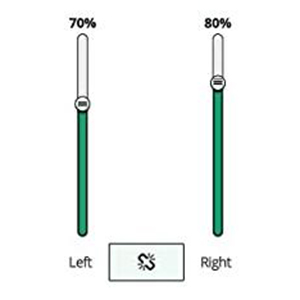 Volume control
Change the volume directly through the App.
Left and right side volume can be linked together, or adjusted independently.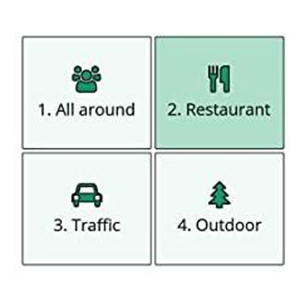 Change program mode,Choose from 4 different modes:
1.All-around mode
2.Restaurant / noise reduction
3.Traffic
4.Outdoors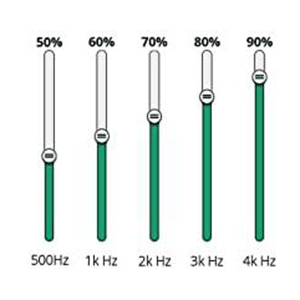 Fine-tune the frequencies
After running the hearing check, you can use the 5-band equalizer to further refine the following frequencies if desired:
500 Hz
1000 Hz
2000 Hz
3000 Hz
4000 Hz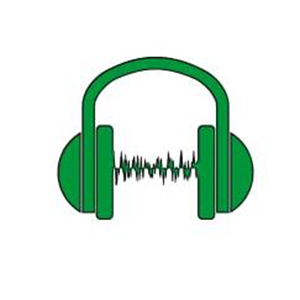 Precision Hearing Match
Use the Hearing Check on the app to analyze your hearing thresholds and then optimize the device to your custom hearing profile.
Hearing check is not intended as an audiological measurement, but a quick and fun way to adapt the device for the end user.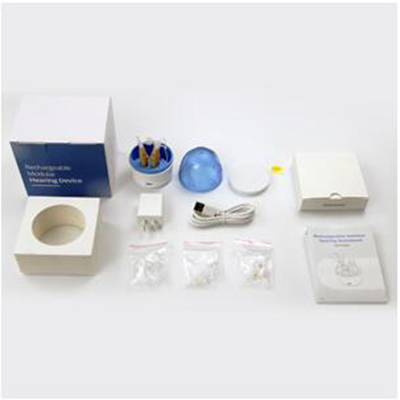 What's included in the box?
2 hearing aid devices
1 carrying case / charging dock
1 wall charger & USB-C cable
User manuals & guides
Cleaning brush + cleaning wire tool
2 Thin tubes (1 left, 1 right)
Assortment of domes (open fit, semi-open, and closed-fit)
2 Ear Hook kits w/ Thick tube & ear plugs
Features and Specs:
4 program modes for different environments.
Wide dynamic range compression
Digital expansion (cuts off annoying low-level sounds)
Advanced Noise reduction
Fully digital chip with highly sophisticated circuitry.
High quality receiver-speaker
Before purchasing, please read the following frequently asked questions:
Will this stream phone calls or music directly to my hearing device?
No, streaming is not available for this device. The app is for device control only. Volume, program mode, equalizer settings, etc.
How long will batteries last?
The included rechargeable battery gives about 30 hours per charge.
Will this work for severe or profound hearing?
For the highest volume boost available, please be sure to use the included ear hook kit with the thick tube and cut the tube to length. However, please keep in mind that the device is not recommended for severe or profound.
| | |
| --- | --- |
| Technical data | SP-BTE025 |
| Peak OSPL 90 (dBSPL) | 125 |
| HFA OSPL 90 (dBSPL) | 113 |
| Maximum gain(dB) | 43 |
| HFA full on gain (dB) | 34 |
| THD @ 500Hz(%) | 2.0 |
| THD @ 800Hz(%) | 2.0 |
| THD @ 1600Hz(%) | 2.0 |
| EQ input noise (dB) | 32 |
| Battery current (mA) | - |
| Frequency Range(Hz) | 250-4500 |