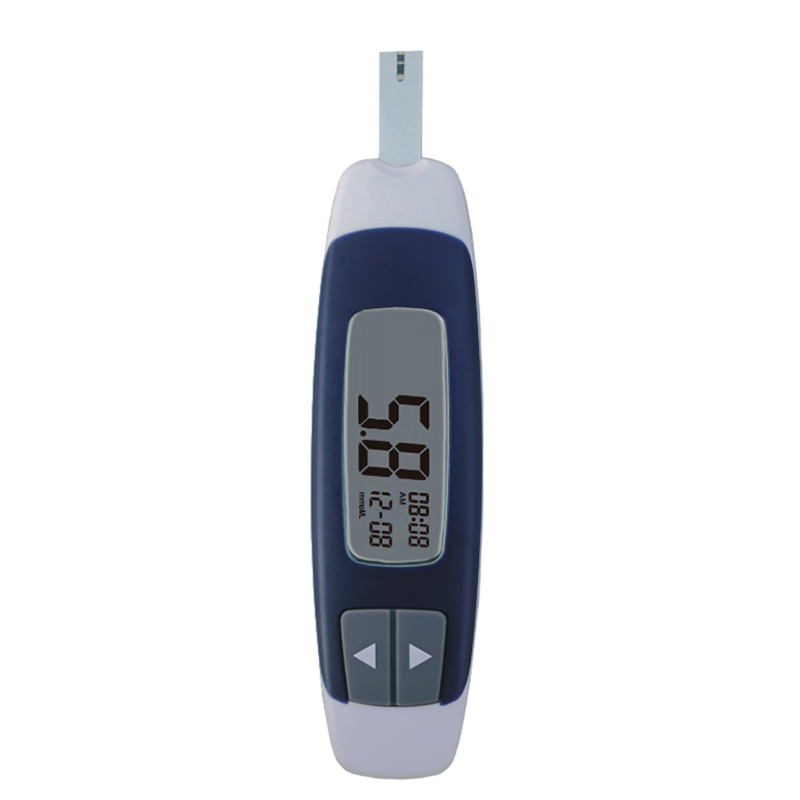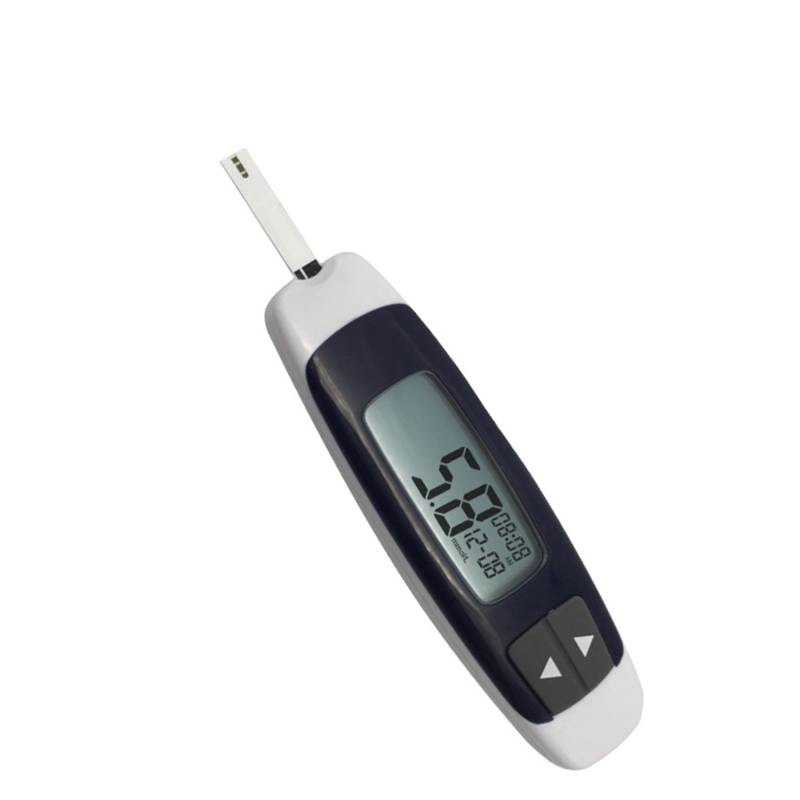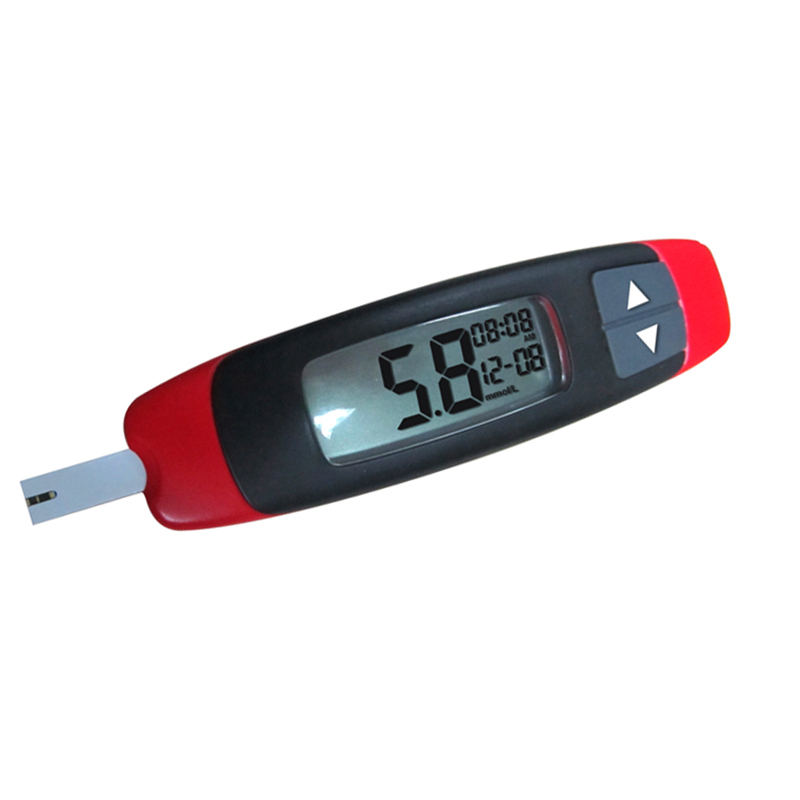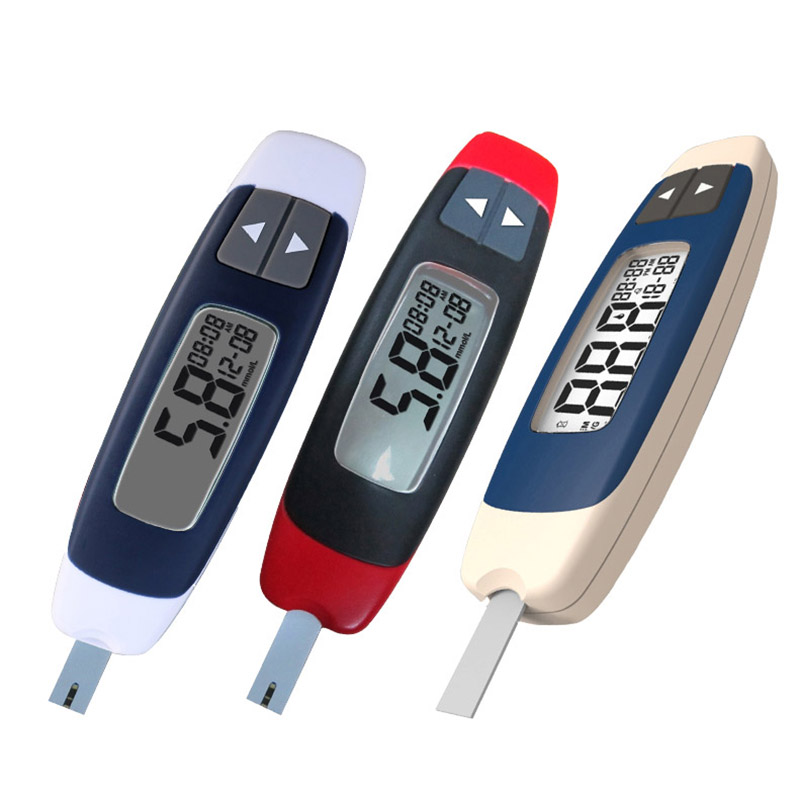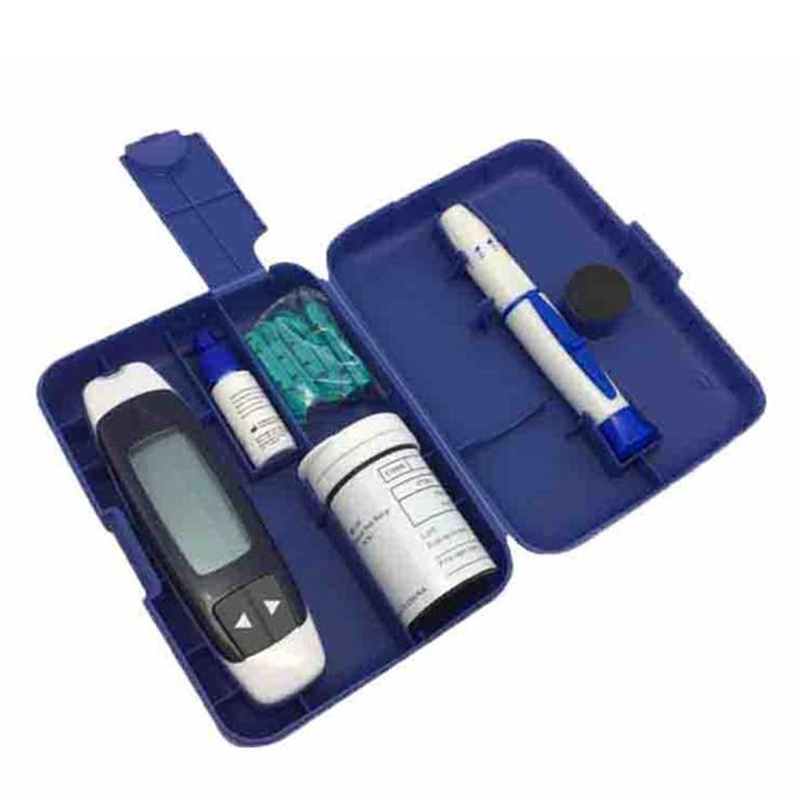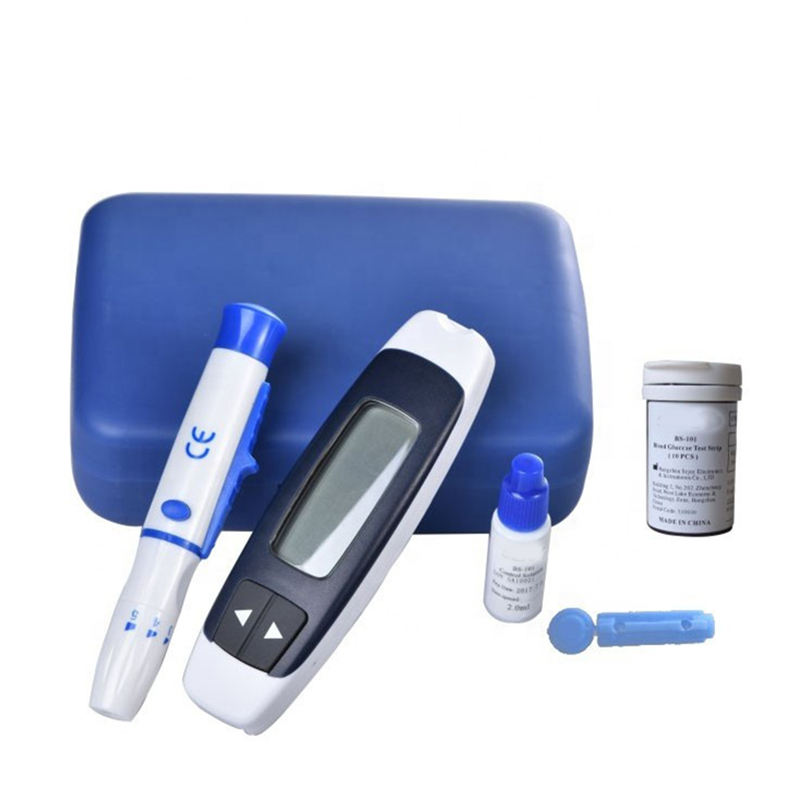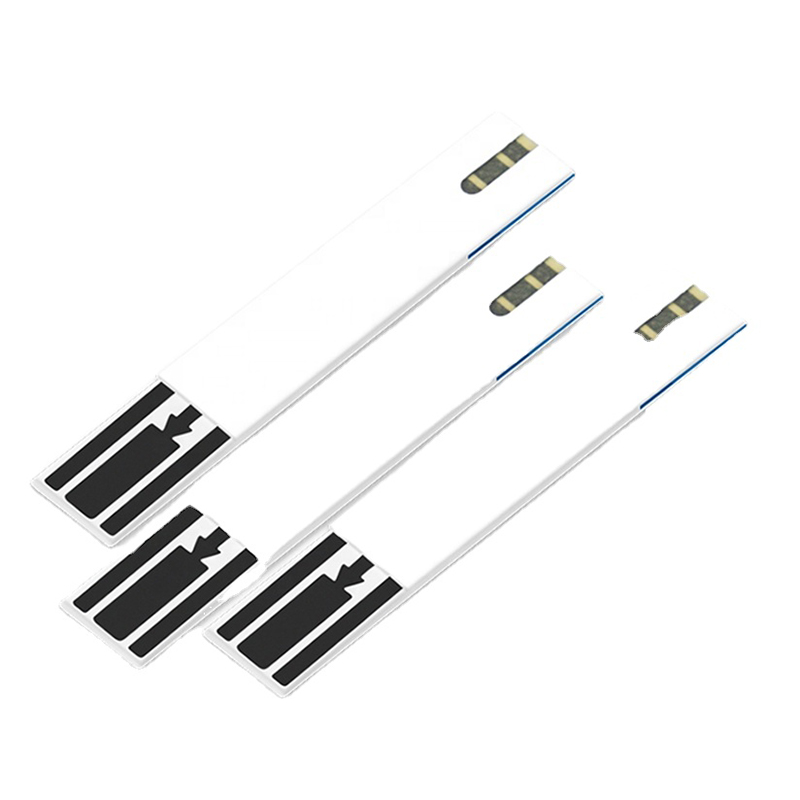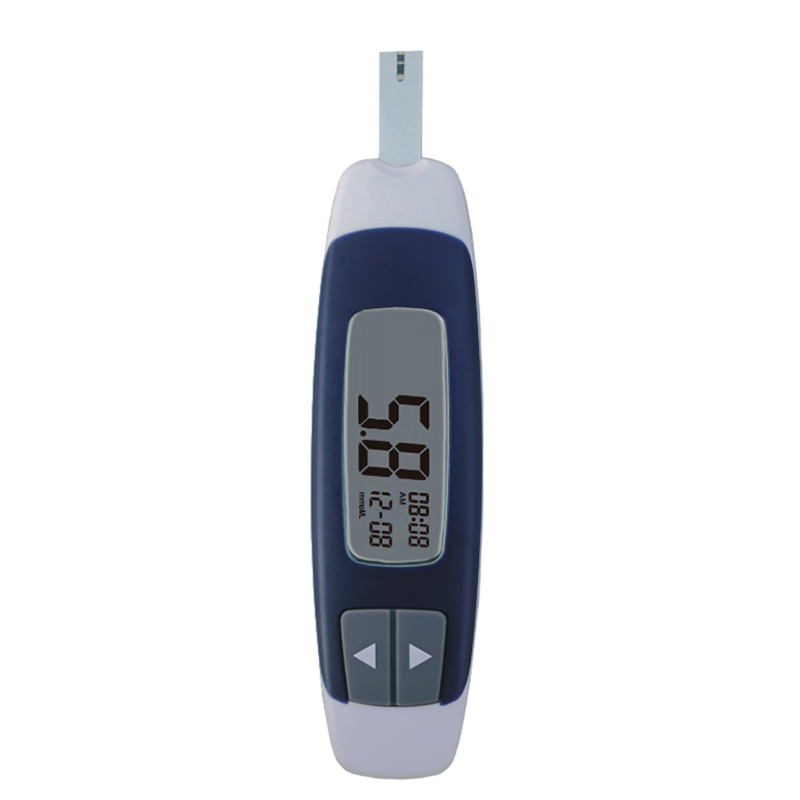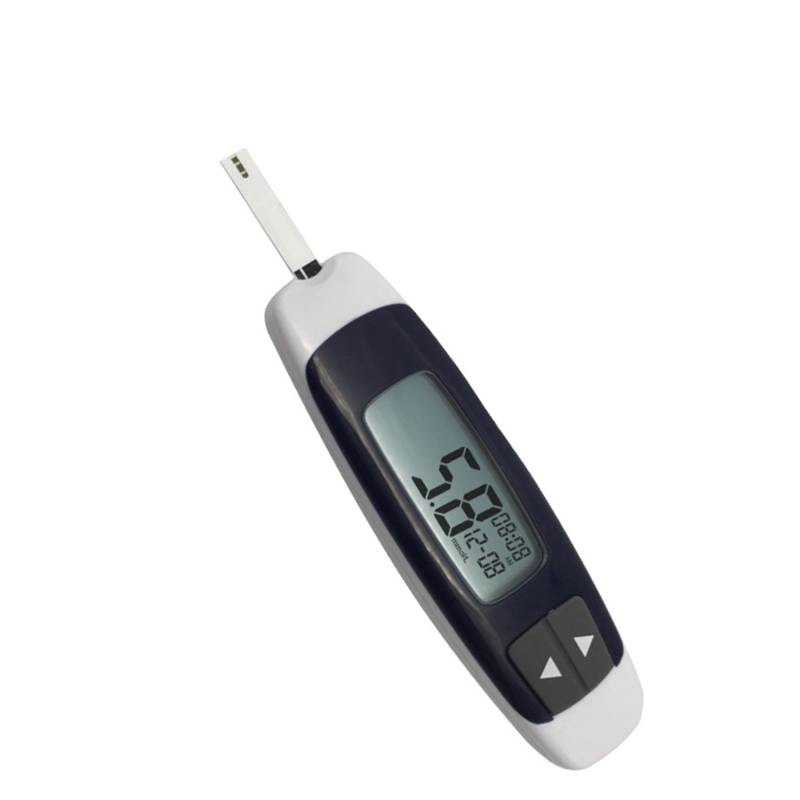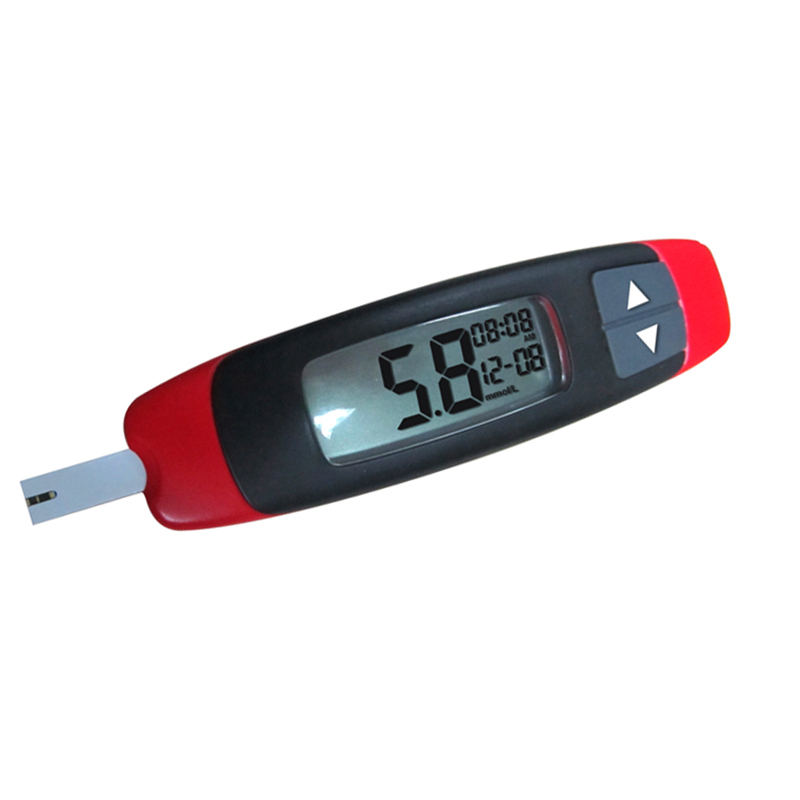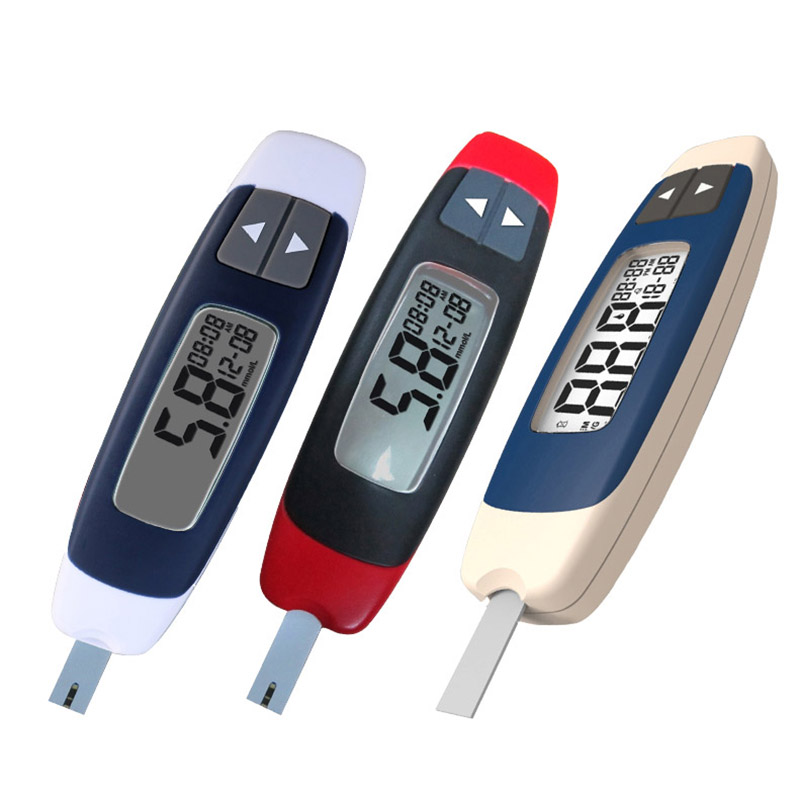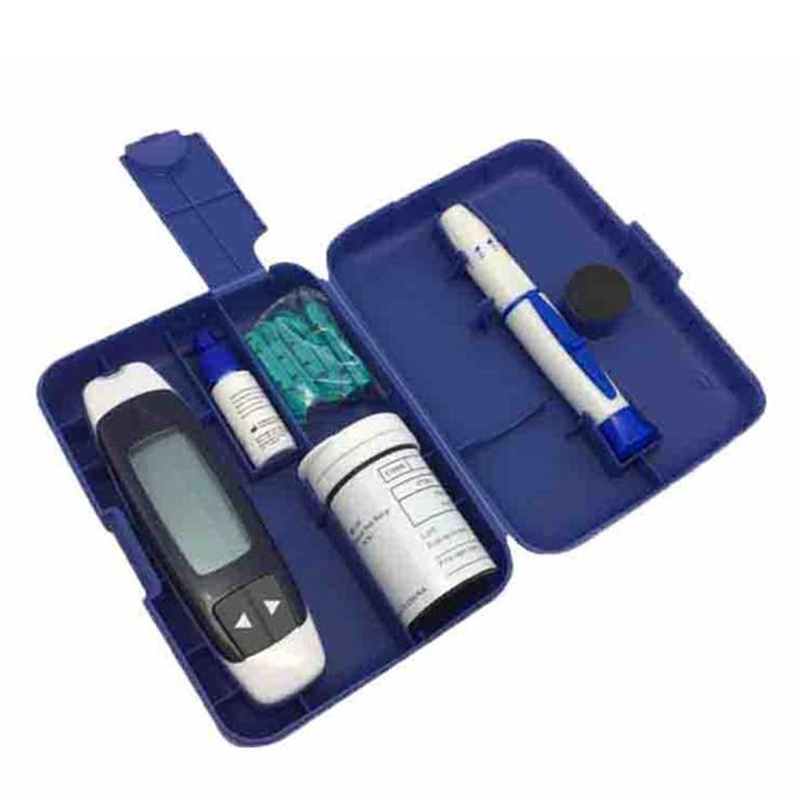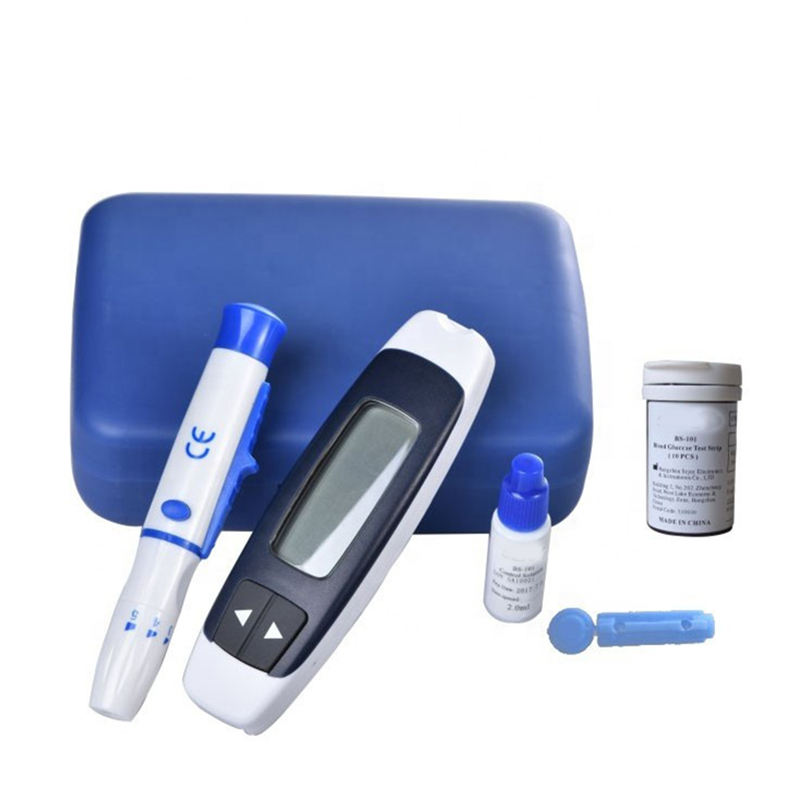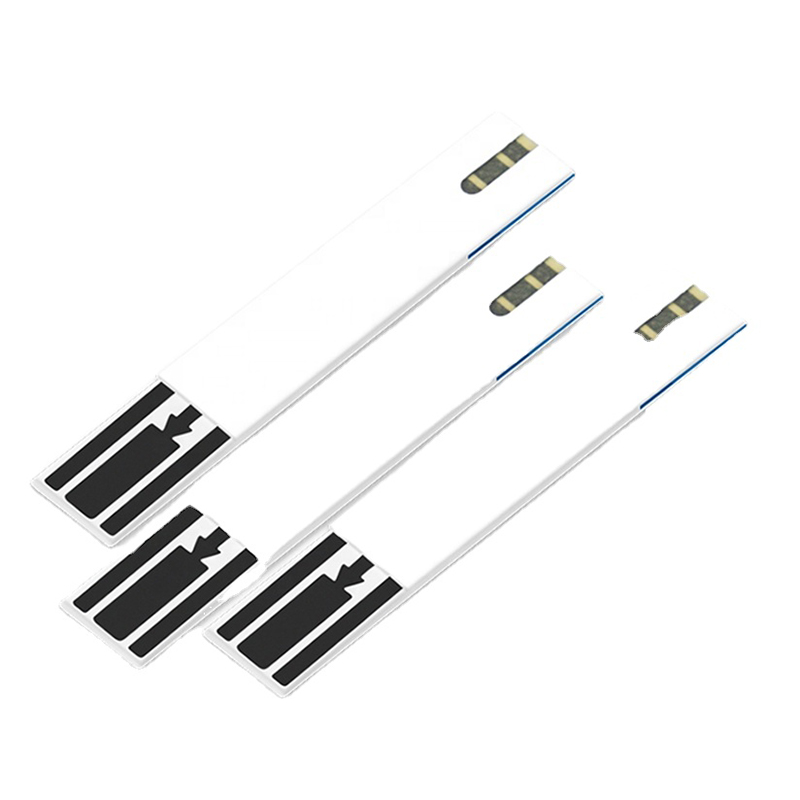 Blood Glucose Monitoring System BG-203
The BG-203 glucose monitoring system is shown to deliver remarkable accuracy within ±8.4% of lab values with ease-of-use to benefit a broad range of people living with diabetes.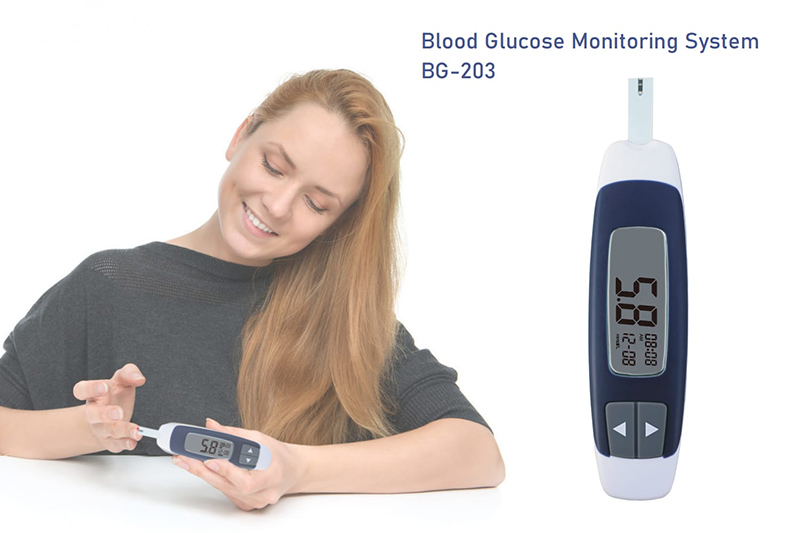 Blood Glucose monitor / (or glucometro) is a medical device for determining the approximate concentration of glucose in the blood. It can also be a strip of glucose paper dipped into a substance and measured to the glucose chart. It is a key element of home blood glucose monitoring (HBGM) by people with diabetes mellitus or hypoglycemia. A small drop of blood, obtained by pricking the skin with a lancet, is placed on a disposable test strip that the meter reads and uses to calculate the blood glucose level.The meter then displays the level in units of mg/dl or mmol/l.
To ease your diabetes management in a reliable, convenient manner.
* High accuracy ISO 15197:2013
* Strip ejector, safer
* Ergonomic design, easier to use
* No coding
* Fast testing result
* Easy to operate