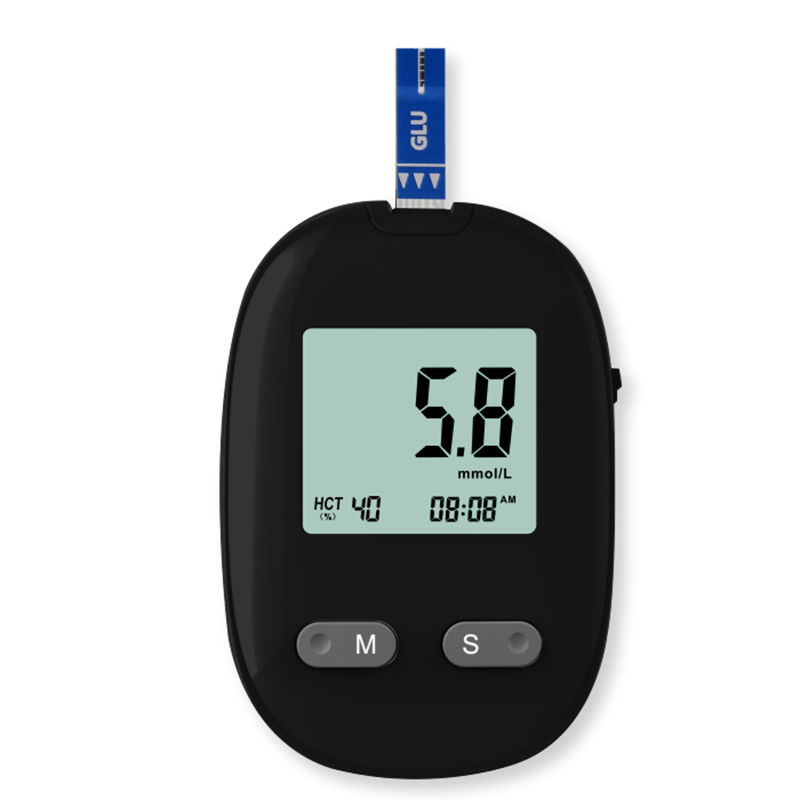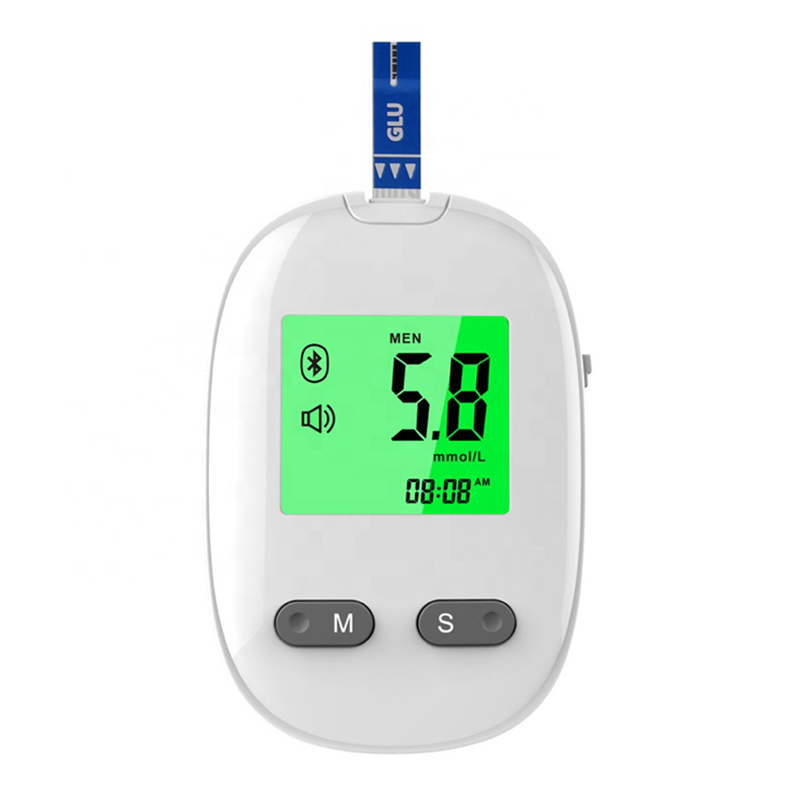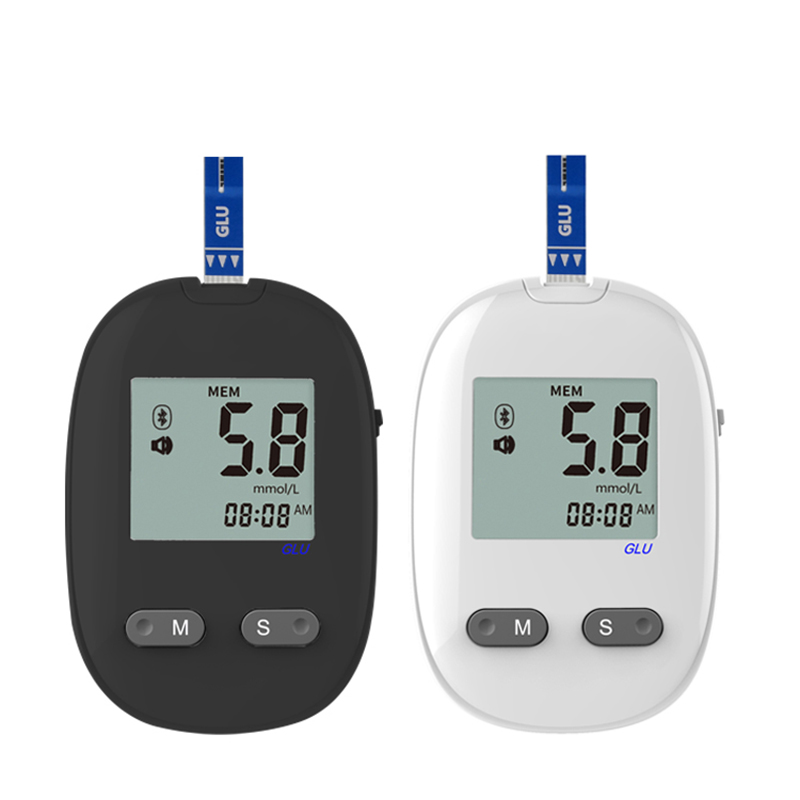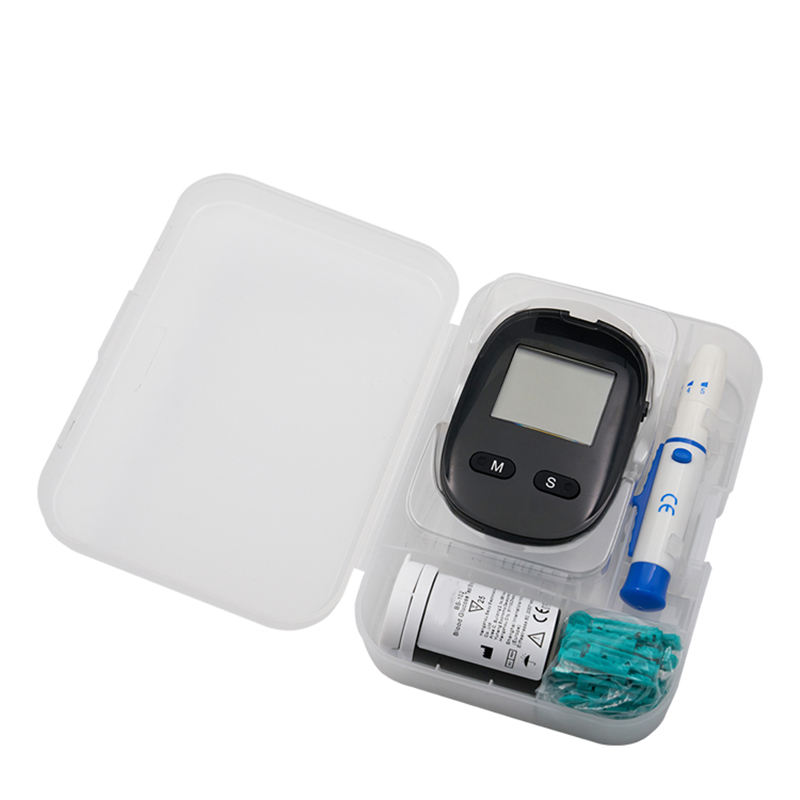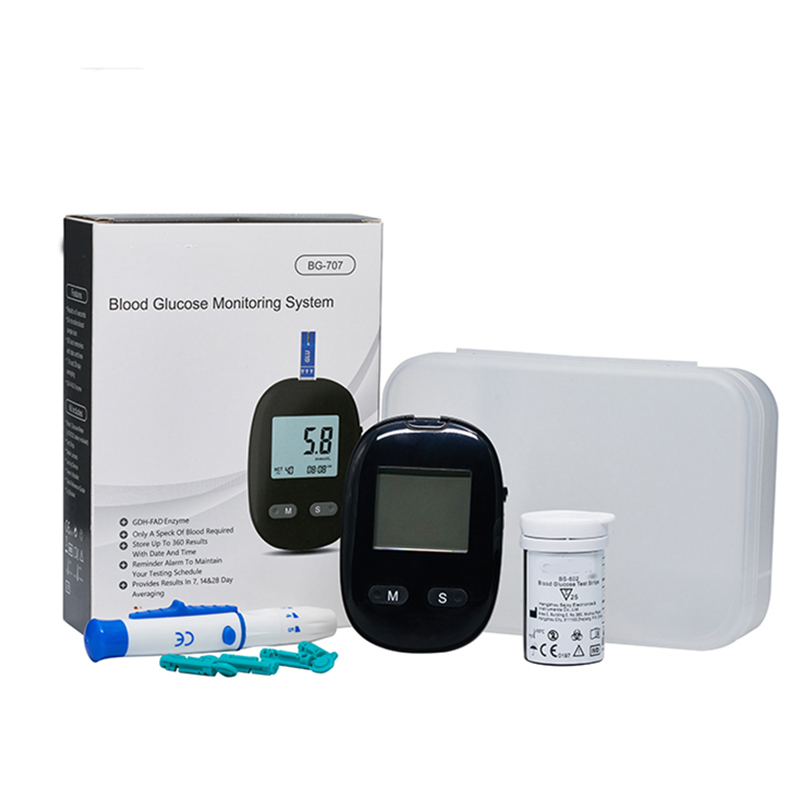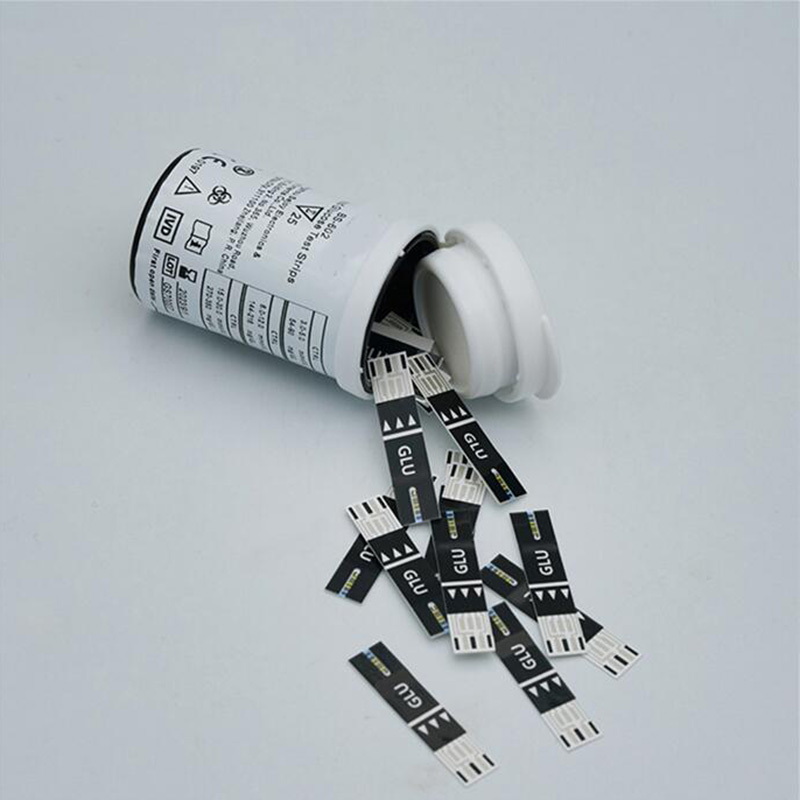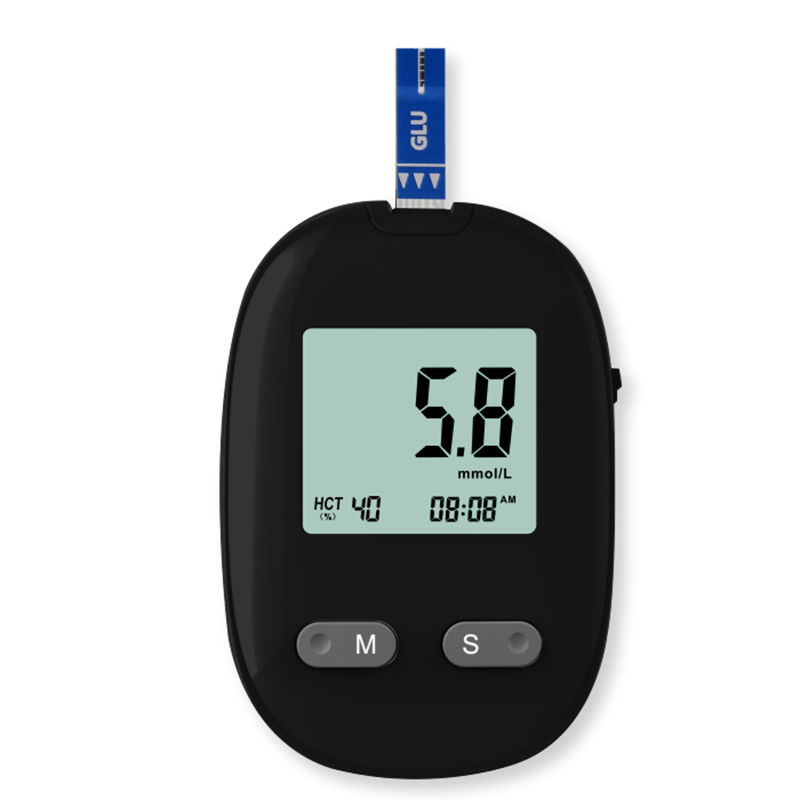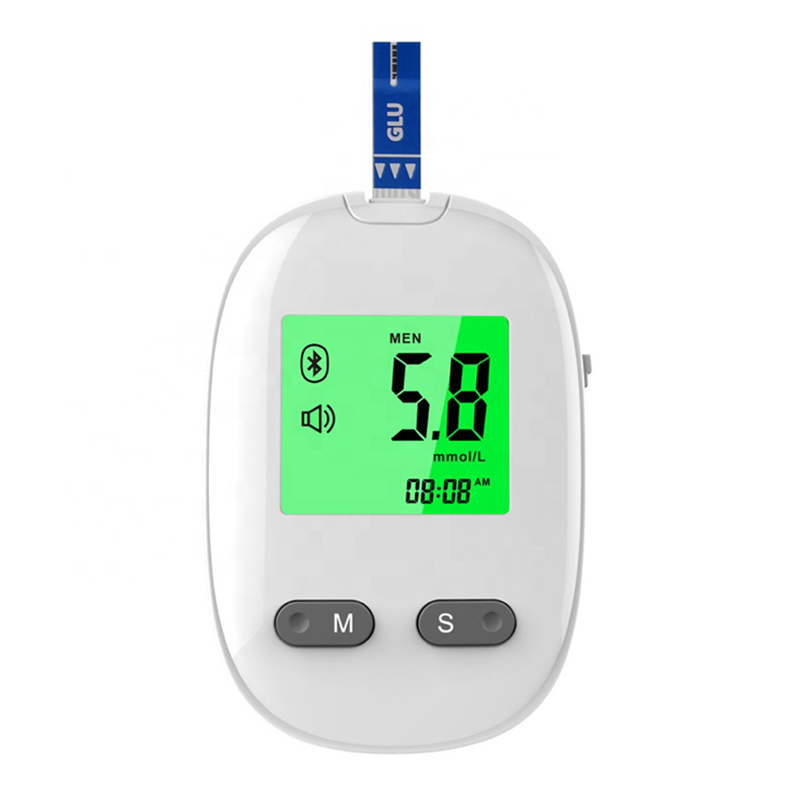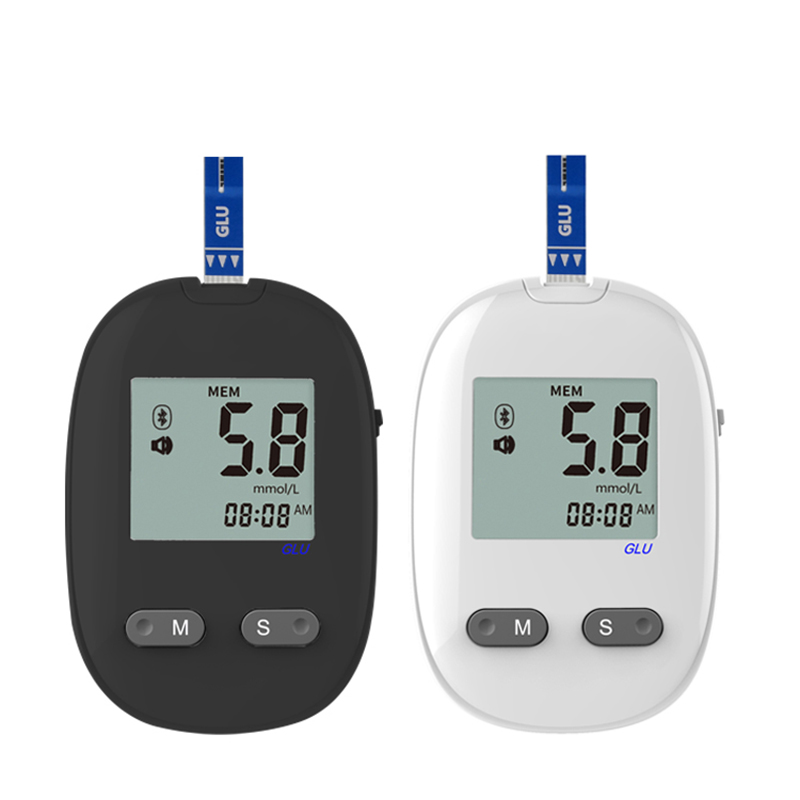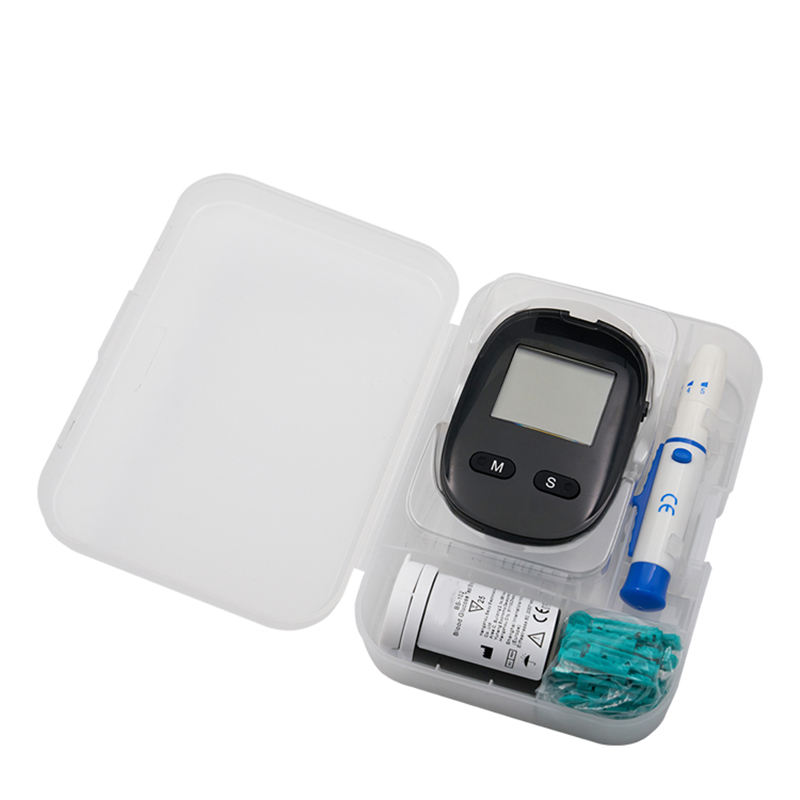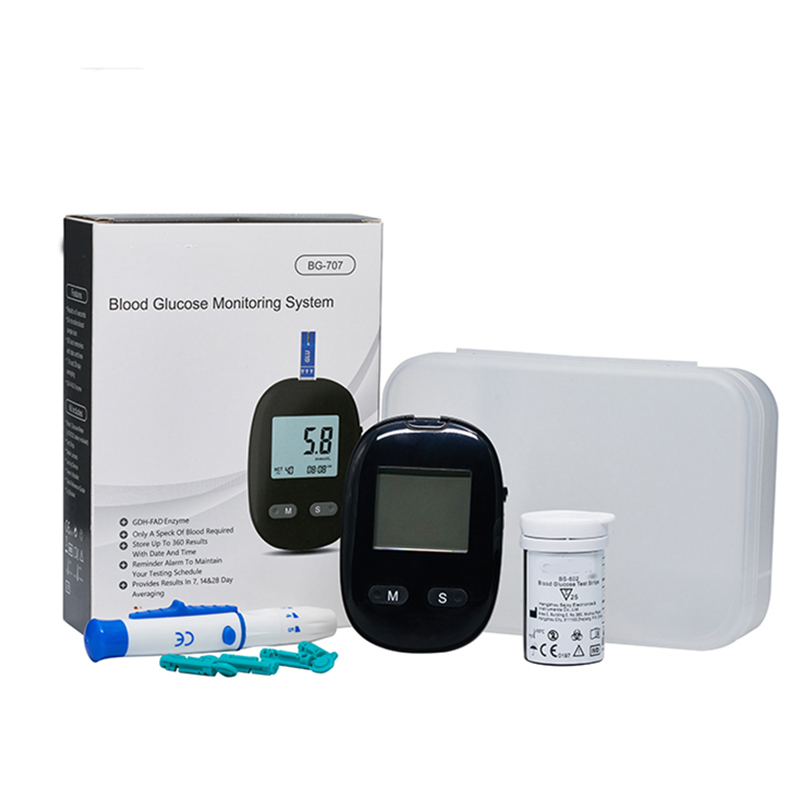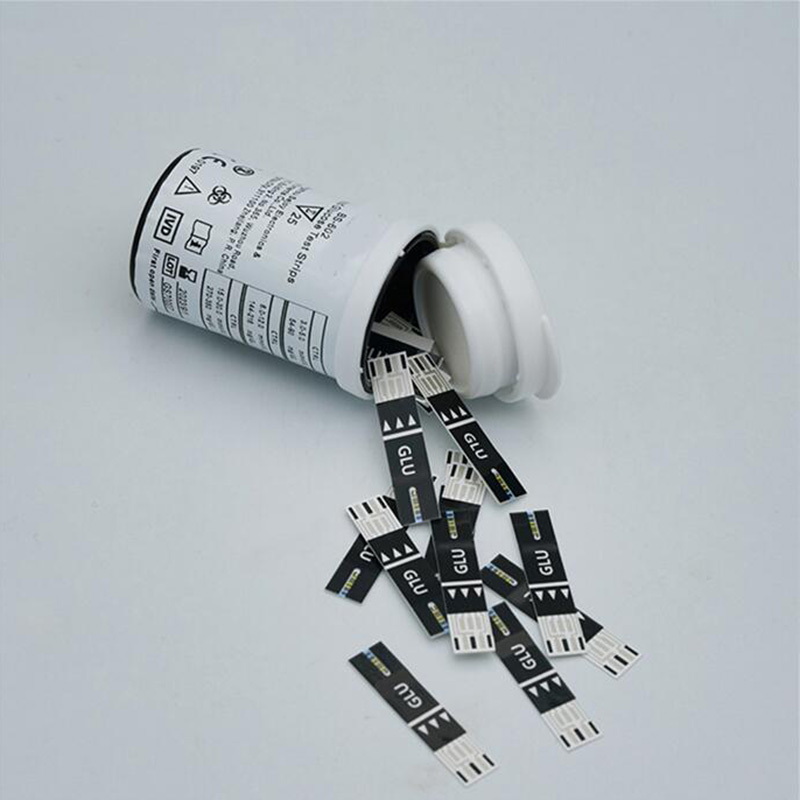 Blood Glucose Monitoring System BG-707
The Spieth BG-707Blood sugar meter can auto pop out the test strips and lancets with no manual processing, reduce infection.Large LCD screen is easy to view results.Glucose monitoring kit with strips can automatic recognition, no coding.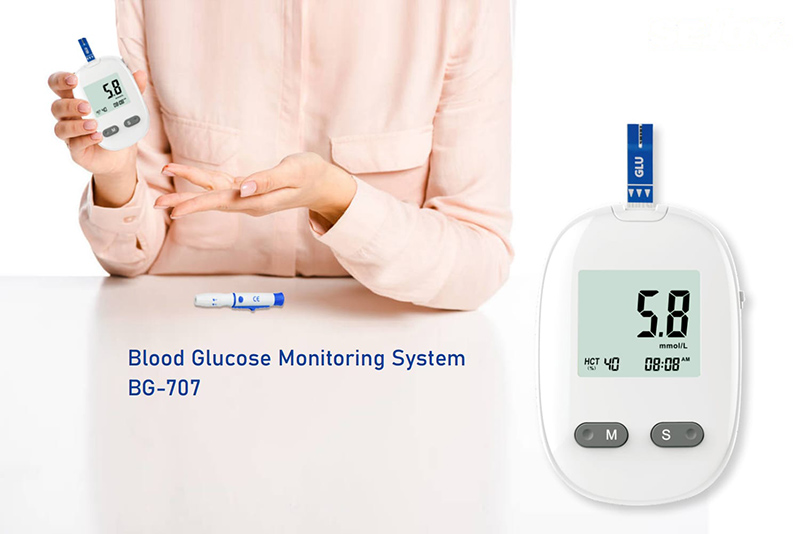 Always be aware of how your body is functioning on a day-to-day basis with a few simple steps. Keep track of your blood using the new, state-of-the-art Spieth BG-707 monitoring system, Fast Test Results in 5 Seconds or Less.
Product Features
* GDH-FAD enzyme
* HCT: 0-70%
* 0.6 ul small blood sample
* 5 seconds measuring time
* Strip ejector
* 360 reading memories
* 7,14,28 day average
* Alarm clock reminder
* Switchable dual scale
* Auto power off
* Deluxe carry case
* Cr2032 battery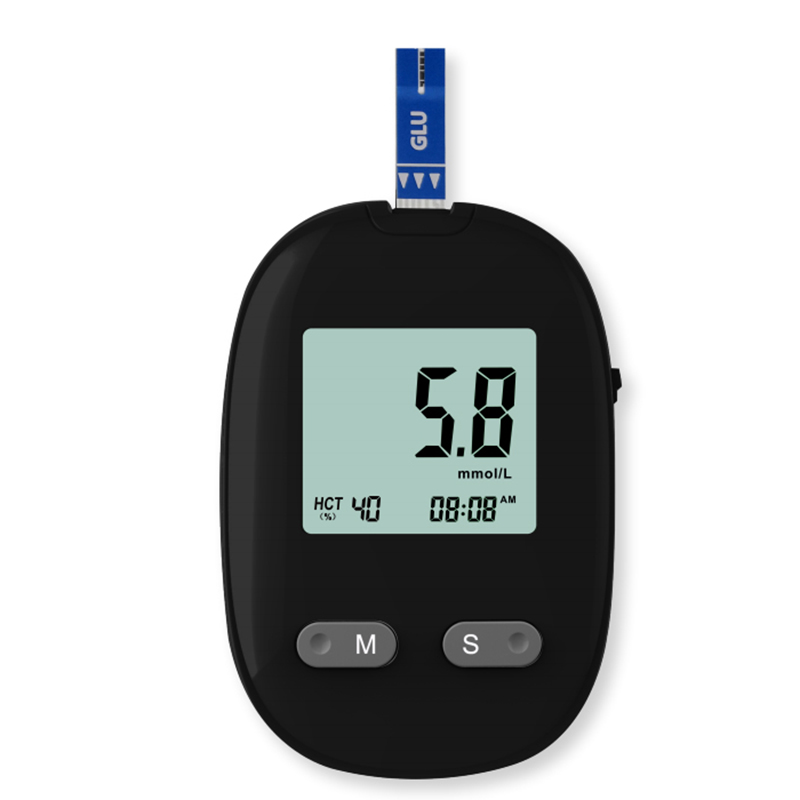 * High accuracy ISO 15197:2015
* GDH-FAD, less interference, more accurate
* Strip ejector, safer
* Speaker, reading broadcast
* Bluetooth, better data management
* Wide HCT range: 0-70%
* Expanded indication: neonatals, children, pregnant women, people with anemia