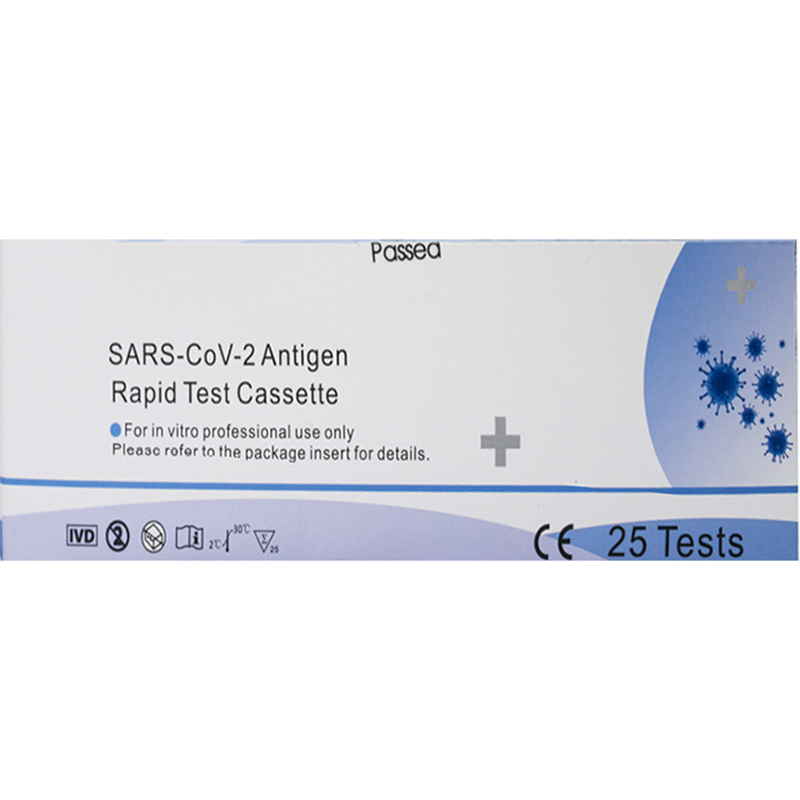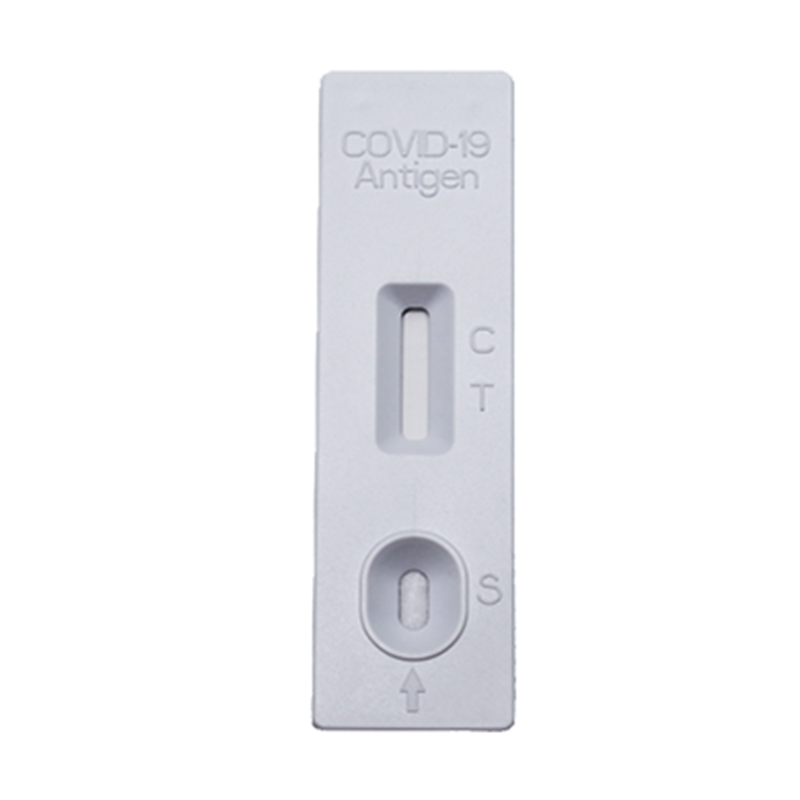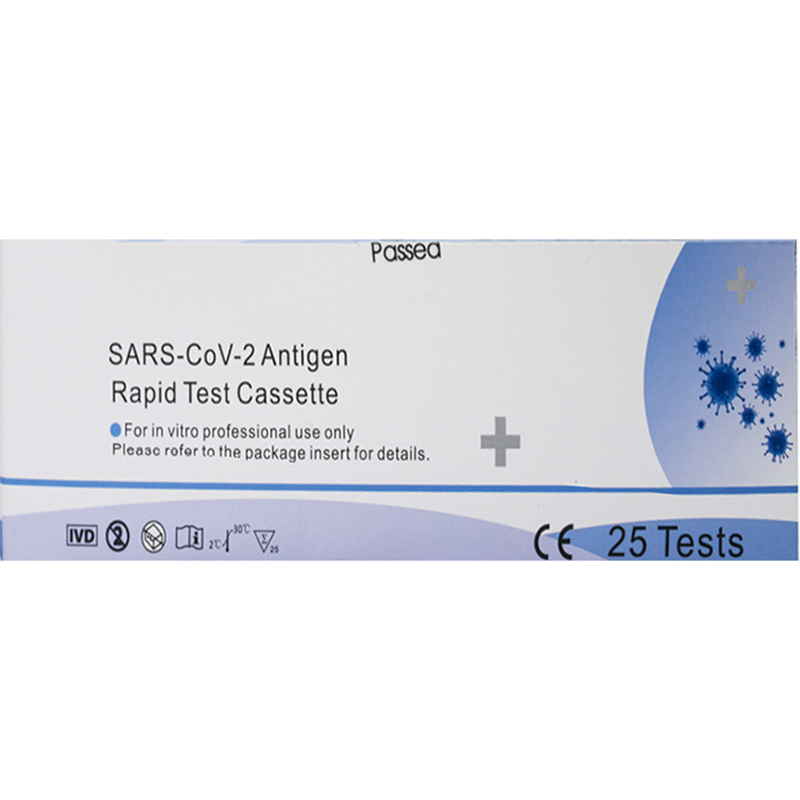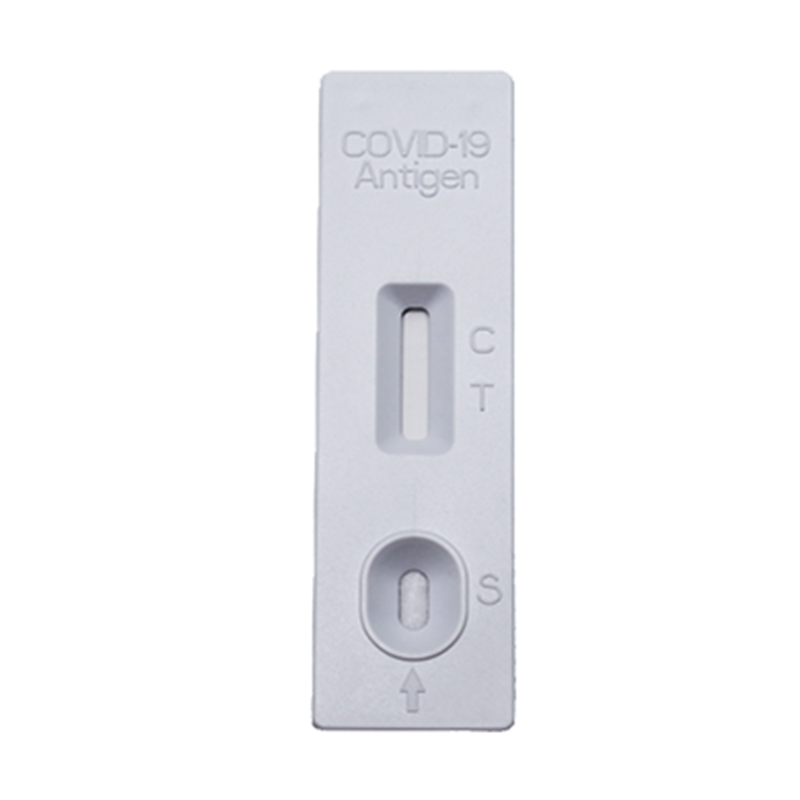 Wholesale SARS-CoV-2 Antigen Rapid Test Cassette (Oropharyngeal)
The rapid antigen tests use one oral and one anterior nasal swab for the rapid antigen test, immediately followed by two nasopharyngeal swabs that most people are using in the U.S. are specifically designed for nasal swabs.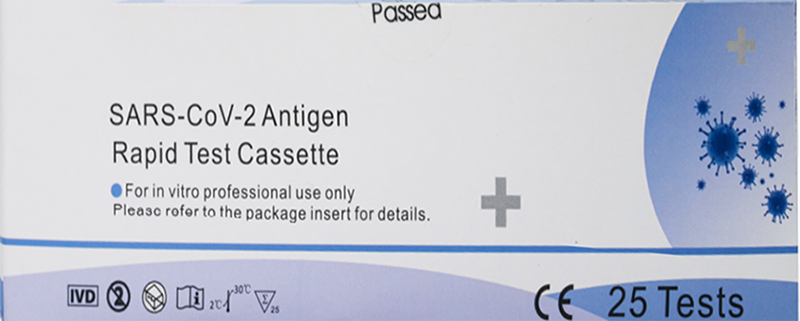 The SARS-CoV-2 Antigen Rapid Test Cassette is a rapid chromatographic immunoassay for the qualitative detection of SARS-CoV-2 antigen in human Oropharyngeal swabs,
Nasopharyngeal swabs or Nasal swabs.The identification is based on the monoclonal antibodies specific for the Nucleocapsid (N) Protein of SARS-CoV-2. It is intended to aid in the rapid differential diagnosis of COVID-19 infection.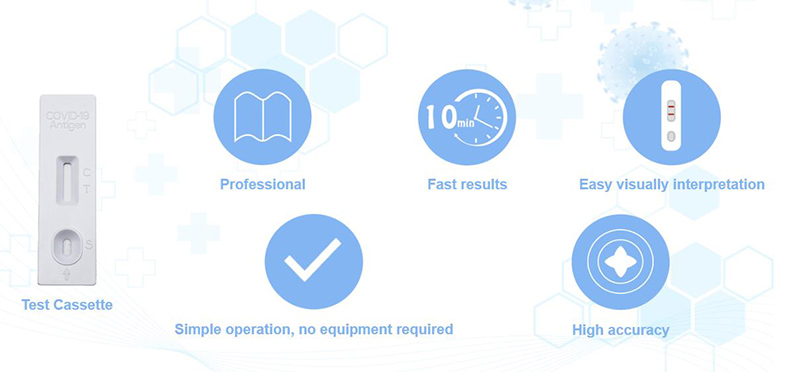 Test Procedure Steps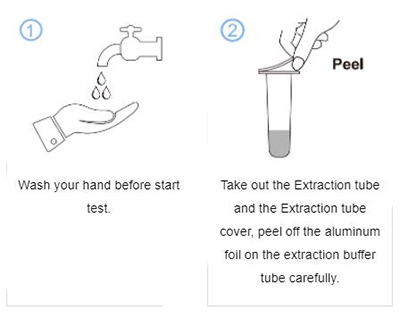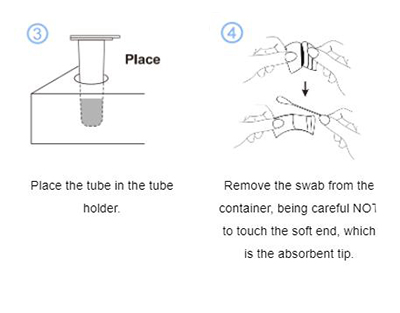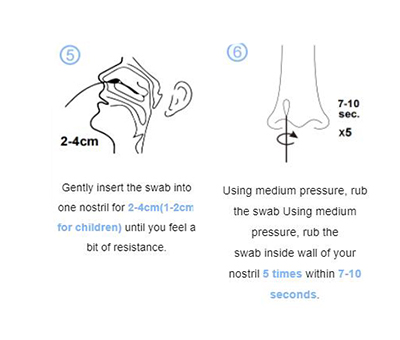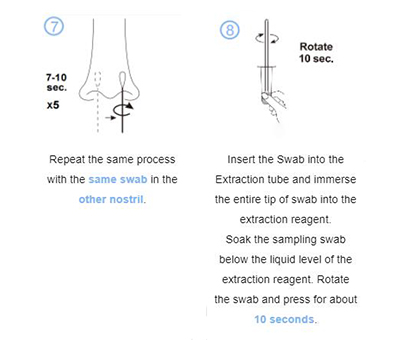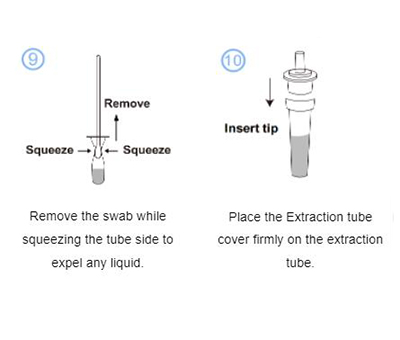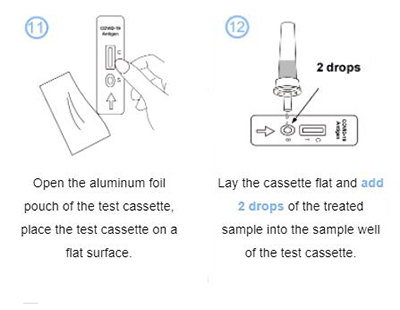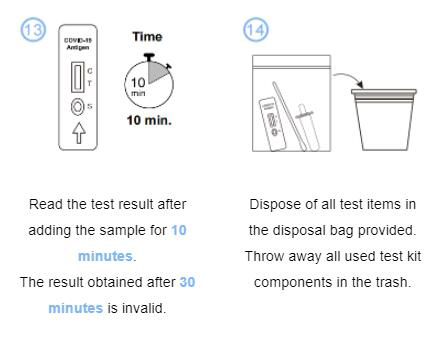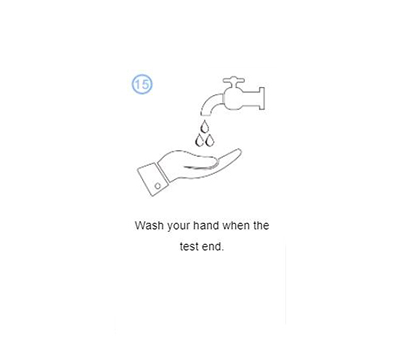 Interpretation of the results

Specifications of the cov-2 TEST