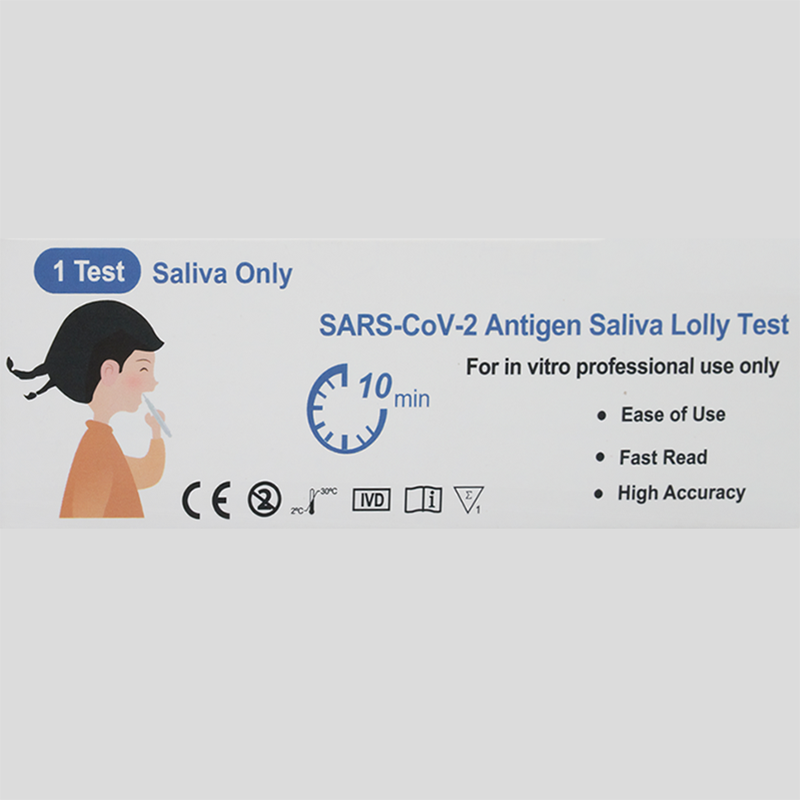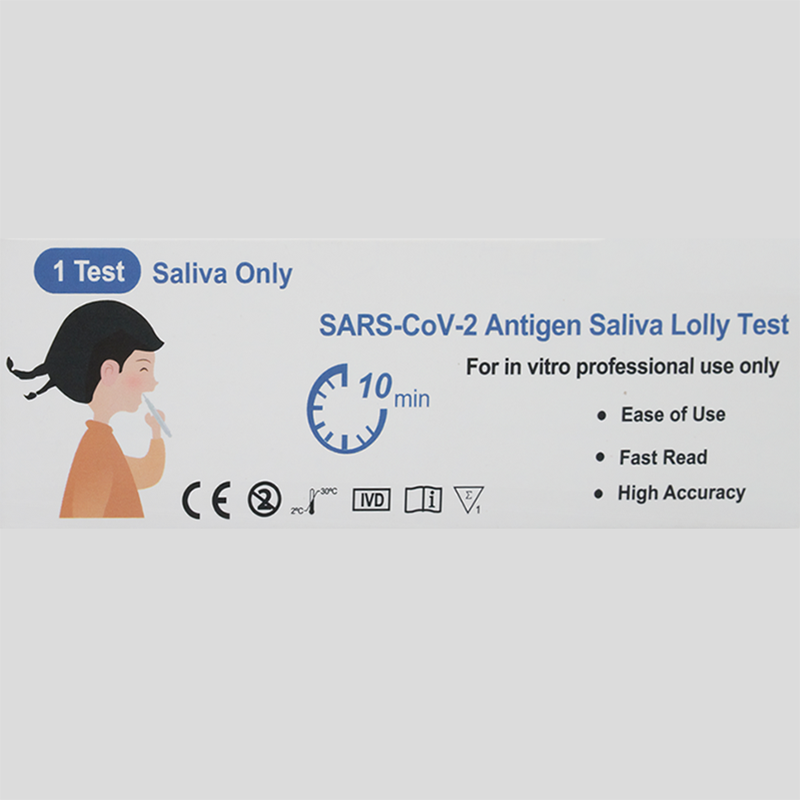 Saliva Lolly Professional use only SARS-CoV-2 Antigen Rapid Test
The best way to stop the spread of the virus SARS-CoV-2 Antigen early is to test everyone on a frequent basis. Regular, comprehensive coronavirus testing helps limit the spread of the virus.
SARS-CoV-2 Antigen Saliva Lolly Test For in vitro professional use only

The Test is a lateral flow immunoassay intended for the qualitative detection of nucleocapsid protein antigen from SARS-CoV-2 in saliva specimens directly collected from individuals who are suspected of SARS-CoV-2.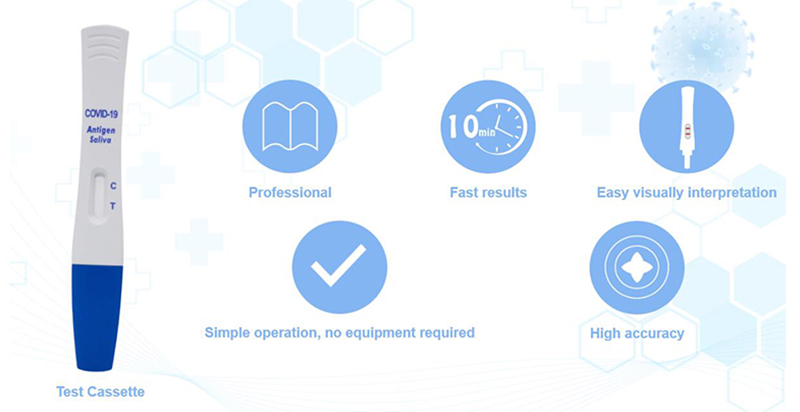 Test Procedure Steps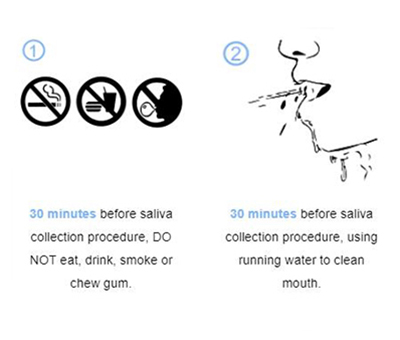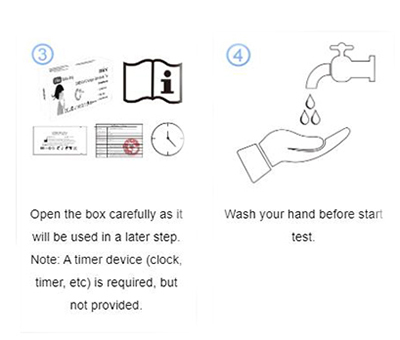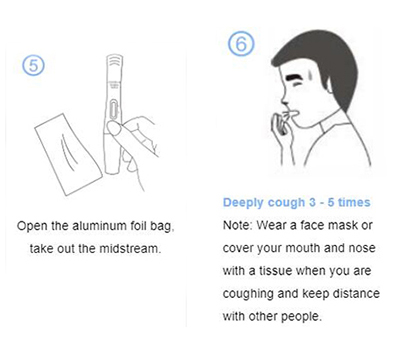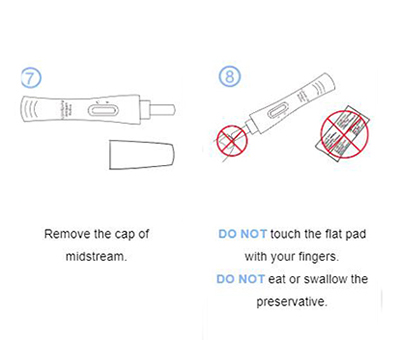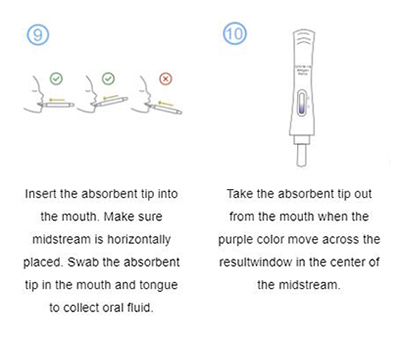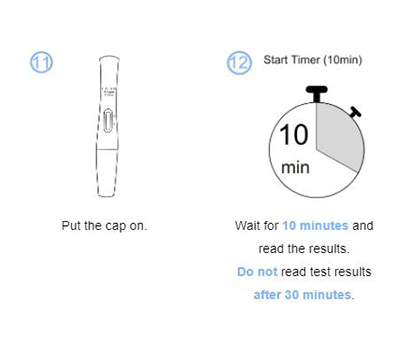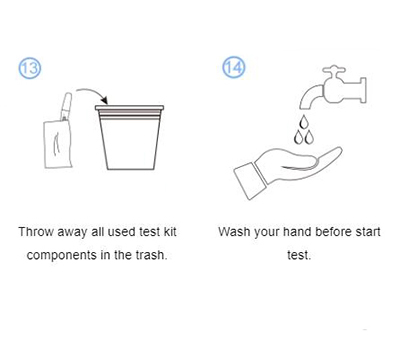 Interpretation of the results

Specification of the TEST