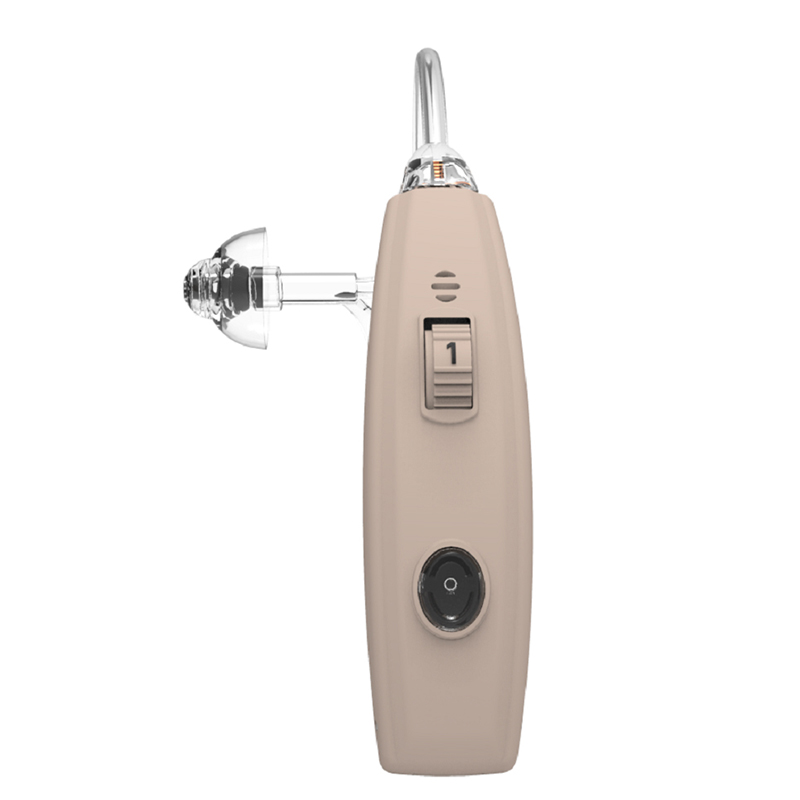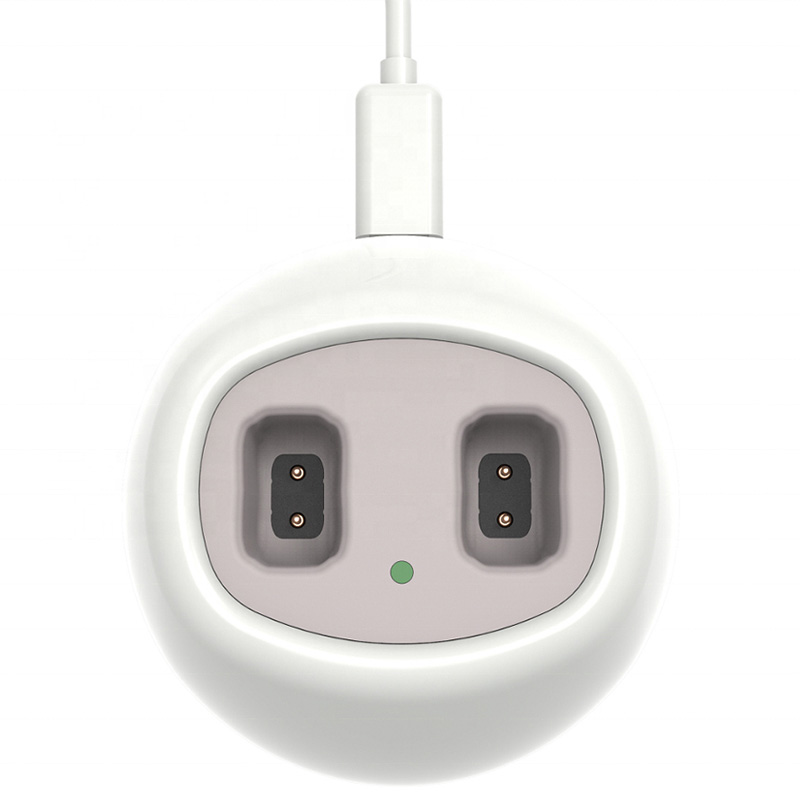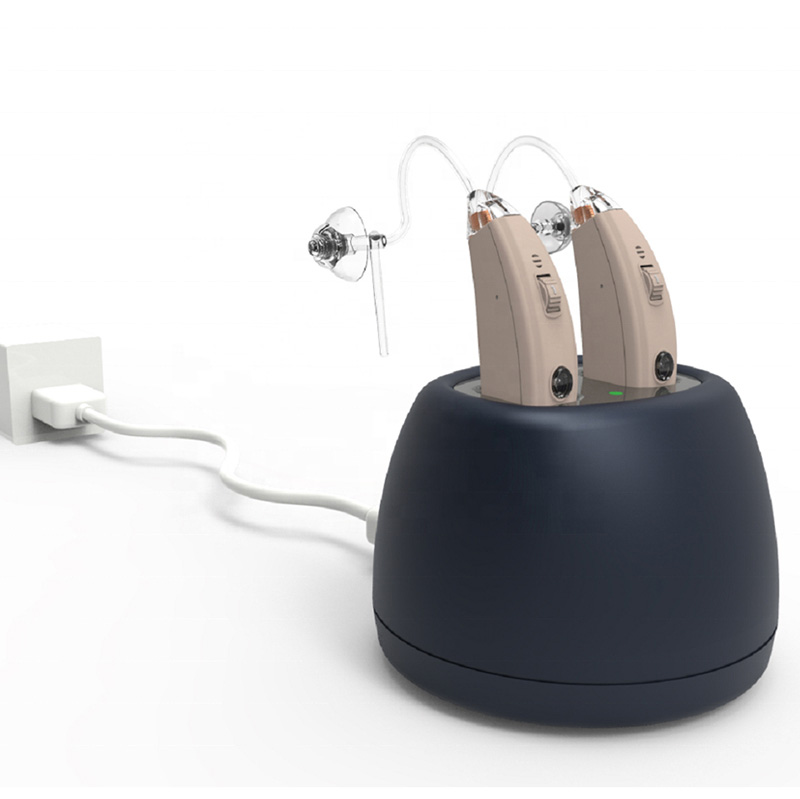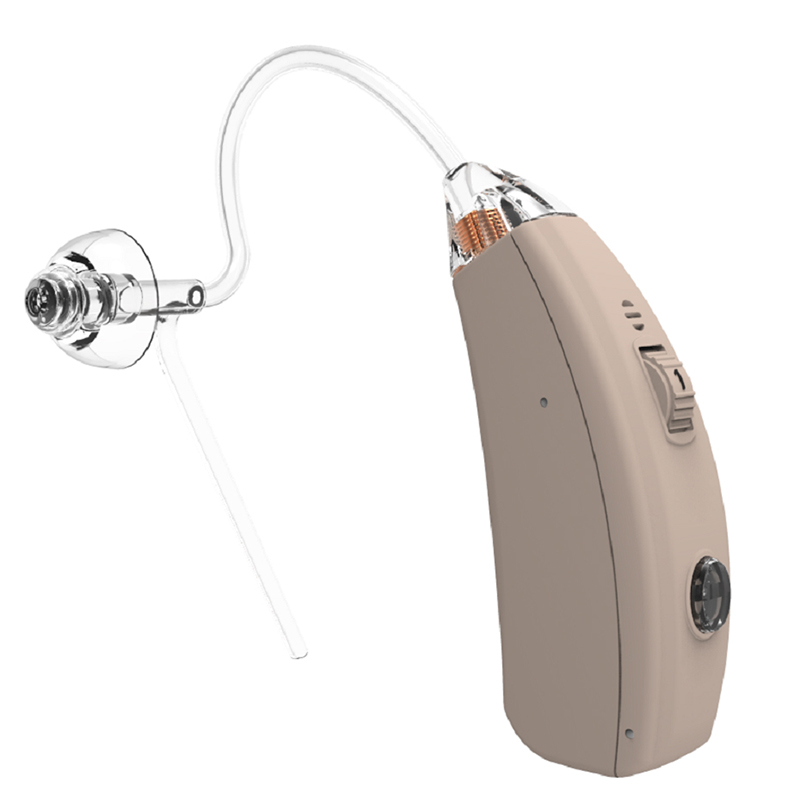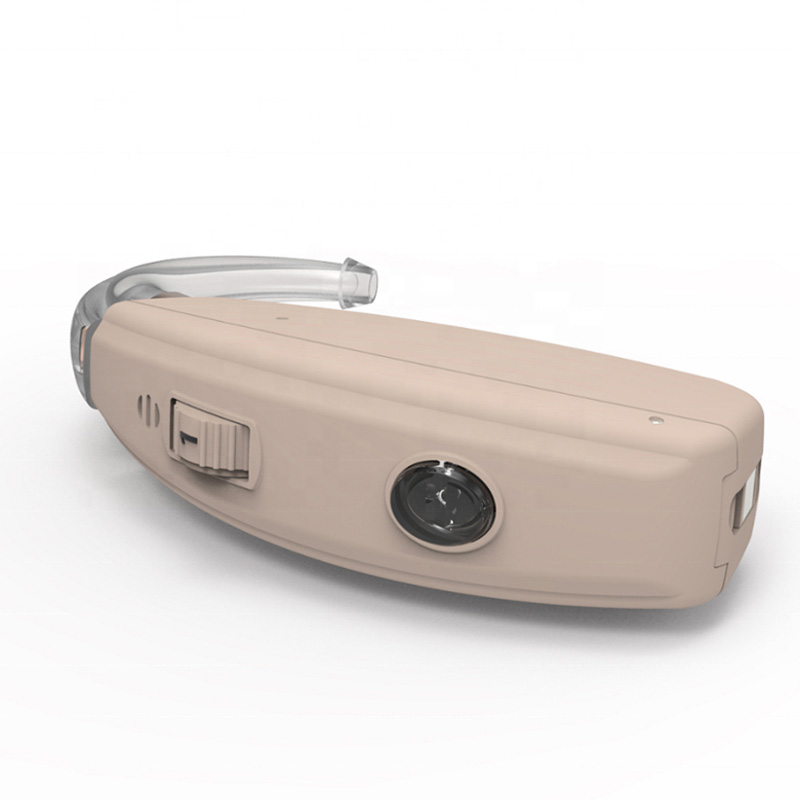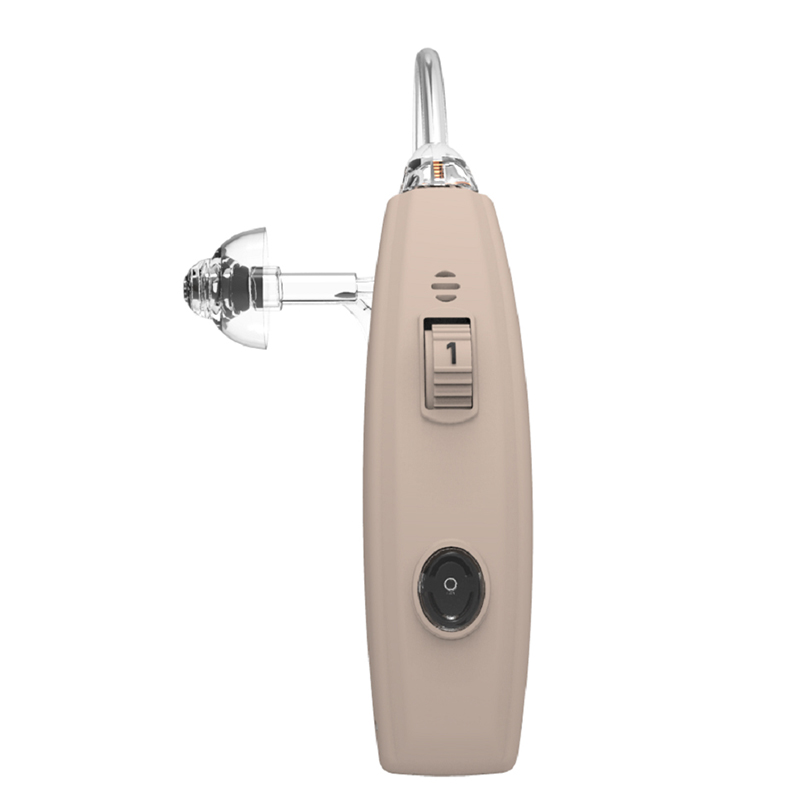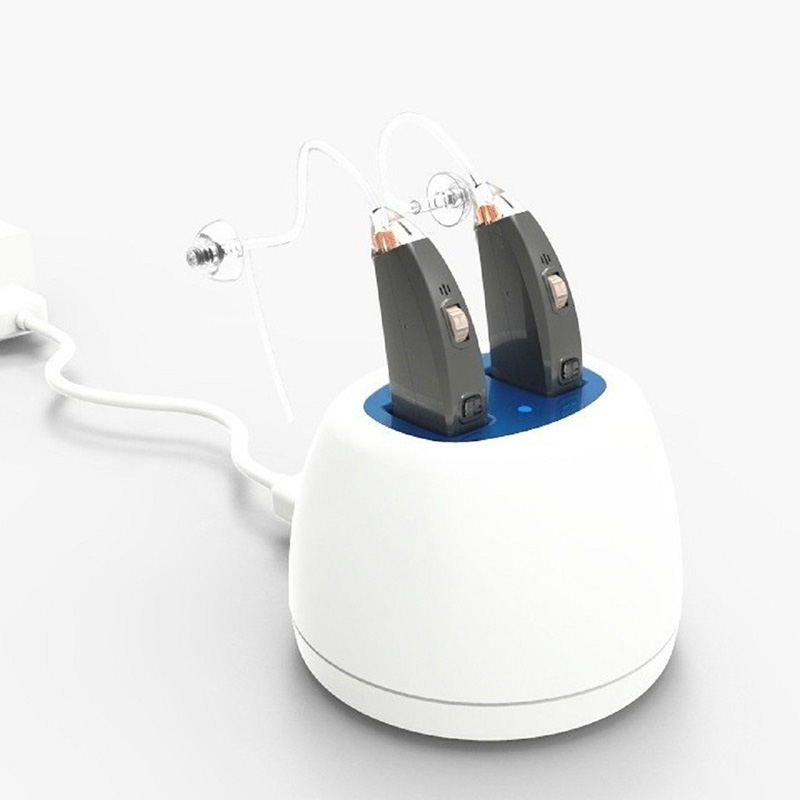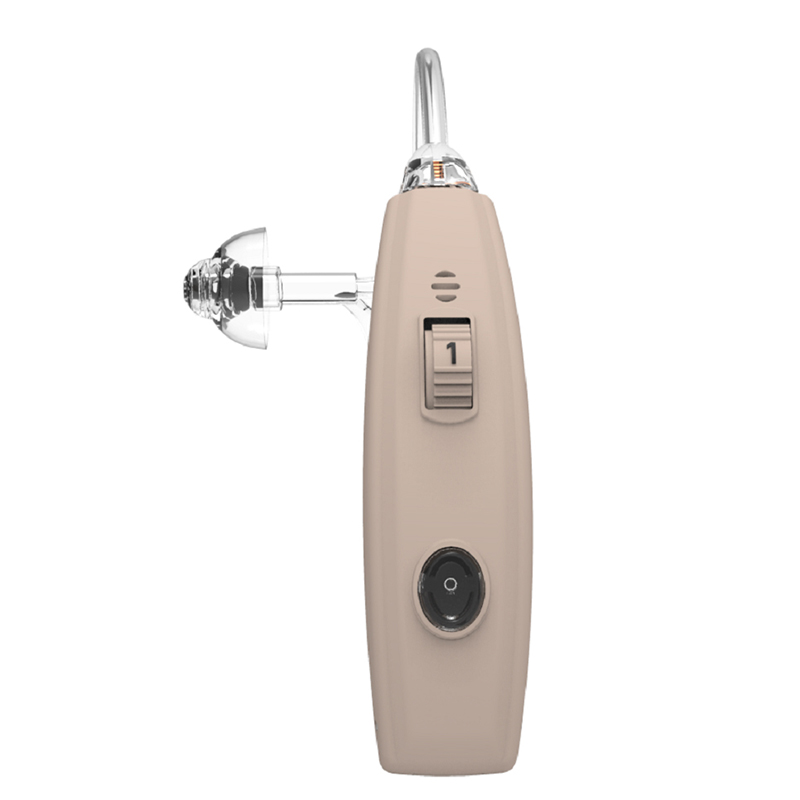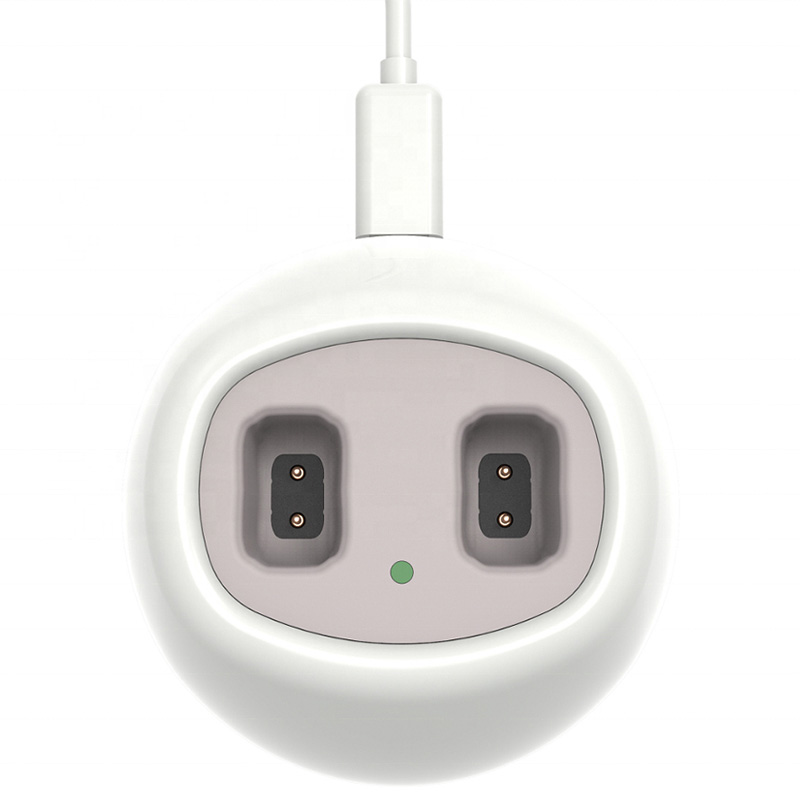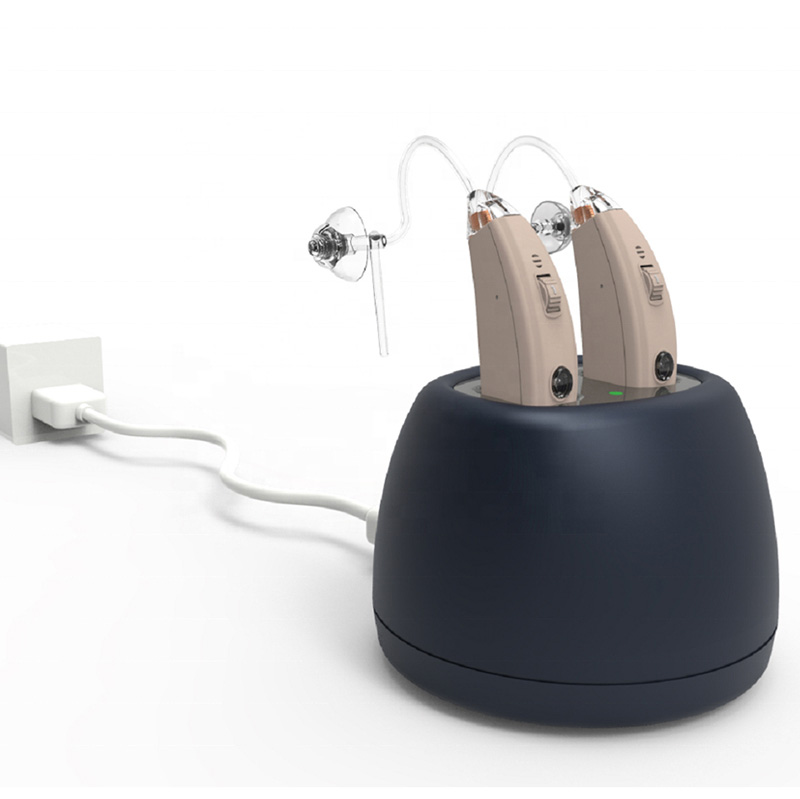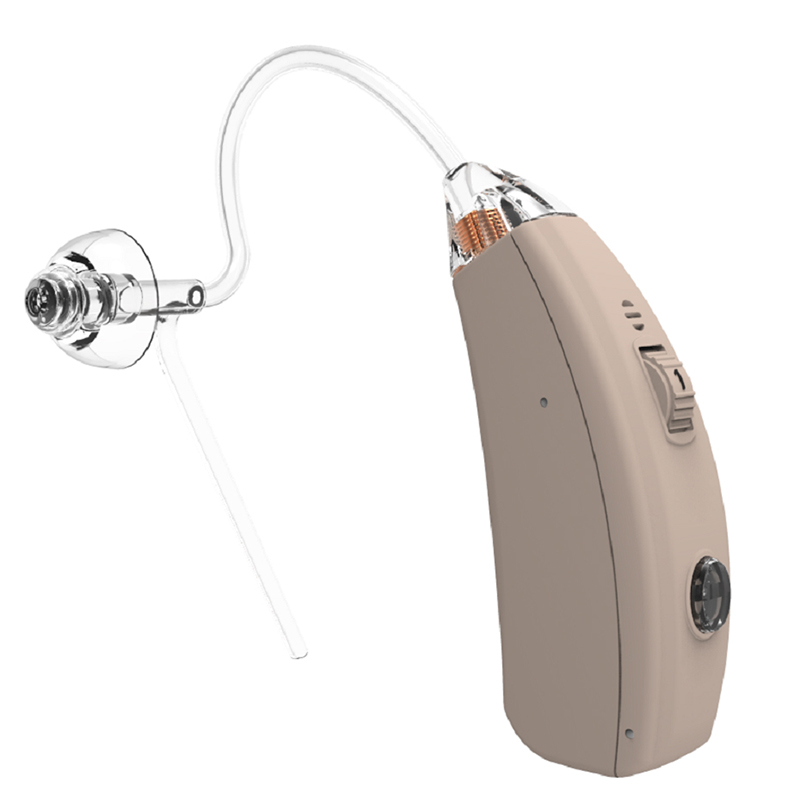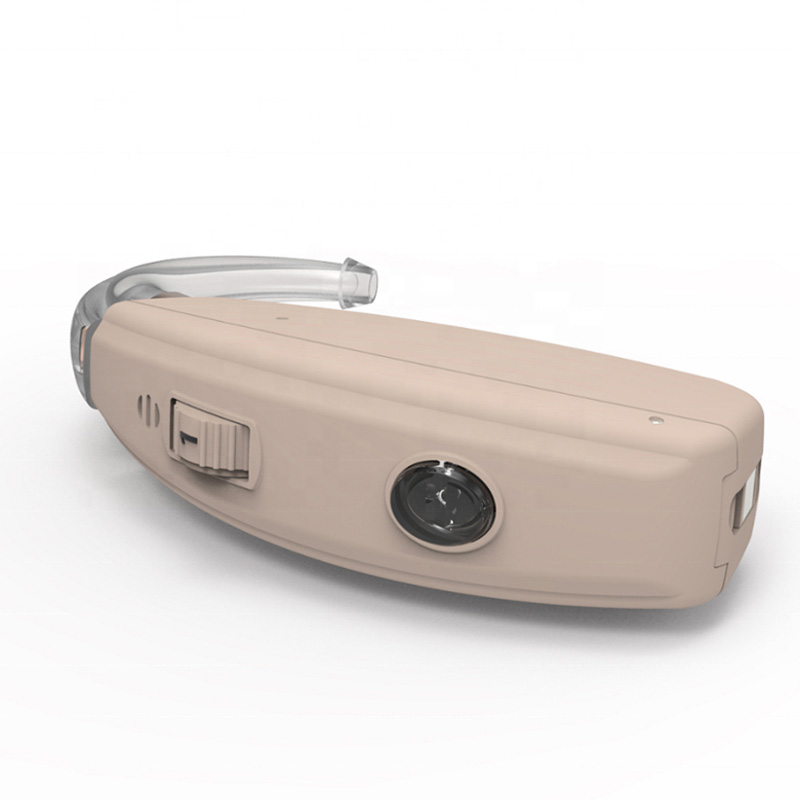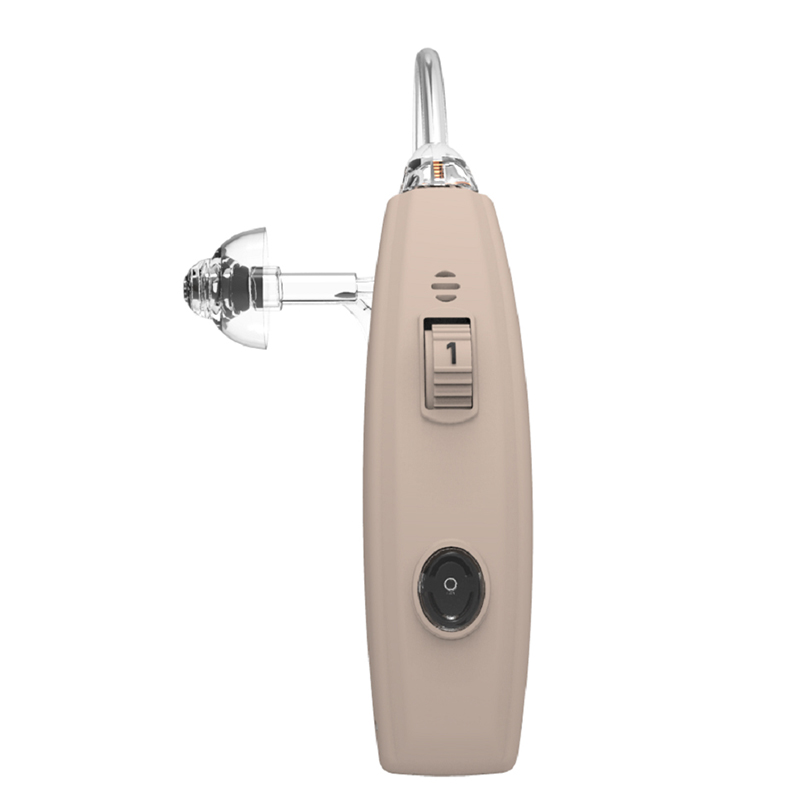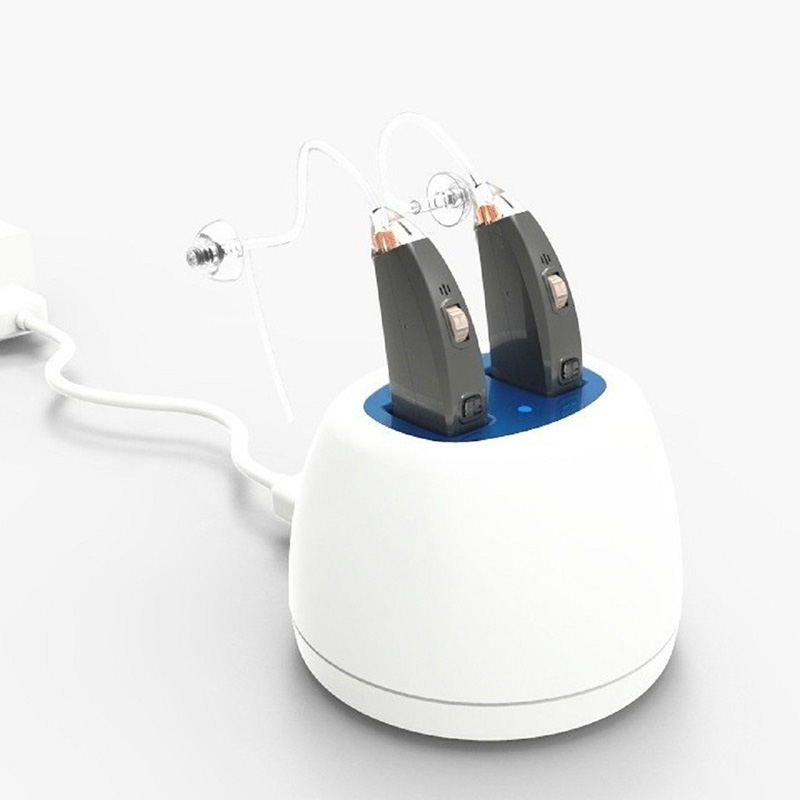 China cheap Price Rechargeable Spieth BTE016 BTE Hearing Aids
This digital hearing aids are produced by the company Spieth Medical,who has focus in manufacture hearing aids for more than 15 years.This type of hearing aids support recharging,programing,and noise reduction,suitable for moderate hearing loss.
Feature:
Digital,multi channels,Noise reduction
Advantage:
Rechargeable,safety guaranteed,long working hours
Suitable For:
Most People with Hearing Loss
Warranty:
Available,One to Two years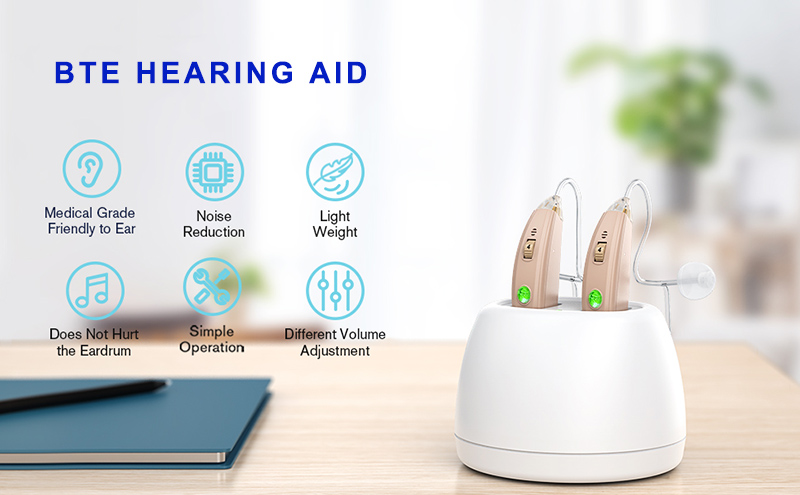 A new power hearing aid from leading hearing solution manufacturer Spieth medical which provides a long-awaited discreet fit for people with severe hearing loss.

Digital hearing aids have all the features of analog programmable aids, but they convert sound waves into digital signals and produce an exact duplication of sound. Computer chips in digital hearing aids analyze speech and other environmental sounds.
Digital hearing aids are able to suppress background noise unlike analog hearing aids. They can also compress louder sounds into something that is much more tolerable for the wearer. For many people, digital hearing aids perform better in noisy environments and deliver clearer sounds.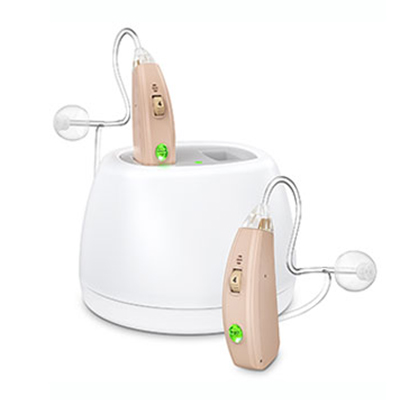 Features:
More Than 15 Years' Focusing on Hearing Aid
The SP-BTE016 digital hearing aids are produced by the company with more than 15 years' experience focusing on hearing aids technology research and development. In 2021, we had upgraded the previous version of the this type to better avoid whistling. You won't regret to choose it!
Fast Charge with Magnetic Charging Station
Ready to Wear with 4 Programs for Different Situational Environments
Optimized Digital Signal Process for 50dB Clear Sound Gain
Layered Noise Reduction & Adaptive Feedback Cancellation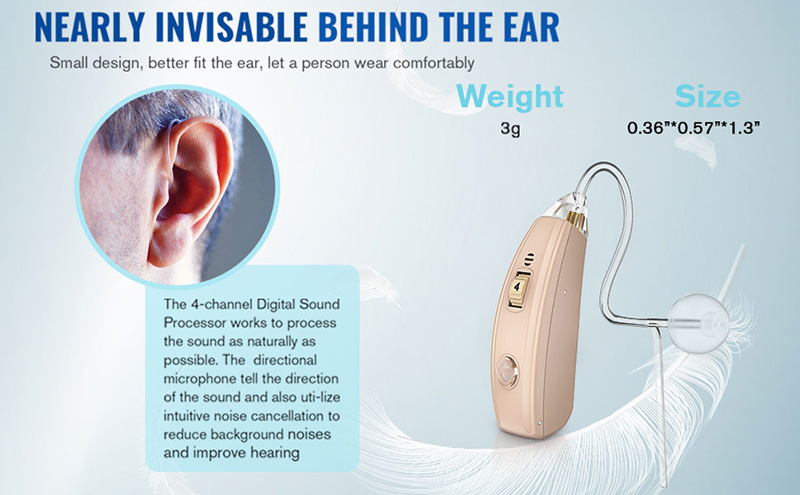 You Deserve the Best - SP-BTE016
SP-BTE016 are using world-class components from European and United States markets.
The core components are the same ones as the most famous and expensive hearing aids brand using. They are more affordable since they were sold online to save expense and services of traditional physical store, and it takes the least fraction to benefit more customers.
Note: BTE016 are designed for adults with mild to severe hearing loss, not for profound hearing problems. For profound hearing loss, we suggest to see a doctor or audiologist instead of purchasing hearing products online.
Better hearing better life!
Boost high-frequency sound
Improve conversations
Watch TV with normal volume
Hear clearly in noisy environment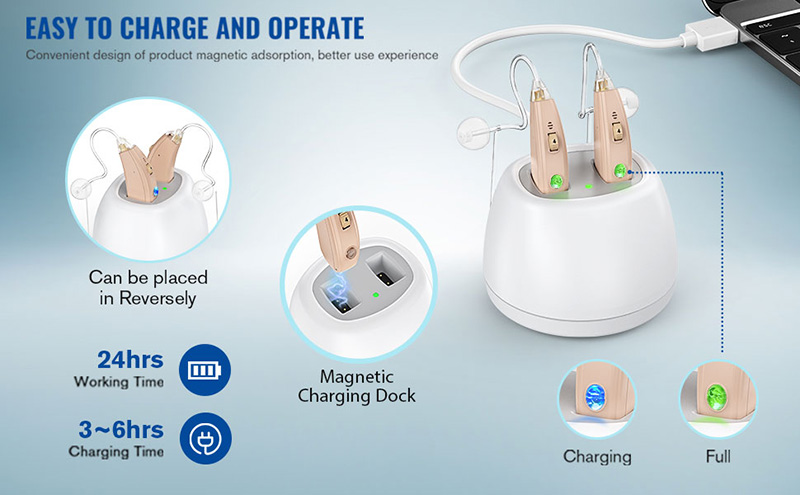 Good Features and High performance of this hearing aids:
√Suitable for moderate hearing loss.
√Charging cradle with charging-protecting circuit.
√Magnetic conact for recharging.
√Over 20 working hours. Around 3.5 hours full charging time.
√Optional adaptive directional microphone.
√Noise reduction. Feedback cancellation.
√Exchangeable between slim tube and ear hook.
Smooth surface of shell made of medical level ABS material.
√Three sizes of slim tubes for choice.
√Different types of close, open domes for different ears.
√Optional directional microphone for clear communication with others.
√Volume control from level 1 to 4
√Program push button for different environment
√High technology charging for protection. Safety!
√Magnetic contact for recharging. Both direction to lay hearing aid. convenient!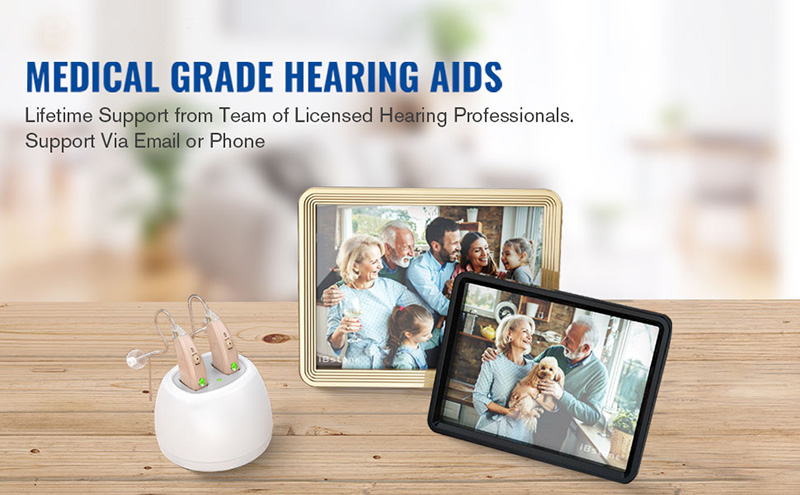 Operations:
Insert suitable tube&domes on the hearing aid.
Adjust the VC at level 1
Press the around button for 3-5 seconds to turn hearing aid on.
Choose suitable program and set up volume.
Insert dome into ear canal and wear the hearing aid behind the ear
| | |
| --- | --- |
| Product Name | rechargeable BTE hearing aid |
| Material | Medical level ABS(shell, slim tube) |
| Function | Hearing theraphy, hearing aids |
| Package | gift box, customizing package |