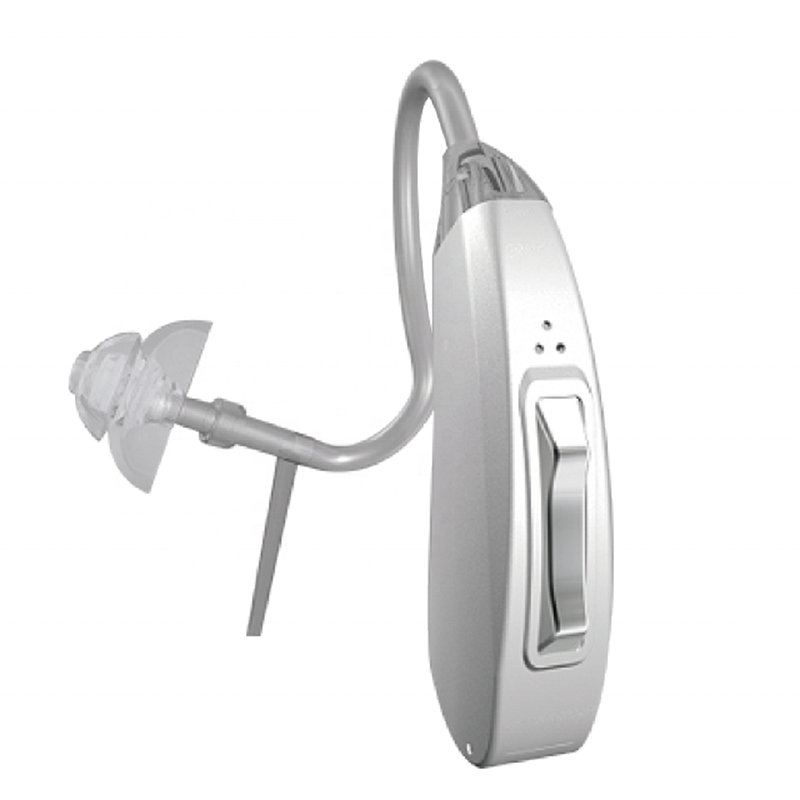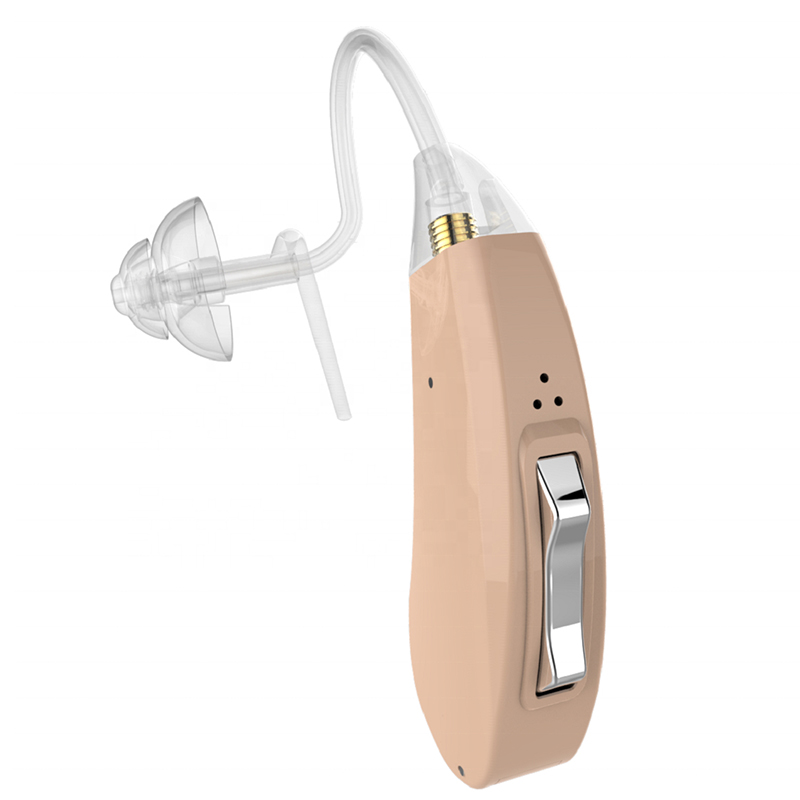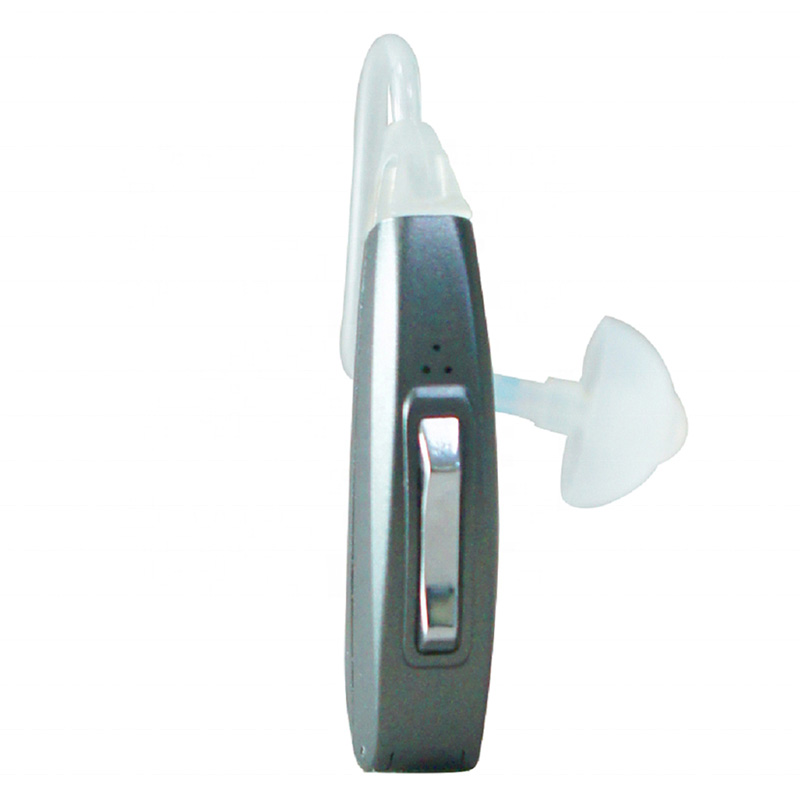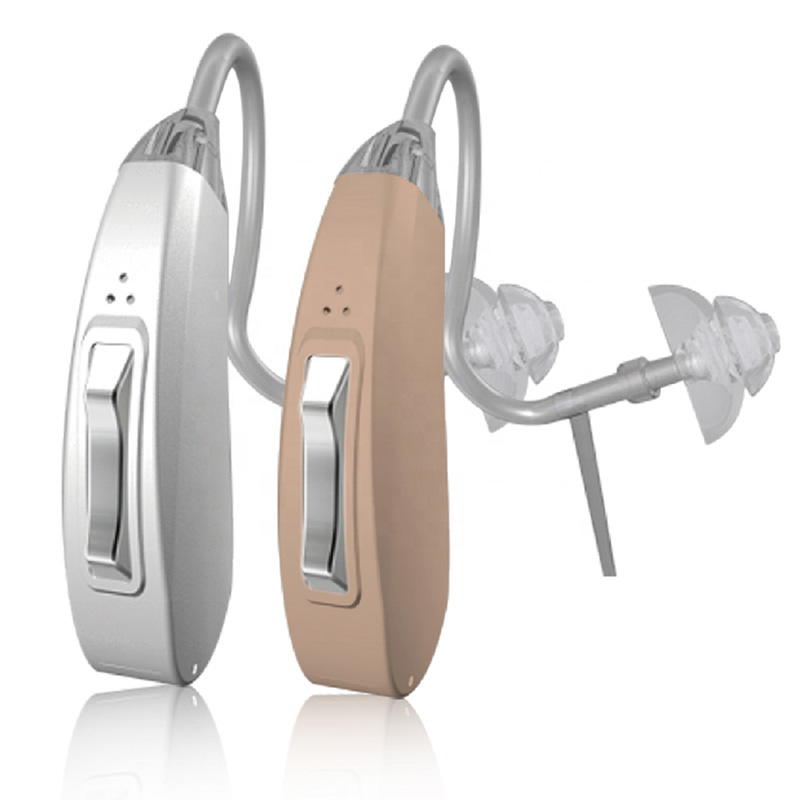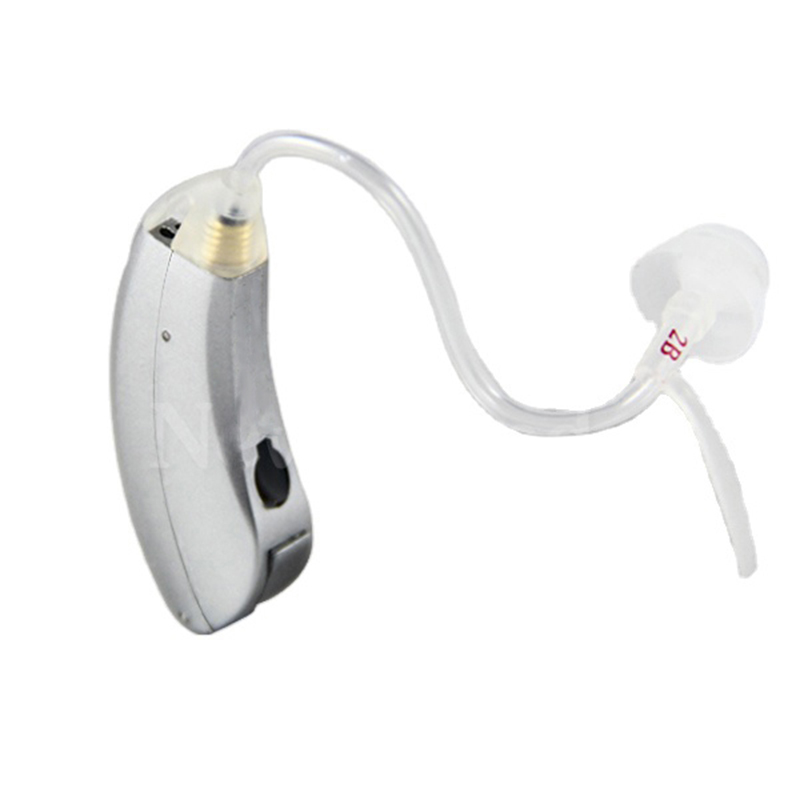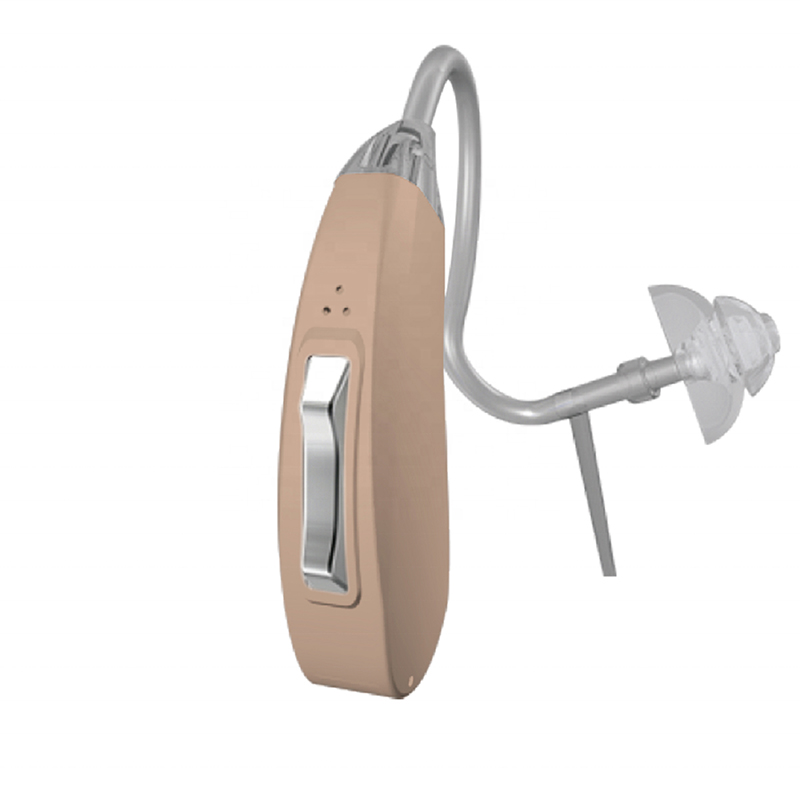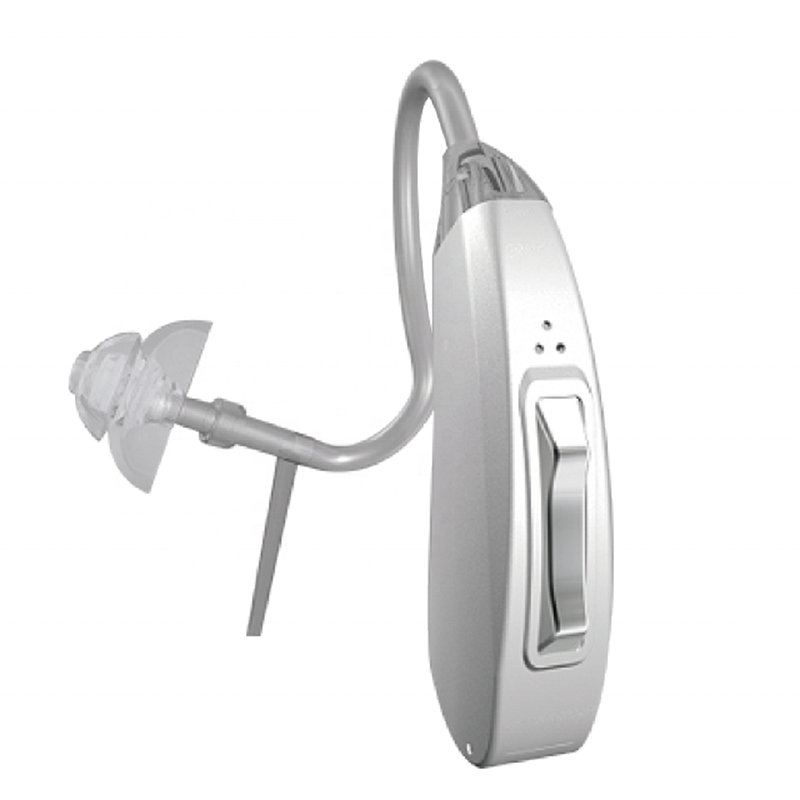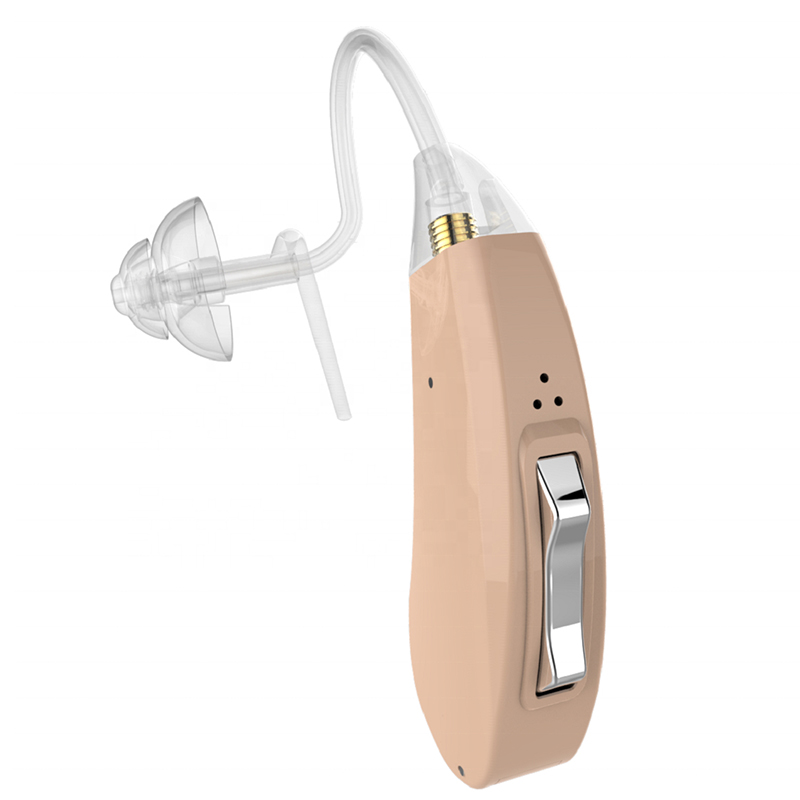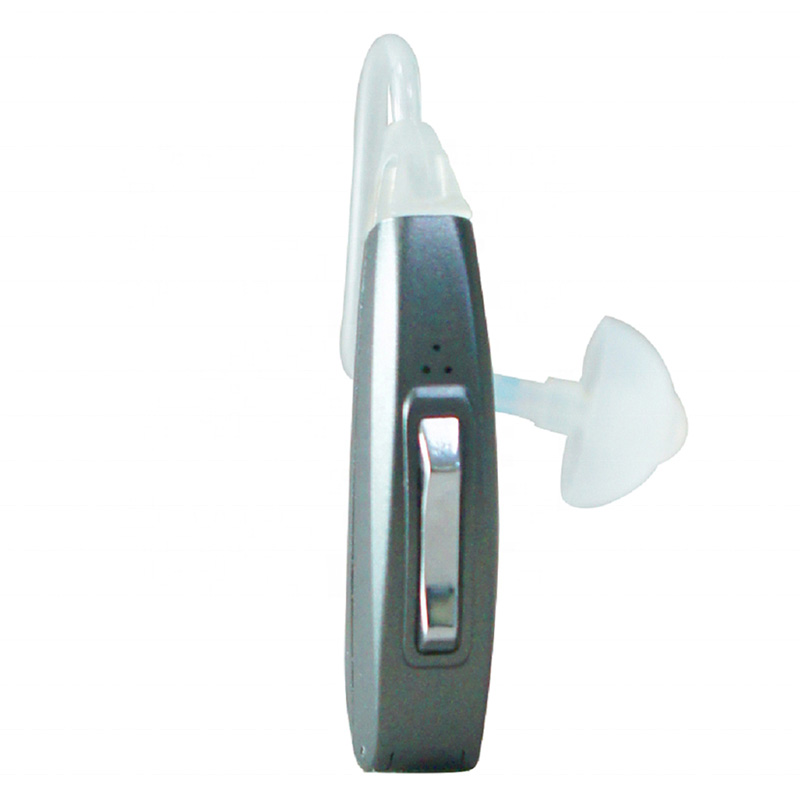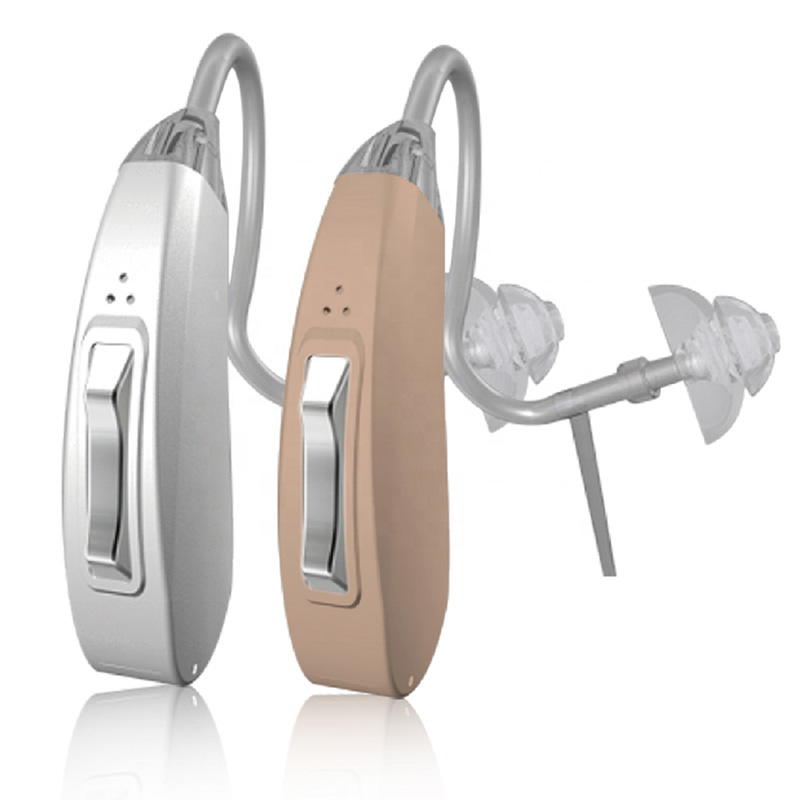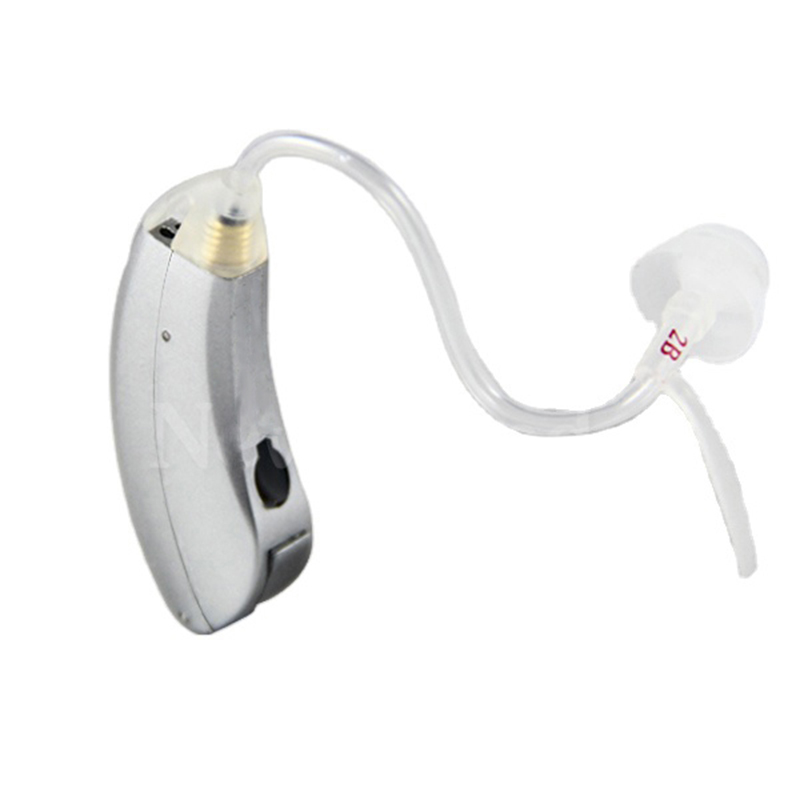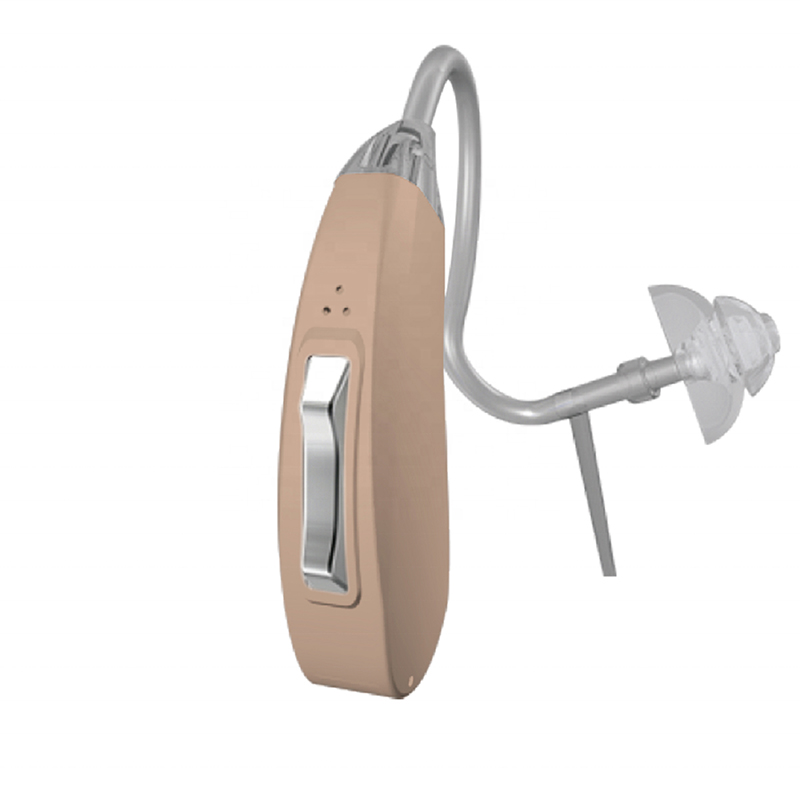 China Digital Programmable Spieth BTE021 BTE Hearing Aids
BTE021 hearing aids is supplied by Spieth medical who is a chinese professional hearing amplifier manufacturer and exporters, our hearing devices have high quality and newest technology to make sure our customers get the best and most economical hearing medical devices from us.
Feature:
Digital,8 channels,replaceable battery,programmable
Advantage:
Invisible,open fit,cheap price
Suitable For:
Most People moderate hearing loss
Warranty:
Available,One to Two years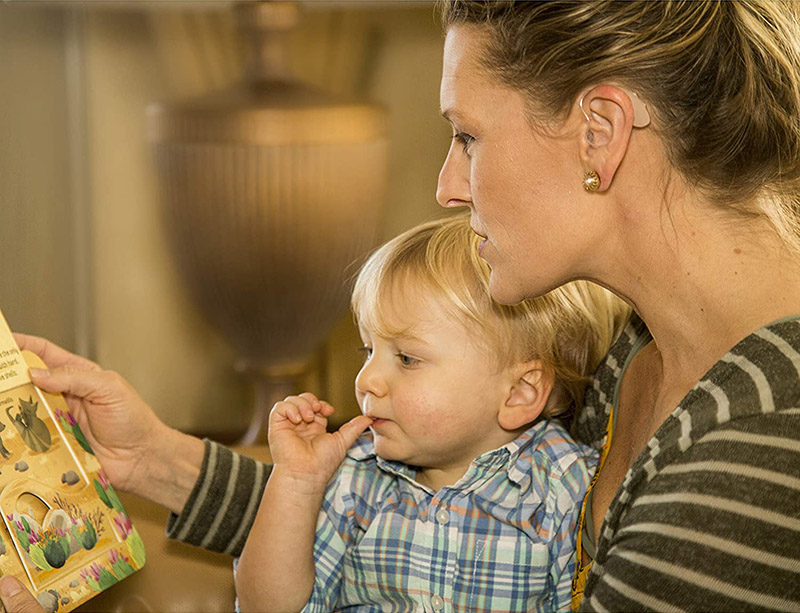 Behind-the-ear (BTE) hearing aids consist of a hard plastic case worn behind the ear and connected to a plastic earmold that fits inside the outer ear. The electronic parts are held in the case behind the ear. Sound travels from the hearing aid through the earmold and into the ear.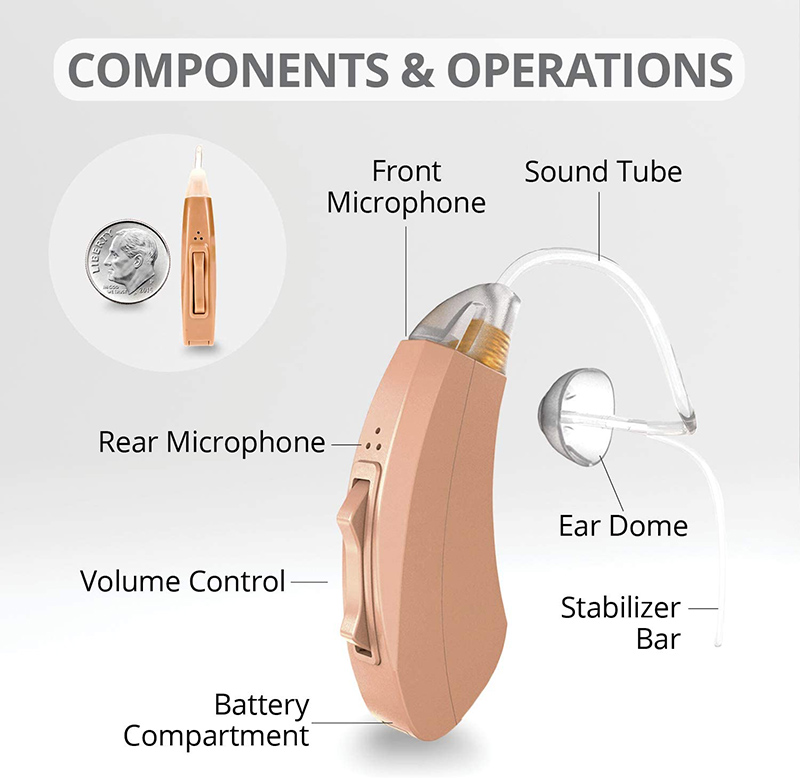 Acrylic is typically considered the standby material for earmolds. The hard material is legacy, with a long of enough history for hearing healthcare professionals to acknowledge that the majority of BTE hearing aid wearers have earmolds made of acrylic.
This type of BTE hearing aid with its new design and high technology has directional microphone function can bring new experience and better hearing.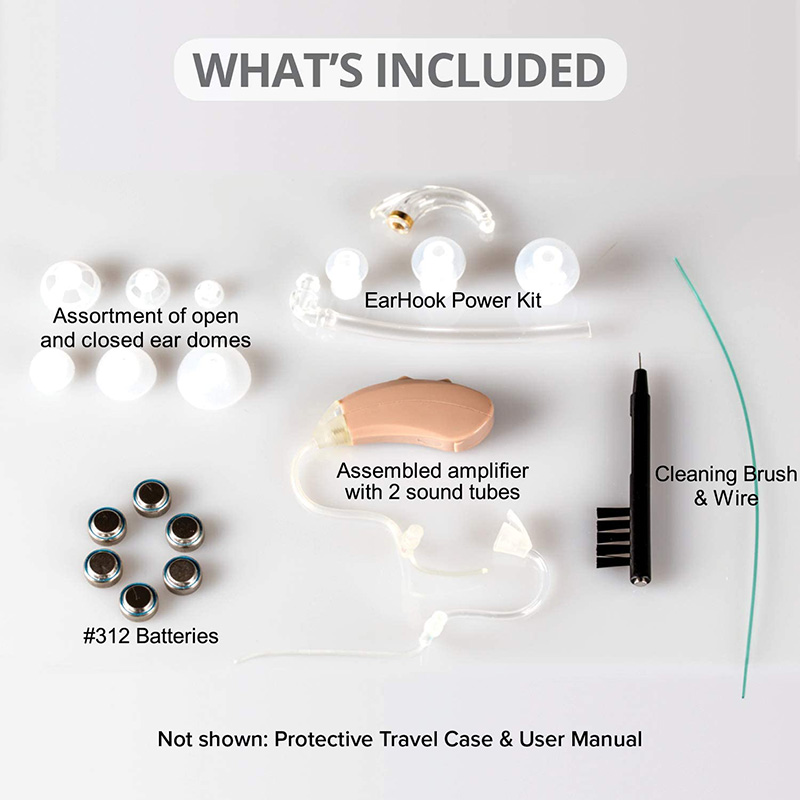 The advantages of Spieth BTE021: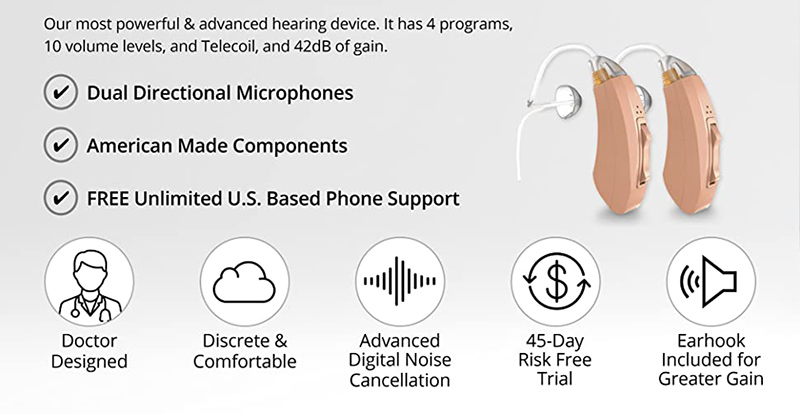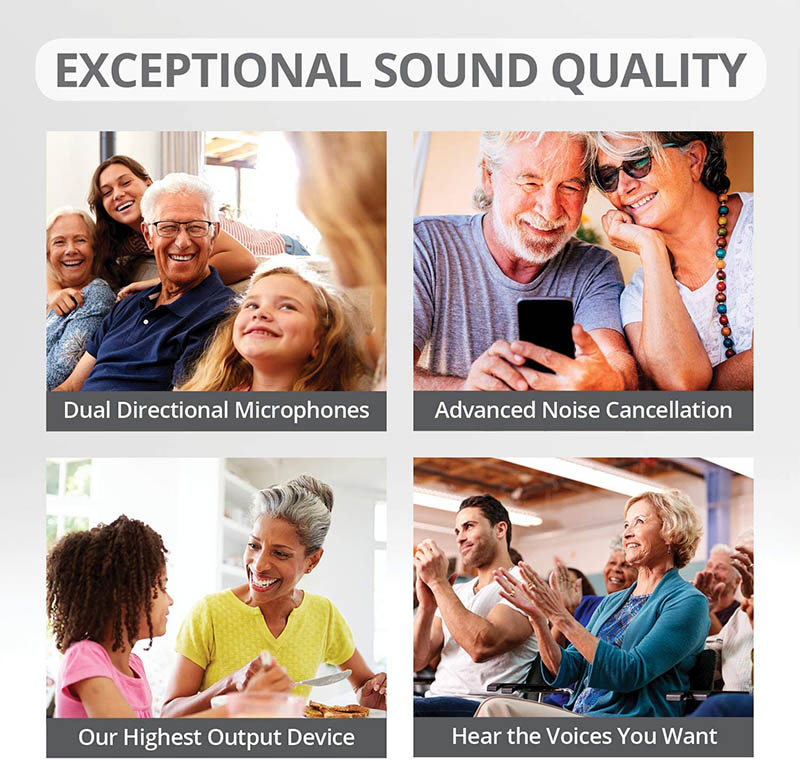 THE SP-BTE021 hearing aid has the following details and performances to give the wearers better hearing experiences:
1.High-performance DSP hearing aid
2.8 Channels WDRC Multi Memories Amplifier
3.12 Bands Frequency Shaping
4.10 Bands Layered Noise Reduction
5.Low-level Expansion
6.Advanced AFC Technology
7.Widebrand MPO Control
8.Low Battery Warning
9.Switch Tones
10.Digital Rocker Switch
11.Up to four programs
12.Telecoil function
Suggestion for chosing the right amplifier: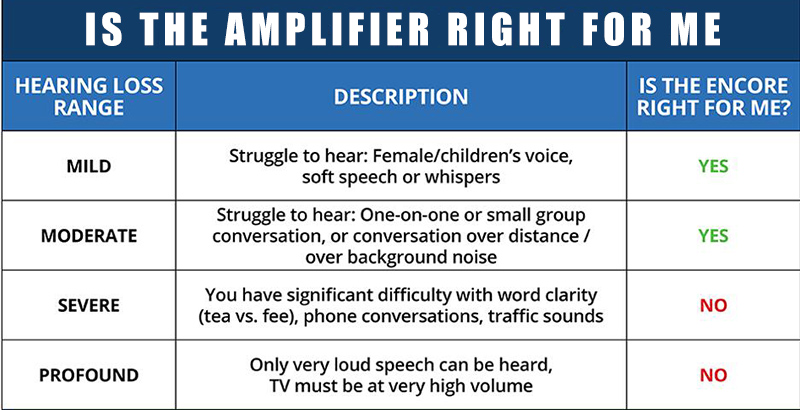 Care and cleaning Of Hearing aids: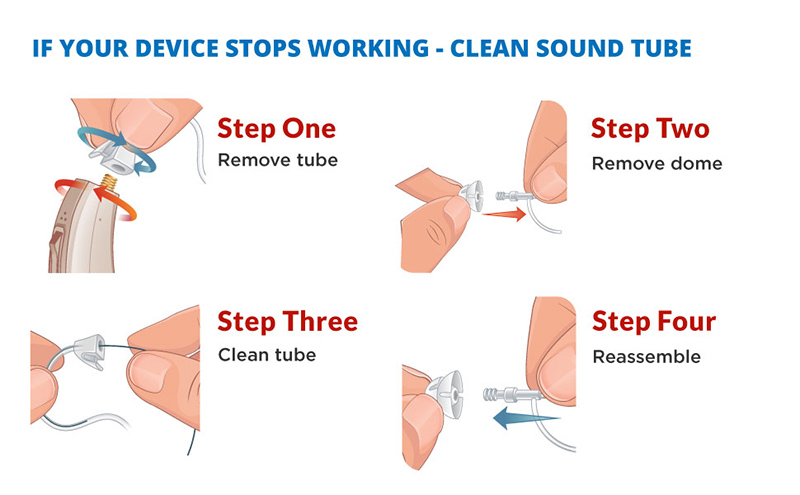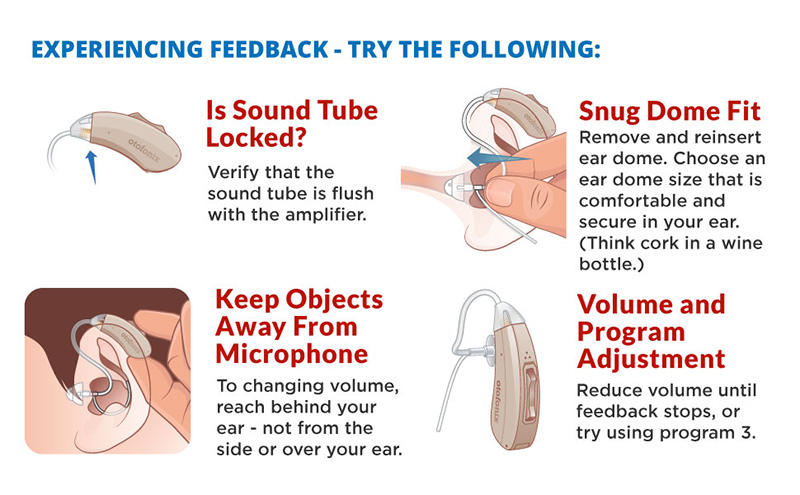 | | | |
| --- | --- | --- |
| Electronic Data: IEC-118-7/2005(2cc-coupler) | Electronic Data: IEC-118-7/2005(2cc-coupler) | |
| Maximum Output(dB SPL) | Peak | 122 |
| Maximum Output(dB SPL) | HF Average SPL90 | 113 |
| Gain(dB) input 50dB SPL | Peak | 53 |
| Gain(dB) input 50dB SPL | HF Average Full-on-Gain | 43 |
| Frequency Range(Hz) | Low Frequency Limit | 200 |
| Frequency Range(Hz) | High Frequency Limit | 5500 |
| Total Harmonic Distortion % | Total Harmonic Distortion % | 3 |
| Equivalent Input Noise(dB) | Equivalent Input Noise(dB) | 25 |
| Battery Type | Battery Type | 13 |
| Battery current(mA) | Battery current(mA) | 1.0 |