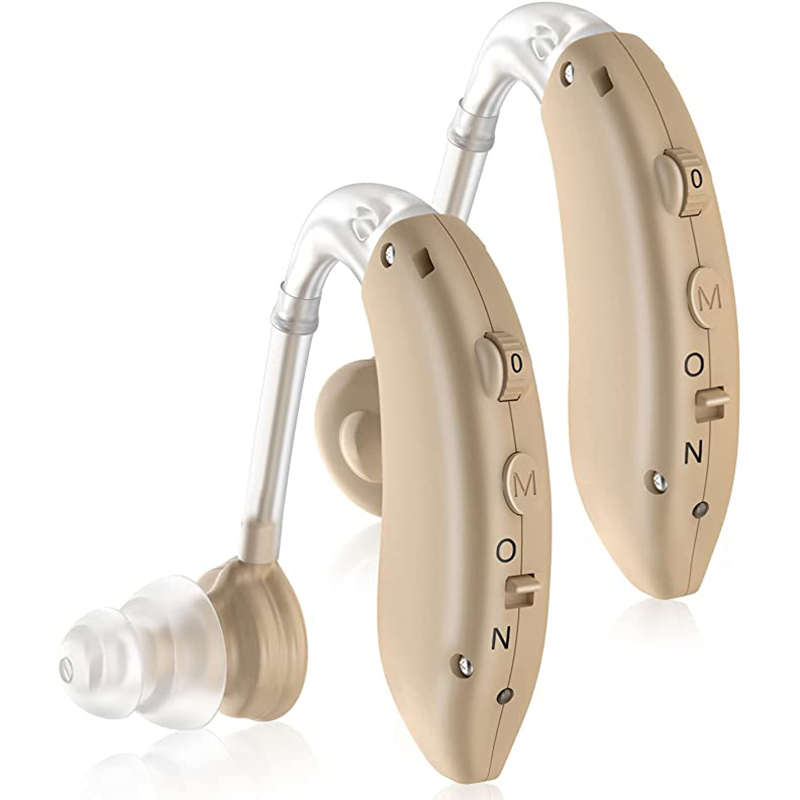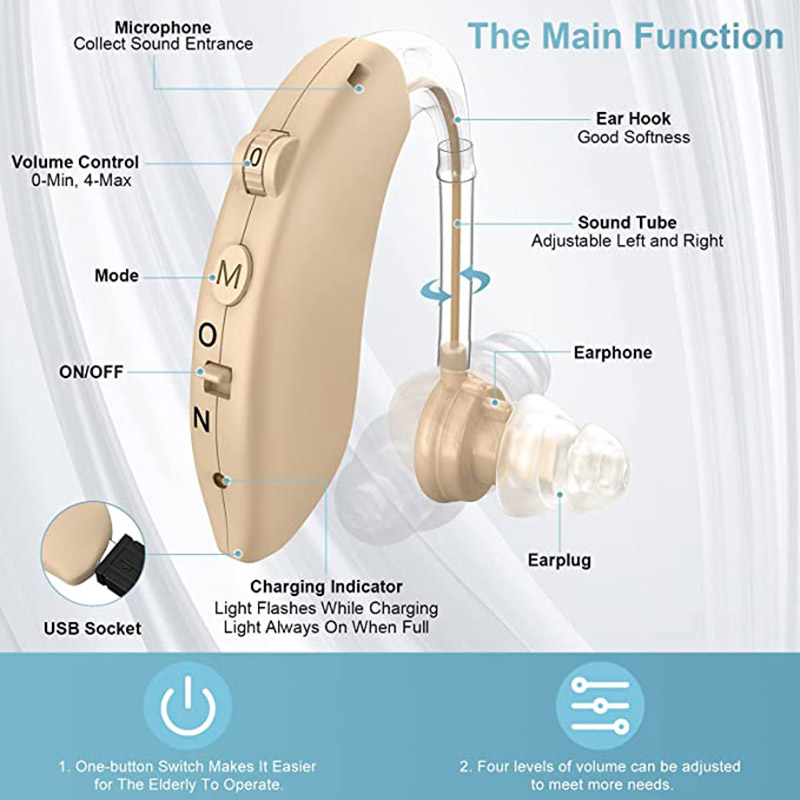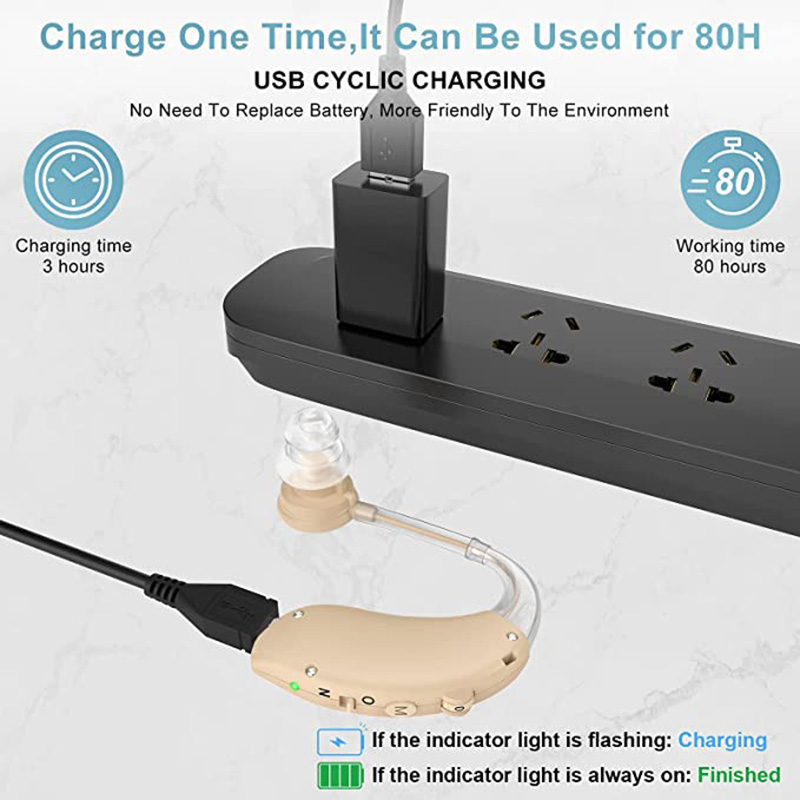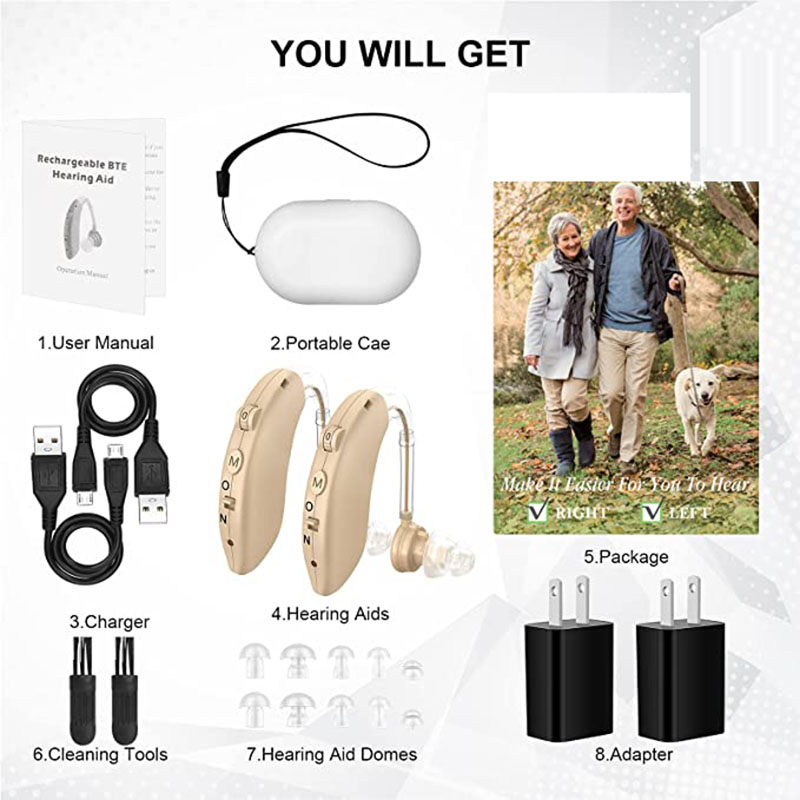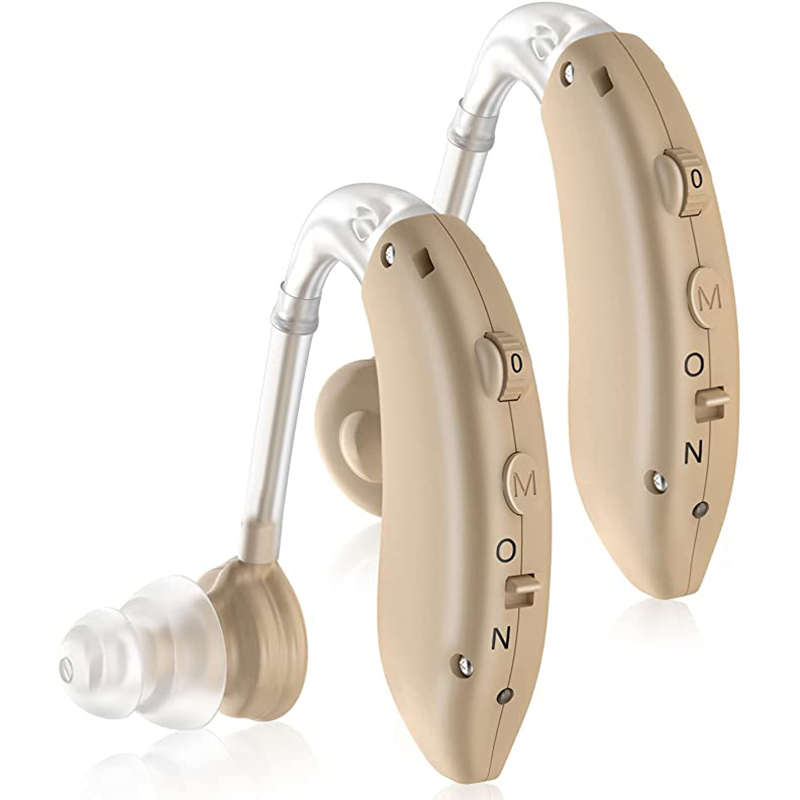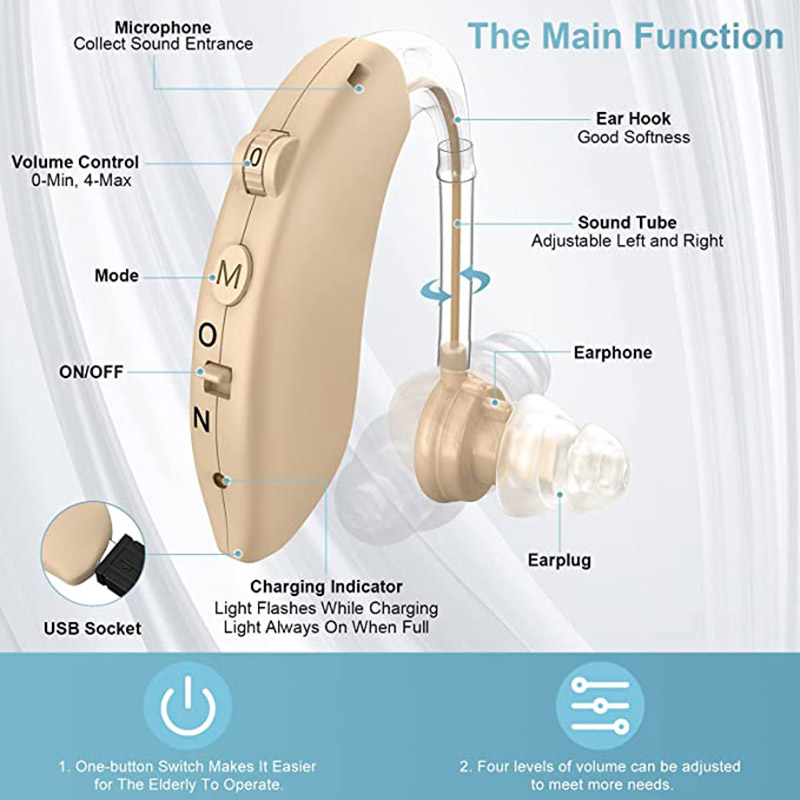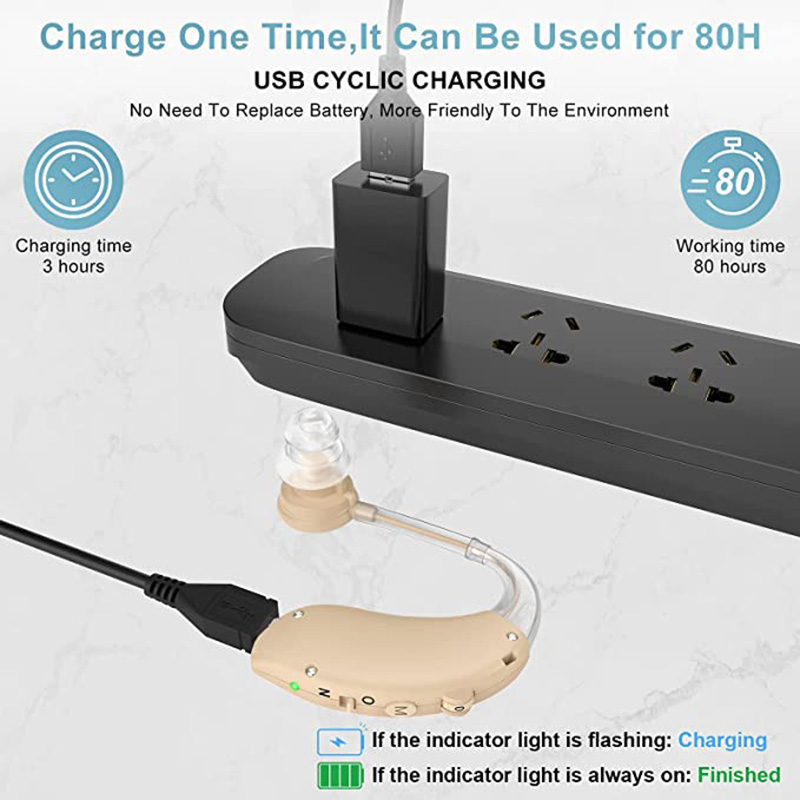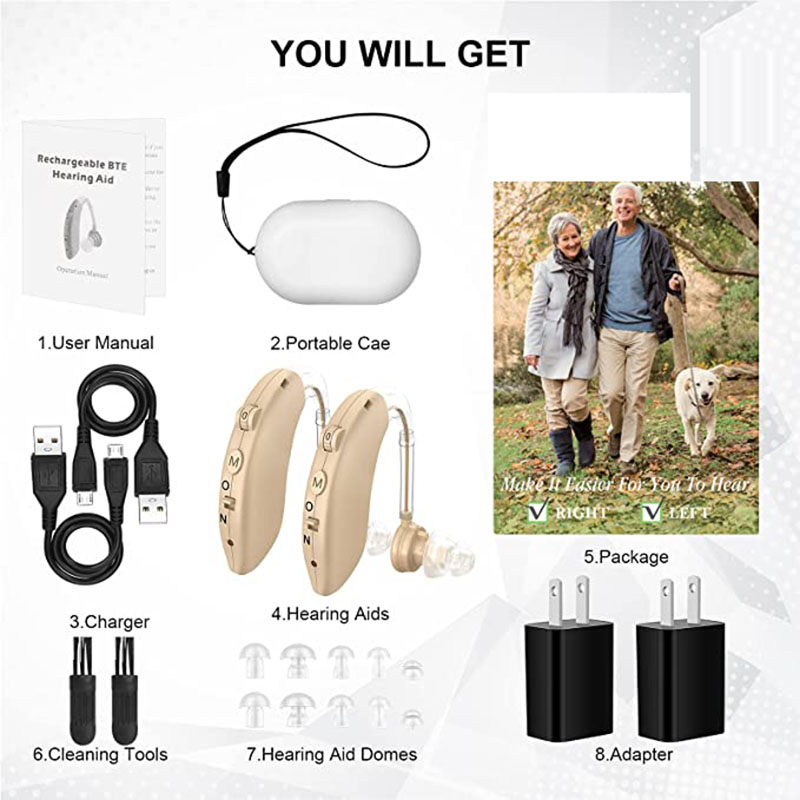 Cheap price Noise reduce Spieth BTE029 BTE Hearing Aids
This BTE hearing aids made by Spieth medical will provides you with a wonderful experience. Excellent sound quality and comfortable listening. Suitable for all kinds of people with poor hearing.
Feature:
Digital,multi channels,Rechargeable
Advantage:
Double Noise Reduction,Adjustable Mode,Comfortable
Suitable For:
Most People with Hearing Loss
Warranty:
Available,One to Two years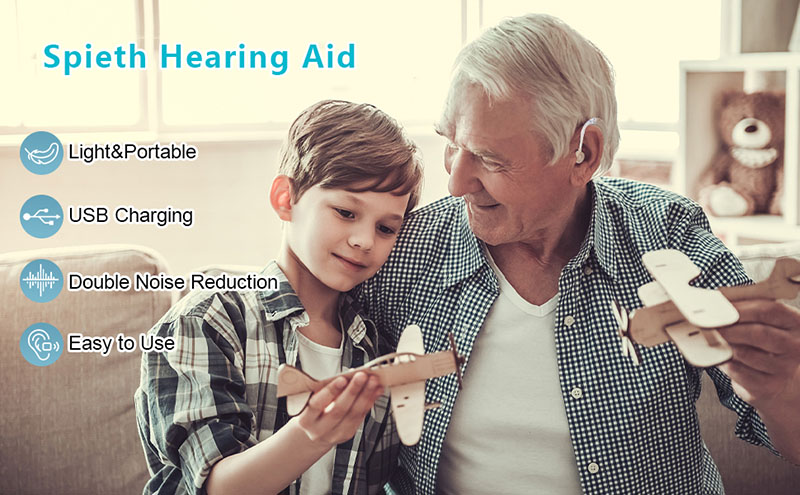 This BTE hearing aids use the newly upgraded smart chip, the noise reduction is 30% higher than usual.It sounds more natural.The angle of the earplugs can be adjusted, suitable for left and right ears.
You can choose 3 different frequency modes and 4 types of volume to ensure that you can hear clear sound in different volume environments. Comfortable volume, easy to wear anytime, anywhere.
Why Choose The Hearing AidS?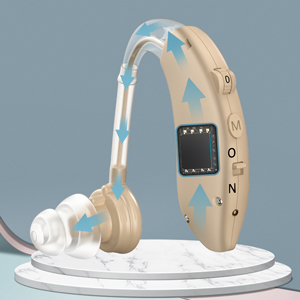 Double Noise Reduction Hearing Amplifiers
Intelligent audio processing, dual filters, remove all kinds of noise.
One button switches three different modes, no matter at home, on the road or in the vegetable market, it can easily reduce noise.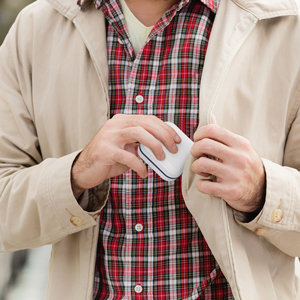 Cycle Charge Use
It is a USB charging hearing aid, no need to replace the battery frequently. It can be fully charged for about 2-4 hours, can be used for 80hours, and the battery life is 5 years.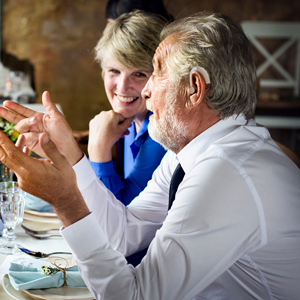 Don't Hurt Your Ear
Intelligent audio processing introduces the strength of the body's receiving range, so that our eardrums are not damaged.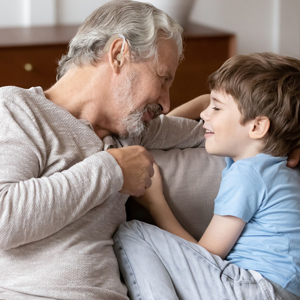 Suitable for Left or Right Ear
The earplugs are made of soft silicone material, which will not hurt your ears for a long time. The ear hook can be rotated 360°, and both left and right ears can be used.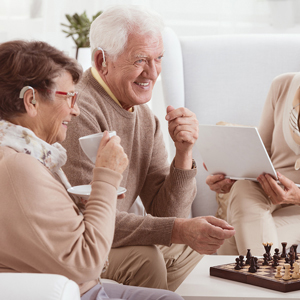 Convenient to Use
Just adjust to the appropriate mode and volume. It can be used continuously for 80 hours after charging once. You can choose the appropriate mode according to your living environment to bring you a better experience.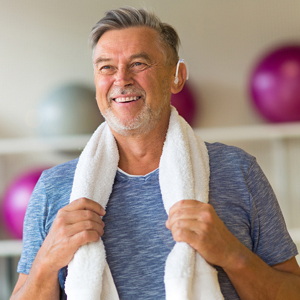 Sweat-proof and Fall-proof
The outer shell of the hearing aid is made of nano materials, which can prevent sweat normally. The hearing aid can also be worn during exercise, without worrying about sweat affecting the normal use of the hearing aid.
HOW TO USE THE HEARING AIDS?