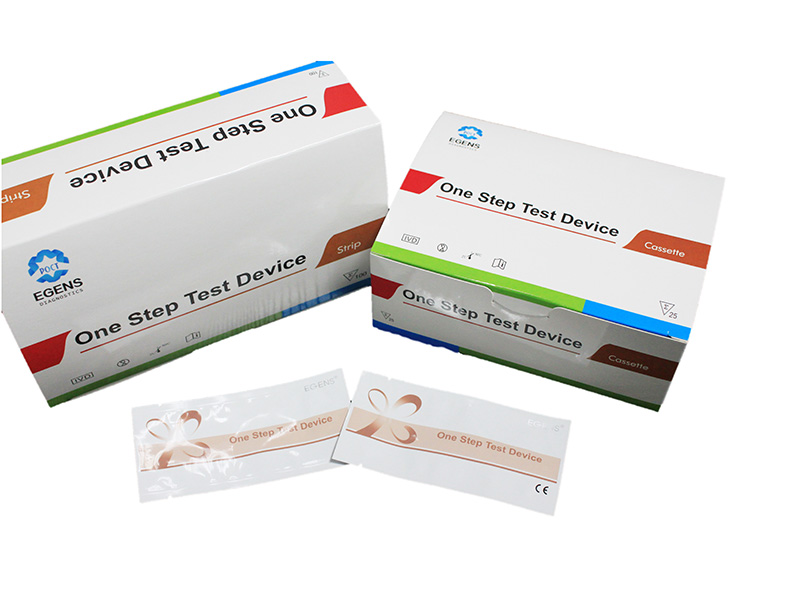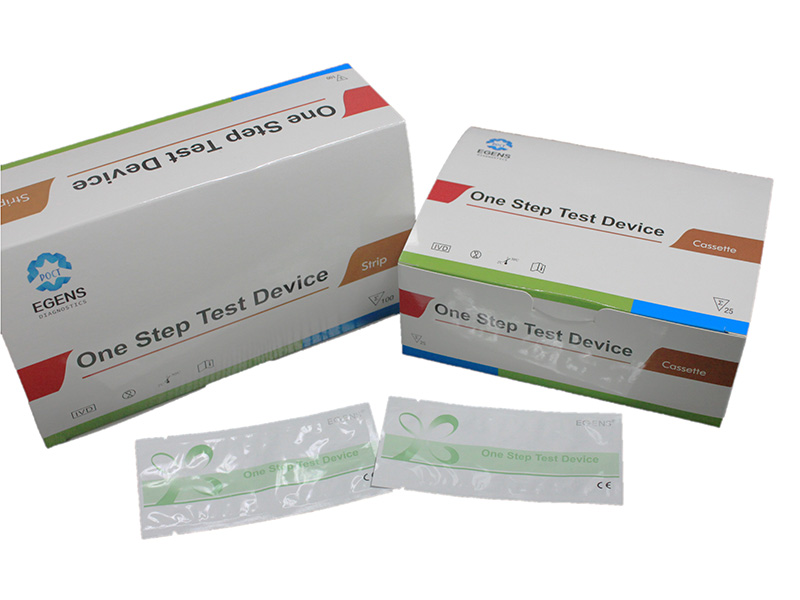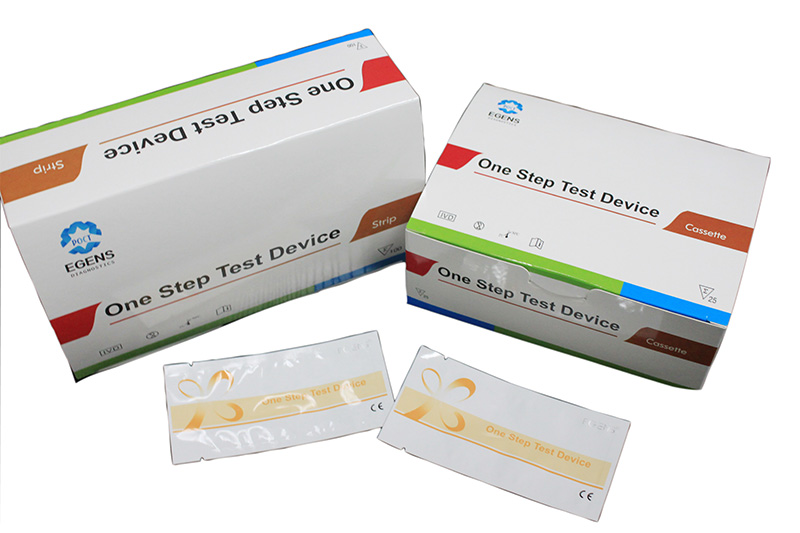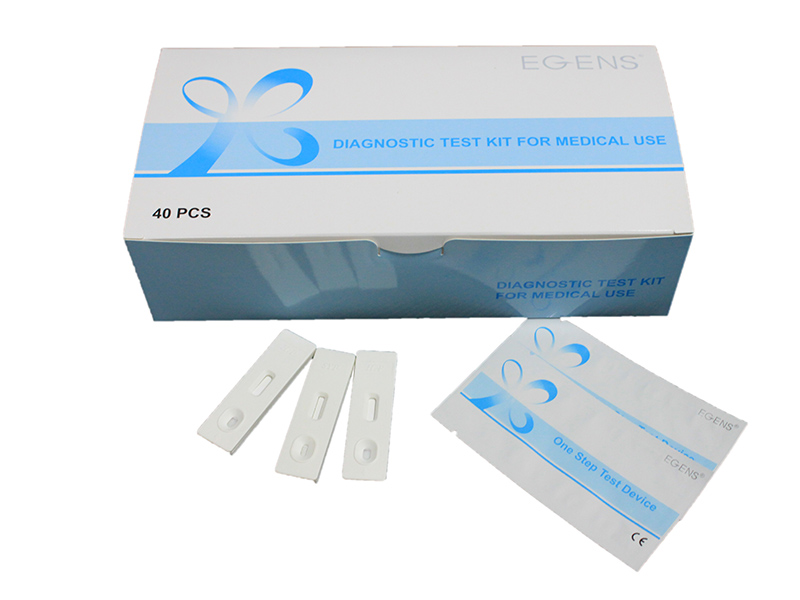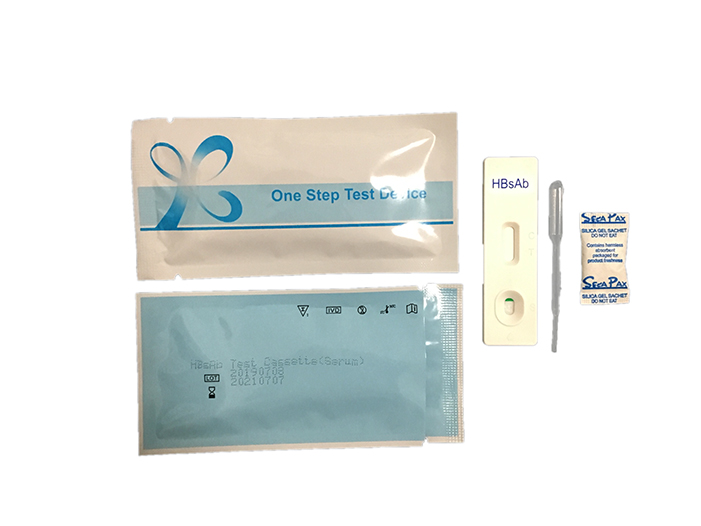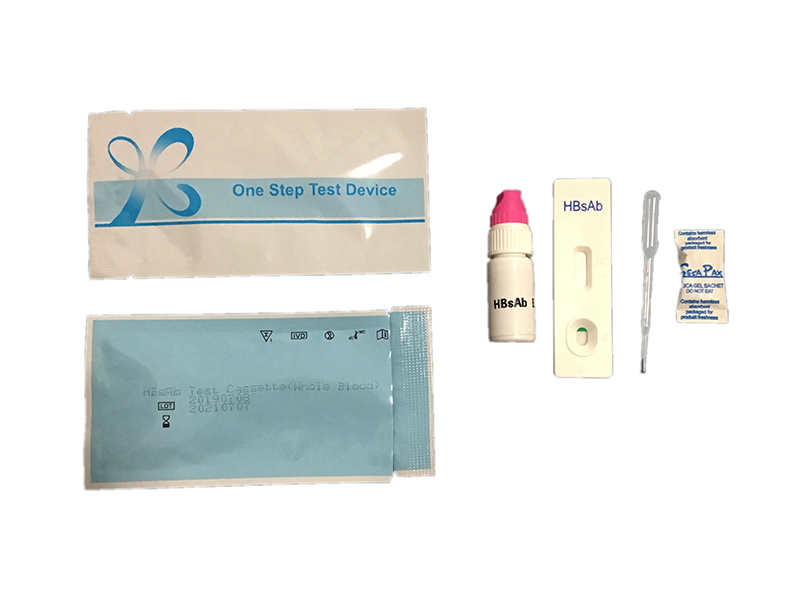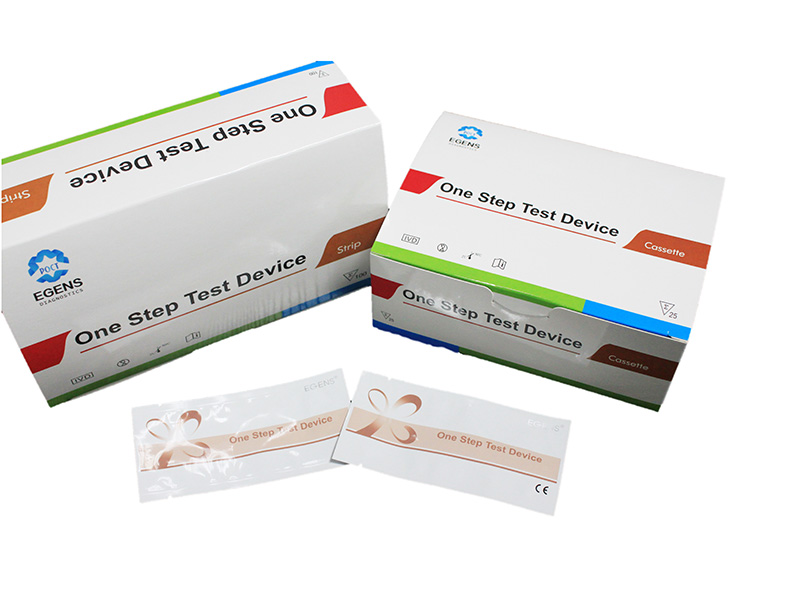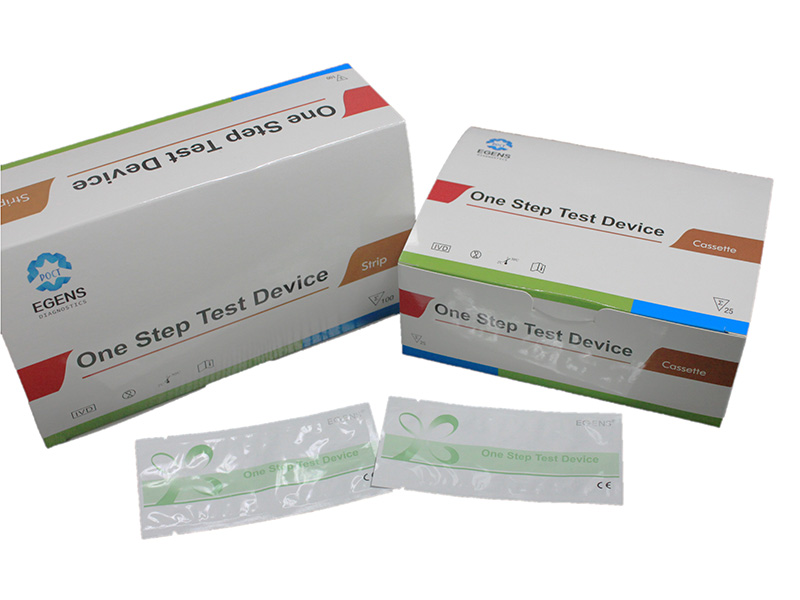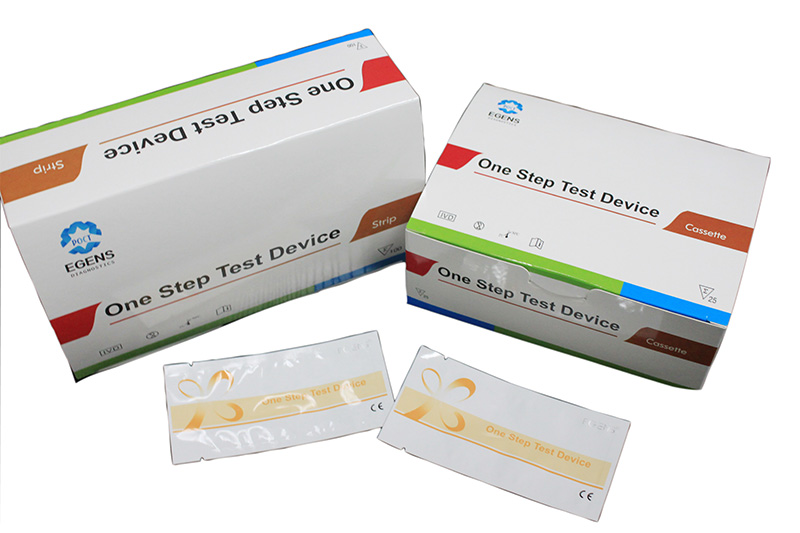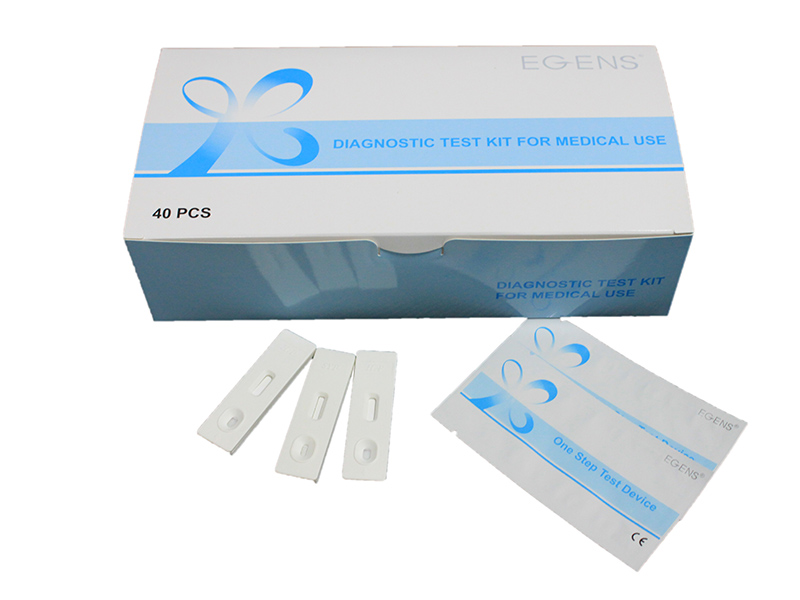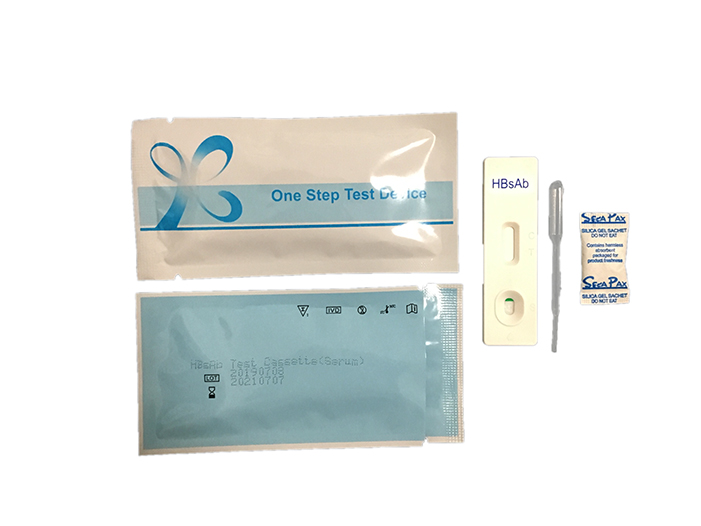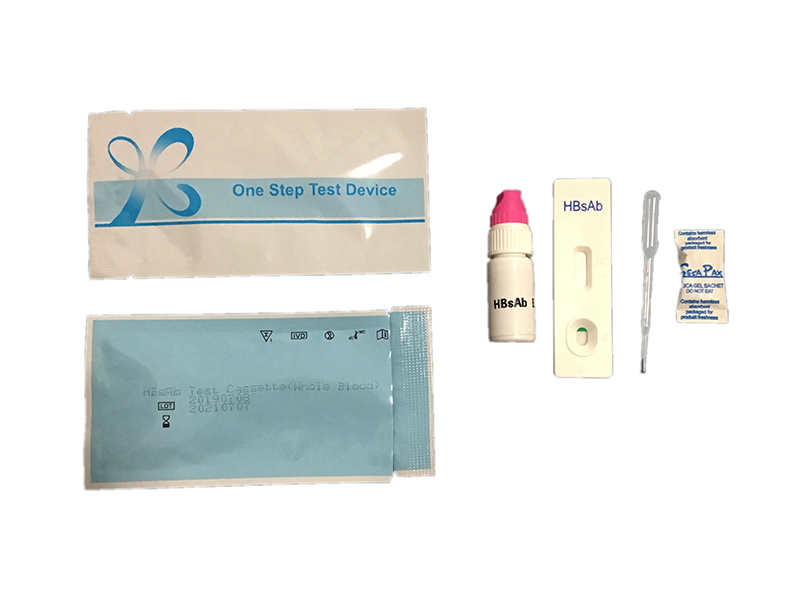 Hepatitis B Surface Antibody (HBsAb) one step test device
We produce Hepatitis B Surface Antibody (HBsAb) one step test device,hospital bed tables for sale,brookdale home care,bariatric hospital bed etc.Welcome to contact us.
Hepatitis B Surface Antibody (HBsAb) One Step Test Device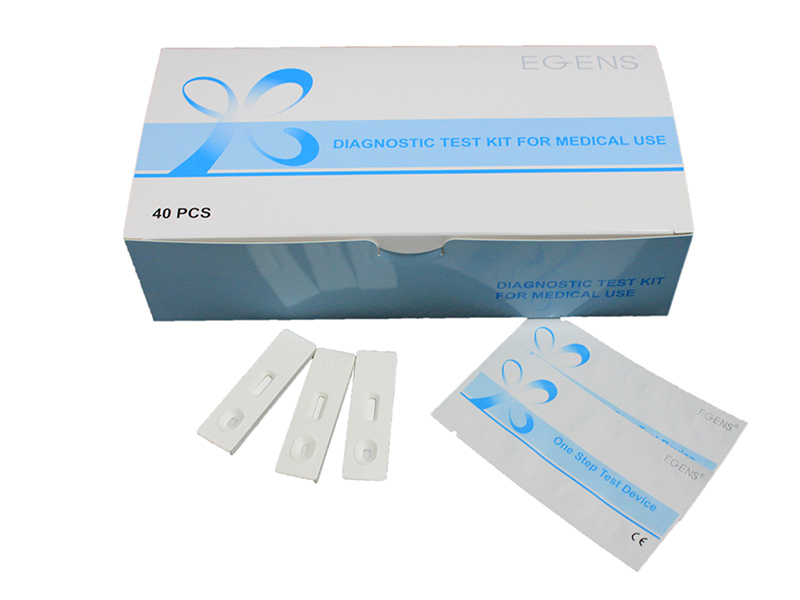 SPECIMEN COLLECTION
For whole blood, collect blood into a container with anticoagulant. If the specimen cannot be tested on the day of collection, store the blood specimen in a refrigerator or freezer. Bring the specimens to room temperature before testing.
TEST
1.When you are ready to begin testing, open the sealed pouch by tearing along the notch. Remove the test from the pouch.
2. Draw 1 drop sample into the sample well on the cassette and then drop one diluent.
3.Wait 10-20 minutes and read result. Do not read results after 30 miutes.
INTERPRETATION OF RESULTS
Negative: Only one colored band appears on the control (C) region.No apparent band on the test (T)
region.Positive: In addition to a pink colored control (C) band, a distinct pink colored band will also appear in the test (T) region.Invalid:A total absence of color in both regions is an indication of procedure error and/or the test reagent has deteriorated.
STORAGE AND STABILITY
The test kit can be stored at room temperature (2 to 30°C) in the sealed pouch to the date of expiration. The test kit should be kept away from direct sunlight, moisture and heat.
PRECAUTION1. For in vitro diagnostic use only.2. Do not use test kit beyond expiry date.
3. The test device should not be reused.